The Best Screenwriting Books and Resources
Besides our blog, there are tons of great books and websites every screenwriter should become familiar with ASAP. You'll find some of the most essential ones listed below.
These range from the most established of classic screenwriting literature to modern websites updated regularly with new content. It's all right here.
Check it out! Discover the best screenwriting books and other resources from this list. And once you've read some of these screenwriting books, check out our guide to screenwriting software to apply your skills.
1. Screenplay: The Foundations of Screenwriting by Syd Field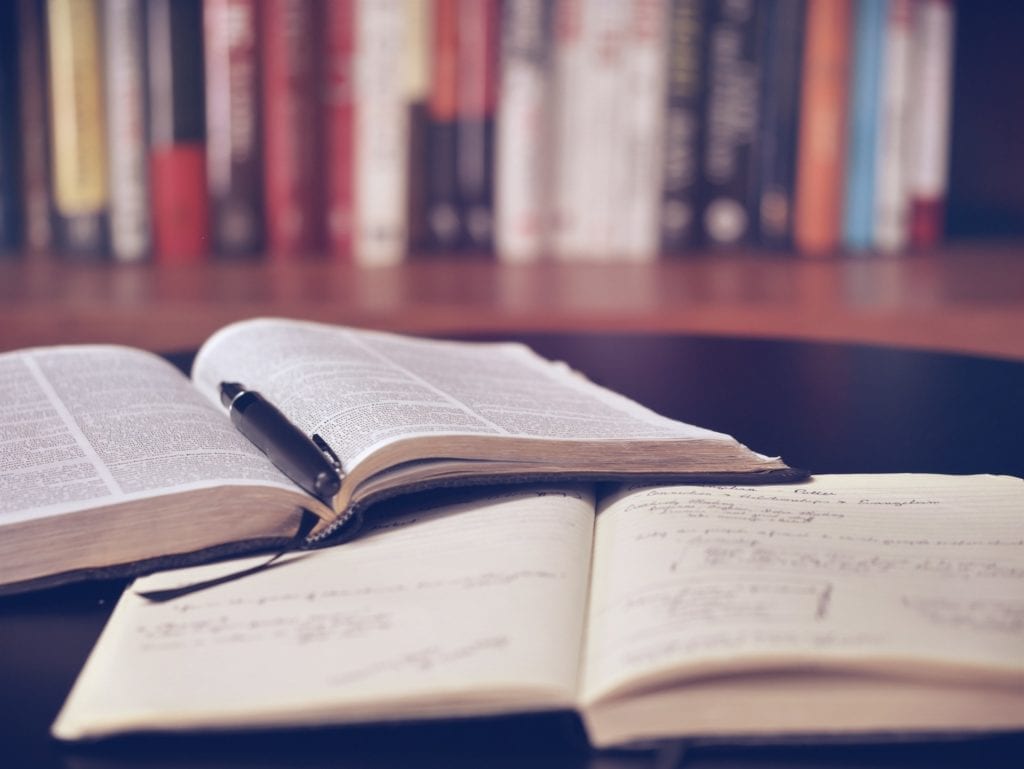 An oldie but a goodie, no list of must-read screenwriting books would be complete without Syd Field's Screenplay. This book is your ultimate guide to screenwriting for beginners. Yet it's insightful enough that experienced screenwriters can learn something, too.
For example, if you're still fuzzy on the 3-act structure concept, you won't be after reading this book. Syd covers all the basic aspects of good screenwriting, communicated so clearly that anyone can understand it.
Screenplay should be considered mandatory reading for all screenwriters. It covers structure as well as screenwriting format.
2. The Screenwriter's Bible: A Complete Guide to Writing, Formatting, and Selling Your Script by David Trottier
Let's say, with the knowledge you gained reading Screenplay, you've written your script. Congratulations! Now what do you do?
The Screenwriter's Bible answers that question and then some. As you read in the very long title, The Screenwriter's Bible covers more than just writing a script. It trains you in the process of pitching and selling your script, too.
And, as it does also give an overview of screenwriting basics, the book is great for beginners and intermediate screenwriters alike.
3. The Nutshell Technique: Crack the Secret of Successful Screenwriting by Jill Chamberlain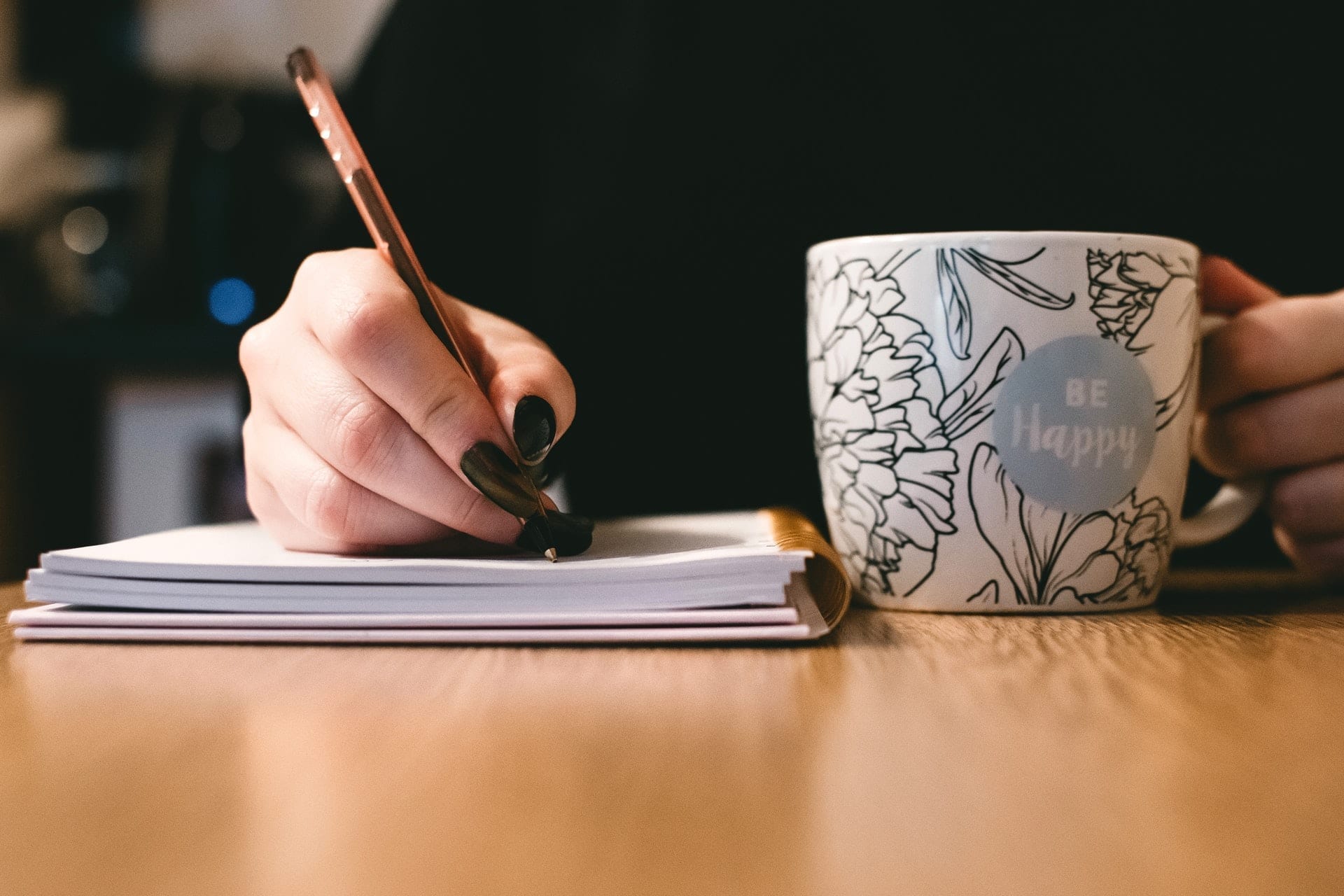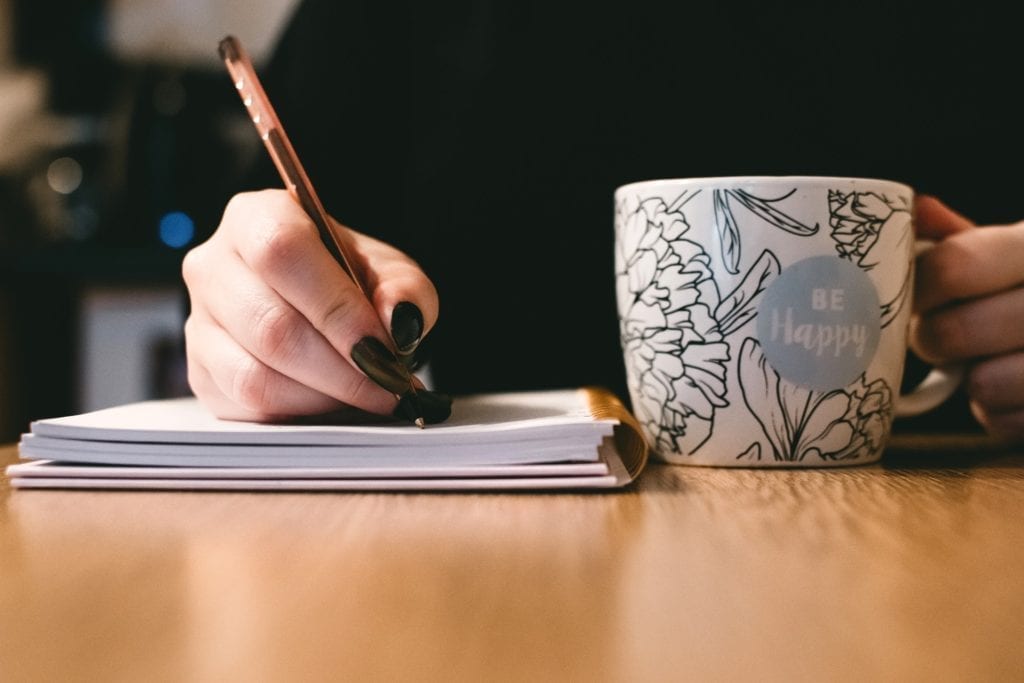 Your concept is so interesting. So why is your story so boring? Jill Chamberlain can tell you.
As a script doctor in Hollywood, Jill has made a living out of correcting screenwriters' mistakes. As such, she's perfectly equipped to correct yours before you make them.
In The Nutshell Technique, she does this by teaching you how to convey the awesome story you've got floating around in your head. She lays out a detailed strategy that will boost your storytelling skills. Definitely do not skip this book.
4. On Writing by Stephen King
Storytelling is storytelling, whether you're writing scripts, short stories, or novels. That's why all creative writers can benefit from this treasure trove of wisdom from one of the most famous storytellers in the world, Stephen King. Plus, let's not forget that almost everything he's ever written has been translated to film at some point.
If anyone holds the keys to successful writing, it's Stephen King. So, when he writes you a book about writing, it's definitely a must-read.
5. The 21st Century Screenplay by Linda Aronson
Most books on this list are here because they are the tried-and-true, classic, essential literature on screenwriting. The 21st Century Screenplay by Linda Aronson gives us a more modern insight.
Like The Screenwriter's Bible, this book provides another great overview of the many aspects of screenwriting. But, it does so with our modern screenwriting market and tools/technology in mind.
The book covers everything from crafting a concept to rewriting your finished screenplay. It even teaches some excellent time-management techniques.
It's a great companion to the other books on this list to update your screenwriting knowledge for the 21st century.
6. Save the Cat by Blake Snyder
The last book on our list is appropriately subtitled, The Last Book On Screenwriting That You'll Ever Need! And it's true.
This book is not for beginners but for those who already have a clear understanding of the basics of screenwriting. For the latter, Save the Cat polishes their screenwriting knowledge with secret tips and bonus tidbits many screenwriters overlook.
Take the title for example. The book is named after a random act of heroism (saving a cat) that successfully defines a certain character as the hero.
Little things like that are often the only difference between an "okay" screenplay and an excellent, polished script. They're also exactly what Blake Snyder teaches you in Save the Cat.
After you're confident in your structuring and storytelling abilities, apply the "polish" with Save the Cat. Oh, and despite being the last screenwriting book you'll need, Snyder wrote 5 followup books that are equally worthwhile.
7. IMSDb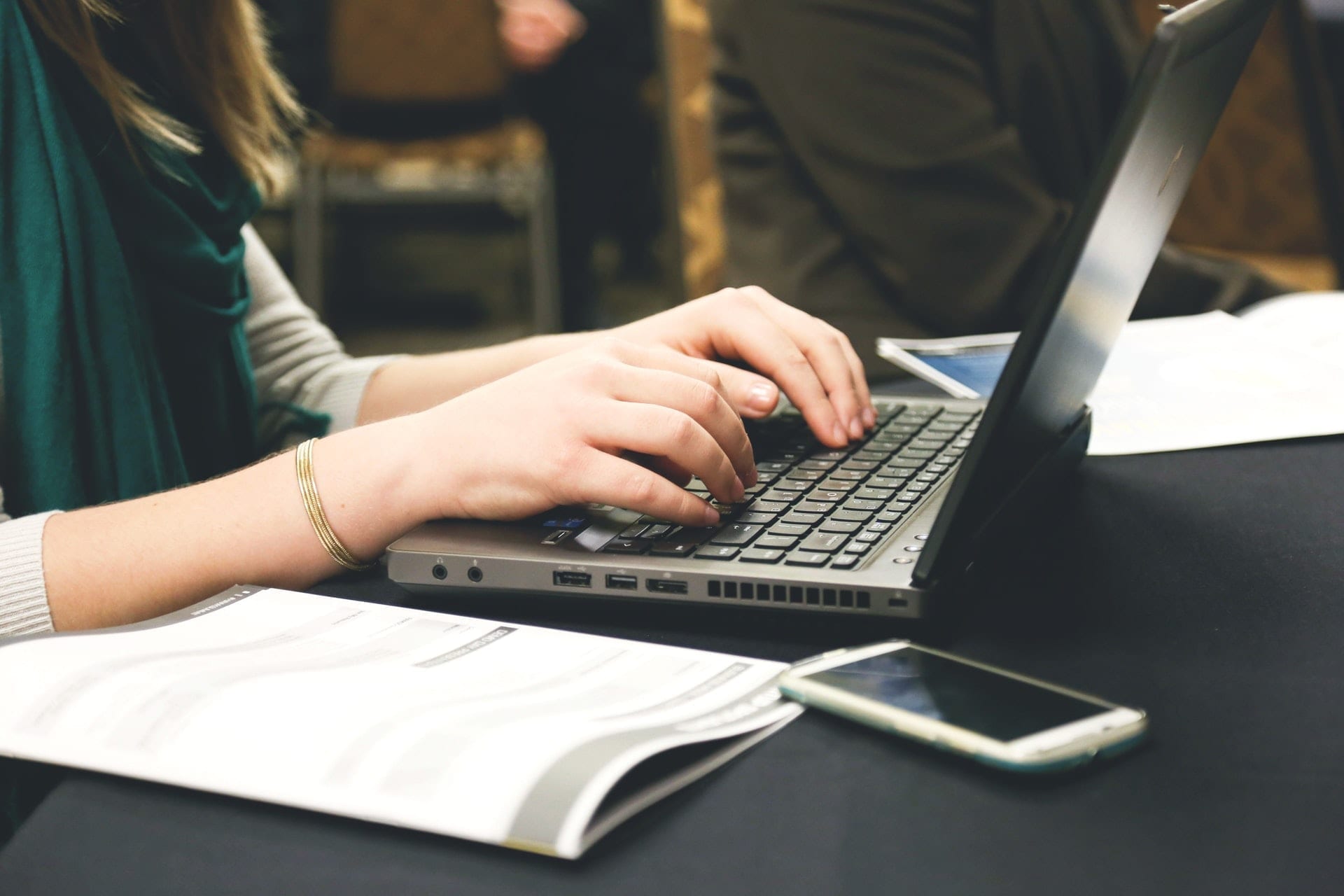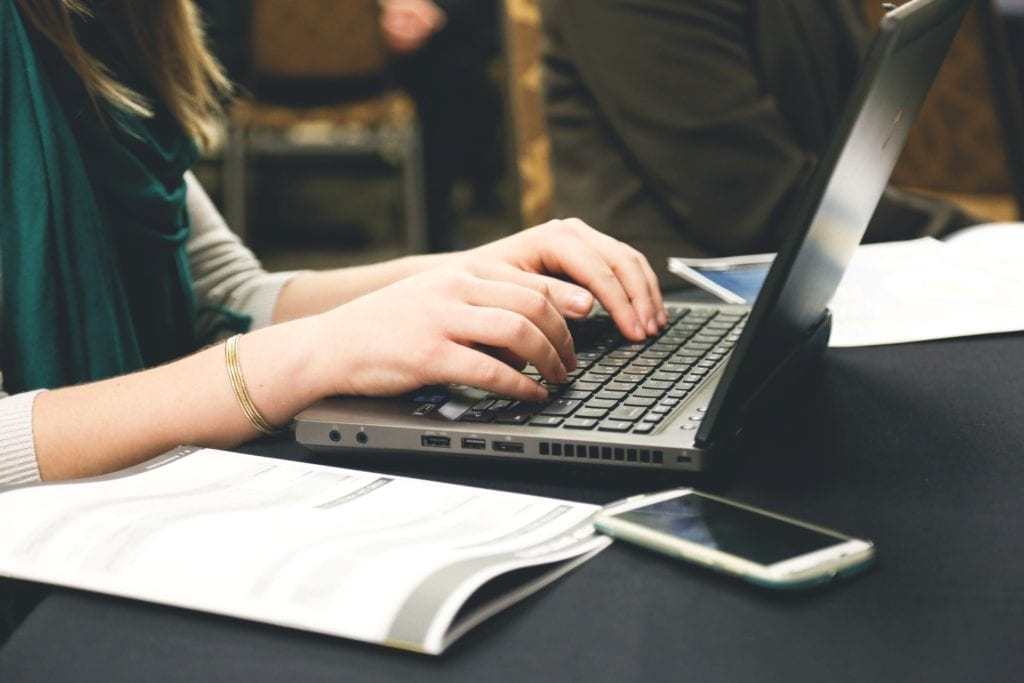 What does a script that's good enough to sell to Hollywood look like? Read one for yourself and find out!
Aside from books about scriptwriting, every screenwriter should read the actual screenplays of their favorite films. IMSDb.com makes this super-easy.
Like Google for screenplays, simply type the movie title in the search bar to find famous Hollywood movie scripts to read for free. They have hundreds of hit movie scripts from every decade to choose from.
See how the story looked before it was completed on film. Read the scripts that producers liked enough to spend millions of dollars producing.
This is the best way to learn what a successful script looks like. Then you can emulate this success in your own work.
They don't have every screenplay Hollywood ever produced, but they have enough.
8. The Wordplayer Columns by Ted Elliott and Terry Rossio
Ever wonder what makes the writers of hit movies like Aladdin (1992), Shrek, and Pirates of the Carribean so successful? Well, you can stop wondering because they wrote a blog all about it.
Those three Hollywood hits, and many others, were written by the screenwriting team of Ted Elliott and Terry Rossio. The blog (called Columns) on their website, Wordplayer.com, covers all aspects of their screenwriting journey and success.
This includes forming a sellable concept, pitfalls to avoid, pitching, and those precious tidbits that polish up a great script. They've packed years of experience into 55 short blog posts.
That being the case, some of the info is a bit old. But, since it's all pretty timeless, it's still invaluable today.
This is as good as any screenwriting course you'd pay top-dollar for. Only it's better: the Wordplayer columns are free to read.
The Best Screenwriting Books and Websites: Read Them
Now that you know the best screenwriting books and resources to learn from, our work here is done. But yours isn't.
You're not going to gain anything by just reading the titles of these resources. Get out there and actually read them.
A lot of them are inexpensive. Some are free.
So what are you waiting for? Buy them, click them, read them, be a better writer.
Thinking about writing a screenplay to develop your short film? Check out our short film funding contests to help you get your project off the ground.