6 Film Producing Drills You Wish You Had in Film School
If you'd rather watch this blog post as a video, you can watch our episode of HIGH CONCEPT below.
Film school can be an amazing option if you have the money to go to one of the best film schools. You'll learn how to become a film producer, get hands-on experience with 3 point lighting setup, and be exposed to various film crew positions.
Your projects will also have a high production value because of the equipment to which your school will provide access. You'll learn about the art department, the film crew list, short film structure, and how to make a short film budget. You'll likely have all the resources you need at your fingertips—which is great.
We're not here to tell you if or why film school is a waste of time. It can be an amazing option in the right circumstances. The drills in this post will allow you to hone your scrappier producing skills, and you can apply them without much of a budget at all—whether you're a fan of film school or not.
If you do want to figure out how to get into film school for producing, these drills will give you a great sense of the kind of content you could include in your portfolio or application if you haven't worked on a ton of sets yet. And if you can't afford film school, consider these drills a real-life crash course on producing.
If you want to use what you've learned from these drills to produce a film with a real budget, check out our funding opportunities.
Read on for the drills below. If you want to make this a comprehensive assignment, you can complete all steps for the same creative project, although it's not necessary. They'll help you stop wondering "how to get a producer for a short film," and they'll teach you how to produce one yourself.
1. Produce a Screen Test Video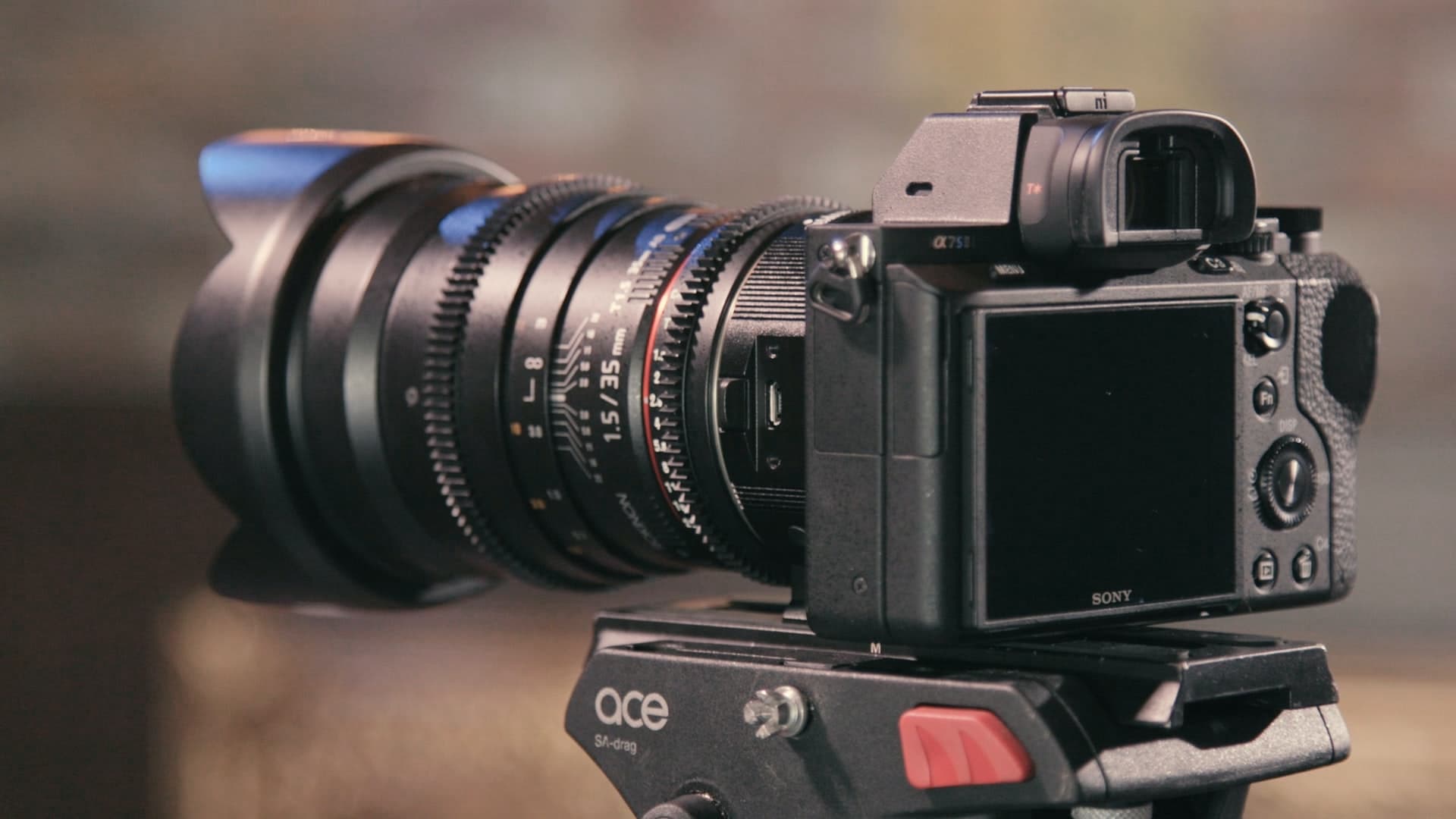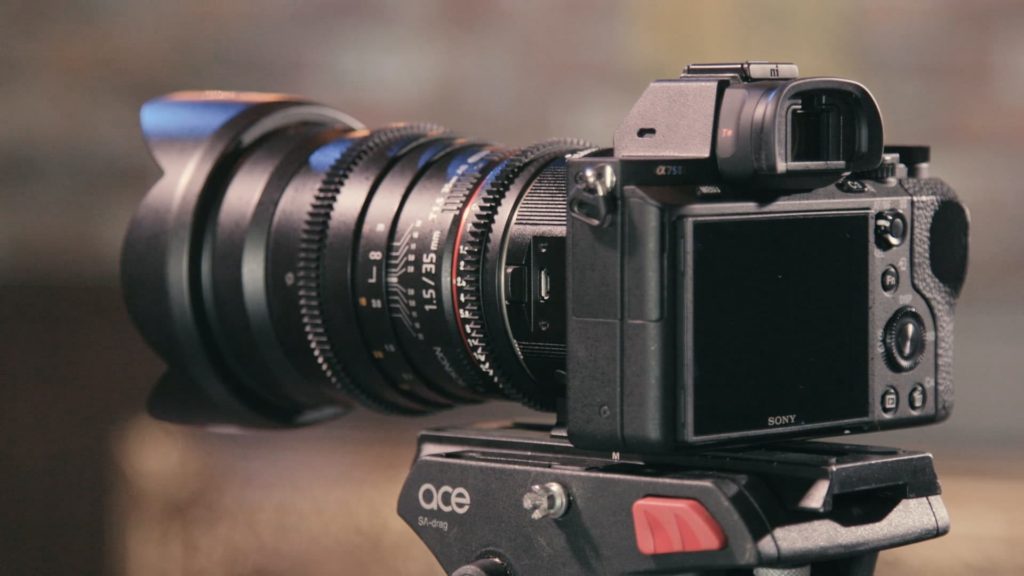 First, develop a character from scratch. Open a notepad file on your computer, or grab a blank piece of paper, and write everything you can think about this character—where they eat their meals, what their favorite food is, what their hygiene is like, what kind of clothes they wear, what kinds of personality they have.
You may think this is the job of a writer or casting director, and it largely is, but when you're producing an independent film, you need to know your characters inside and out.
Once you know your character better than you know yourself, put out a casting call. You can do this for free on local film forums such as The Greater Philadelphia Film Office's directory, or you can post a casting call to Backstage for a small fee. Be clear in the posting that this audition is for a small internal project.
2. Write Treatments Based on Books
Purchase five books across five different genres: history, romance, mystery, science fiction, and biography.
Read all five books cover to cover, and write one-page treatments for their hypothetical film versions. Include a synopsis, a list of possible directors, proposed film budget breakdown example, and above-the-line talent.
Not only will this exercise help you put together a project, but it may just inspire your next short film topic. If you need funding for an upcoming project, we may be able to help with our funding opportunities.
3. Cut a Stock Footage Concept Trailer and Pitch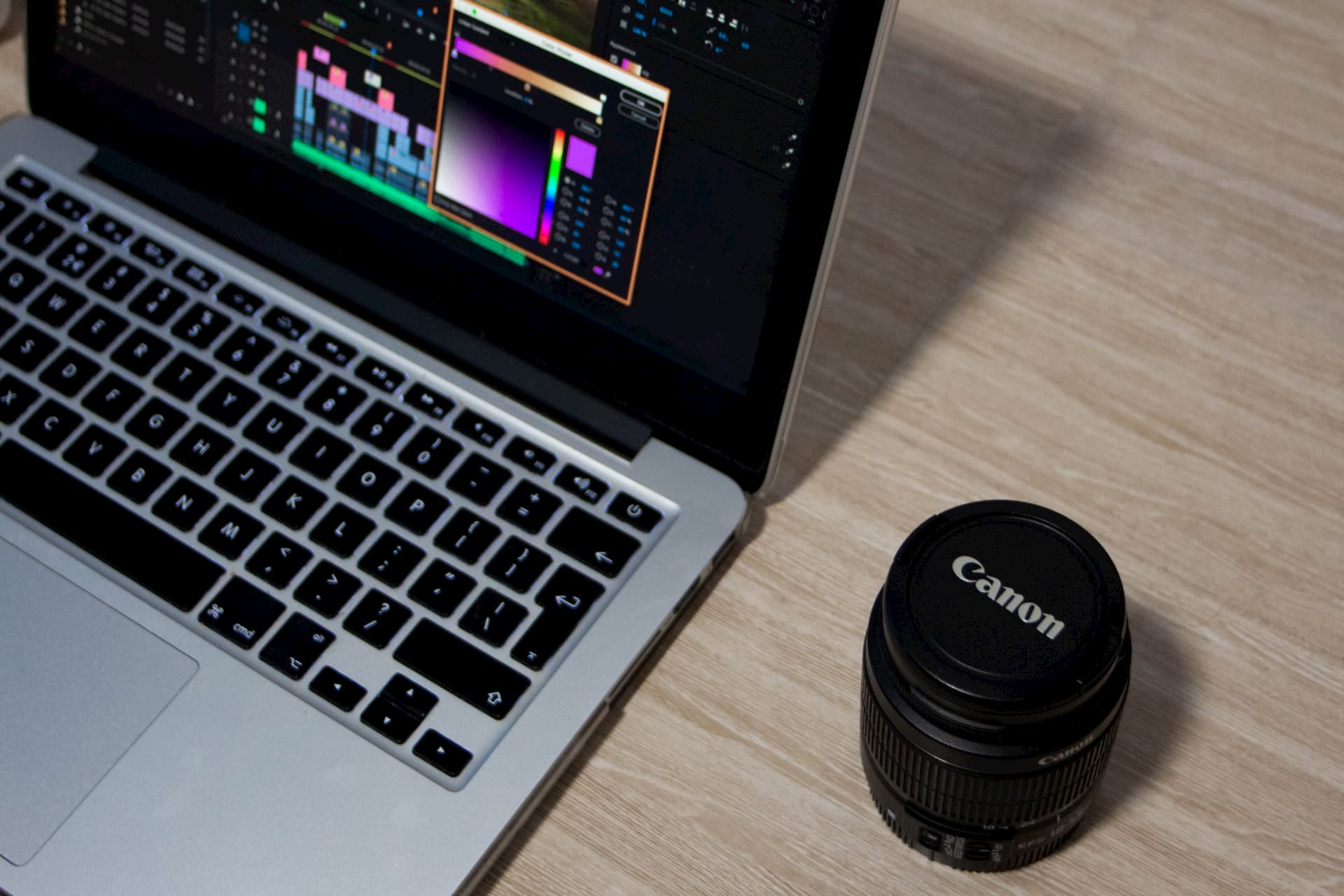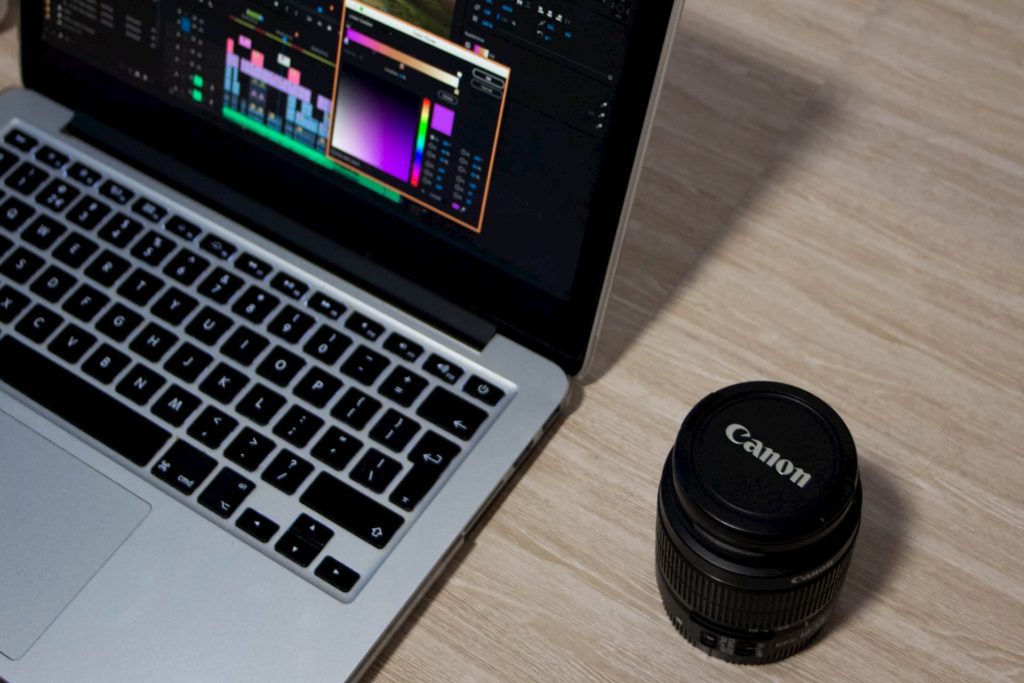 Grab some stock footage, sound effects, and music, and cut together a trailer using only this stock footage. You can find free post-production assets here. It can be as short as a 30-second spot, or it can be a longer, full-length trailer that's a couple of minutes in length.
Once you create a short trailer, put together a pitch for a hypothetical feature film based on this concept trailer. The pitch can include a slide deck, or it can just be an oral presentation that you give to your friends or business partners as practice.
4. Reverse Engineer a Real Movie or Video Budget
Watch a movie. To keep it simple, try to watch an independent film without many known actors, so you can use a more reasonable rate for talent across the board. Finding these rates from SAG-AFTRA can be a little confusing, but you can see them here.
Using our Free Film Budget Breakdown, break down the film into its discrete parts—props, talent, locations, crew, the camera you think they used, the lighting equipment you think they used, etc., and assign prices to these line items. Try to find out as much information about the film as possible through sources like IMDB. Your budget likely won't be accurate without access to private information, but breaking down the film into its components is great practice.
[fc id='6′ type='popup'][/fc]
5. Create a Story from a Playlist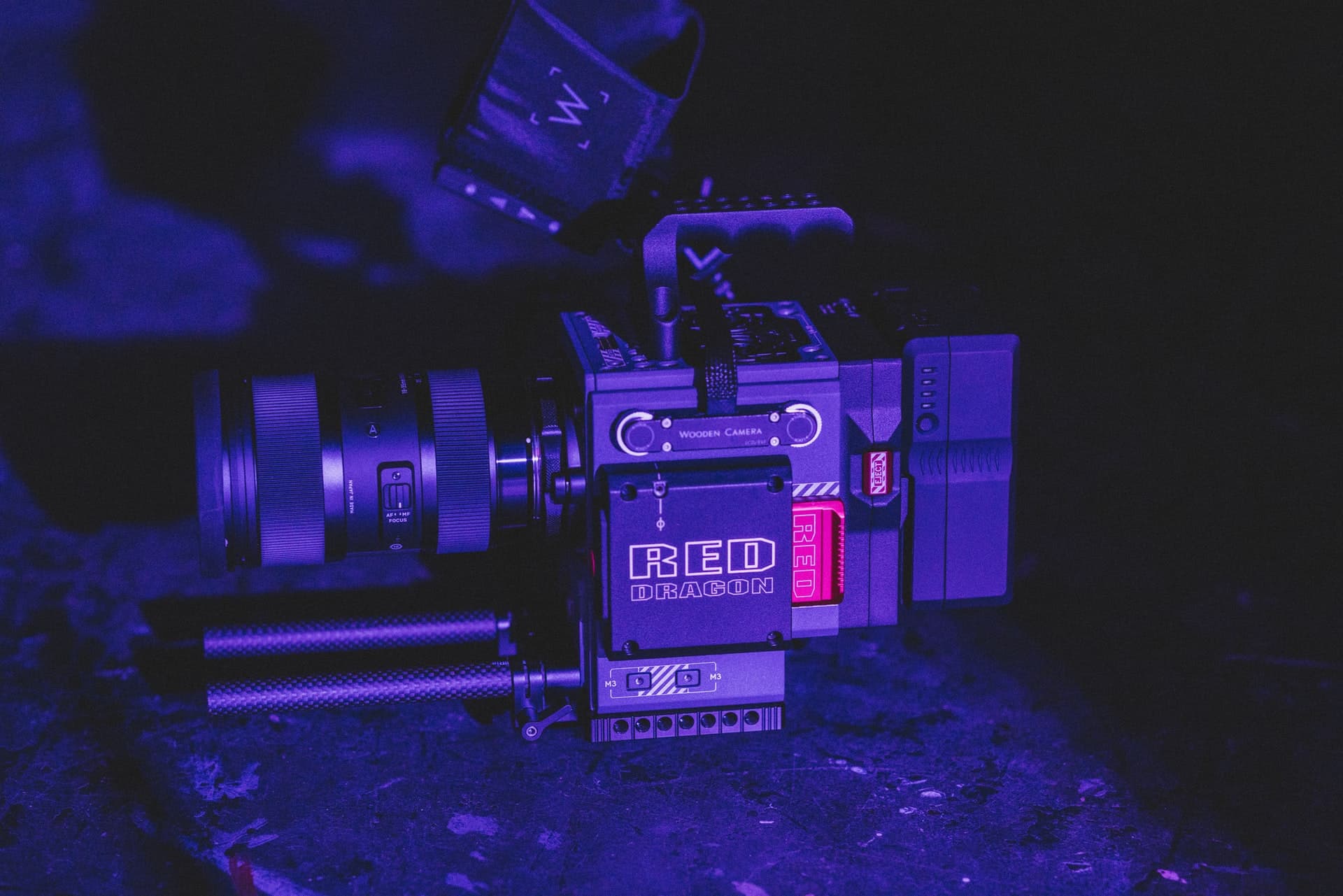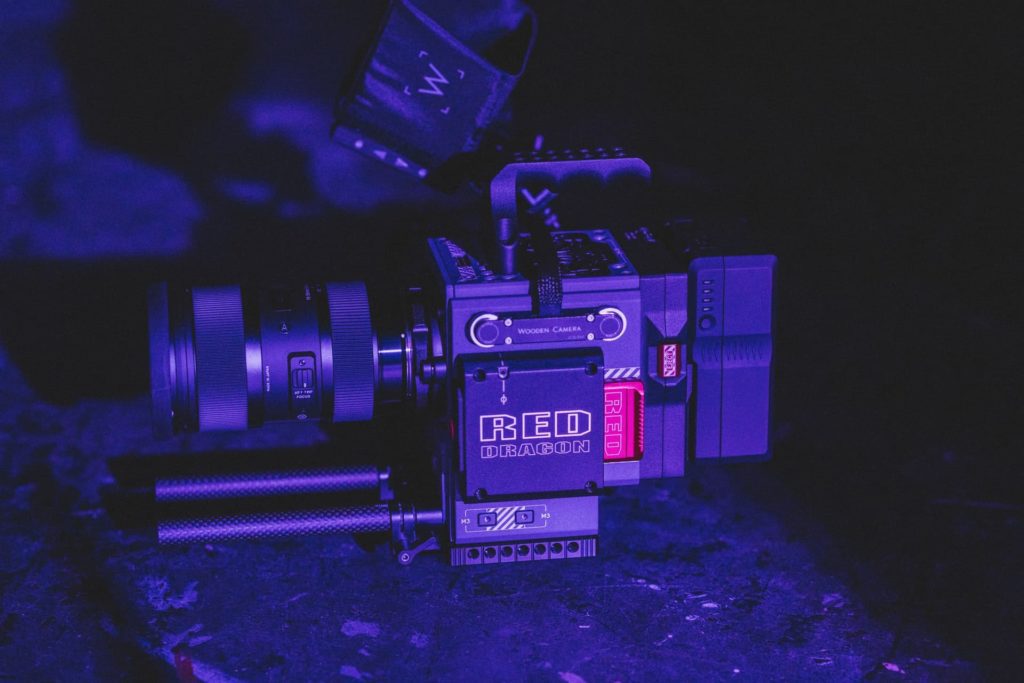 Listen to ten songs on shuffle. You can use a favorite playlist of your own, or you can grab a pre-made playlist from a streaming service like Pandora, Apple Music, Spotify, Deezer, etc.
Listen to ten songs from this playlist. Make sure you take note of the name of each song. Go to Genius, and look up the lyrics and anecdotes by searching for each song.
Write a one-page treatment for the feature film to which this soundtrack would be set. Feel free to weave quotes from the lyrics and anecdotes you find from Genius into the treatment or story.
6. Write One Sentence
You knew we were going to go here, right? 🙂 Yes, it's a little self-promotion for our film funding contests, but it's also a useful producing drill. If you can refine your short film concept and demonstrate its financial producibility in a single sentence, you're well on your way.
Our winners have said that being forced to perfect their loglines was one of the best exercises they've ever gone through. You can read more about our winners' experiences, see their winning sentences, and hear from them first hand at the following links:
Director Tim Viola Wants You to Trust Your Gut and Sharpen Your Logline
Funded Filmmaker Showcase: Don Fanelli
Funded Filmmaker Showcase: David Oster