Funded Filmmaker Showcase: Matthew Greenberg
If you can't get to the heart of it within a couple of sentences, then it's too complicated of a story line, or you don't actually know the story you're looking to tell. 

Matthew Greenberg, Director of "Treehouse" and Previous Winner of The Film Fund
One of the most useful things in filmmaking — and in life — is learning from those who have done it before. Matthew Greenberg wrote a one-sentence pitch, and our judges selected his entry as a winner, granting him $6,000 to produce his short film, "Treehouse."
If you want a chance to receive up to $10,000 and other prizes to help you make your short film, learn more about our funding opportunities.
We asked Matthew some questions about his filmmaking career, why he does what he does, and his thoughts on the indie film funding process.
Why do you write, direct, and produce?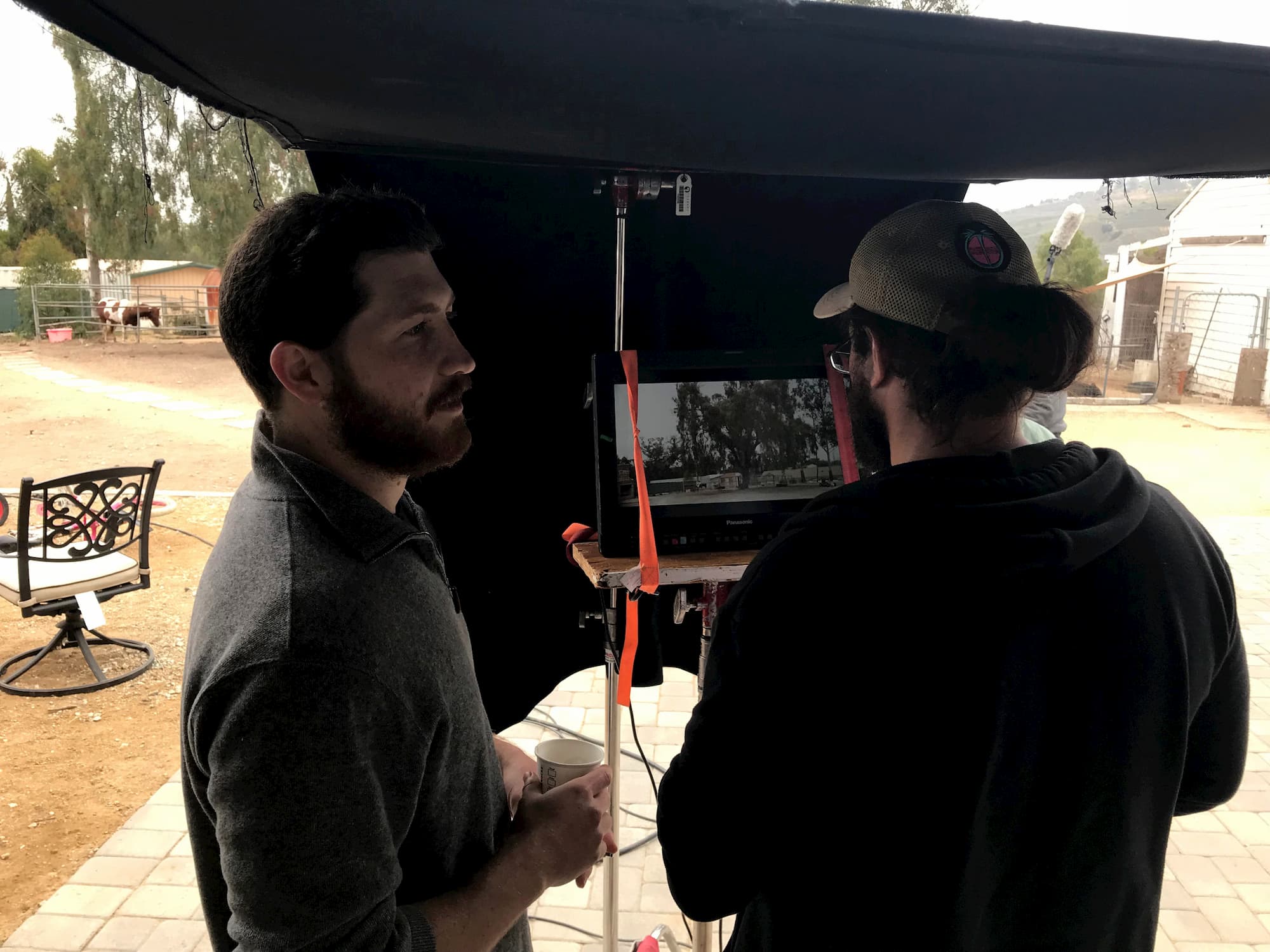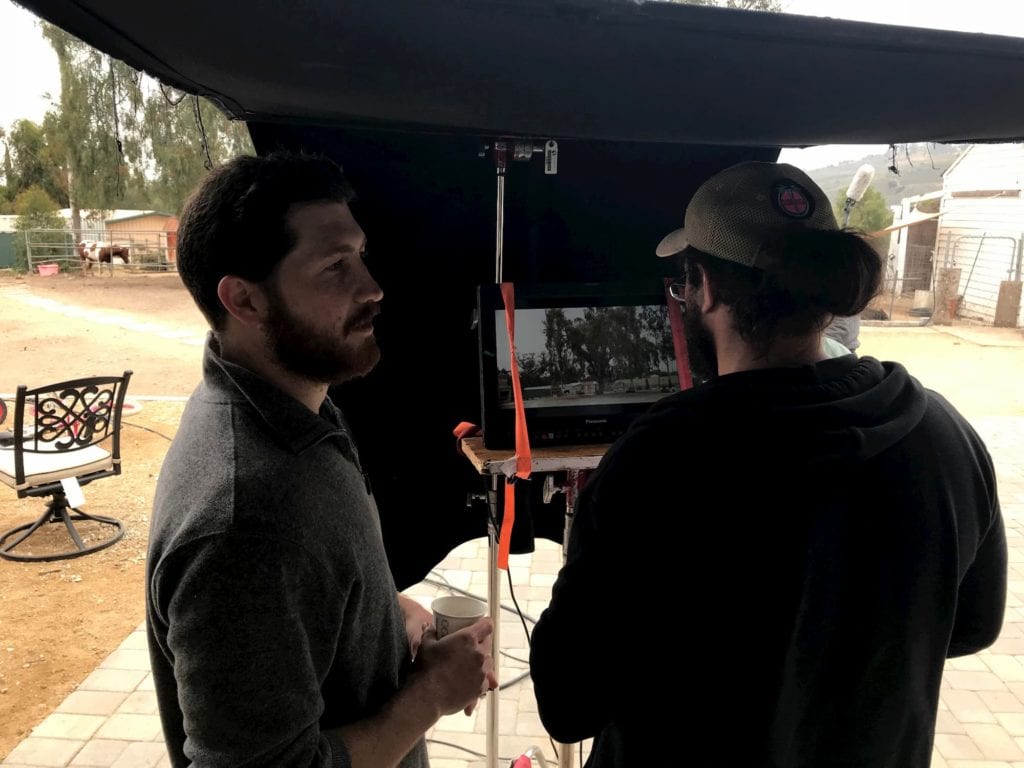 I was ten years old when I realized there was no other profession in the world I could happily pursue other than directing. And thank God I found it, because I was terrible at math.
Growing up, I always leaned into my creative side, latching onto anything that required my imagination to be the driving force for success. Naturally, I was enamored by the entire movie making process.
But I'll never forget the moment when I knew I had to pursue this craft. Fifth grade school project: we made a movie for class. I had seen plenty, but I had never made a movie before.
My friends and I set out with a DV camera and some props. They were the actors, and I was the director. The filming was a blast, but the fortuitous moment came in the editing room. I cut together the scene in iMovie and laid down some music. Then I dropped the sound from the clip so you could only hear the music. Suddenly the scene became dramatic.
I had created a feeling that was shared by my friends who watched. I realized that I could impact a viewer. I was hooked.
Who are some of your favorite auteurs, and which of them inspire you the most? How?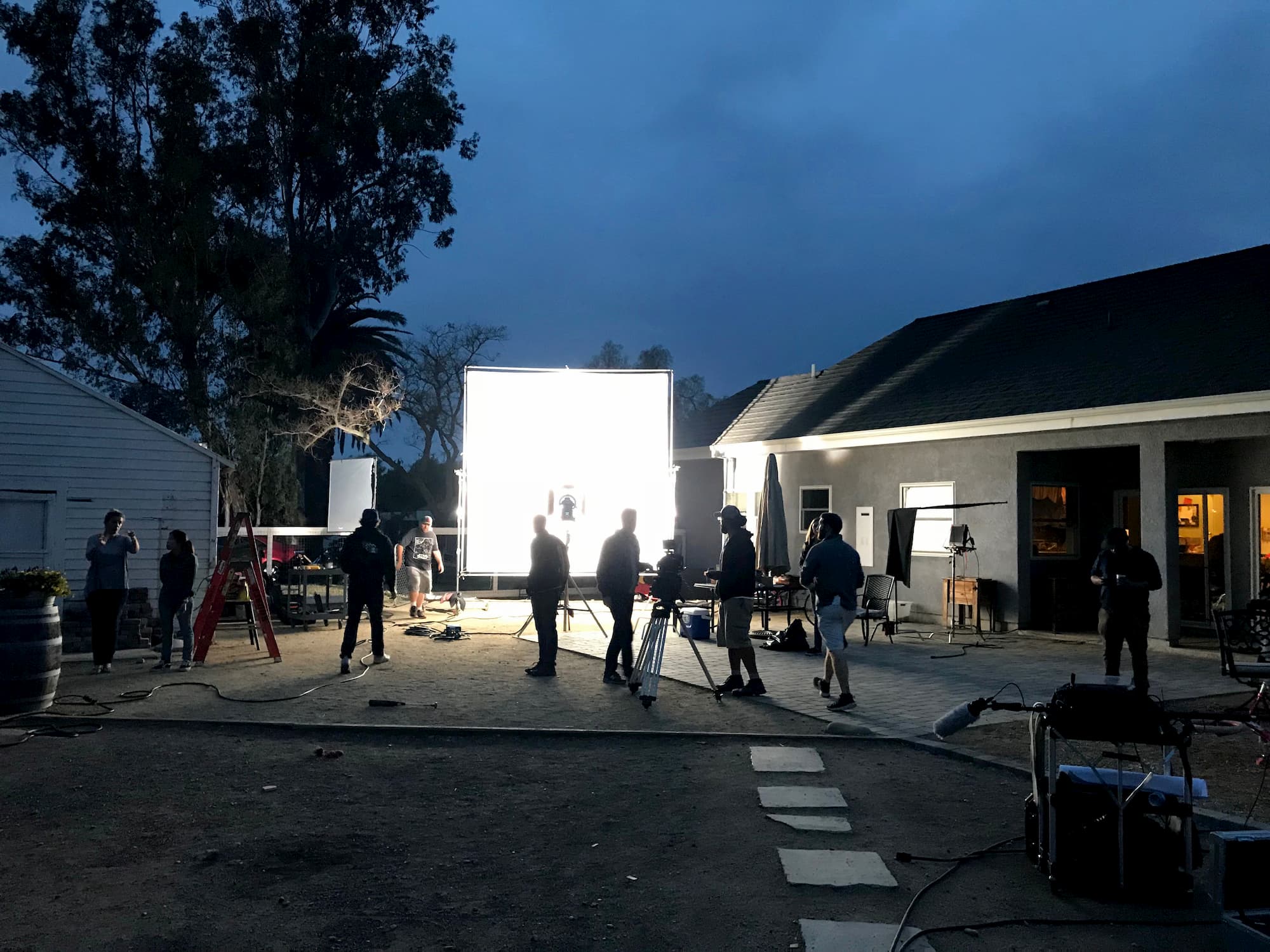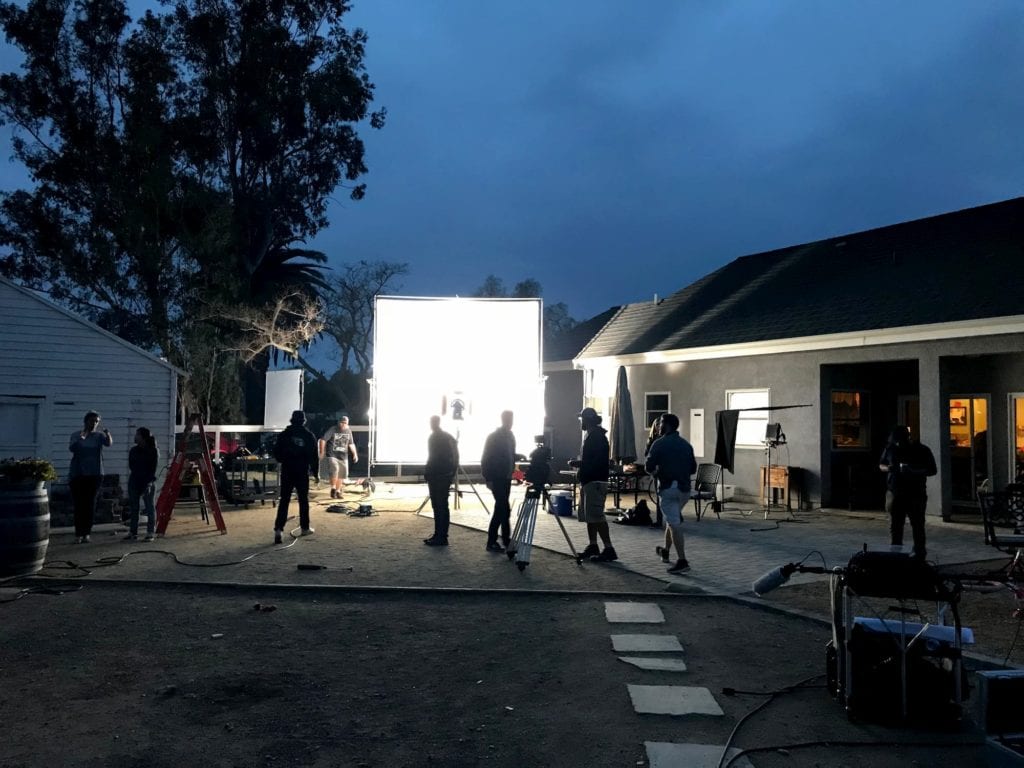 Spielberg will always be one of my biggest influences. When I learned of directing, I asked my mom who the best director was. Her response was "Spielberg." Done.
I proceeded to watch all of his movies and read a book about his life. I even invited him to my bar mitzvah (the invitation must have gotten lost in the mail).
E.T. will always be one of my favorite movies. Anytime I hear the score and think about the bicycle taking off, it brings about the same feeling as when I was in the editing room in fifth grade.
I've noticed Spielberg's camera moves impacted me as well. Whenever I do my shot list and think through my scenes, my camera tends to move considerably.
The fact that just about the entire world is his audience is incredible as well. Similarly, Christopher Nolan commands the same respect–hands down, my two favorite directors. In this day and age, they still have people clamoring to get to the theatre opening night. Who wouldn't want that?
The way they tell stories will always influence my work. I hope to infuse their two styles in my work, creating films that are grandiose, inspiring, puzzling, and enjoyable for almost any audience to watch.
What's your toughest challenge when raising funding for a film project?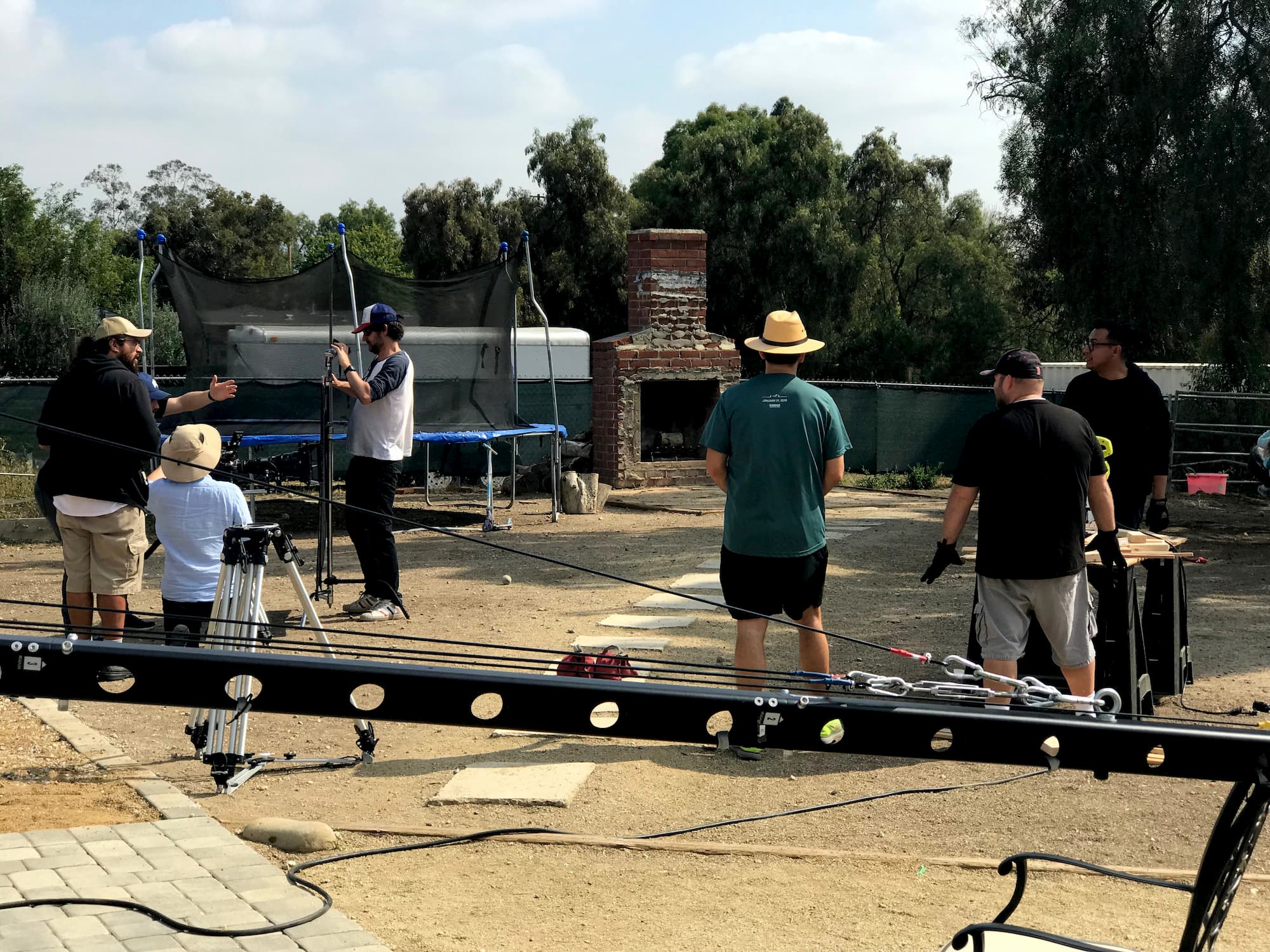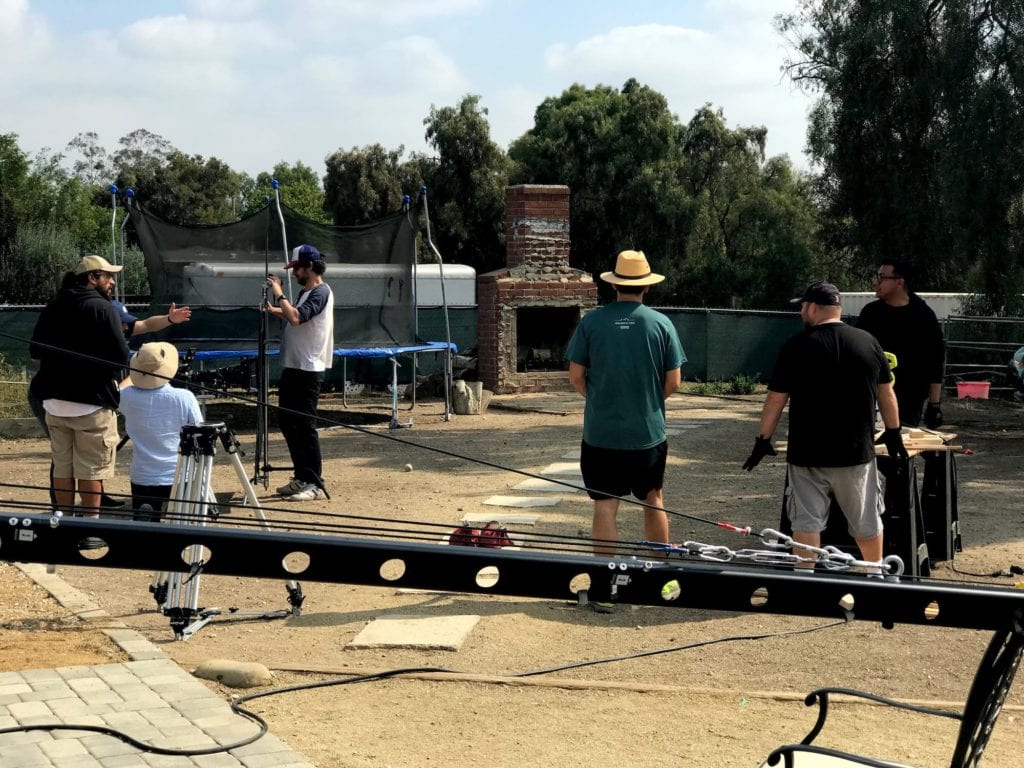 The toughest challenge for me is finding investors. I'm confident in my ability to pitch, especially when I'm passionate about the story I want to make. It's finding the money that poses a challenge.
What are you working on right now?
I'm in development for a couple of different projects. A feature film will most likely be my next endeavor. I'm hashing out two ideas: one is about a senior in high school whose life is straightened out when he learns the sport of lacrosse; the other is a murder mystery/thriller set in the desert of Arizona.
I'm actually in the process of looking for a screenwriter to team up with, so anyone reading this, feel free to reach out.
What do you like about The Film Fund?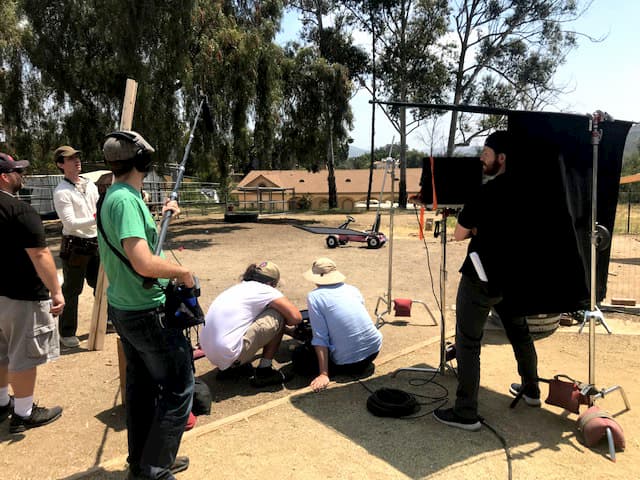 The Film Fund is a great opportunity to learn how to pitch. The fact that you only have so many characters forces you to boil down what your story is about. That process can teach you so much about pitching properly but also about your own story.
If you can't get to the heart of it within a couple of sentences, then it's too complicated of a story line, or you don't actually know the story you're looking to tell.
What's your advice for filmmakers who are just starting their careers?
Just like Peter, in my short film "Treehouse," you have to stop thinking about your ideas and start making them. It's easy to feel an idea is never ready to go. No matter how loud the critic in your head gets, you have to push through.
Make as much content as you can, and learn what makes you tick. I believe that when you focus on letting your imagination wander, you'll naturally pull inspiration from things that impacted you one way or another without even knowing it.
Then your creative side will go to work and produce things no one else has thought of. And that's what will make your work unique. It's great to be inspired by someone, but don't set out to replicate. 
---
If you want a chance to get funding like Matthew did to make "Treehouse," learn more about our funding opportunities here.