Best Tools for Creating and Managing a Film Budget
Note: this post isn't sponsored. Yet! 😉
Creating a budget is one of the most crucial pre-production steps. Have you ever seen a movie and thought "Wow, I can really tell they made this on a low budget?" Film budgeting is a big part of the filmmaking process. It's just like budgeting and accounting done in a business. Good budgeting with filmmaking software could be the difference between a box office bomb or a box office hit.
Understand that not all big budget films budget well, and not all low-budget or short films budget poorly. A movie like Blackhat, staring Chris Hemsworth, had a budget of $70 million, and it only grossed under $20 million. Open Water, a low-budget horror film, made $55 million on a $130,000 budget.
Some other well-budgeted films would become some of the best low-budget films, including Paranormal Activity, Clerks, and cult classics like Napoleon Dynamite and The Blair Witch Project. These low-budget movies managed their small budgets right, which was crucial to their success.
When it comes to budgeting decisions, you need to choose what expenses are and aren't worth keeping. Coming up with a budget can be a long, difficult process, but there are tools out there to help you along the way. We'll be reviewing some of these tools and how they can help with the budgeting process, first we need to understand what budgeting is.
The Budget Breakdown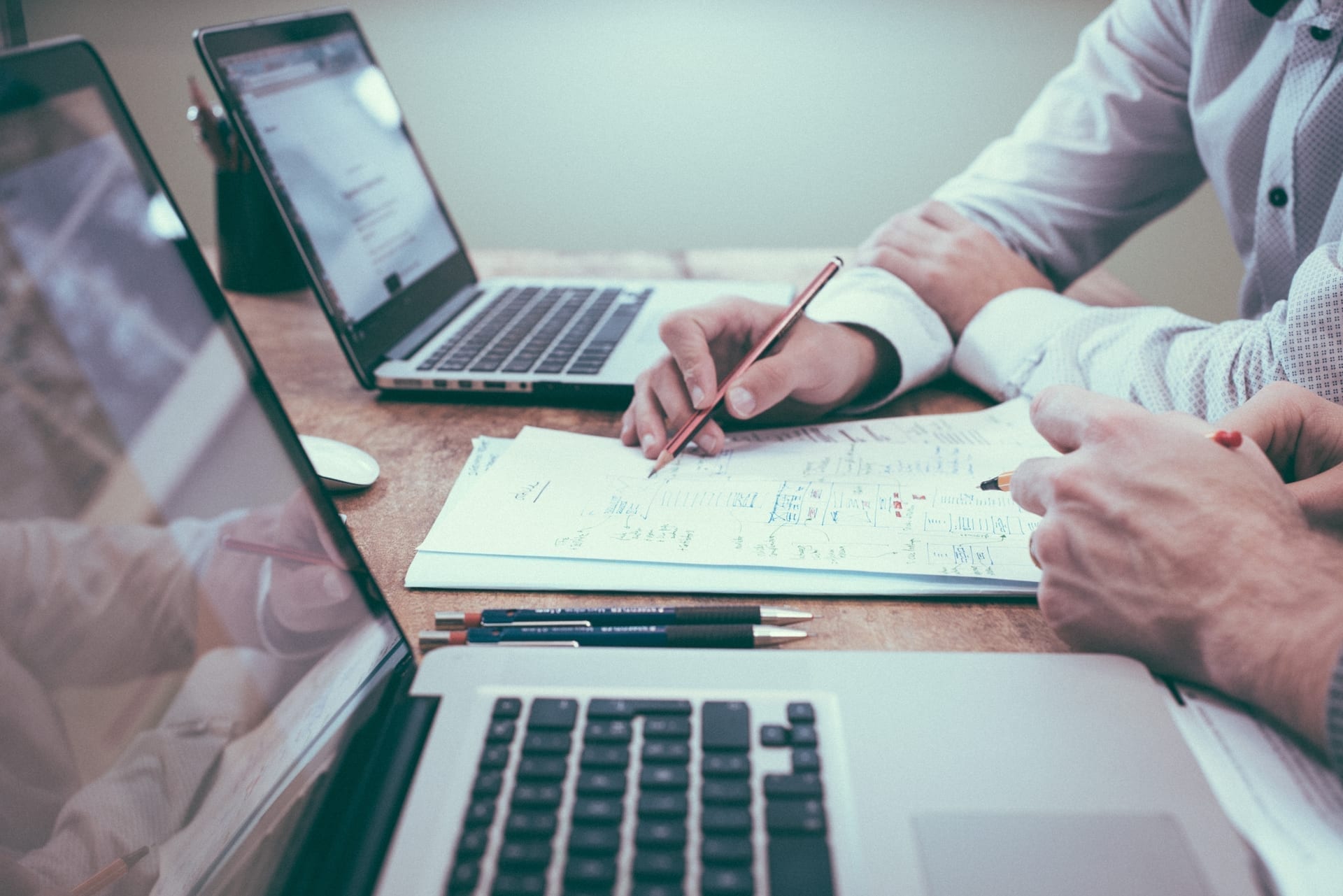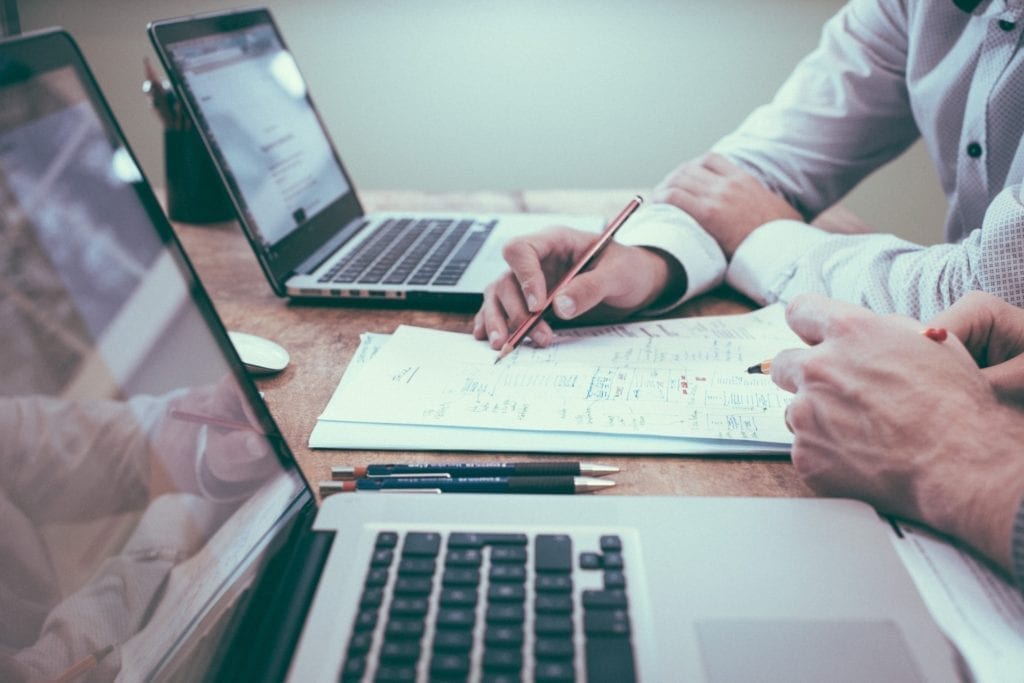 As part of the pre-production checklist, the budget is created to fund your film and get the starting financing, then it becomes more detailed as you lay out production costs. After that comes calculating the main costs. A film budget can be thought of as four main cost sections — above-the-line, below-the-line, post-production, and other costs.
Above-the-line costs are the salaries and costs to getting the rights of the script, hiring writers, directors, producers, talent, cast, crew, and the development costs. The talent are your big-name stars like Brad Pitt, Sylvester Stallone, or Tom Hanks. The above-the-line costs generally make up the largest portion of your big budget Hollywood film. For example, Arnold Schwarzenegger was paid almost $30 million for Terminator 3 while the total budget was about $187 million!
Below-the-line-costs, also known as the production budget, account for other pre-production costs and the bulk of the main production costs. Costs coming from locations, equipment, vehicles, permits, and food can all be found under the below the line segment.
The post-production cost section is the next segment. The items you'll find here are costs for editing, services, and facilities, to name a few. Finally,
The last section of the budget is the "other" costs section, which can include insurance and legal fees.
Now that we know what a budget is, it's time to get a look into the different kinds of film budgeting software.
Movie Magic Budgeting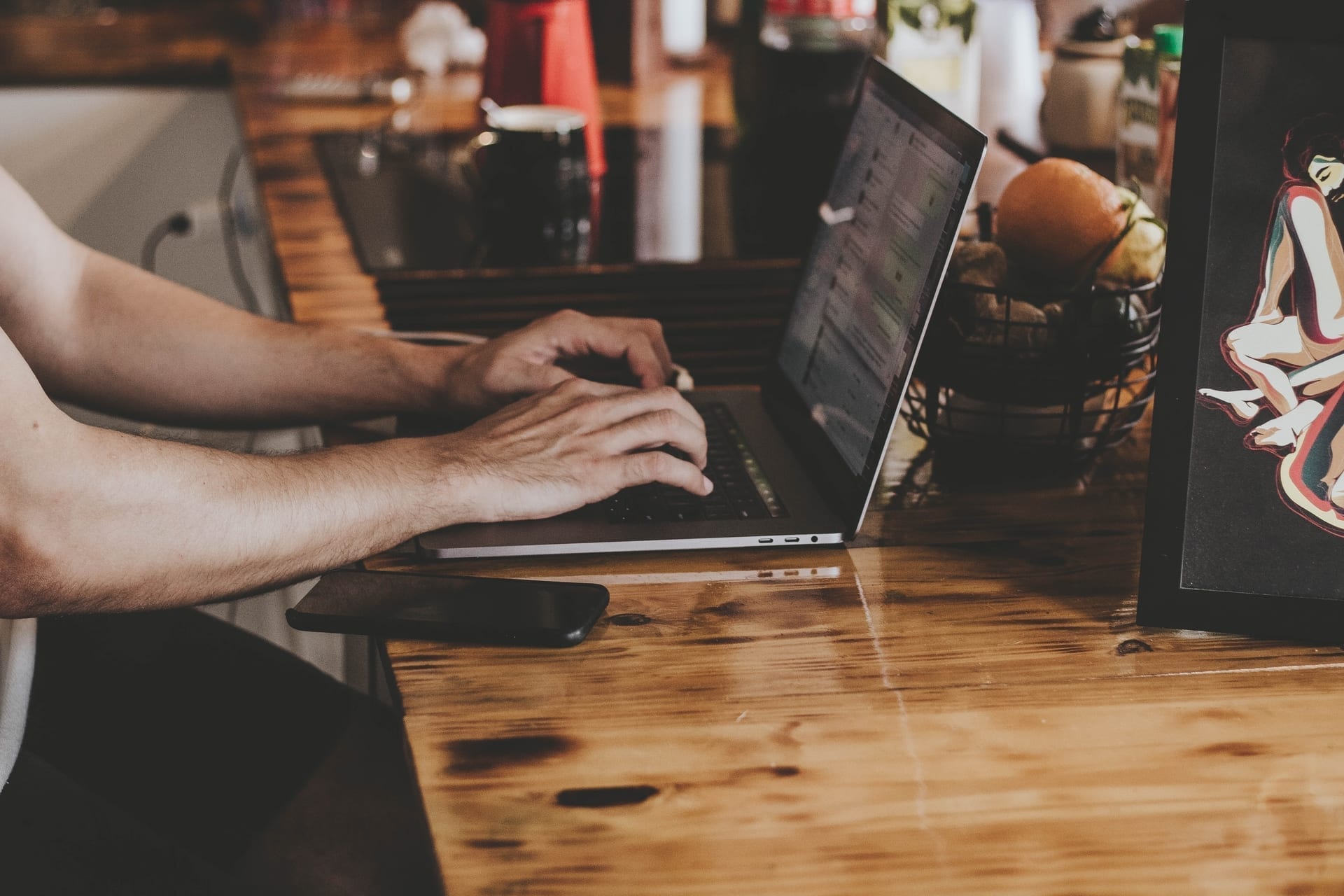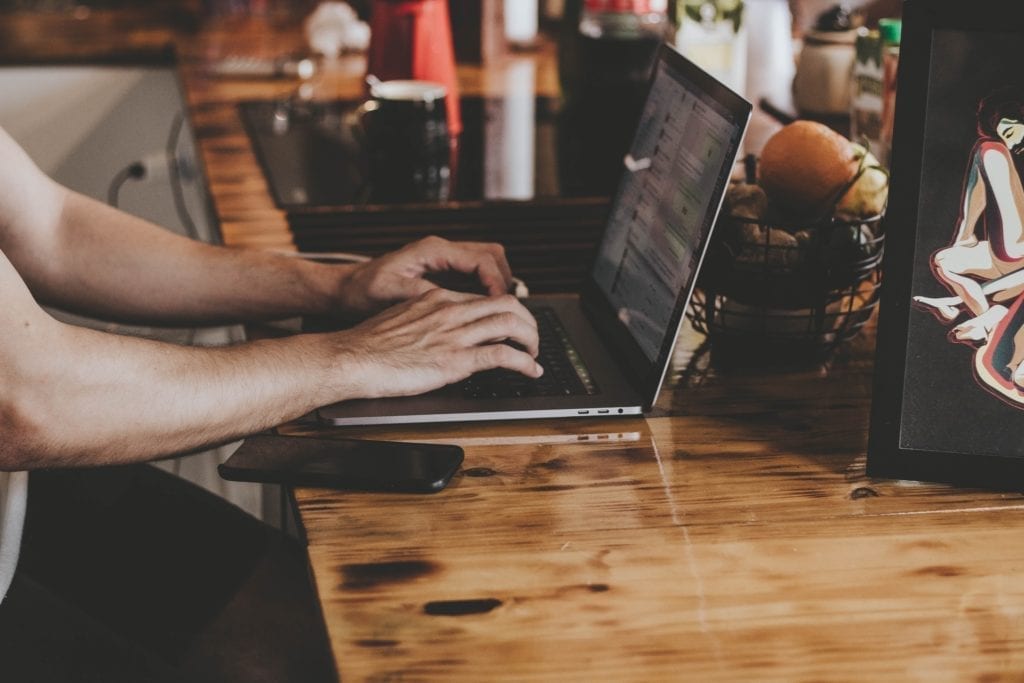 The industry standard budgeting software is Movie Magic Budgeting. Its counterpart, Movie Magic Scheduling, is also a great pick when it comes to managing production and scheduling, but making a shooting schedule is a topic for another time. Movie Magic Budgeting is a film budgeting software that helps to create and manage a film's budget.
You might be wondering how this different from a standard budget template. The differences are the features of the software as well as the price tag. Movie Magic Budgeting can assist you with calculations, sharing information, and estimating costs. Movie Magic Budgeting is used by many across the industry. This can come in handy when sharing budgets, as producers and staff will be accustomed to viewing budgets in a certain format.
However, there are some drawbacks to using Movie Magic Budgeting. For one, the interface is outdated, and it's not the most pleasing to the eye. The software also requires some considerable space, as its size is pretty hefty, sitting at 1 GB of RAM and an additional 200 MB of hard disk space. But by far, Movie Magic Budgeting's biggest drawback is its cost of $487. Maybe for a a major movie production this isn't a big deal, but for your average small, low-budget producer, this could be a big consideration.
There are pros and cons to Movie Magic Budgeting. It's used by the pros, but the cost is high. It has great sharing features, but its interface is not up to today's quality standards.
Google Sheets or Microsoft Excel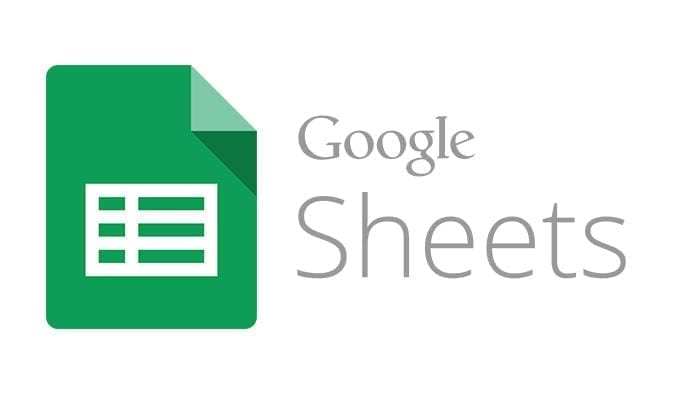 If you're just starting out and need to put together a basic budget, check out our free film budget template in Google Sheets. Sheets is a great tool, and it's free! It's often used in the agency world for its sharing abilities and integration with Google Drive. Or if you have Microsoft Excel, that's great, too. But a huge feature of Sheets is collaboration. You can make free Google accounts for your producing crew and all collaborate on the budget.
Saturation
If you're looking for a solution that truly embraces the digital age, and makes budgeting, payments, and actualization not just accessible, but also collaborative and intuitive, then you might just find your match in Saturation. The platform, created by filmmakers for filmmakers, is your ultimate tool for managing all things finance for creative projects, whether they be films, TV shows, commercials, music videos, and more.
Where Saturation really shines is in its ability to simplify complex budgeting tasks and promote seamless collaboration. It offers both budgeting and actualizing in the same tool – a rarity in the industry. The user interface is sleek, user-friendly and well… simply delightful to use, which is refreshing when it comes to software that deals with numbers.
But it's not all about the numbers with Saturation. The platform also encourages seamless collaboration, providing tools to easily share budgets, comments, and adjustments with your team. So, it's not just a solitary number-crunching experience, it's an interactive journey where everyone can stay on the same page (literally!).
Showbiz Budgeting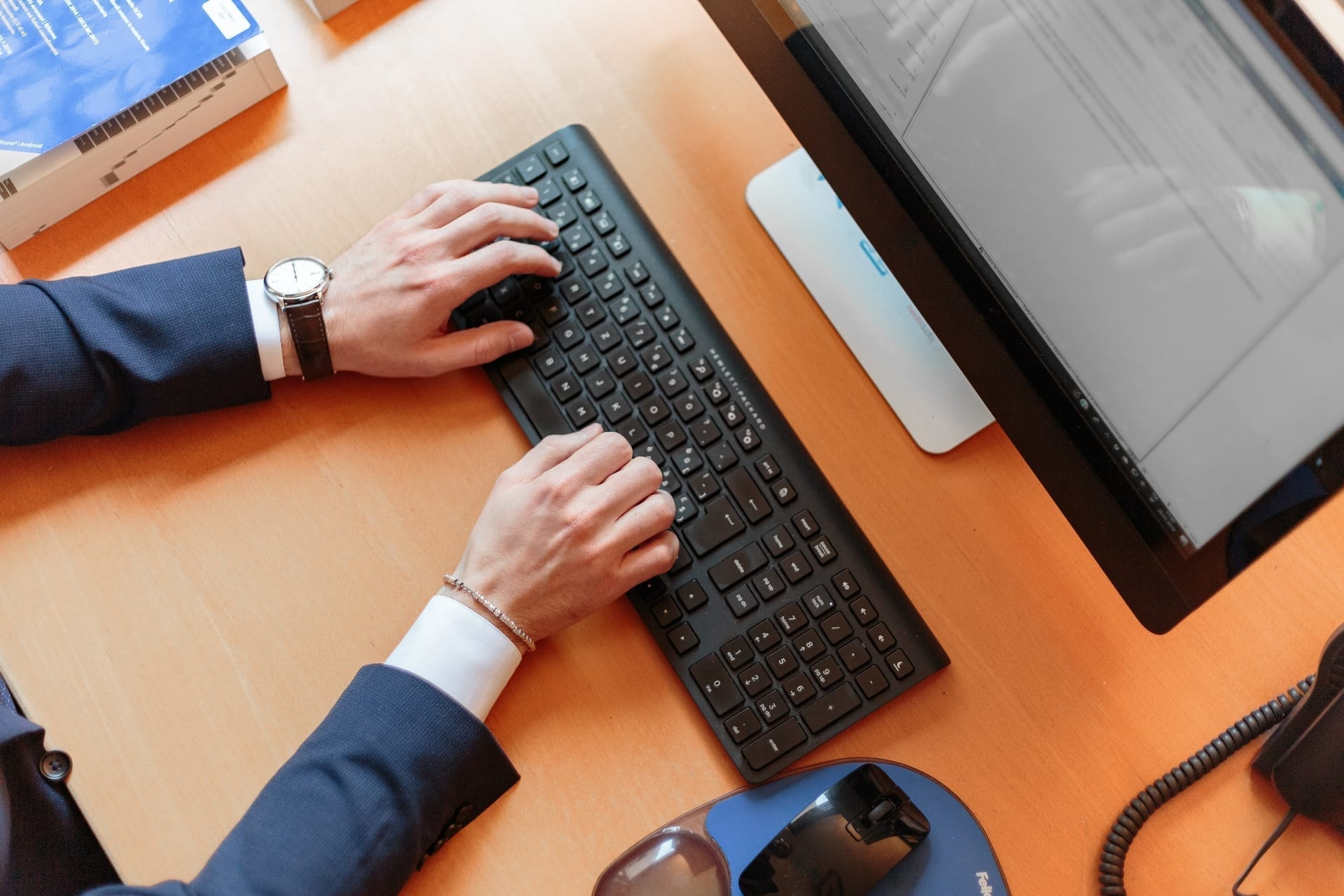 Showbiz Budgeting is another big budgeting software which rivals Movie Magic Budgeting. Showbiz Budgeting excels in its ability to track costs against budget estimates, making it a great budgeting tool. Although it is similar to Movie Magic Budgeting, there are a few things it does differently. Its cost is currently $399. Still a lot of cash for a budgeting software if you're making a micro budget film.
Another important point to note is that this program is used more for television than for film, so it's far from the industry standard for film. But, the software is easy use. Its interface is superior to Movie Magic Budgeting's, and it allows you to actualize your budget so you're able to keep track of exactly how much money is being spent and on what.
Gorilla Budgeting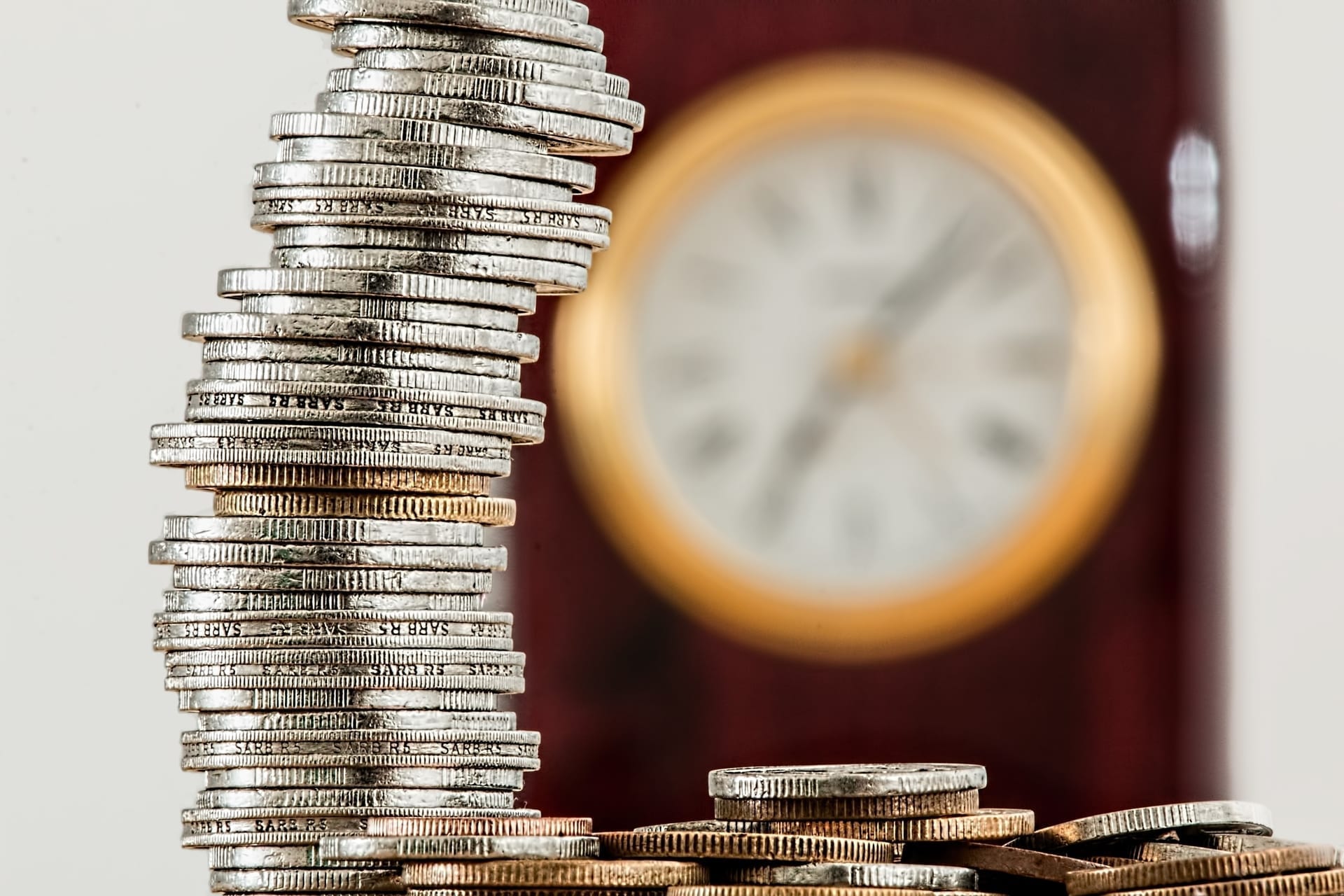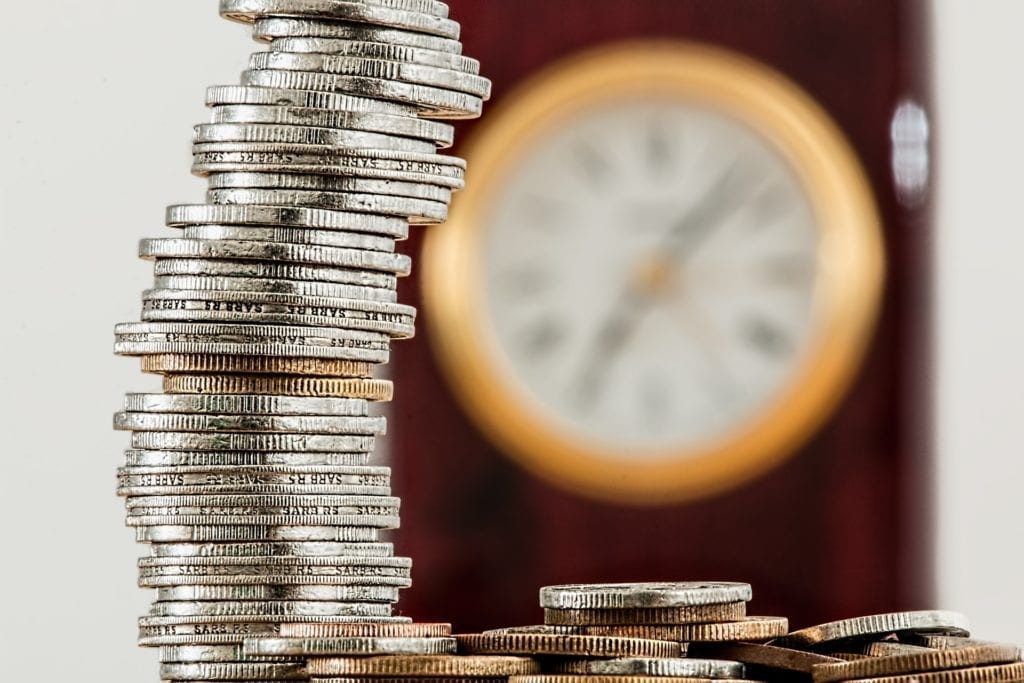 Gorilla Budgeting is the indie filmmaker's choice. Sitting at only $249, it is the best bang for your buck when it comes to film budgeting software. Its software is similar to that of the others we've discussed while also having advanced budgeting features that take into account globals, tax credits, and fringes. They value their user base and have extensive walkthroughs on how to use Gorilla Budgeting. It offers a lot of features that Movie Magic Budgeting doesn't have, but it also lacks some features that Movie Magic Budgeting does have. This is the go to for low-budget and short-films that want a budgeting software.
These are just a few options for your film budget breakdown. Also check out Celtx and Farmer's Wife–both good options. At the end of the day, you have to get a feel for which one you like and which one best suits your budget and needs as a filmmaker. When it comes to short film funding, numbers are numbers. It's just a matter of formatting them.