One of the most important pre-production steps is figuring out your budget. How much money do you need to produce your film? Without an accurate budget in place, you'll have no idea how much funding you'll need for your project, and you'll have nothing to restrain you from overspending.
Before even thinking about getting short film funding, you need to know how much funding you need.
Here we go through a process for budgeting that makes sure you'll stay on track in pre-production as well as under budget. Everyone has their own way of budgeting, but this short film budget breakdown will provide one way of doing it. It will help your pre-production team create a pre-production checklist.
Once you've gone through the steps below, download our free film budget template.
Go through your script and identify characters, props, and costumes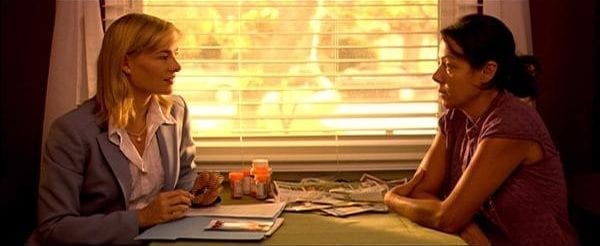 Don't get caught up in what the average budget for a short film is. Every low budget film is different, and different filmmakers have different resources available to them. If you're looking for how to make a short film, then creating your budget is a crucial step after writing your script. Before searching for short film funding opportunities, you need to figure out what in your film you'll need to fund.
Read through your script and ask yourself the following questions. Having a pencil or highlighter may be helpful.
How many characters are in your story?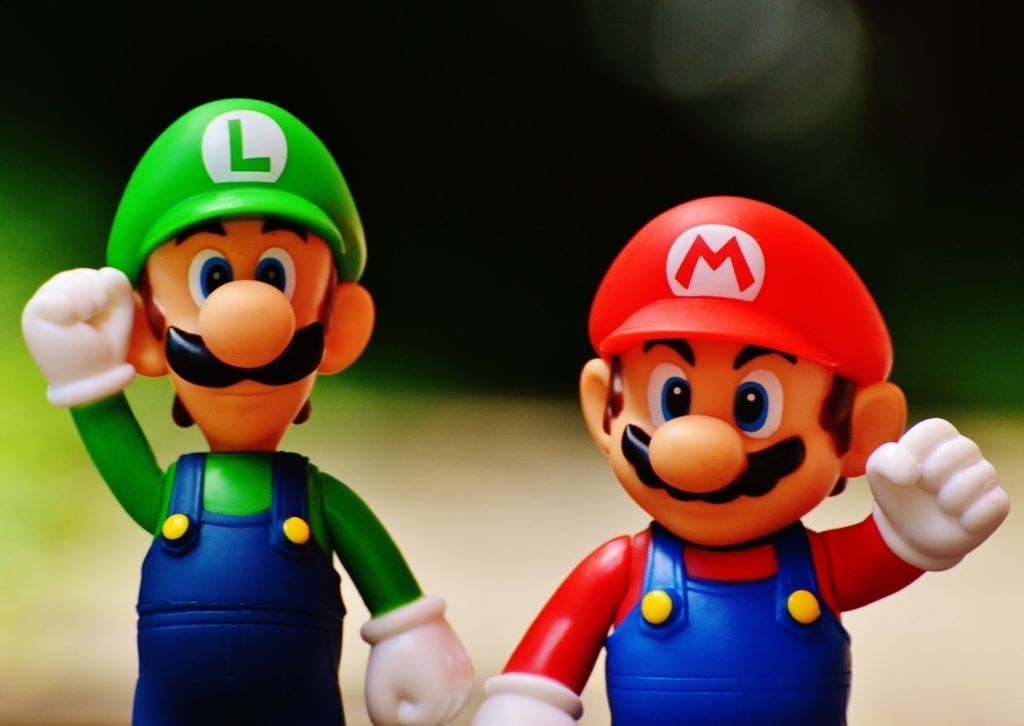 Do you need SAG actors to fulfill your vision? What are their day rates?
Bringing the Screen Actor's Guild (SAG) into set can complicate things, but it can also pay off, as you'll generally have access to more experienced talent. That's not to say that non-union actors can't be great, too, but union actors generally know their way around a set. Oftentimes, you get what you pay for.
Whether union or not, estimate a day rate of $125 per actor. Some rates will be higher, and some will be lower, but this will provide a good frame of reference. $125 is the minimum day rate for SAG actors in accordance with their "ultra-low budget agreement." This means a film with a total budget less than $250,000.
How many props and wardrobe items will you need?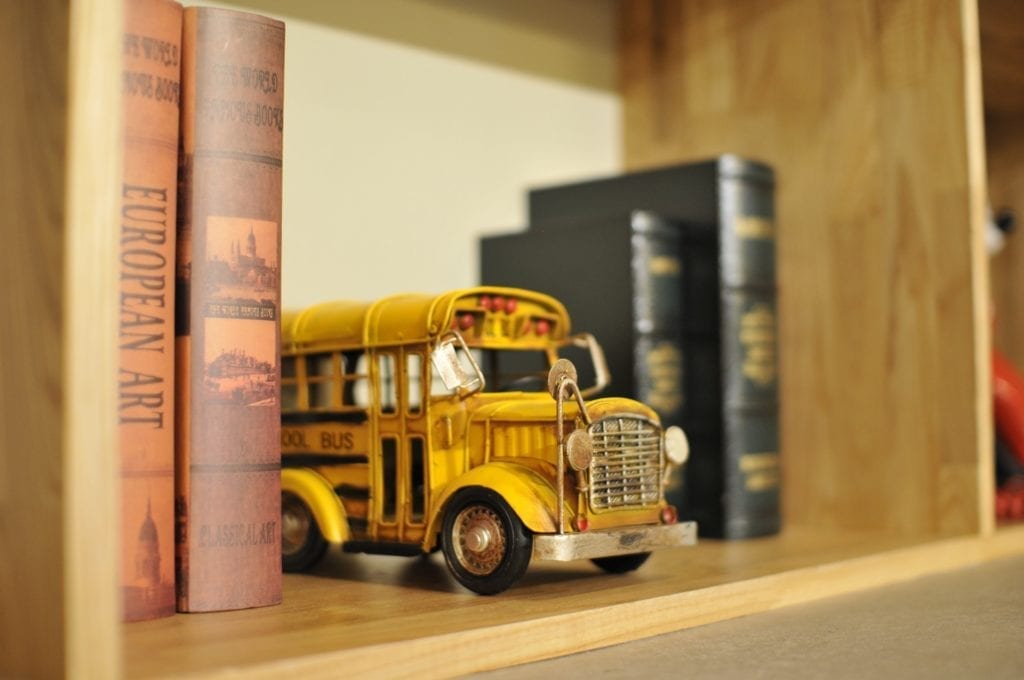 What props will you need? What will it cost to rent or buy them? Depending on the amount of props and set dressings your story requires, you may need a production designer.
The same goes for wardrobe. If you're shooting a period piece or have a lot of characters, bringing a costume designer on board will likely be necessary.
You'll want their creativity and insight. Just make sure to account for their rates as line items in your budget. You can use sites like Production Hub to find crew.
Create a storyboard for each shot and cut in your film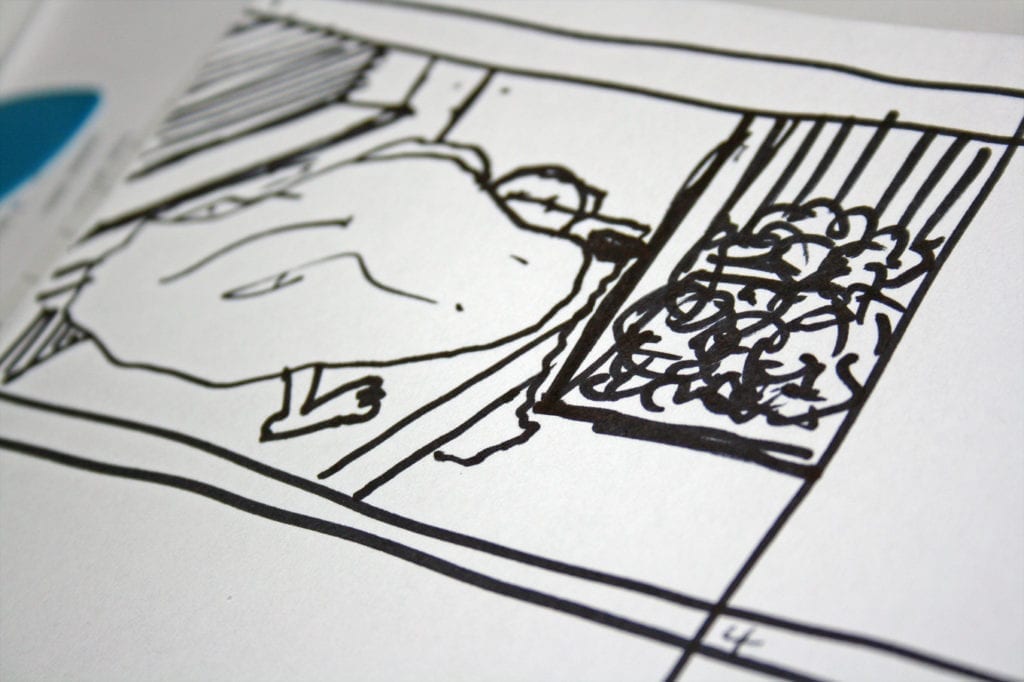 Visually representing your story arc will help you identify aspects of production that you might miss from reading the script–especially if you didn't write the script.
Depending on how involved your production is, you may need to hire additional production crew such as a cinematographer, stunt coordinator, and assistant director to manage logistics. Consider the following questions and how they'll impact your budget.
How complex will the physical production of your story be?

How involved are your shots?

Will you need a cinematographer (also called a Director of Photography or DP) to light your scenes and operate your camera?

Will you need SFX?

A stunt coordinator?

Will your shots require cropping or high resolution? This will effect what level of camera package you decide to go with.
To create a storyboard to answer these questions, you can either hand-draw one (stick figures are great!), or you can use storyboarding software.

Creating your storyboard will firm up the vision you have for your project so that you can speak more confidently when reaching out to crew for their rates. You'll also have a resource to offer them in addition to your script, which will bring further legitimacy to your project.
Start contacting crew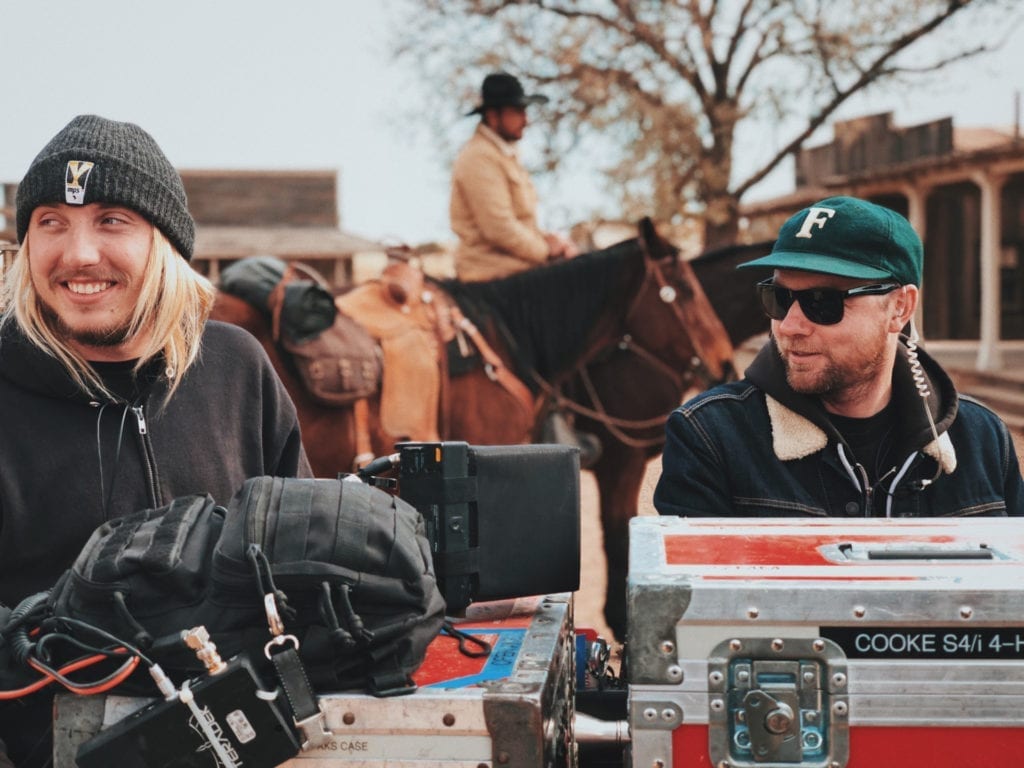 After realizing what crew you'll need, contact them with the general details of your project to get a sense of their day rates. Low budget film crew rates can really vary depending on the crew member's experience and interest in your project. If
If you're comfortable with it, send your storyboard, mood board if you have one (a collection of images, color palettes, lighting design, etc.), and script to your potential crew members. Not only will it give them a better sense of how to budget things on their end, if they like the project, they'll be willing to work with you on rates.
Give the costume designer an idea of what kind of props you'll need. Tell the DP visual the style of film you're going for.
If you're not pressed for time, contact multiple crew members to get a few rate options. This is also good in case one of your crew backs out at the last second. If you have to fill a spot at the last minute, you've already established the connection.
Put cast and crew rates and hard costs into a starter list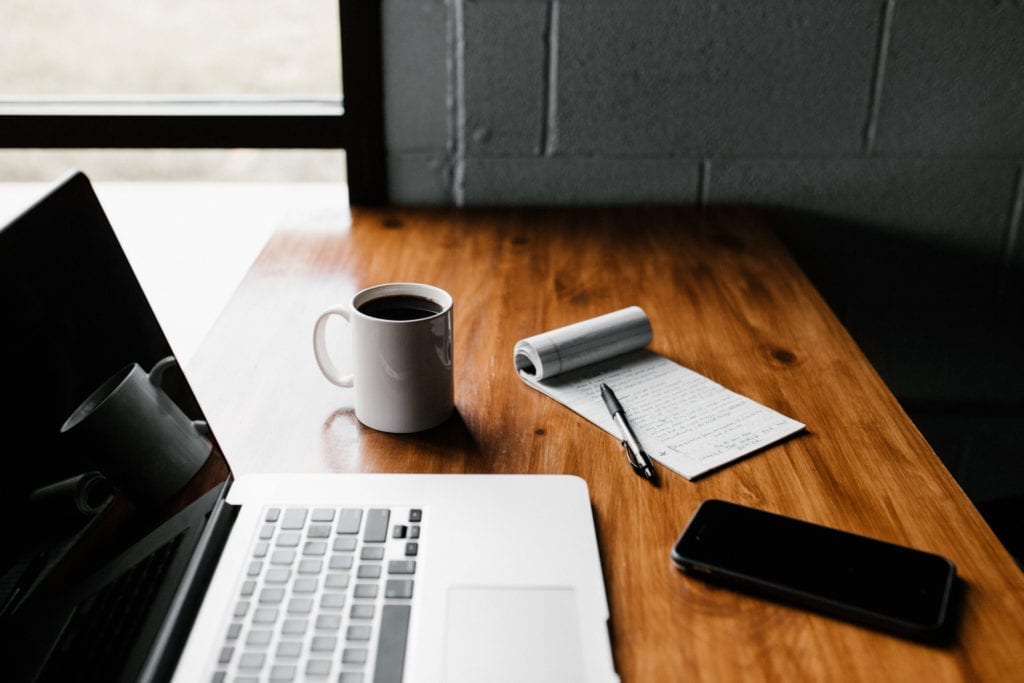 Even for micro budget films, you want to compile your projected expenses. You might think you have one of the best no budget film ideas ever, but there are always unforeseen expenses.
You can create a physical written list, a spreadsheet in Microsoft Excel or Google Sheets, or professional film budgeting software such as Movie Magic.
Get a headcount, then adjust or add support crew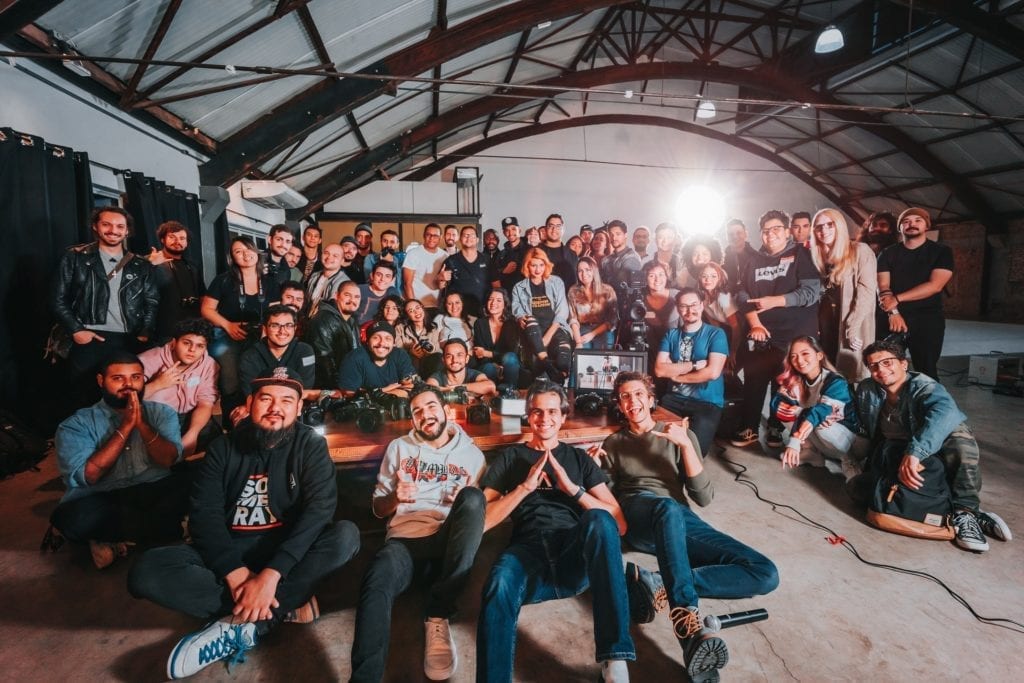 From this starter list, see how many people you'll have on set. This will let you know if you need to hire more crew to help manage the production.
If the production looks like it's going to have multiple scenes per day, location changes, wardrobe changes, etc., add an assistant director to your list, and start contacting assistant directors for their rates (or see if one of your friends wants to help you out).
If your crew starts getting to be more than a handful of people, you're going to want to hire a caterer. If it's small enough where you think you can manage low budget film catering, start researching food prices or contacting restaurants that offer catering services.
We recommend having someone do the catering for you, even if it just means placing the orders and setting up the food. You want to be able to focus on filmmaking, not feeding people.
Also make sure to include at least one set production assistant (PA) to help your crew out. And make sure to ask your crew what kind of support they'll need on set.
If your cinematographer says she absolutely needs a 1st AC (assistant camera) and you can't accommodate that in your budget, consider working with someone who will be a bit more flexible with your needs, especially if you're just starting out.
Review your storyboard to assess post-production needs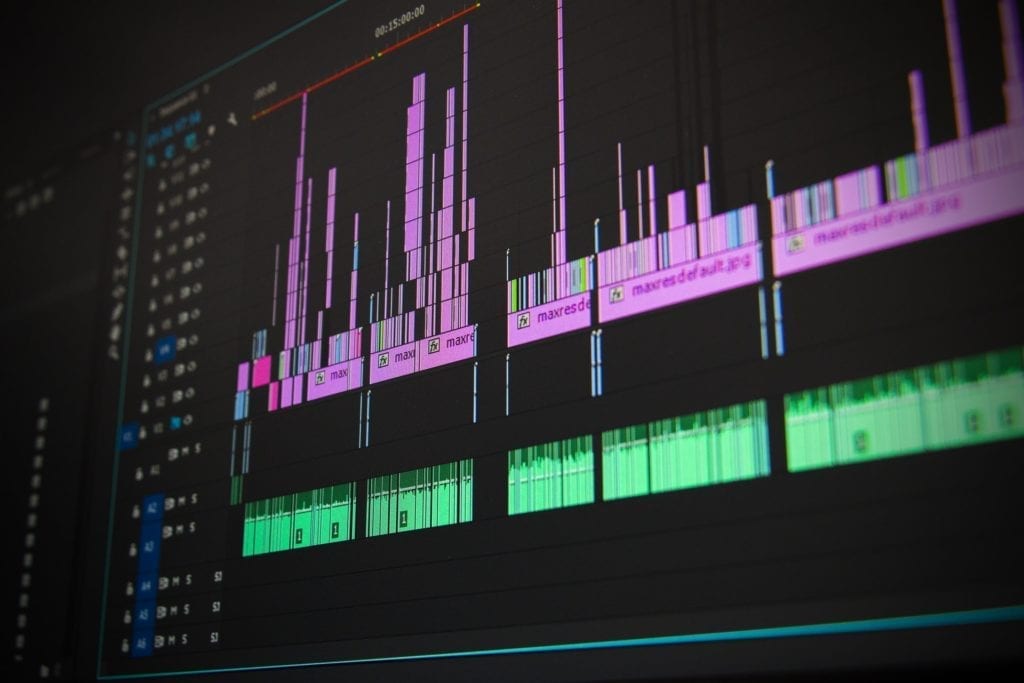 You should know exactly what systems and software you'll be using for editing before your crew even turns on a camera. Even if you'll be editing and doing audio post production yourself, you're going to want to make sure you have a complete understanding of the technical requirements for executing your vision. Things may change while you're editing, as this is really where the story comes together, but you should at least have a general sense of what post-production will entail.
Make a list of any digital effects, motion graphics, title sequences, extensive color effects (such as "day for night"), and put a price to them.
Will you need to buy plugins?

Font files?

Motion graphic templates?
If the answer is yes to these questions, consider adding a professional editor to your budget.
We also recommend having someone do professional sound design for your film, so make sure to assess your post-production sound requirements for your film as well. If your editor has experience with sound design, even better.
Identify songs and sounds in your script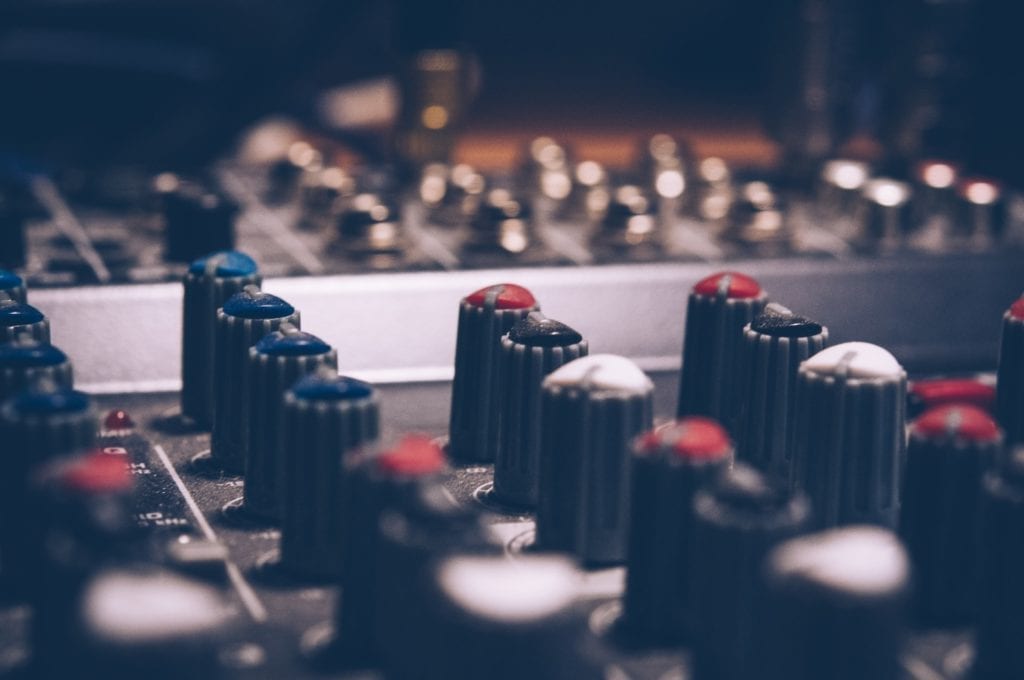 While you should have your script committed to memory at this point, go through it again page by page to identify all the sound effects and music that you'll need. If specific songs are mentioned, you'll need to purchase the rights to use them, which can be incredibly time-consuming and cost-prohibitive. Consider using music from local bands instead, or have someone create a musical score.
For sound effects, you can record your own foley (sound effects) or license foley tracks from online services. You can also find a lot of homemade sound effects at freesound.org.
Contact any relevant post production crew (sound designers, editors, animators, etc.), and add them to your list along with any digital costs (plugins, motion graphics, sound effects, music licensing or score creation).
Once you have an idea of how much you need to shoot your film, you'll know how much you have for your film score budget.
Don't forget marketing materials and distribution costs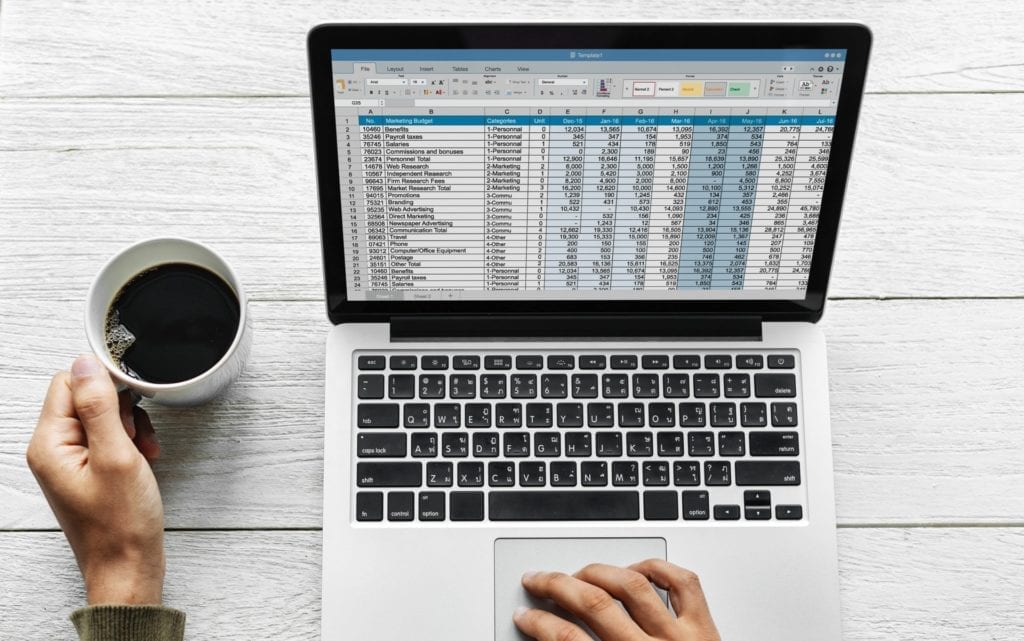 There's no point in making a movie if no one is going to watch it. Make sure to budget for marketing and distribution costs. These can include festival submission fees, posters, stickers, postcards, flyers, business cards, Blu-ray discs and digital cinema packages (DCP) for festival screenings, travel expenses (gas, airfare, lodging) and if you're planning on attending festivals, etc.
If you're just starting out and you're unsure if you'll get into a short film festival, you should budget for submission fees anyway! There's only one way to find out. And you might even get feedback on your film.
Once you fully understand the film production processes, you'll be able to make an accurate film budget. Once you have an idea of your budget, you can start putting together a shooting schedule, shot lists, and go location scouting.
To help get started, download our free film budget template.