How to Do Pre-Production During a Pandemic
Below is a guest post from director/producer and actress Jamie Monahan.
---
During a novel pandemic where we are constantly told what we can't do, it can be difficult to feel inspired to do anything. That's why I wanted to take a moment to share what you can do right now as a filmmaker to move your project forward during quarantine.
And if you need funding to produce any part your short film—for pre-production, production, or post-production, check out our funding opportunities.
Write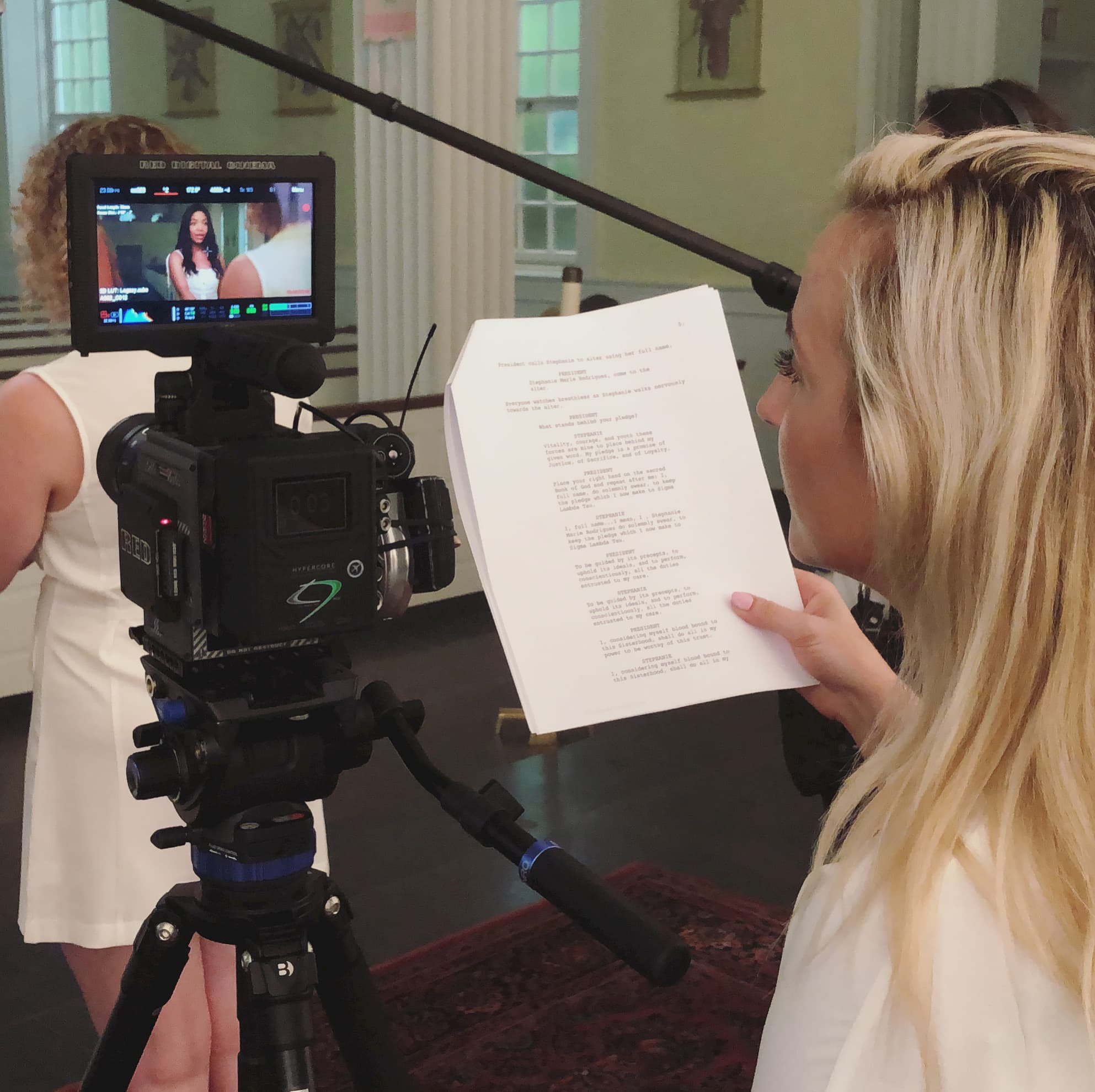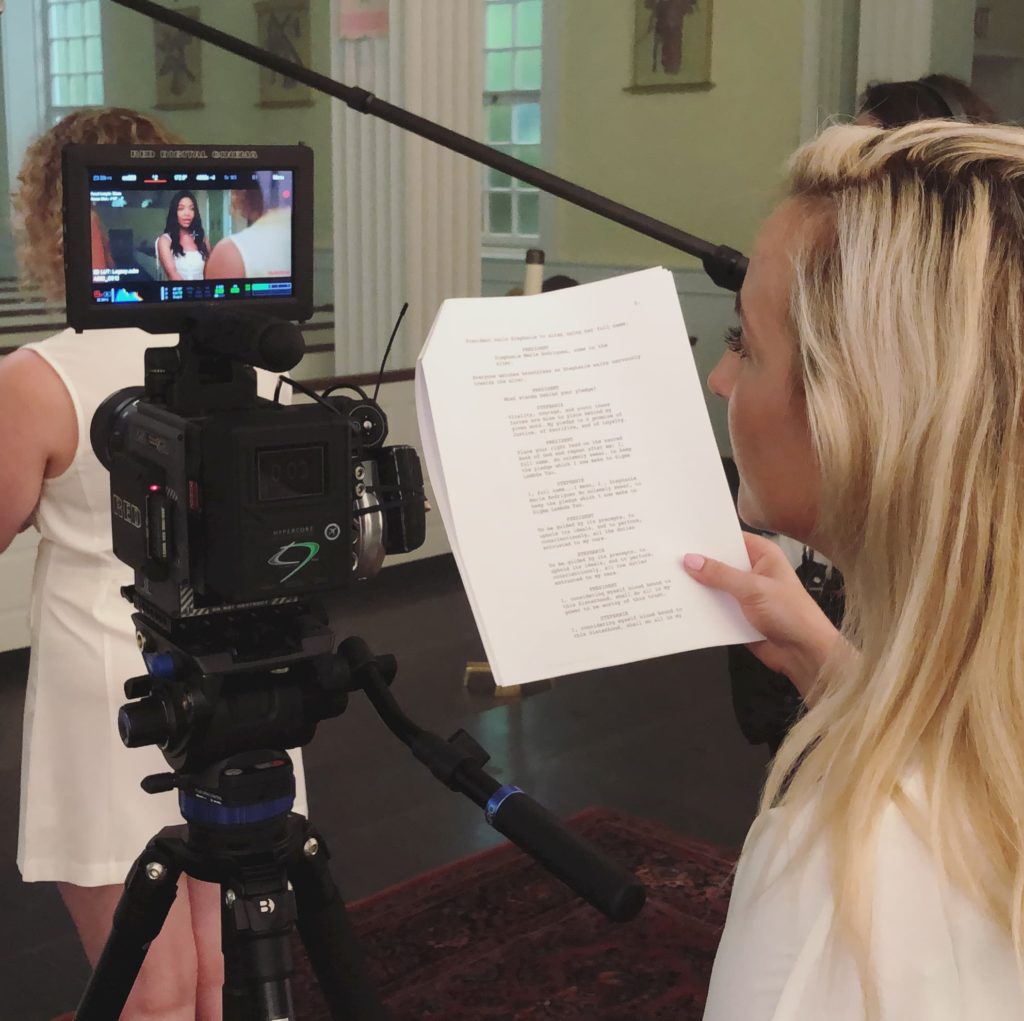 This is the most obvious answer. Did you know you can submit your script, treatment, and pitch deck to festivals? Whatever stage your project is at, you can submit it to festivals and often get feedback (for a small fee)!
People overlook submitting scripts to festivals. Having an award-nominated or award-winning script in your hands is going to really help you when you're pitching to networks, directors, or even trying to get 'name' actors involved in your project.
Build Your Audience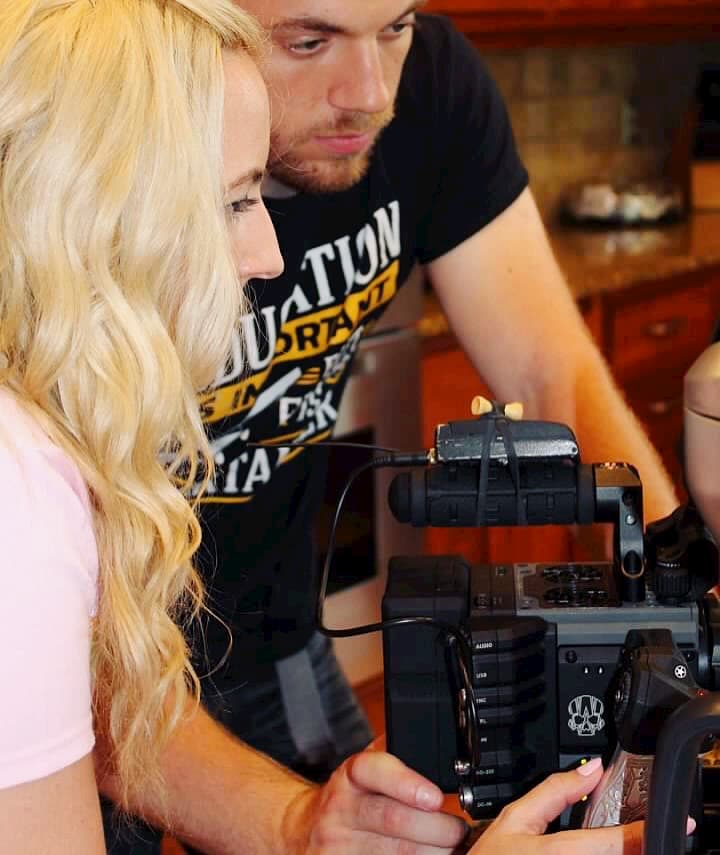 Now more than ever, your fan following and audience is important. As frustrating as that can be, I suggest you lean into it and start building your following— not just for you as a filmmaker, but for all of your projects.
Think of Instagram as your business card. People are more likely to check your Instagram before checking your website, so it's important to post regularly. Build your project's Instagram account with behind-the-scenes photos, interviews with actors and crew, red carpet photos, your project poster, or concept art, etc.
When you start your festival run, paid advertising on Instagram or Facebook can help boost your attendance, especially in unfamiliar cities.
Learn how to market yourself as a filmmaker here.
Create Your Pitch Deck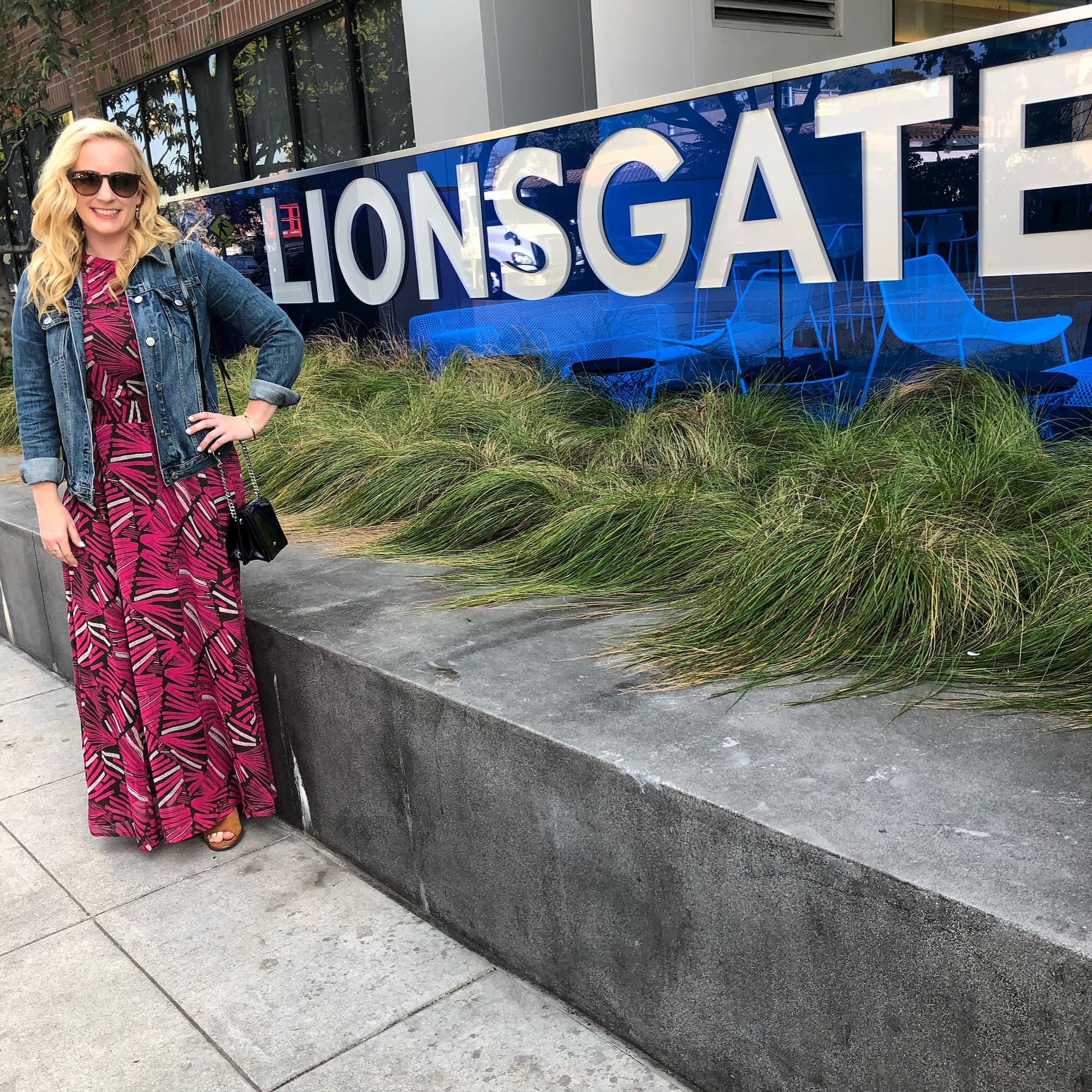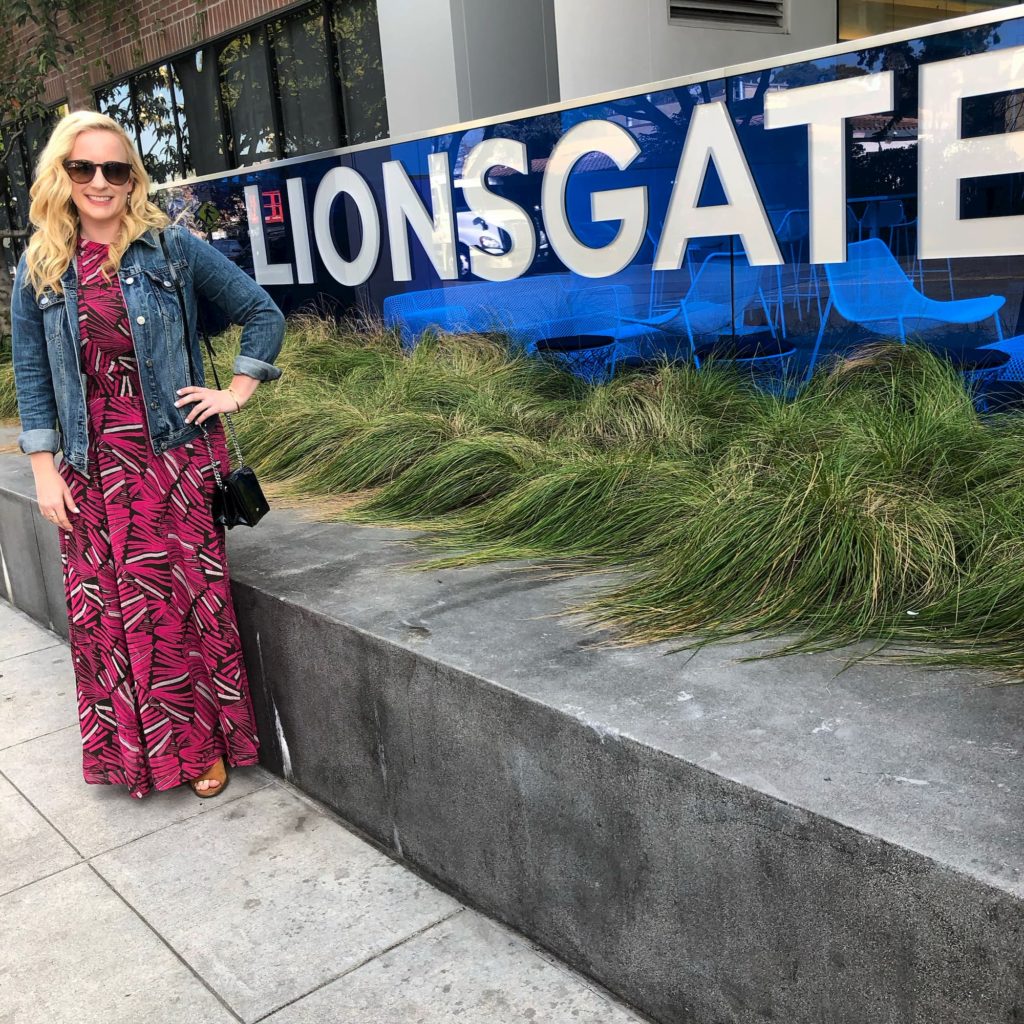 I teach how to create a pitch deck in a class called Pitch Perfect. My next online introduction seminar with Actors Connection is at June 12th at 6:30pm EST.
Creating a pitch deck is a great way to give people a visual representation of what your project will look like. I use pitch decks to pitch to networks, producers, my dream crew, and actors I'd love to work with.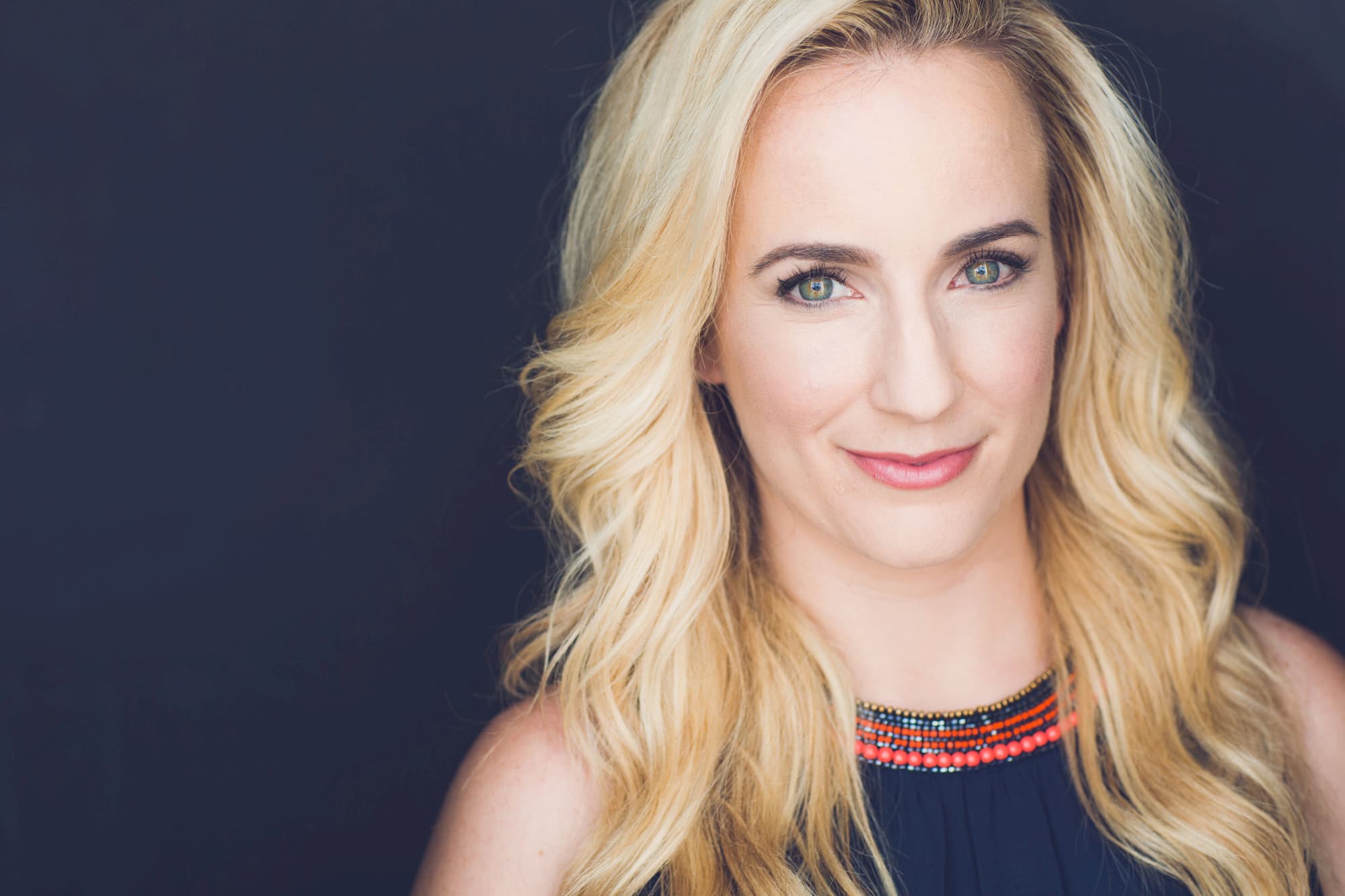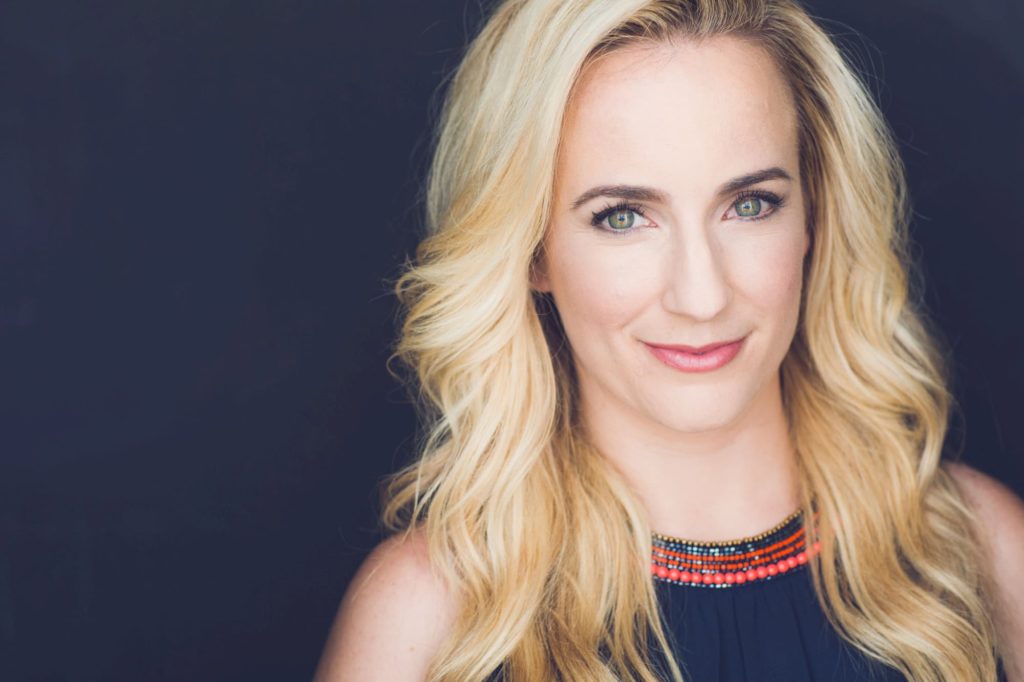 In pre- production, this is helpful for casting, and your design team. Some festivals are accepting pitch decks as submissions for development or feedback.
Network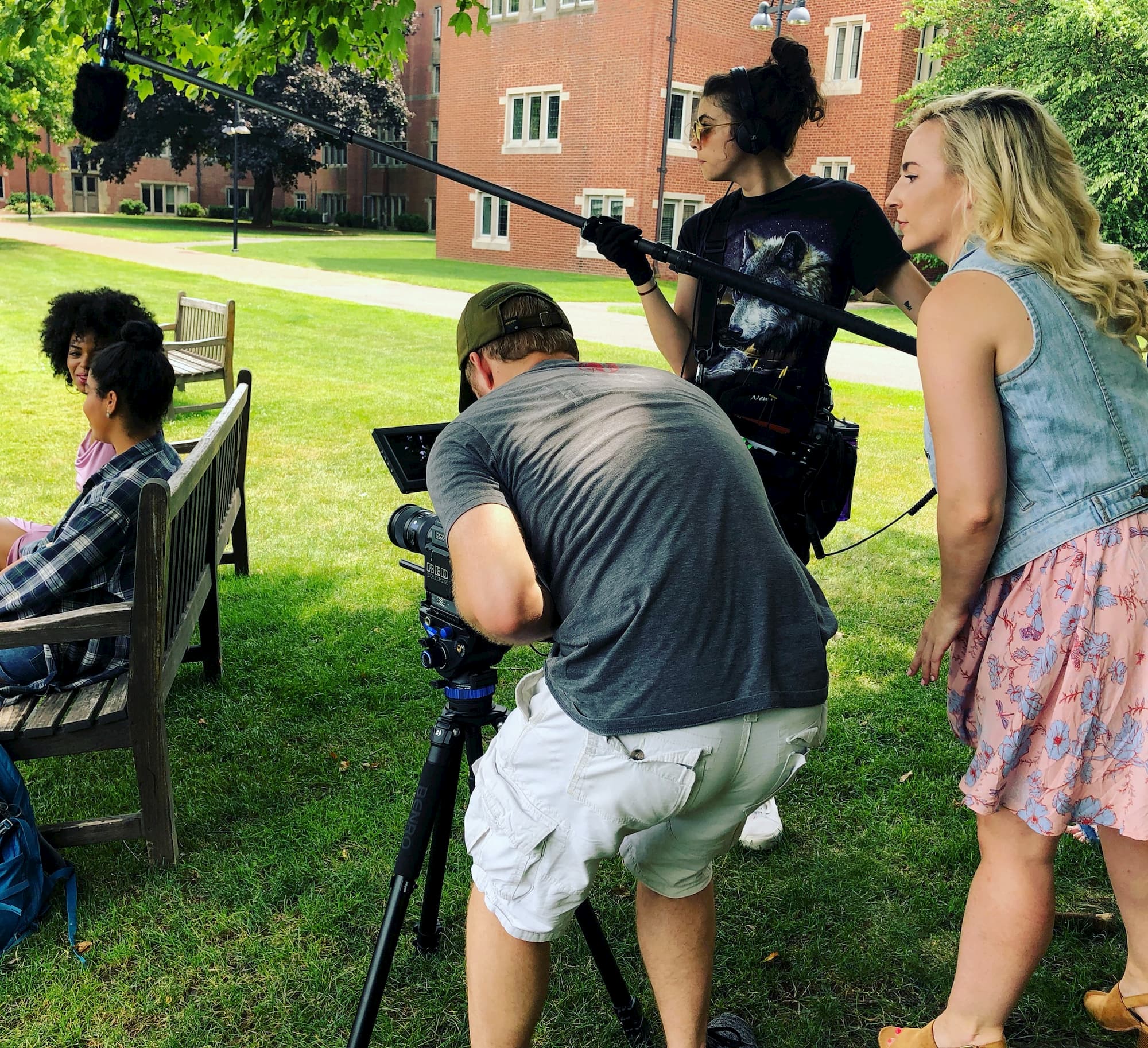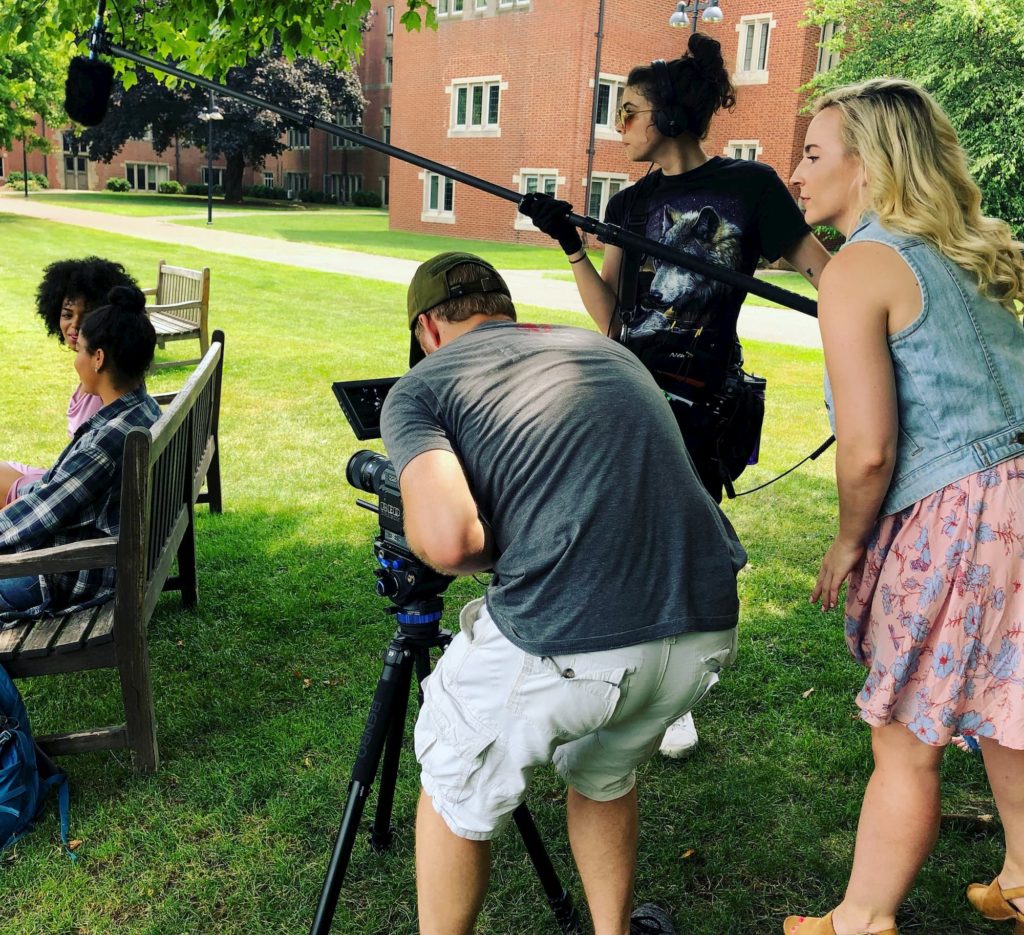 There are so many free classes and workshops right now! Some of my favorites have been offered by: Sundance Collab, Backstage, Women's Weekend Film Challenge, NYC Women Filmmakers, Actors Connection, YouTube Space, and Series Fest.
It's a great time to network with other filmmakers and reach out to filmmakers you admire. I suggest asking a question during a panel or Q&A if you can, then follow up with an email or on social media.
This is also a great time to send emails to writers, directors, showrunners, distributors, and producers to get on their radar. An emerging filmmaker sending a genuine letter would mean so much to them right now and would be a great way to build a relationship during quarantine.
Plan Your Fundraising Campaign
It's a great time to plan your campaign. A successful crowdfunding campaign takes a minimum of one month of pre-planning. During this downtime you can pre-write all of your campaign emails, create a campaign calendar, and automate your Instagram and social media posts.
By doing all of this prep work, when the time comes to start crowdfunding you'll be ready to go!
In addition to planning for a crowdfunding campaign, you could also submit one sentence in to The Film Fund pitching your project in a few seconds.
Zoom Reading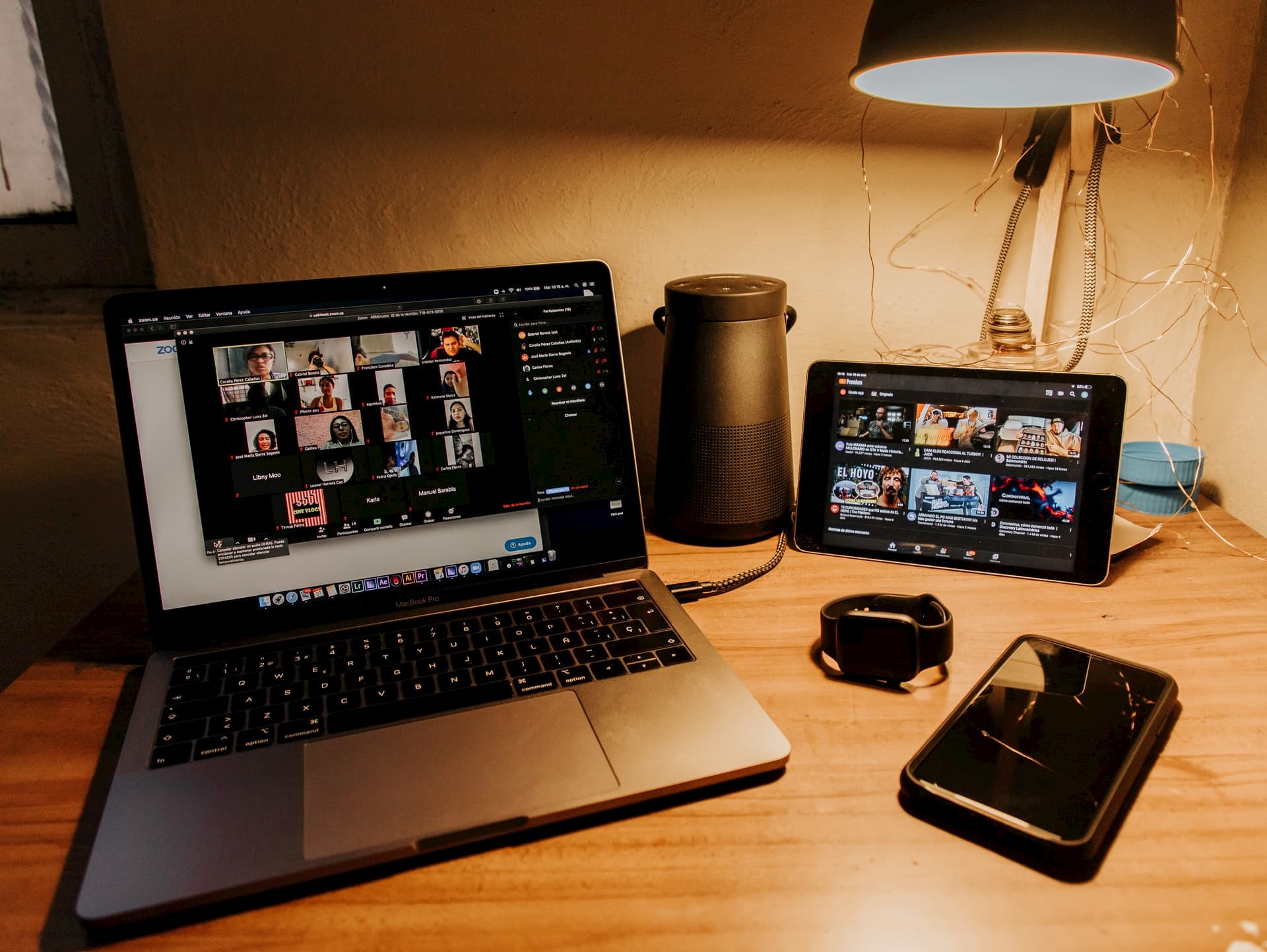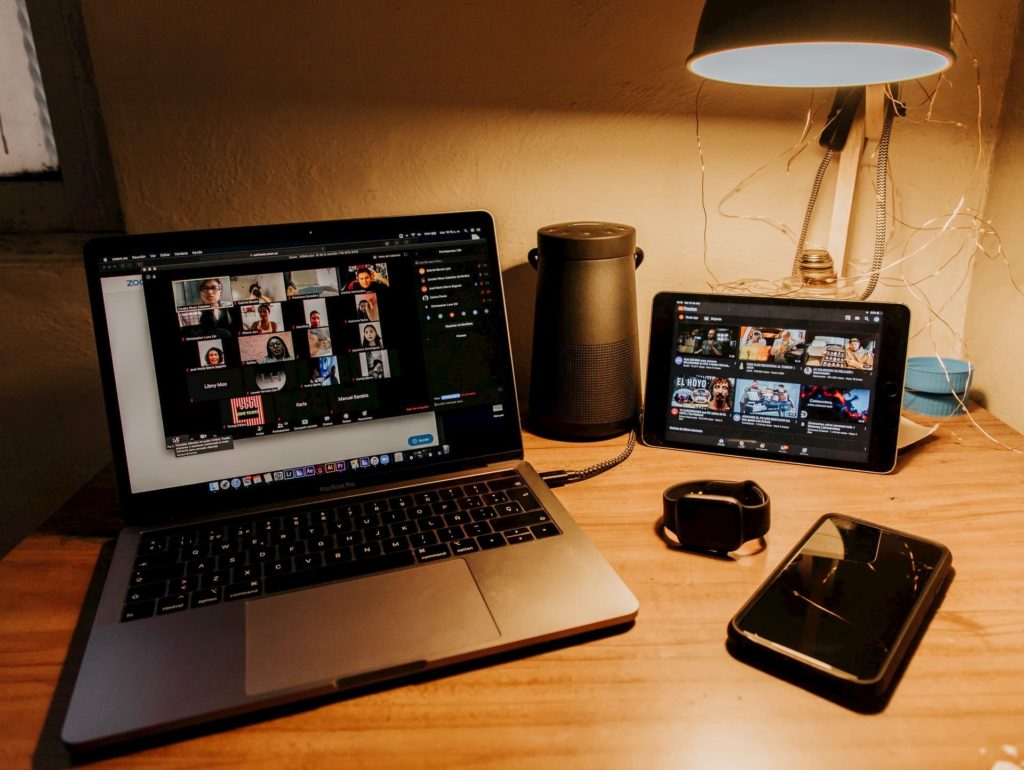 Want to hear your script read out loud? Zoom is a great way to workshop your script during quarantine. You can host a reading and then have a talkback after.
You can also create a feedback form that everyone will fill out after the reading, so you walk away with tangible notes. This is a great way to finalize your script.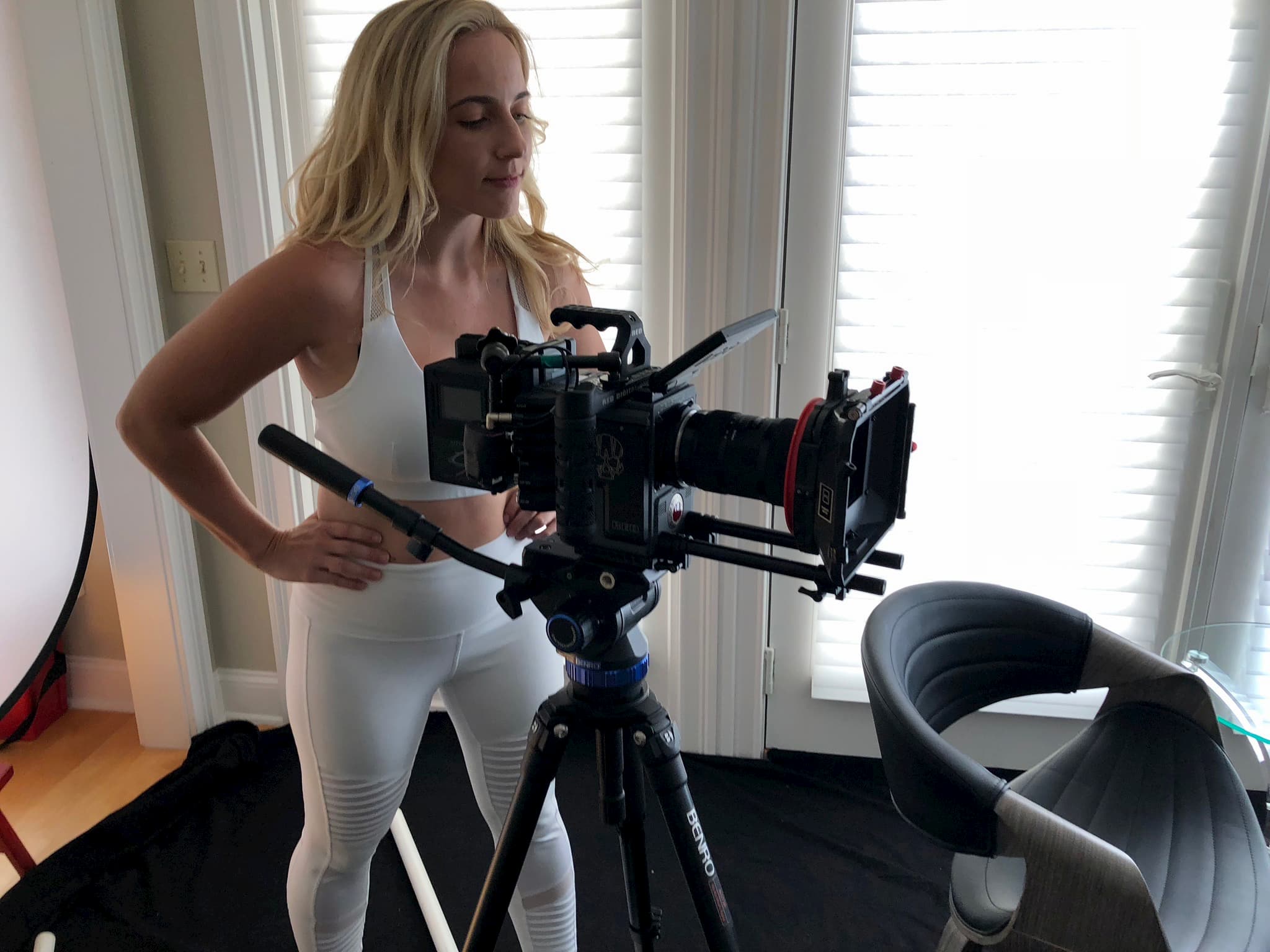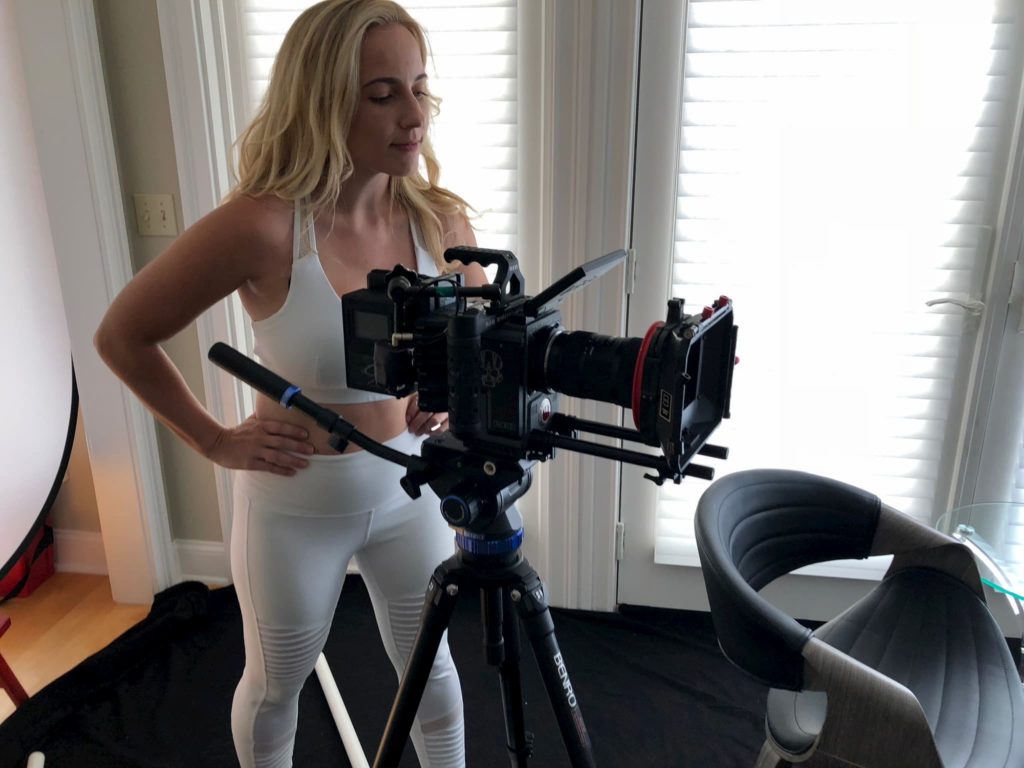 I hope you find this information helpful and empowering. Don't let this pandemic slow you down. The world needs your stories now more than ever! Stay in contact with me on Instagram/Twitter/Facebook: @jmemonahan. If you're interested in upcoming classes, seminars, screenings, and more, you can sign up for my newsletter here.
Once you have all of your assets and your network ready to go, submit your one-sentence pitch to The Film Fund for a chance to receive up to $10,000 in cash and other prizes to produce your film.