As an aspiring filmmaker looking to take your work to the next level, you may be wondering how film distribution works.  
Whether it be to turn a profit or gain publicity for their work, filmmakers are always searching for an audience and a platform. Rarely do you hear of independent filmmakers producing $10,000 plus movies simply for fun, especially when months, if not years, of hard work, money, and energy is put into a single film.
Unfortunately, most independent filmmakers will argue how hard it is to generate profit or even make back the money used in the budget. It's a competitive industry. There's no denying that.
But it's important to know how the film distribution playing field is changing. Today, the world has become more digitized and technologically advanced — creating new film and video platforms for independent filmmakers than ever before.
So, let's go ahead and jump into some of the ways independent filmmakers get their work distributed and viewed across the world today.
Film Festivals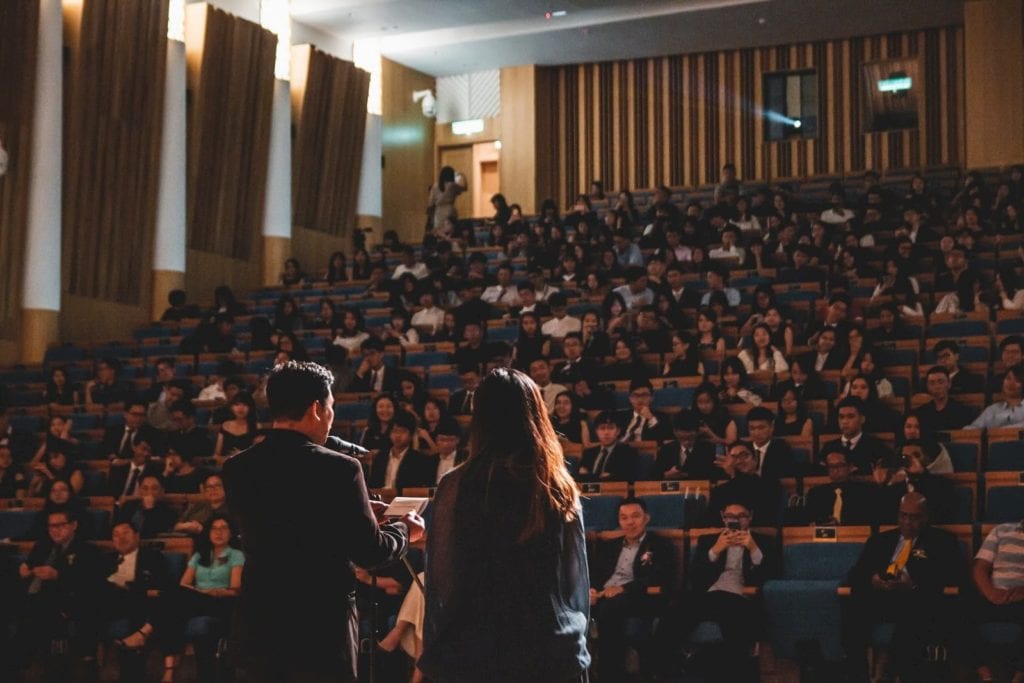 Decades ago, film festivals seemed to be all the rave for inspired filmmakers and movie-lovers. Their best bet was to premiere their work at a widely popular festival and hopefully obtain offers from eager film distribution companies.
If your film were to receive a great amount of critical acclaim and awards, you were likely to be approached by sales agents and different companies begging you to sign million-dollar deals to sign away your film.
Film festivals were the best opportunity for new filmmakers determined to make a name for themselves. And although landing big film distribution deals remain to be rare occurrences these days, new video platforms — such as VOD, or Video on Demand — have given filmmakers more opportunities to distribute their films when submitting to festivals.
Take a look at how the Sundance Film Festival in 2019 became a strong acquisition market with several films having been sold for million-dollar deals to VOD platforms. For example, Richard Wright's Native Son was sold to HBO films before it even premiered on at the festival.
As we mentioned before, although traditional deals from film festivals still exist — such as theatrical and DVD deals — they are no longer the only option for independent filmmakers.
Keeping in mind submission fees and travel expenses, film festivals remain a viable option to gain exposure and film distribution deals. Check out some of the most popular and current film festivals worth submitting to here.
Digital Film Distribution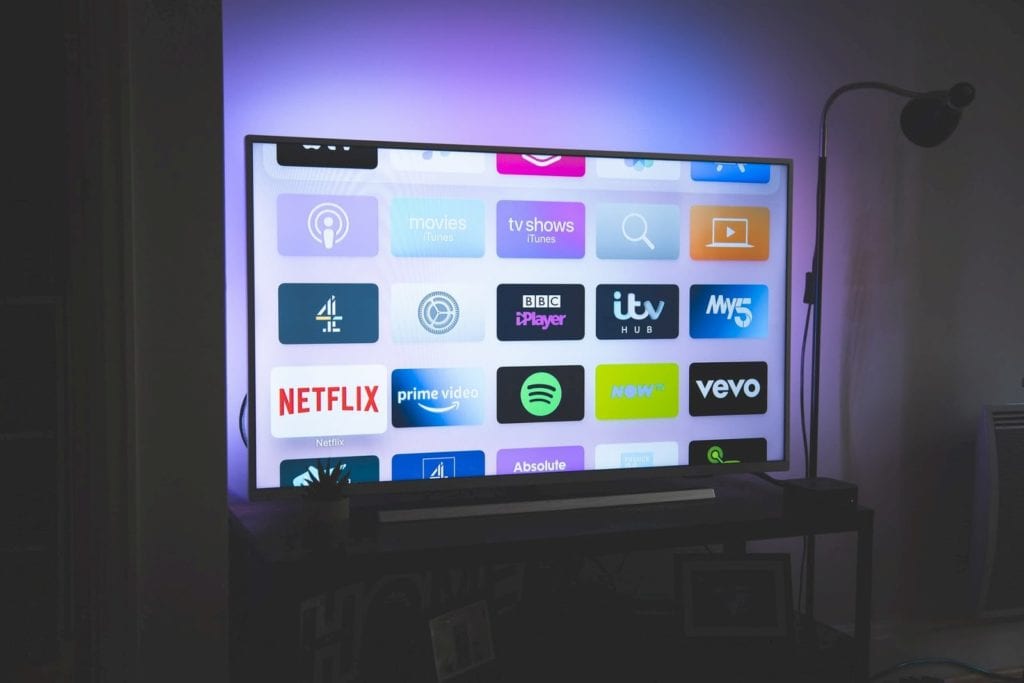 As we enter a new digital age of movie and television consumption, new film distribution avenues and platforms emerge — specifically VOD, or Video on Demand, platforms.
Due to increased demand for instant gratification and having instant access to films and television shows offered online, many independent filmmakers find themselves pursuing and capitalizing on VOD platforms.
Popular VOD platforms offered to audiences at home include:
SVOD, or Subscription VOD: Monthly or yearly subscription fees offered to audiences for access to content. This is viewed as the most popular VOD platform with well-known companies — such as Netflix, Disney+, and Amazon Prime Video.
TVOD, or Transactional VOD: Keeping in mind companies like iTunes, Vimeo on Demand, and VUDU, these platforms allow audiences to purchase individual videos on demand.
Should you decide to tackle the VOD film distribution market, you will need to figure out a method of obtaining a specific VOD platform and what the best platform is for your film.
When deciding, you ultimately have two options: work with a film aggregator or DIY (do it yourself).
Film Aggregator
Separate from a film distributor, a film aggregator is a third party service that assists independent filmmakers in getting their films distributed to VOD platforms where audiences can purchase and view their work.
Film aggregators can also assist with the encoding process and can help deliver your film to digital platforms.
However, even though film aggregators can offer much assistance with finding a platform and an audience, they are often not cheap. Depending on the deal made with your aggregator, you may lose part ownership of your work, and then they will take in some of your film's revenue.
Some aggregators, however, will simply offer a flat fee while you keep all ownership and revenue, but depending on your budget, this too can be a bit expensive.
Aggregators can be a great option for film distribution as they have connections with big-name VOD platforms — such as Netflix and Hulu — but they come with a cost. Keep in mind that not all VOD platforms require aggregators, like Amazon Prime Video. You can simply submit it directly to them.
DIY
If you're incapable of working with a film aggregate, whether it's because you used most of your budget for the actual film production or your crowdfunding campaign is progressing slowly, you may need to resort to a Do-It-Yourself method of finding film distribution.
The main option is to submit to a VOD platform that doesn't go through a content curation process. Platforms that will enable you to distribute your film directly to an audience, typically on a TVOD or AVOD basis.
If your goal is to release your film to a wide audience as quickly as possible for exposure, you may want to consider TVOD and AVOD options — such as YouTube, Vimeo, Vimeo on Demand, Reelhouse, or Pivotshare.
Another great platform for independent filmmakers seeking film distribution is BingeWave. BingeWave allows filmmakers a platform to showcase their work by either streaming or "going cinematic" where your film is screened at a specific time and day — similar to a movie theater. Check out our podcast where we sit down with the co-founders of BingeWave, Sharick LaMay and Devin Dixon, to discuss the company further.
If you're a filmmaker looking to generate money from their work or to gain exposure, don't get discouraged if you're having a hard time landing deals with the more popular distribution outlets.
There's still an abundance of VOD platforms available for independent filmmakers looking to showcase their work. The short film, Lights Out, became a box office hit after going viral on youtube.
We're not saying it's a cakewalk to go viral on youtube, but it is possible. There are plenty of other instances of filmmakers getting noticed from free VOD platforms — sometimes the best thing to have is a good marketing and promotion plan for your film.
However, if you're a filmmaker or producer looking to maximize their budget and generate profit immediately, there are other avenues of making money in an independent film you can consider pursuing if film distribution is slow.
Marketing And Promotion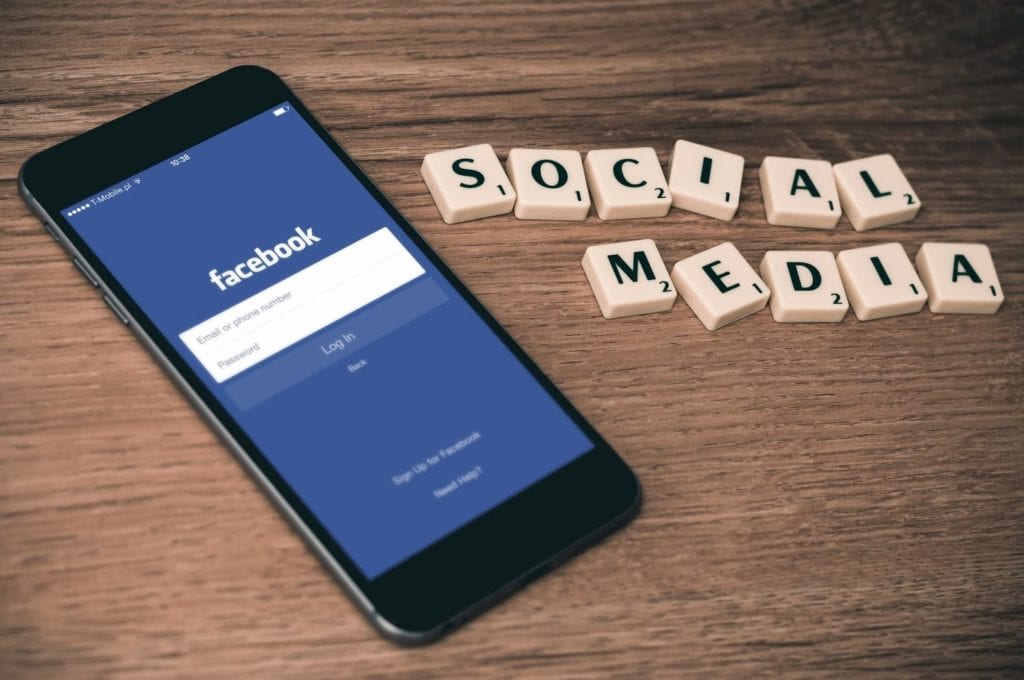 The key to generating exposure and awareness is building an audience. No one will see your film if they do not know about it.
If you're able to build a niche audience interested in your work, you will have a higher chance of getting your film relocated to other platforms and into the eyes of more audiences.
If you're serious about properly promoting your film, the marketing process should begin at the start of pre-production. You or your marketing and promotion team should begin by determining a release date, followed with more promotional material — such as trailers, press kits, a website, email list, etc.
As production goes on, you should be active on various social media sites and focus on building a higher following. The more people that are aware of your film, the more exposure your work will get.
Check out this MasterClass article for more on ways to promote your independent film.
Conclusion
All in all, finding film distribution and exposure can be difficult, but it's not impossible.
With the advancement of technology and new digital platforms, independent filmmakers have more options and a much better chance for their work to get noticed. While it may still be a goal, you no longer need to rely on striking huge deals with streaming platforms and film distributors at renowned festivals — the film distribution playing field has grown widely.
Perhaps you're thinking of distributing your film before you begin production — whether for a return on investment or you need financing — there are options such as pre-sale agreements that can be made with distributors before filming even begins.
Check out our previous blog on independent film financing if you'd like to learn more about pre-sale agreements and financing in general.
And lastly, don't forget to check out our film funding opportunities if you or someone you know needs financing for their film. We offer prizes of up to $10,000 in funding for your independent film.