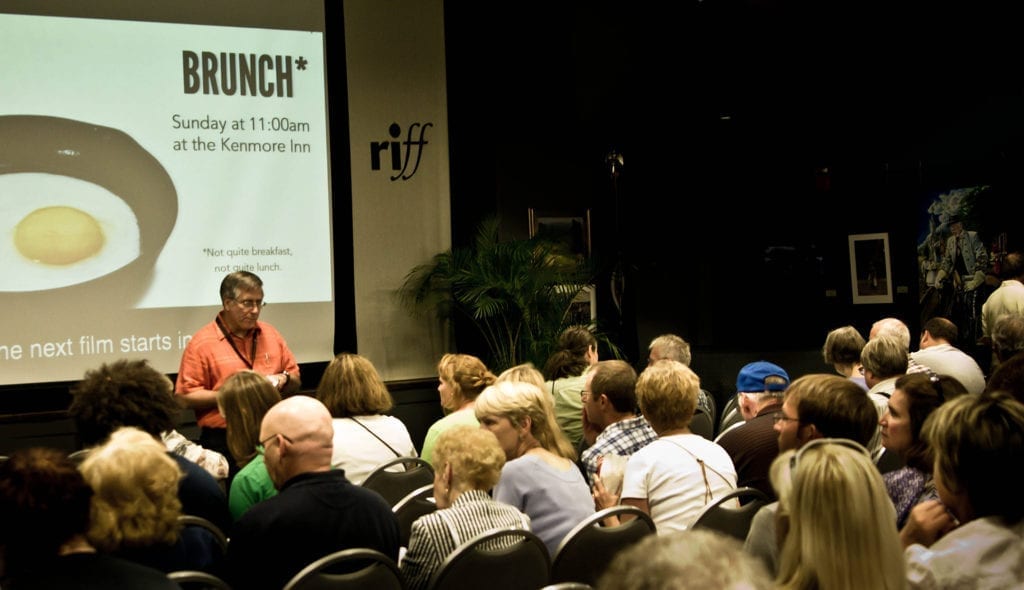 The festival process can be excruciating. Entry fees, ticket prices, screening blocks that are less than ideal.
They can fun, too, and they're still the marker of what the world considers a quality independent film–although that's starting to change with the rise of online platforms.
How do independent filmmakers create a film that's worthy of film festivals?
First, we need to define what festival-worthy means. There are so many festivals out there, and some just want to take filmmakers' money with high entry fees and low acceptance rates. But there still exist some awesome festivals out there. They can be physical, or they can be an online film festival.
One of the biggest problems is the diversity of festivals that exist. Look at the following:
Sundance Film Festival
Tribeca Film Festival
Cannes Film Festival
Boston Jewish Film Festival
Banff Mountain Film Festival
Short of the Week
Cleveland Film Festival
Toronto Film Festival
Philadelphia Film Festival
Vimeo Staff Pick
American Black Film Festival
Experimental Film Festivals
Ann Arbor Film Festival
48 Hour Film Festivals
That's thirteen film festivals, out of the 9,076 festivals that have occured in the past fifteen years.
There are so many festivals out there, and they all desire different kinds of films.
Do you think the American Black Film Festival wants the same kind of film as the Jewish Film Festival? Does the Cleveland Film Festival premiere the same kinds of films as Banff? No, I don't know of any mountains in Cleveland.
An international film festival might want something completely different from any of the American festivals listed above. I recently submitted to a small festival in Kazakhstan. Why? The films they programmed looked high-quality, the entry fee was only a few dollars, and I've never been to Kazakhstan.
Regardless of genre, in our experience, festivals want a few things. Combining every item in the list below will help catapult your film to festival circuit success–either online or in a theater.
Keep it under 10 minutes (for shorts).
After talking with many festival directors from NYC to LA, we've learned that festivals want to program as many films as they can. They get to bring more filmmakers in, and they get to sell more tickets. So keep it short.
Make sure the acting and directing are stellar.
Even if you have perfect lighting, sound, and editing, sub-par acting will scream amateurish. Be sure to branch out from where you cast from, as well, if budget allows. Limiting your talent pool will only limit your success.
And even if you have an all-star cast, if your story follows poor direction, it won't work. Make sure to listen to your cast and crew for their suggestions if you're just starting out. Avoid cliches, unless you're using them purposely, which can be fun.
Maintain a high production value, even for works in progress.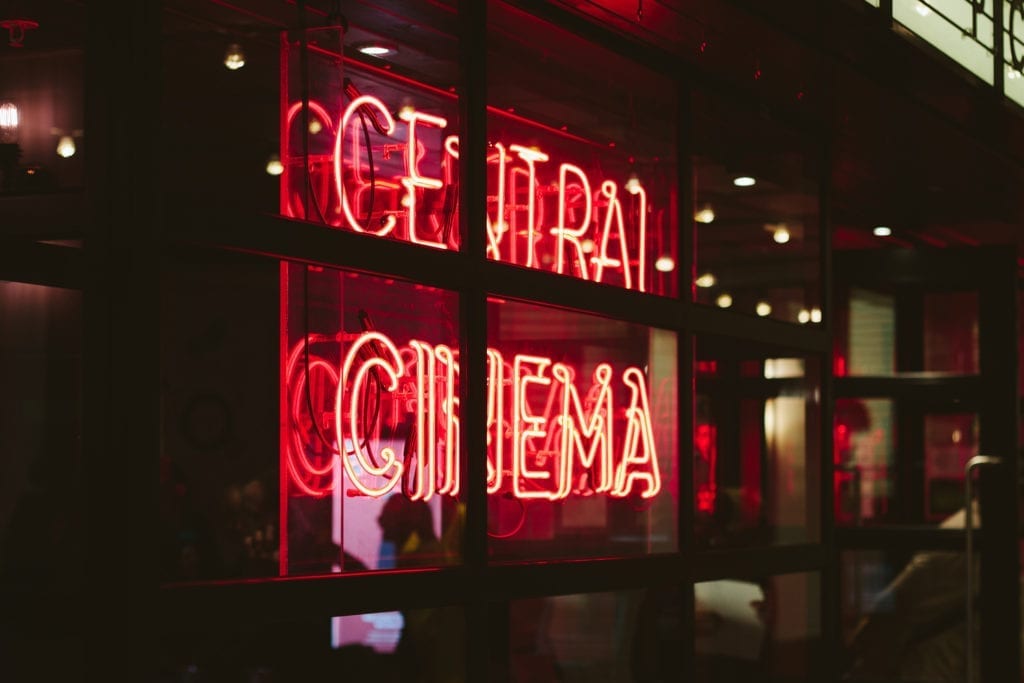 Even if you've only got $300 to make your film, you can make it look, sound, and feel as professional as a Hollywood production. While there are exceptions such as found footage films, these are rare. Festivals want to showcase how professional they are, and they want to bring in the best filmmakers they can. They do this with high production value.
Unfortunately, when it comes to being accepted to festivals, a shorter film with high production value can easily beat a longer film with a better story and lower production value.
Make sure your film's polished. Check out our tips on how to execute a high production value short film with a micro budget.
Have a payoff.
Endings are tough. We even posted on social media about how endings aren't the most important part of a story. But when it comes to festivals, they love good endings.
Make sure your ending is punchy and that it wraps things up. In a short, you've (ideally) only got a few minutes, so make sure that ending relates to the story and serves as a good conclusion. It should at least make the audience think.
Find a niche.
If your film makes people laugh, submit it to comedy festivals. If it's action-packed, submit it to action festivals. Supernatural? Fantasy? Biographical? Documentary?
You get the picture. There's a festival out there for every film with a good story, high production value, and a decent ending.
Using these tips in pre-production will help your film not only secure film financing and attract film investors (for features), but they'll help you get into festivals.
They'll also help you when you submit to get up to $10,000 in funding from The Film Fund for $25.