So you like being a leader? And you like organizing and doing pre-production? And you like the world of film funding? Producing just might be the right job for you.
In this blog, we'll talk about the different kinds of producers, what they do, and most importantly how to make money while producing a film.
If you're looking for funding for a project you already have underway you can check out our funding opportunities.
We've also written other blogs about creators, so if you're looking to become a film producer we've got more resources. Now let's dive into the world of producing.
Different Kinds of Producers
Executive Producer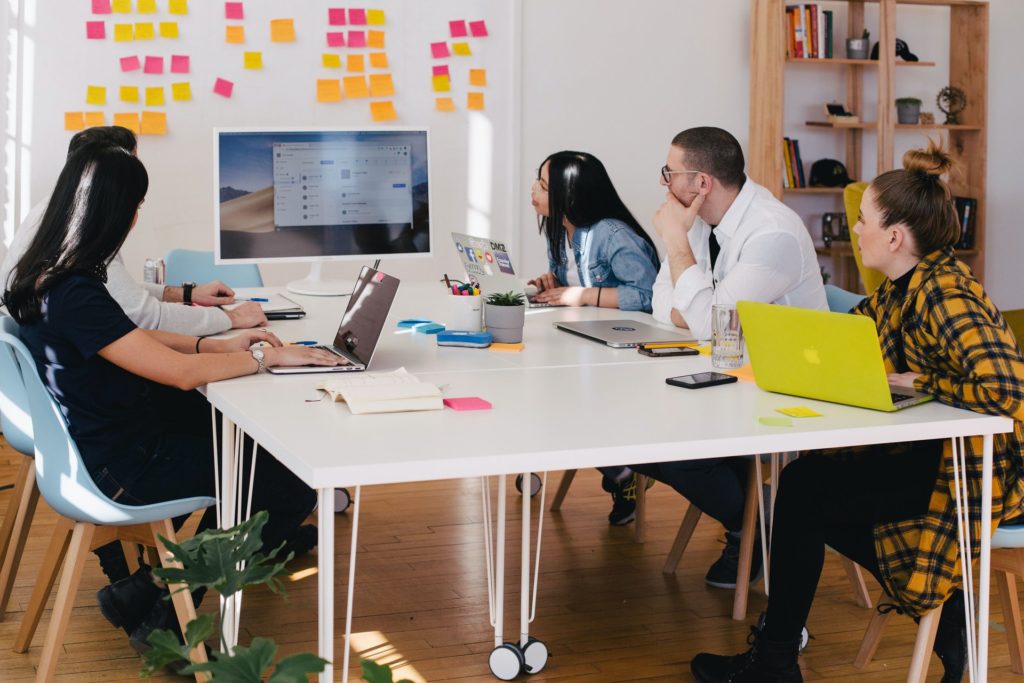 The executive producer is typically the person who puts up the money for a short film project. For example, at The Film Fund, we reserve an Executive Producer credit for the project manager of the winning short film since we're funding it.
The role of the executive producer is to have a hand in the pre-production process. Often their input is appreciated because they are the ones financing the project.
So, it helps to find executive filmmakers who will actually take an interest in the project. They often will, though, as it's their money at stake! So what is the difference between a producer and an executive producer?
Producer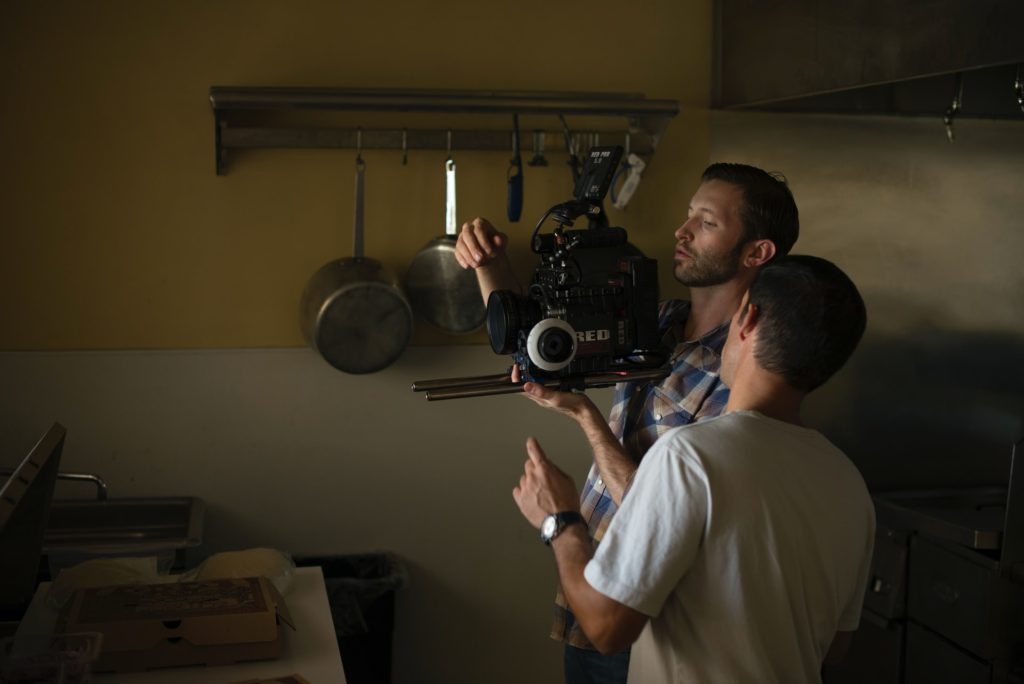 In the executive producer vs producer break down the key difference is usually funding. Often the producer does not fund the film in the same way an executive might.
According to Studio Binder, their film producer definition is "a person that initiates, coordinates, supervises and manages the creation and production of movies, television shows, web series, and commercial videos, amongst other productions.
A producer is involved throughout all phases of production from inception to completion, including coordination, supervision, and control of finances, talent, crafts."
That's a pretty broad definition, and we love it because being a filmmaker entails a myriad of job responsibilities! When you're an independent filmmaker you'll be wearing more hats than can fit on your head.
So, in short, the difference between a filmmaker and an executive is that the filmmaker will usually be more hands-on in order to get things done.
Television Producer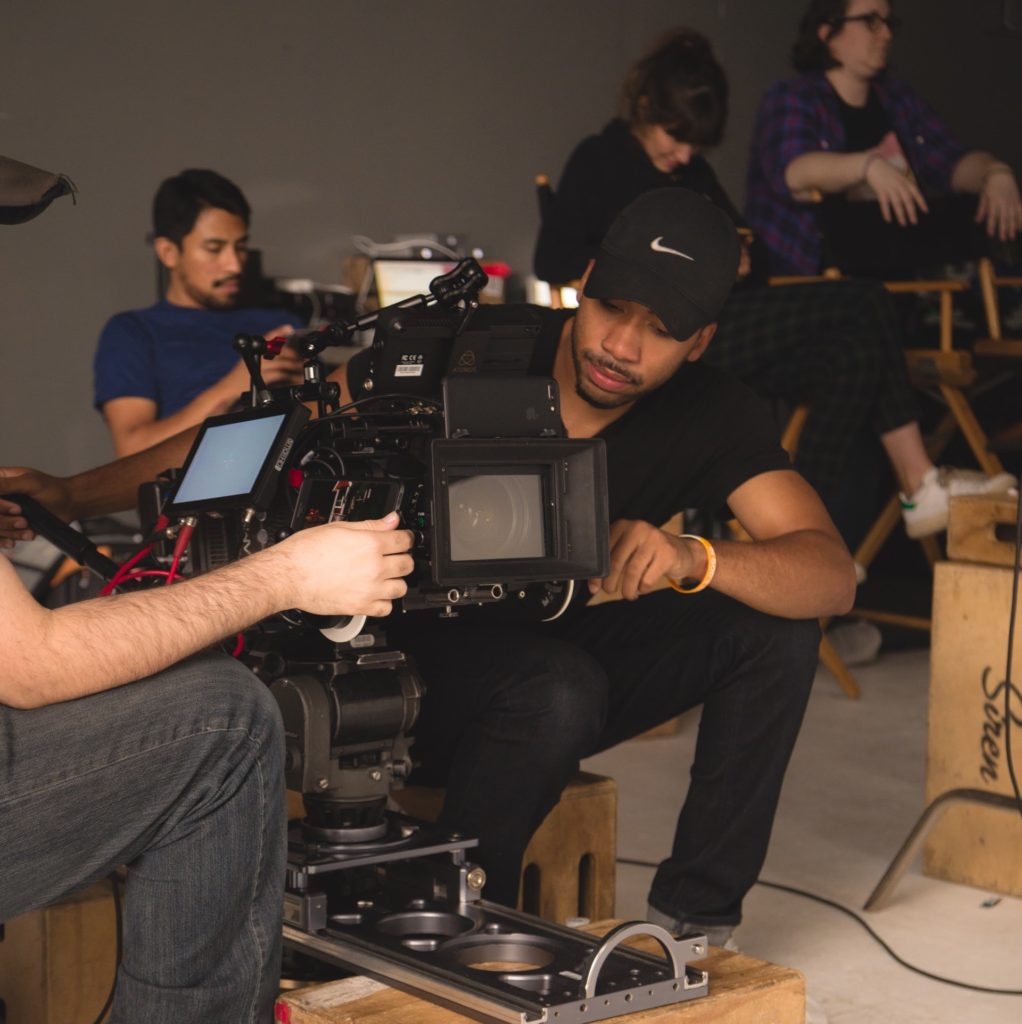 What TV producers do is slightly different from the jobs of the independent film company's producers.
Television production is a bit of a different beast than film production. In television, creating is all about the writing, so the television creator is typically the head writer of the show responsible for the story arc.
The head writer is also often the showrunner, the point person who drives the show forward.
How to Become a Producer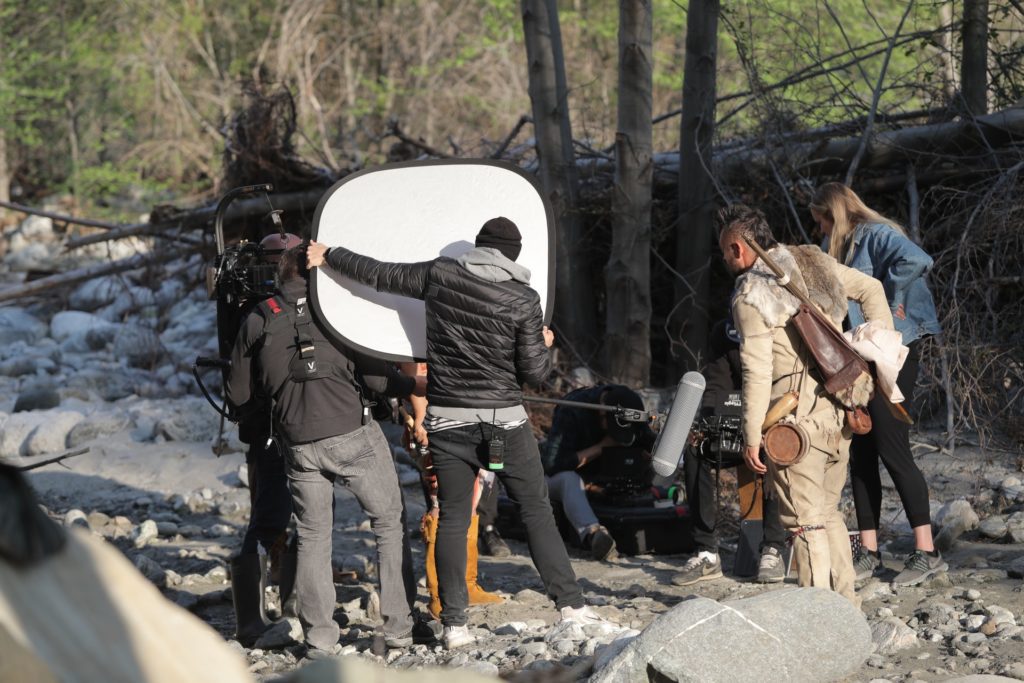 Before you can begin making money as a creator you have to become a producer. The best way to do this is to be intentional with your jobs. If you want to become a movie producer start working in pre-production for film.
To become an independent film producer you have to have the skills to produce a movie. By being around filmmakers, helping with pre-production, and offering your own ideas you'll begin to understand how to create an independent film and then you can do it yourself. We have an entire post that shows you how to become a producer.
If you want to become an executive producer you'll need the same skills and the capital to back it up. As we discussed the executive is usually the one funding the project so if that's your dream job you'll need the funds. If you're looking to get a project funded we can help! Check out our funding opportunities.
The same thing applies to becoming a TV producer. If you want to be a television creator you should be around television production and work with other creators.
How to Make Money
Selling Assets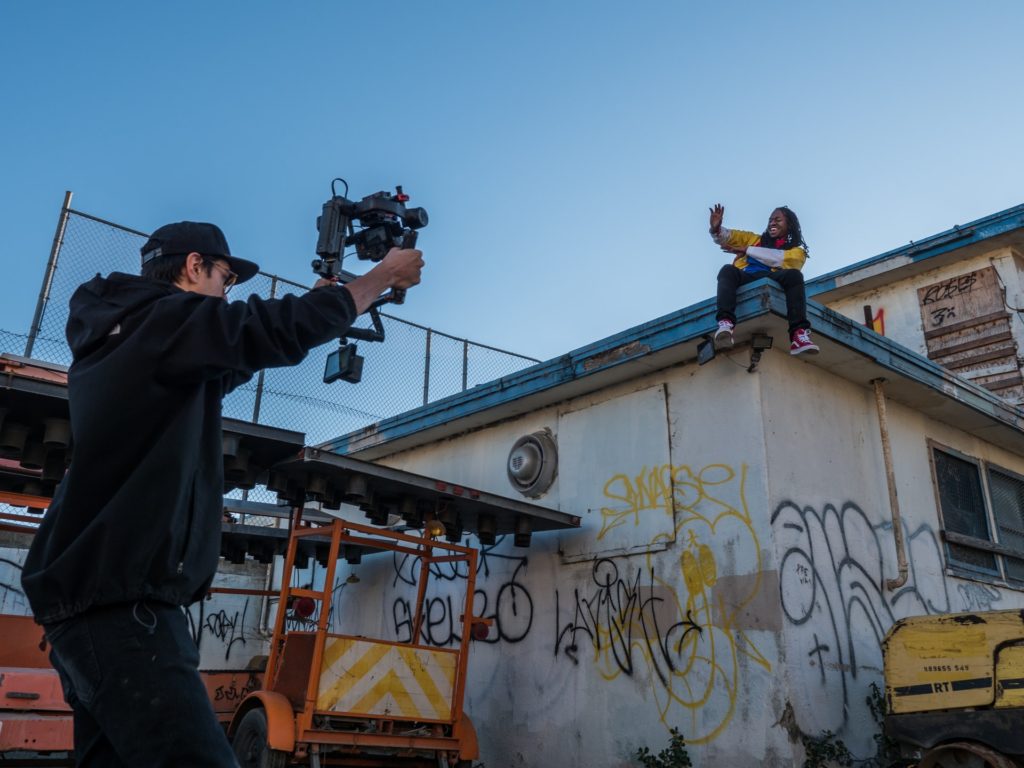 Some easy steps you can take at the beginning of your career to make money as a filmmaker is to sell assets. These can range from stock footage to online courses or sound effects.
There are lots of websites and services that buy stock footage and sound effects and then license them to filmmakers who need them. Like Sonniss or Adobe Stock Images. If you can be the creator who provides that content then you can make money as a filmmaker.
Drone Piloting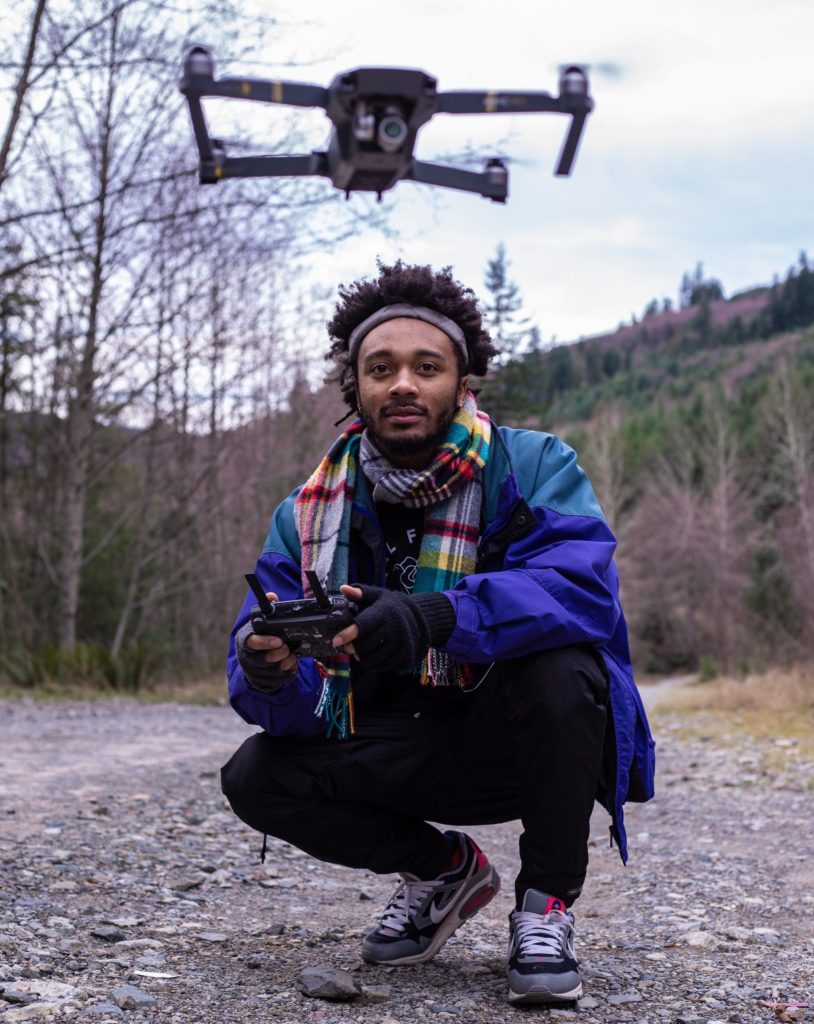 Drone footage has become increasingly popular and in higher and higher demand. If you can get your drone pilot license then you can sell your skills or footage to productions or other filmmakers.
Flying a drone also doesn't require a full film crew list, it's content you can make by yourself. Drone footage doesn't need any special lighting techniques in films, like low key lighting in film or a loop lighting setup.
So once you've purchased the drone you can start filming and making back your money. Having a drone license and or a drone also makes you a valuable asset for film productions. You might get hired just because you know how to fly a drone, and those gigs can make you more money as a filmmaker too.
Work Various Production Jobs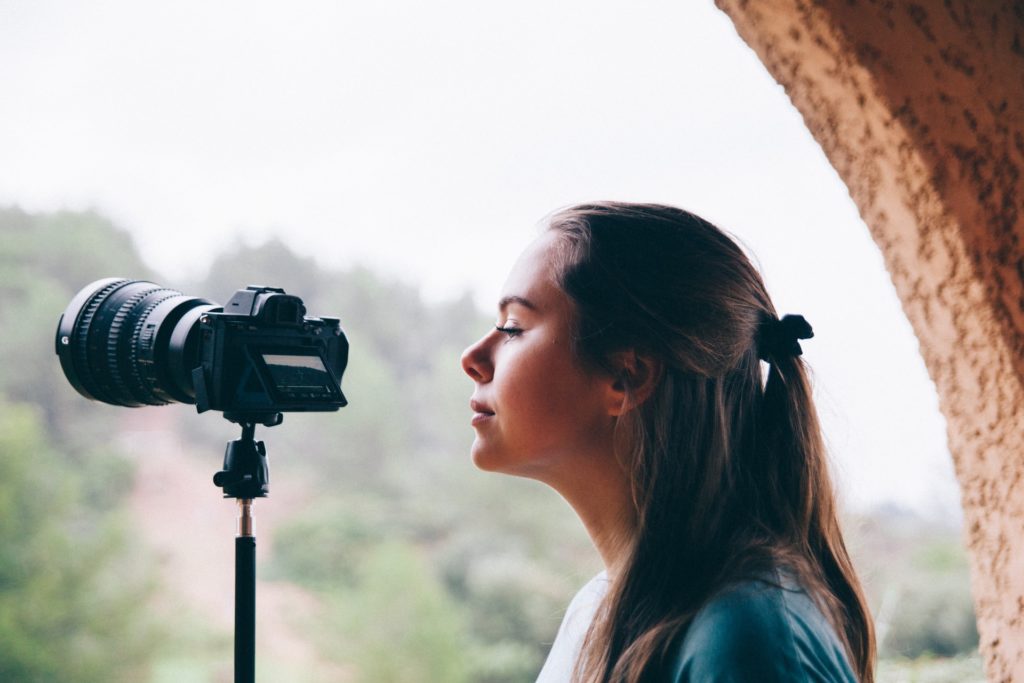 Of course, ultimately you want to be a producer, but sometimes you have to work other jobs on sets, like being an AC or a gaffer. Working jobs throughout the entire film crew hierarchy will help you gain connections with other filmmakers. It also doesn't hurt that you'll get paid for these other jobs, too.
And it will give you an understanding of every job on set. This will make you a better filmmaker because you'll know the job of every person you hire for your own projects.
Product Placement
Once you get to be a producer for your film you can start making decisions about movie budget breakdowns. Sometimes you can even make money while you're making a movie through product placement.
So you've raised as much money as you can for your film budget breakdown, but the financial backing of a company like Mcdonalds or Subway could really help take your project to the next level. But if you're just starting out big brands might be hard to get on your project. But reaching out to smaller, local businesses can be a great way for you to make money and for that brand to get some good exposure.
As a creator, you'll make the decision about which product placement opportunities feel right for your project to make the most money.
Distributors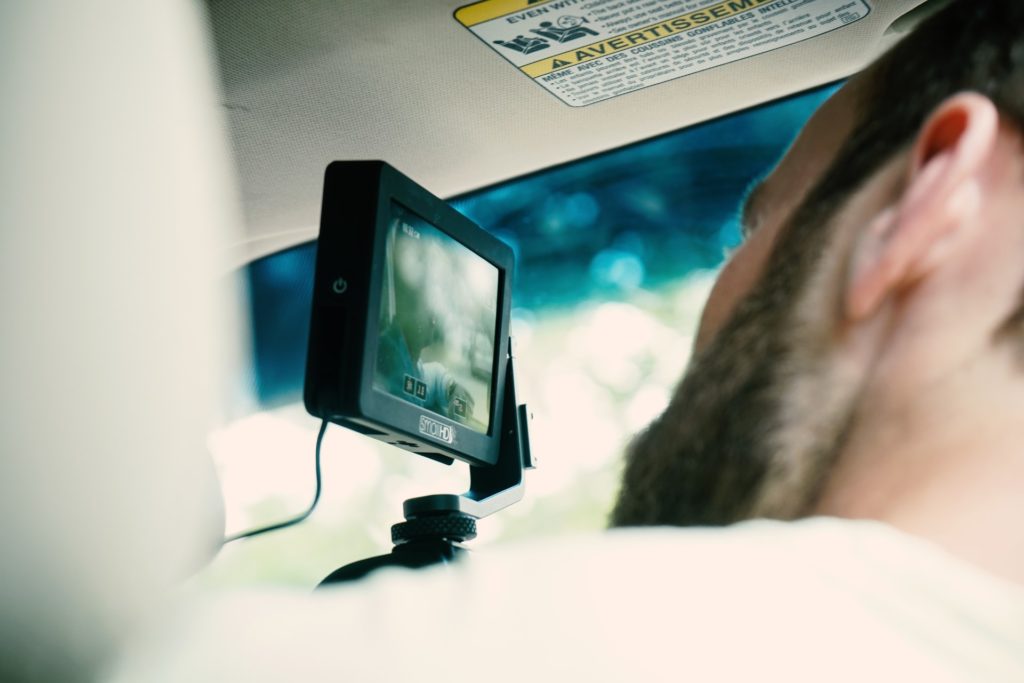 The best but hardest way to make money in filmmaking is to produce a feature film and sell it to a distributor. When people think of being a movie producer this is often what they envision.
If you're just starting out as a filmmaker and don't think you'll make it to the level of feature films, don't get discouraged. No one starts out selling features to distributors. If you begin with the other steps we outlined for making money in producing you'll work your way up to feature films.
Starting with short films can be a great way to get your feet wet and learn the ropes of producing without the fiscal responsibility of managing a budget of hundreds of thousands of dollars. If you're looking for short film funds, check out our funding opportunities.
Good luck to all new producers out there and if you're looking for up to $10,000 in funding for your latest project don't forget to check out our funding opportunities.