19 Different Types of Film (and Agency) Producers From Executive Producer to Line Producer
Here it is—the mother lode of different types of producers you may run into throughout your career. If you work strictly in the narrative or documentary film world, you may not encounter every producer on this list. If you're looking to learn how to become a film producer in the first place, check out this post.
But if you work with agencies or delve into freelance creative projects at all, you're bound to meet at least some of these characters as you navigate different film crew positions.
Plus it always helps to know what other producers are doing in the world. You never know when you may need to team up with one for a project outside the realm of your expertise.
If you've already got a producer for your short film, check out our film funding opportunities for a chance to fund your projects.
Executive Producer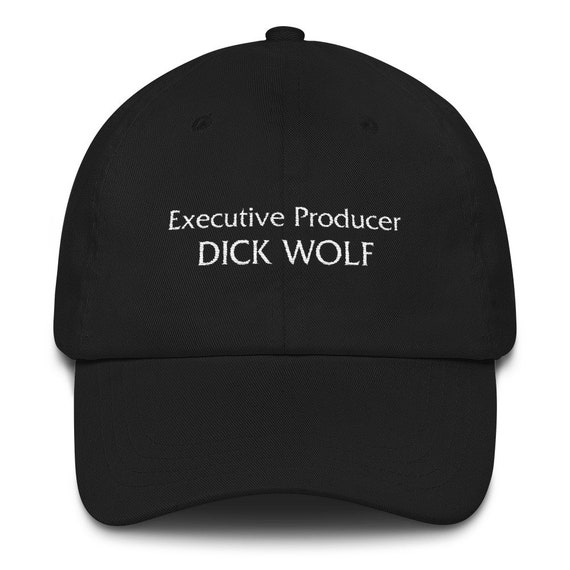 The executive producer is *usually* the person who puts up the money for a short film project. For example, at The Film Fund, we reserve an Executive Producer credit for the project manager of the winning short film since we're funding it.
We also help with distribution of the short films by posting them to our website, and we're there for questions throughout the entire production. We actually connected winning filmmaker David Oster with a sound designer to help finish post production of his short film, "I Love Jazz."
So, it helps to find executive producers who will actually take an interest in the project. They often will, though, as it's their money at stake!
Producer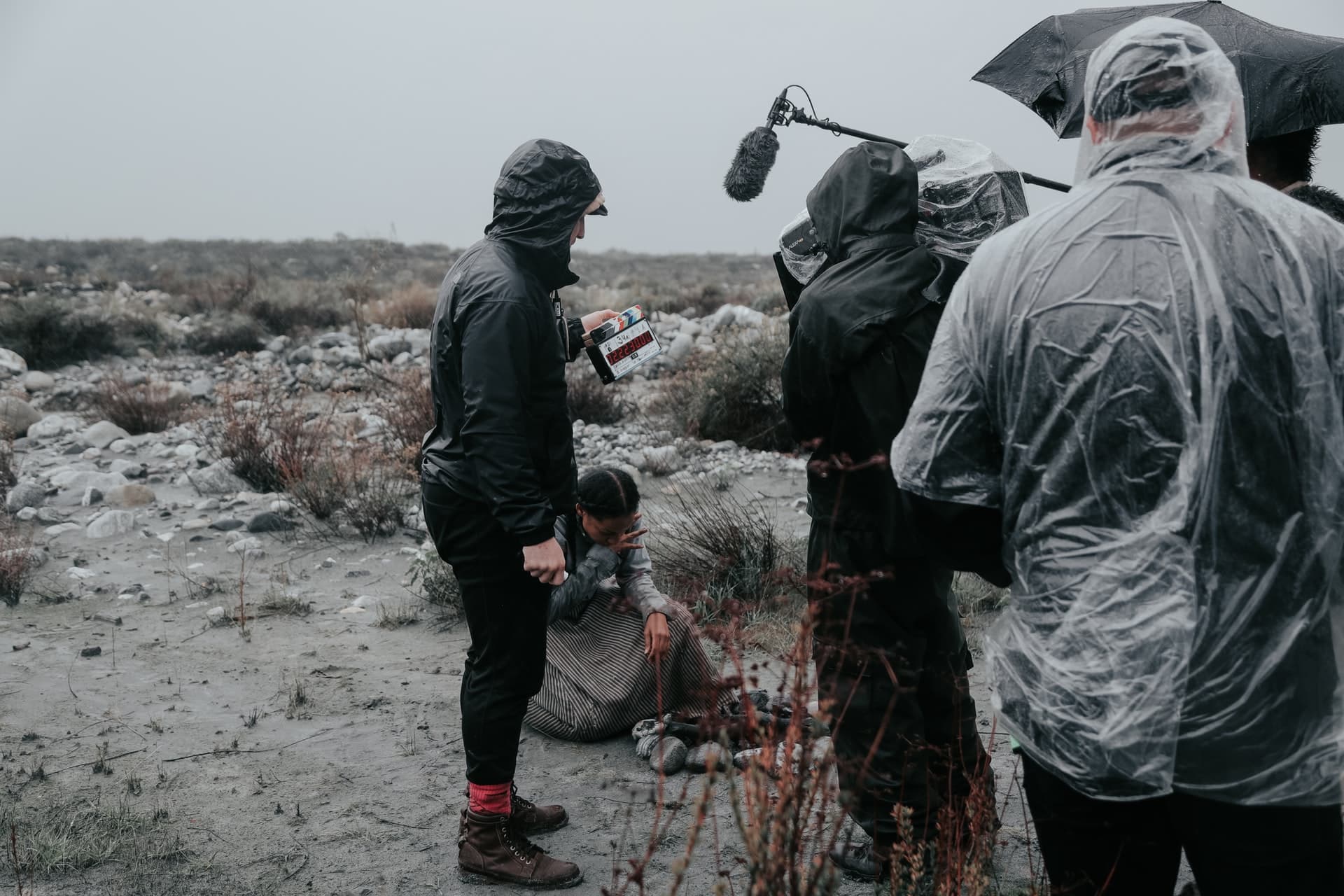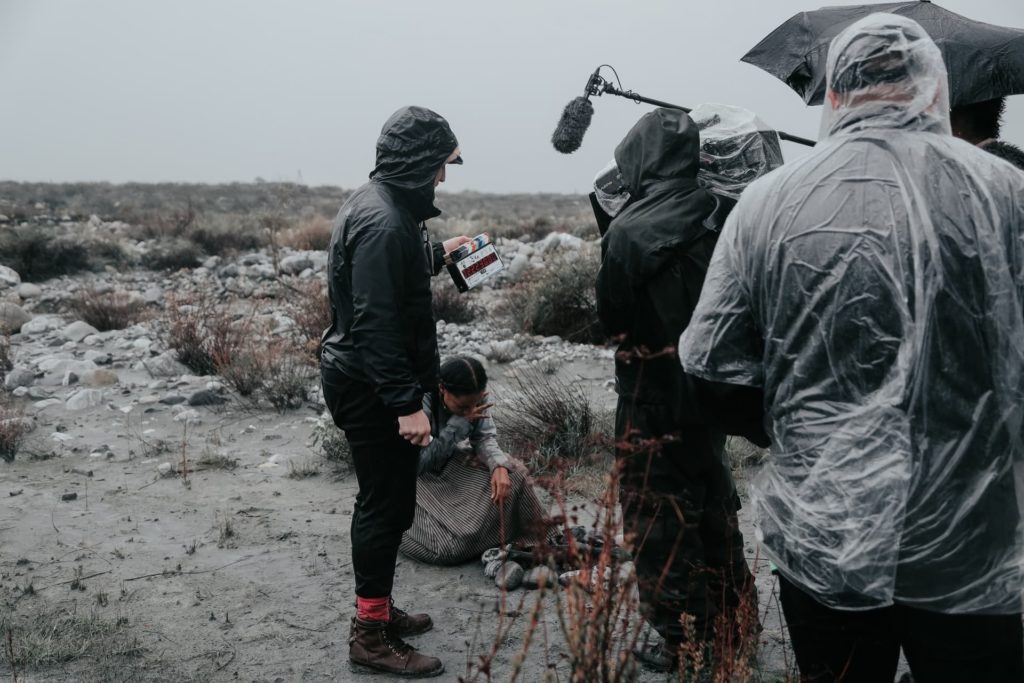 According to Studio Binder, their film producer definition is "a person that initiates, coordinates, supervises and manages the creation and production of movies, television shows, web series, and commercial videos, amongst other productions.
A producer may be a self-employed contractor, or subject to the authority of an employer such as a production company or studio. They are involved throughout all phases of production from inception to completion, including coordination, supervision, and control of finances, talent, crafts."
That's a pretty broad definition, and we love it, because being a producer entails a myriad of job responsibilities! When you're a producer on an independent film, you'll be wearing more hats than can fit on your head.
So, in short, the difference between a producer and an executive producer is that the producer will usually be more hands-on in order to get things done.
Line Producer
If you're looking for a line producer definition: the line producer is hired to oversee everything "below the line," meaning the people on the crew other than the producers, directors, screenwriters, and principle cast.
They can help hire crew, oversee the budgets, and more. If you need someone to manage your showbiz budgeting, for example, the line producer's duties are probably a good bet. On bigger sets, you'll have unit production managers (UPMs) to manage each department, but on smaller productions the line producer may manage units like the art department.
Tip: check out these blog posts for free script writing software and budgeting software before submitting your short film budget to film grants. It may also help to download our FREE Short Film Budget Template to help with your film budget breakdown and production grants.
[fc id='6′ type='popup'][/fc]
Supervising Producer
The supervising producer supervises the other producers. On micro budget film productions, this position typically doesn't exist.
Associate or Assistant Producer
The associate or assistant producer typically does, well, nothing. This does depend on the production, though, as some associate producers may put up funding or be more involved in the production.
Associate Producer credits are incredibly vague and can be given to people who are important to the production but not hands-on.
Co-producer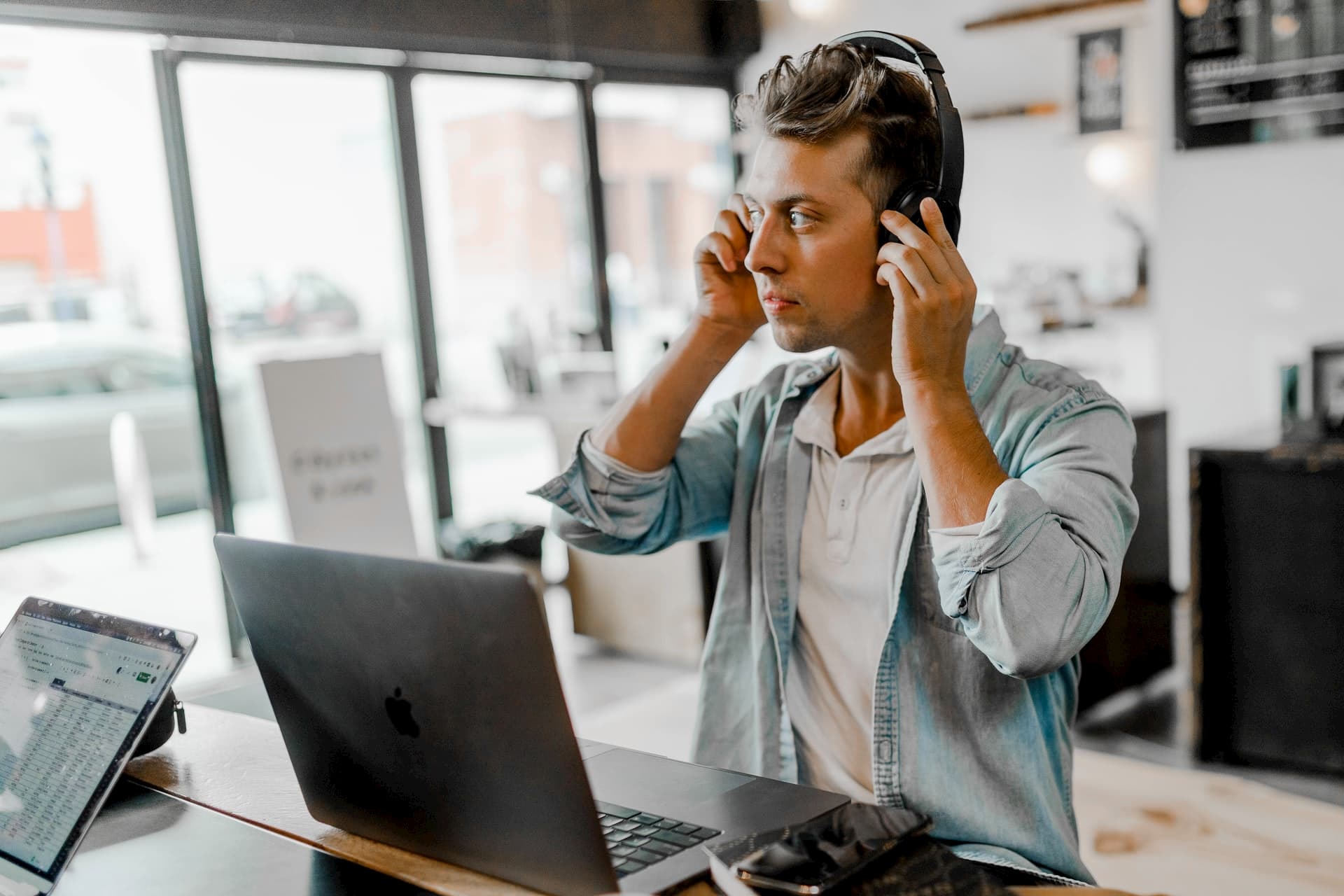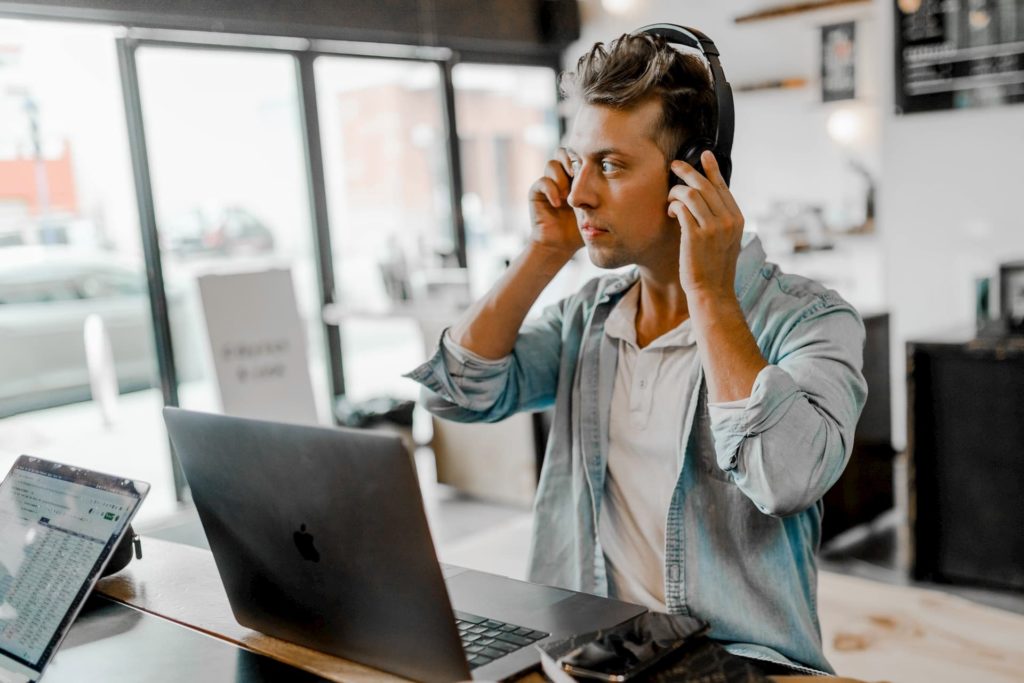 The co-producer is merely someone who works alongside the producer. They are typically extremely hands-on during pre-production and production.
For example, in one of The Film Fund founder Thomas Verdi's short films, his co-producer Colin Pawlowski helped him with casting, securing locations, and he even stepped in as Assistant Director.
Colin was credited as "Producer," but Thomas referred to him as his "co-producer" simply because he was another producer on the project. It's simply a matter of verbiage here.
Production Coordinator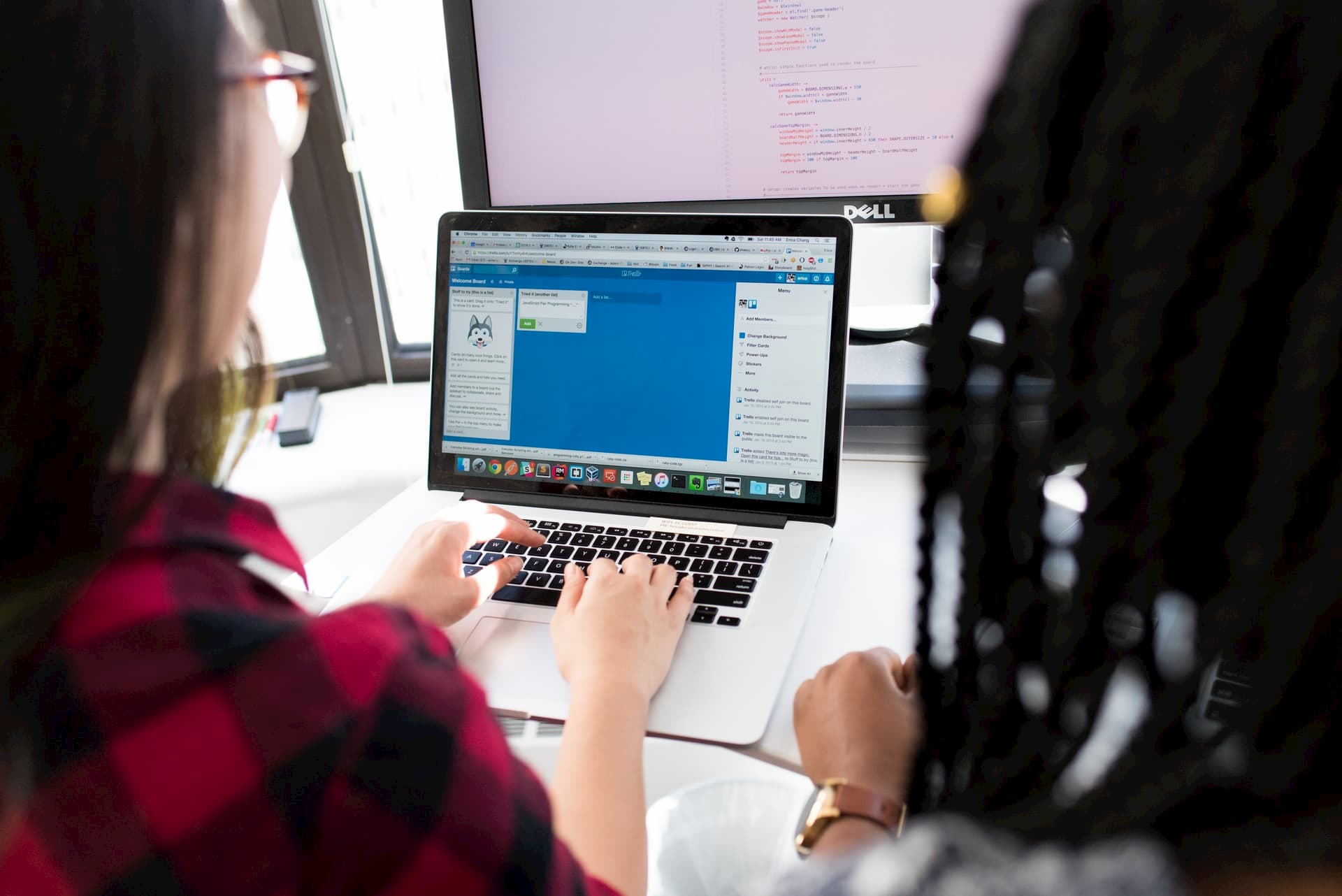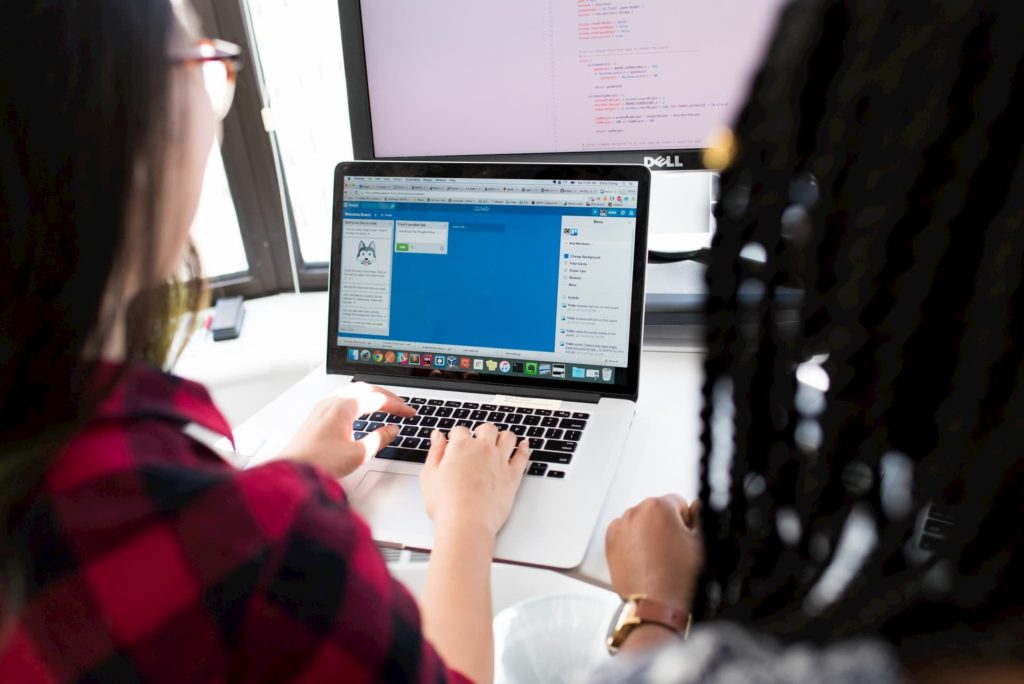 While not technically a producer, producers would be nowhere without their production coordinators, who organize the crew in order to allow the producers to create a film.
They often are in charge of managing the production assistants (PAs), and they report to the UPMs, if there are any.
Segment Producer
Segment producers exist in television programs such as morning news shows. They produce the various "segments" in the show, such as a cooking, local news, or special weather report segment.
They're typically responsible for writing about stories assigned to them in. their production system from their Executive Producers, who get their stories from their news source like CNN.
Field Producer
Again typically found on television news productions, a field producer will go into "the field" (what we in the narrative or documentary film world would call "on location") to get interviews and/or B-roll for news stories they cover.
The field producer will typically travel with a "photog," or video photographer (we're not sure why they can't just say camera operator, but whatever).
Television Producer, Head Writer, or Showrunner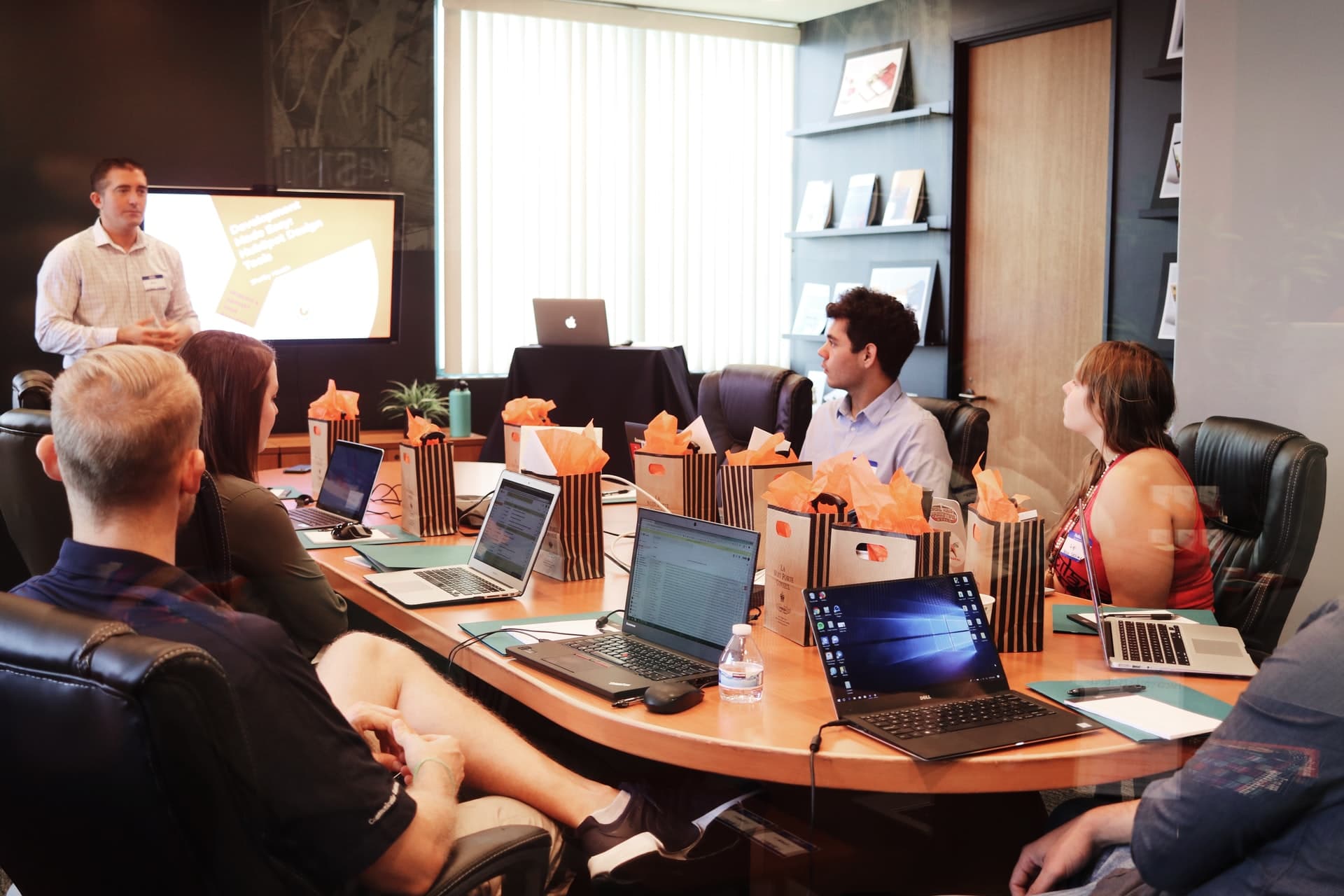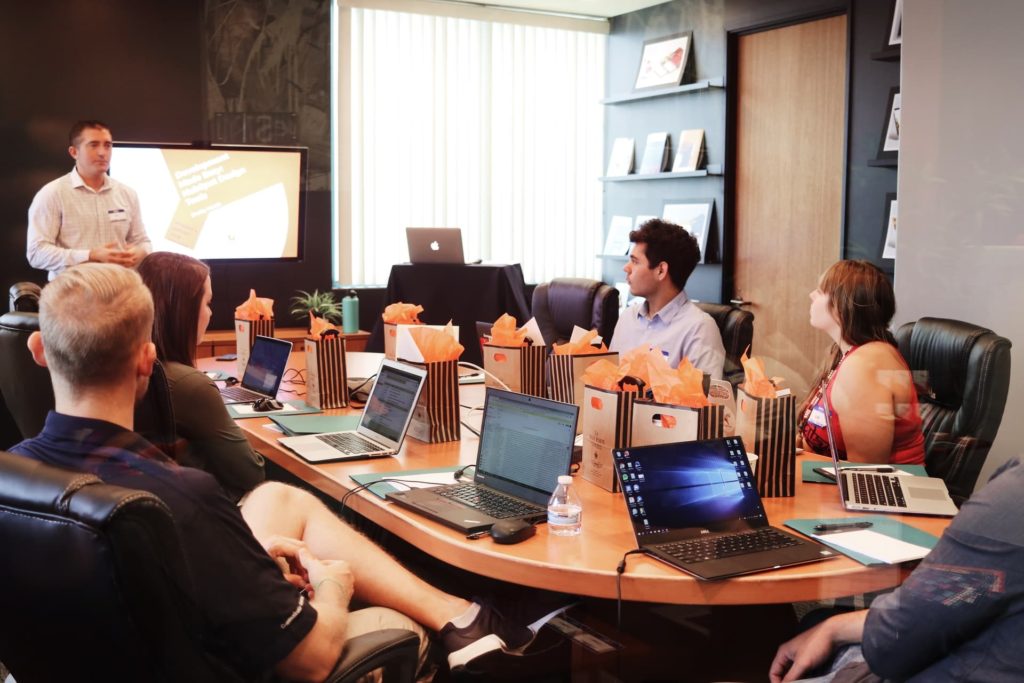 Television producing is a bit of a different beast than film producing. In television, producing is all about the writing, so the television producer is typically the head writer of the show responsible for the story arc.
The head writer is also often the showrunner, the point person who drives the show forward.
Creative Producer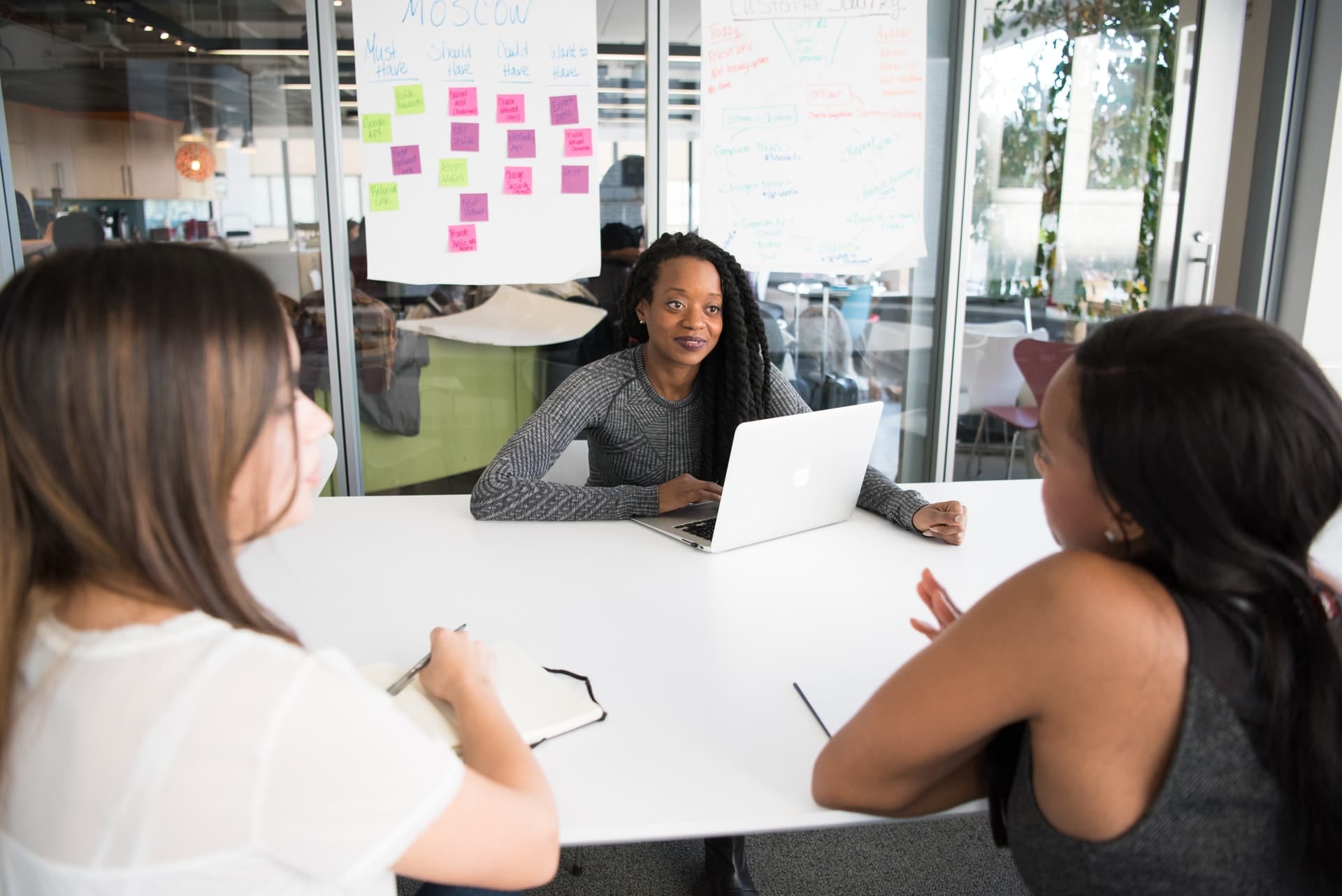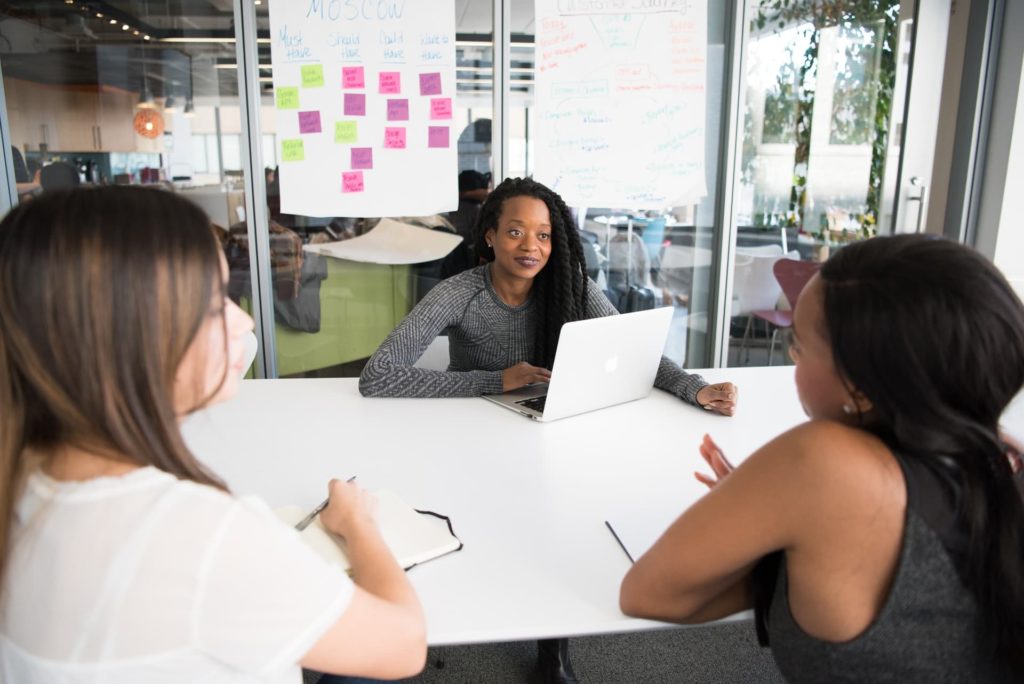 Found in the advertising world (such as creative, digital marketing, and/or branding agencies), the creative producer is responsible for creating the ideas behind an advertising campaign.
This campaign may involve video productions, but not always. Some agencies may call their project managers creative producers, which can get a bit confusing.
Associate Creative Producer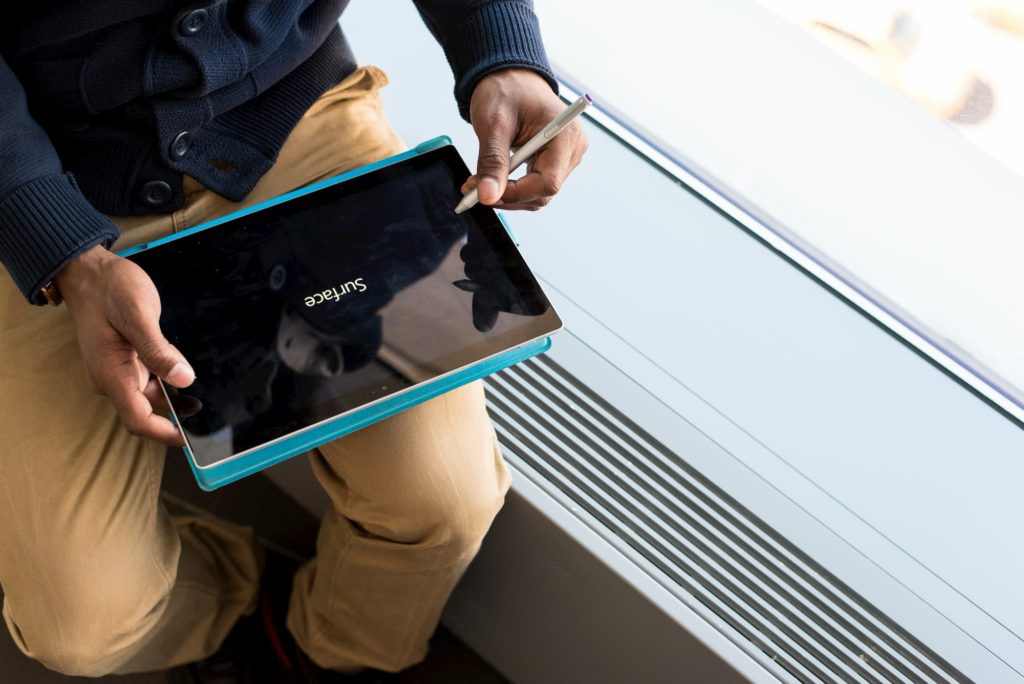 Associate Creative Producer is an extremely amorphous job description. They could be responsible for producing videos, or they could be responsible for logo design and branding efforts for a new digital app launch.
In either case, they work below the creative producer, who sets the overall vision for the company, campaign, or project.
Digital or Web Producer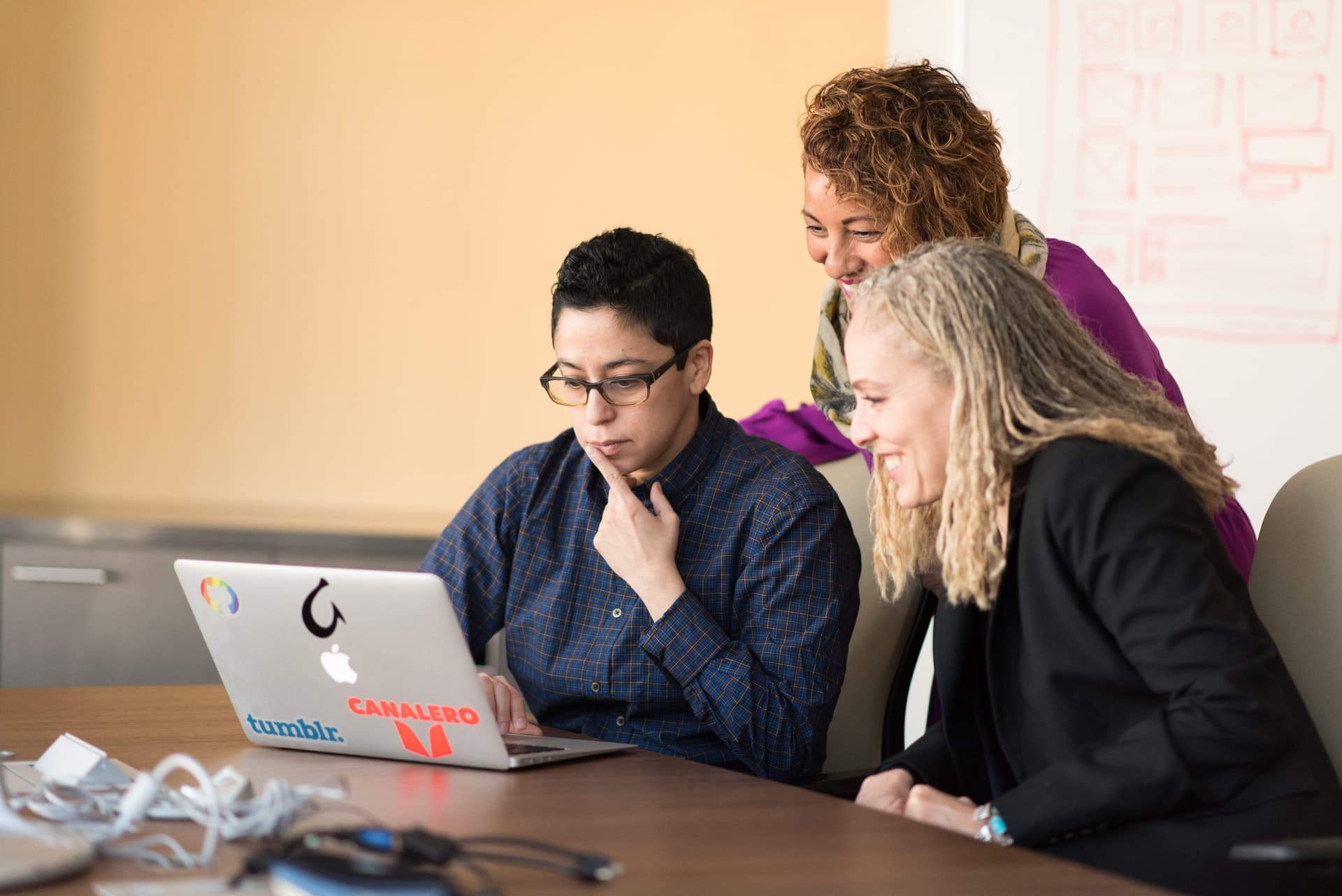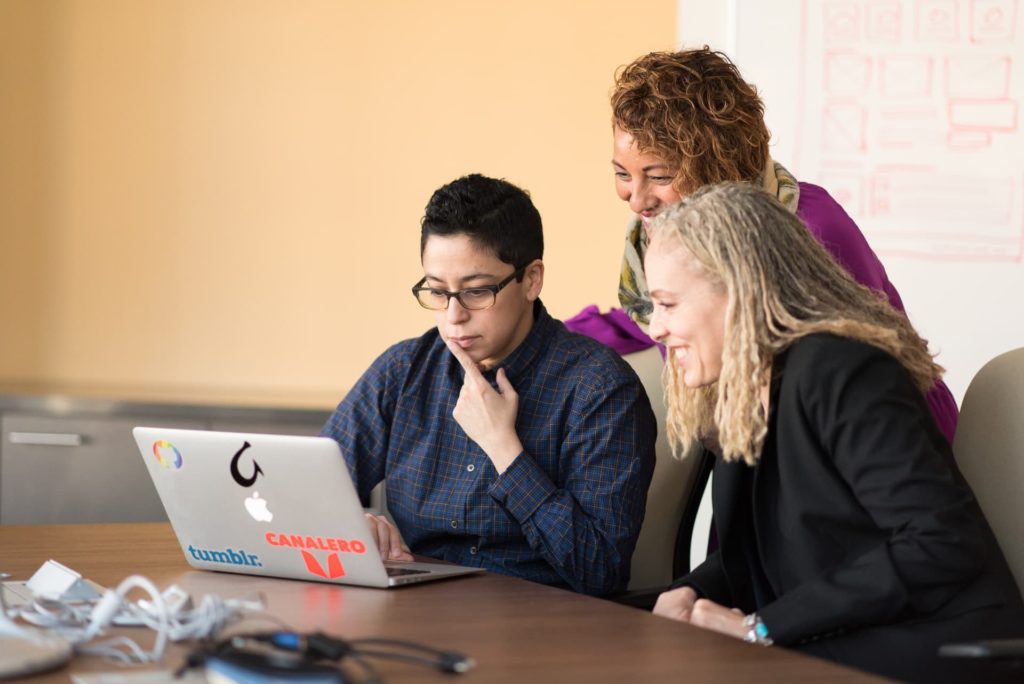 The digital or web producer is responsible for creating digital assets that will be published to a company's or clients online marketing channels.
This could mean designing and producing the website itself by managing or hiring digital contractors, producing video content and copywriting for the website, or anything at all that has to do with digital content.
When our founder, Thomas Verdi, worked as a Senior Digital Producer at a boutique digital marketing and video agency, he was responsible for hiring and managing web developers, social media managers, content writers, managing SEO and content strategy, producing online videos for clients, and more!
Interactive Producer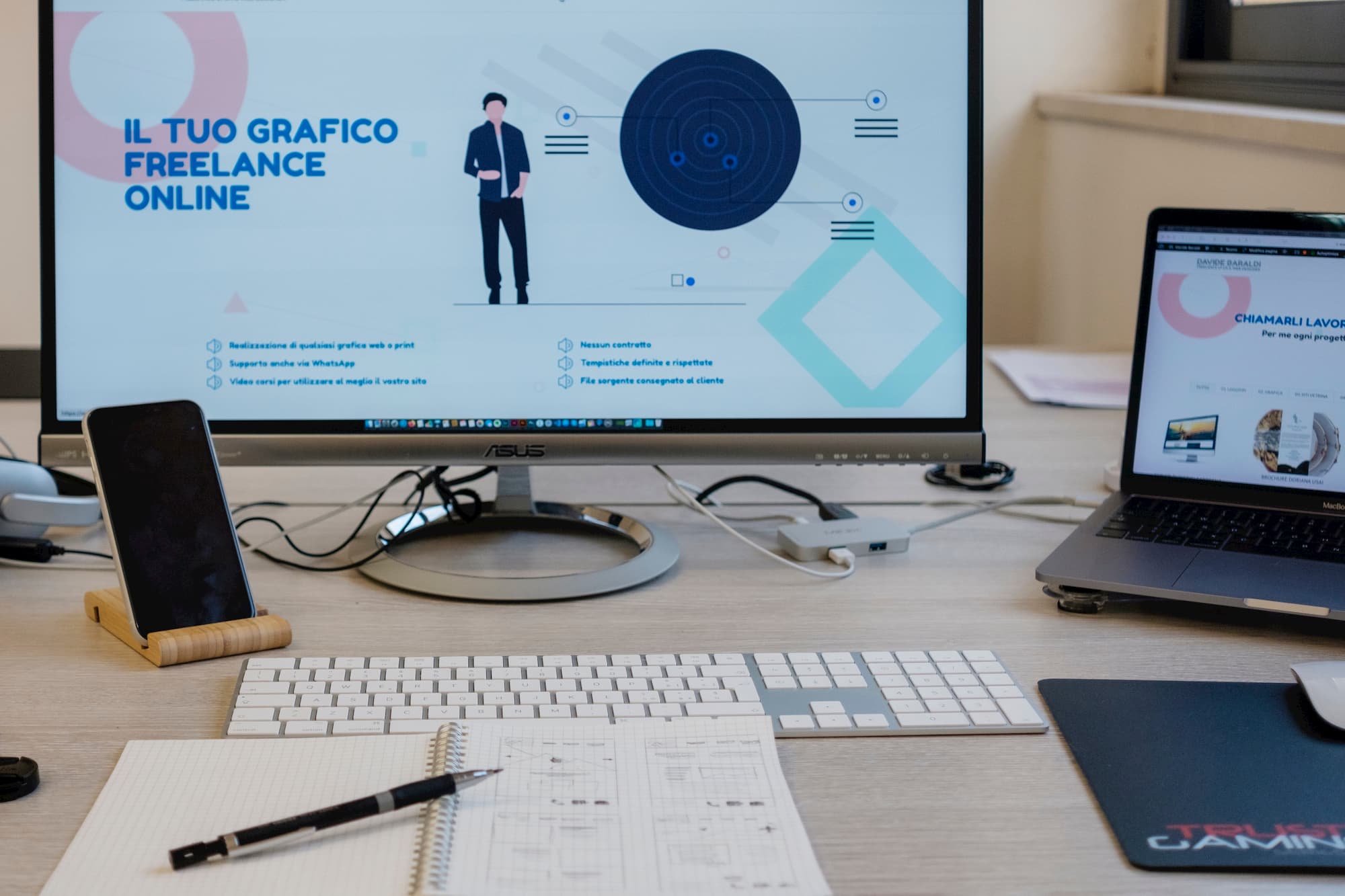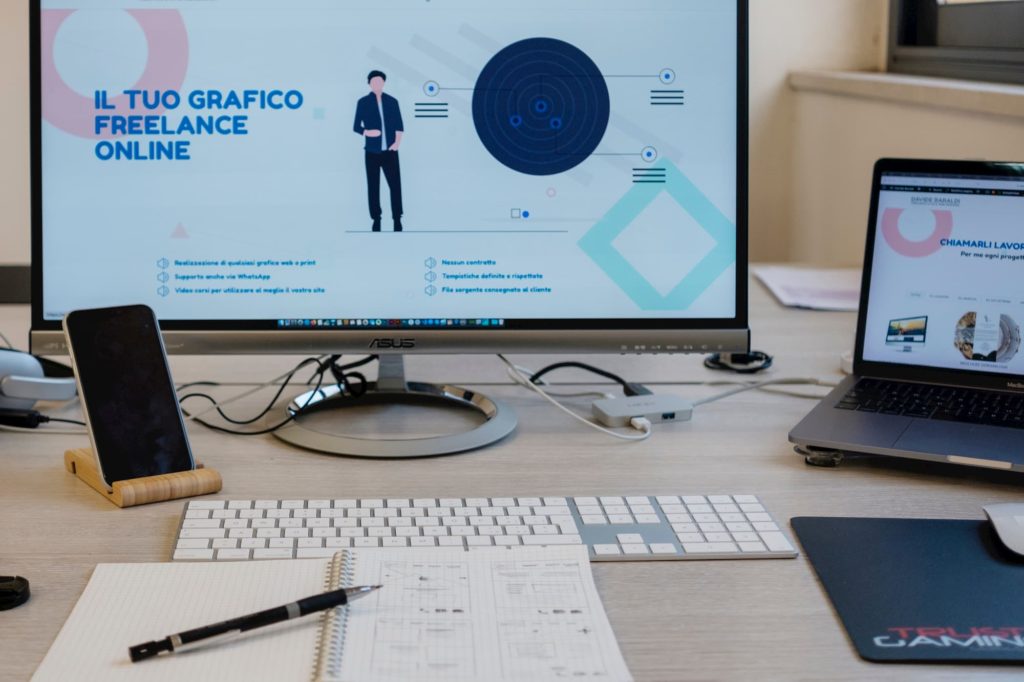 The interactive producer does much of what the digital or web producer does, but their work involves interactive assets such as animation or video games.
The interactive producer can be responsible for producing graphics for a website, animated lower thirds for videos, app animations, and more.
Visual Effects (VFX) Producer
The visual effects producer produces visual effects for a film, overseeing the budget and schedule for the visual effects department.
The VFX producer will work closely between the production designer to ensure that the visual effects artists correctly convey the mood of the film.
Integrated Producer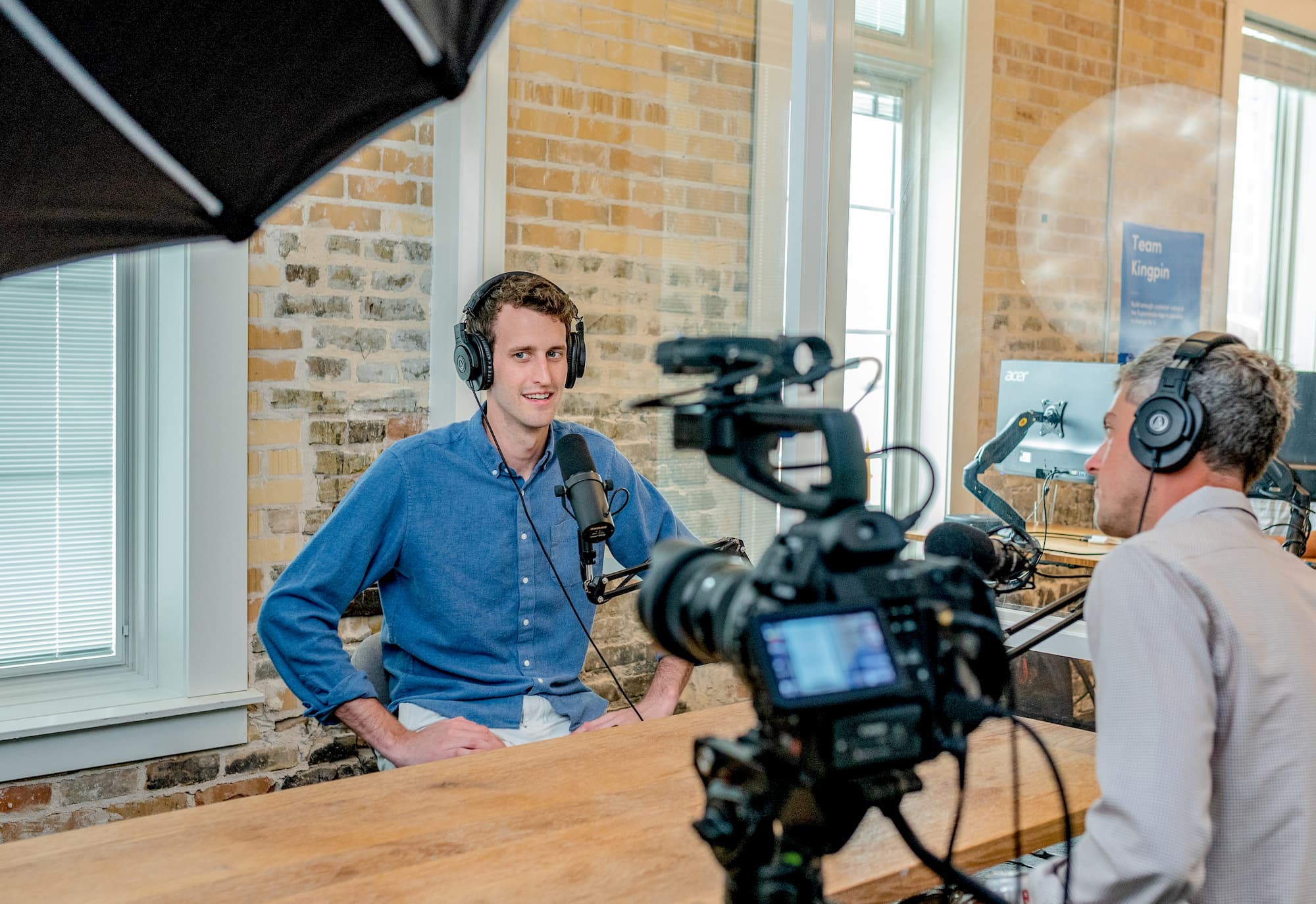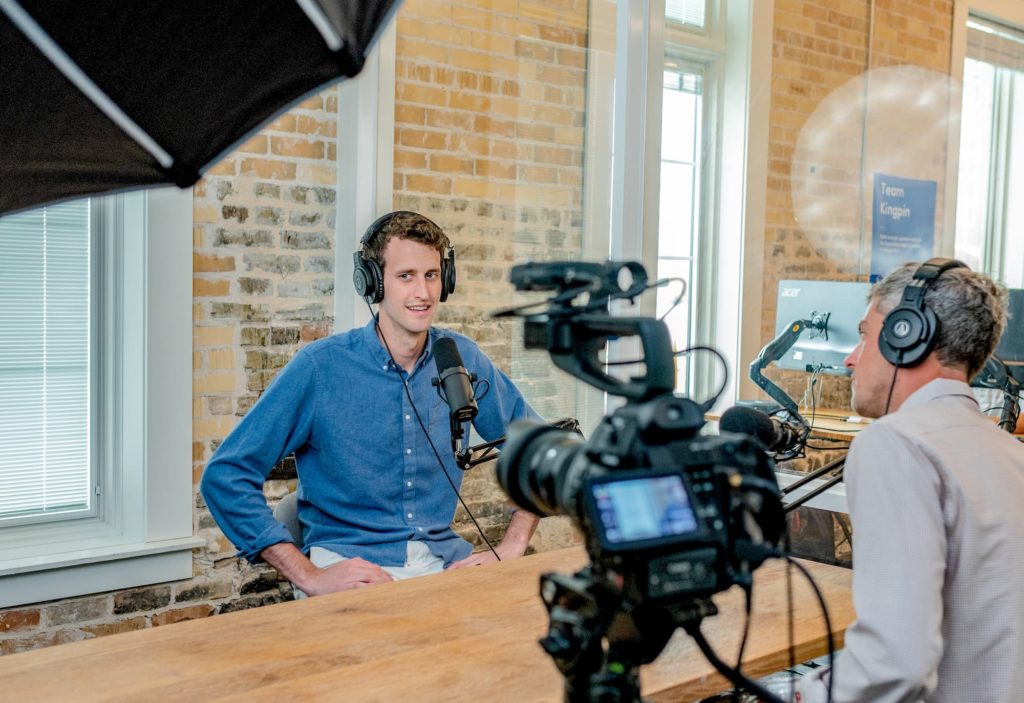 From a job posting from Ogilvy: The integrated producer will manage creative projects including, but not limited to; content creation, brand and visual identity, video production, website design and development, email marketing campaigns, print materials and collateral, and asset development for paid/social media.
So… another amorphous producer title! The integrated producer will produce everything. Much like the independent film producer…
Independent Film Producer
All of the above!!! As an independent film producer, you will make budgets, hire crew, cast, submit to film festivals, create your marketing website, secure funding, and more. And to do all of this effectively, you'll need funding.
For a chance to get up to $10,000, filmmaking software, equipment rentals, and other prizes, check out our current funding opportunities.