Finding the right crew for your film is like finding the right employees for a business or the right crew to fly a plane. Without them, success is not possible. To find the best crew for your production you have to be smart, outgoing, and willing to negotiate. So here are some of the best ways to hire film crew. And no, it's not as simple as Googling "camera crew for hire." But first, who's in the crew?
Overview of Film Crew Positions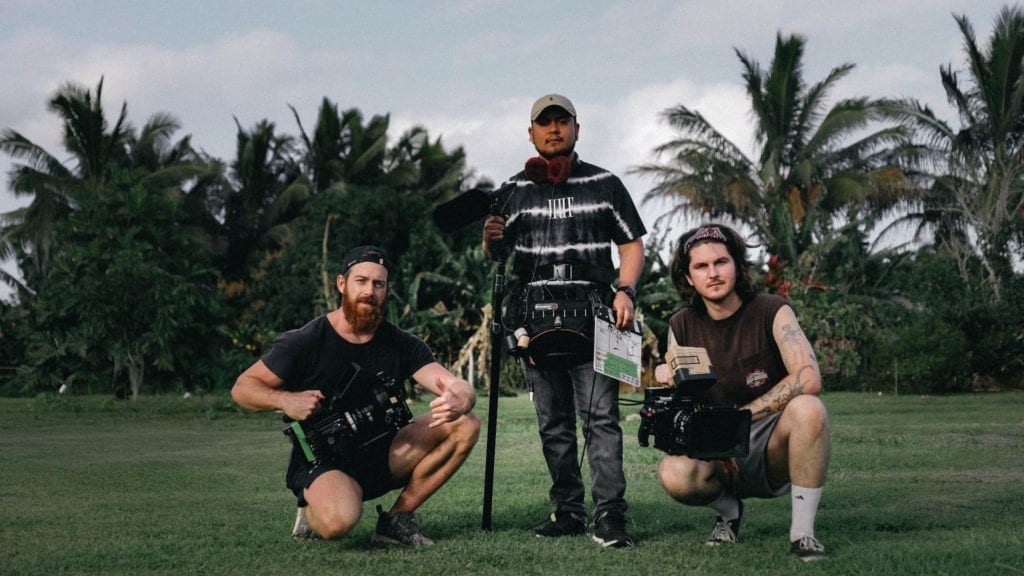 Of course, I won't list every crew member that can be found on a set in this film crew list, but here are some examples. Let's start with the higher-ups, or department heads, on set.
The cinematographer and art director are two of the most important roles on set and are in charge of how the scene looks and feels. The cinematographer is in charge of the camera and light work for each scene, whereas the art director's job is to oversee the film's artistic features. They both work closely with the director and camera crew to get the best shots possible.
The sound and audio designers are in charge of the sound. The sound designer's job is to mix and alter original sound recordings to make them more polished and clean. They create the sound track for the film (different from the score!). The sound designer is definitely more of post-production role, but it is still very important as having poor sound quality is a surefire way to get your film to seem low budget.
Finally, the front lines of a production– the camera department. The camera department is made up of many roles, from the main camera crew to the boom mic operators, the AC (assistant cameraman) and key grip. The AC is responsible for keeping the image quality sharp and the key grip is in charge of all the camera equipment. The camera department should be on the top of your list in terms of crew members to hire.
Now that I've covered some of the important members of a crew, let's dive into how you can actually find a talented film crew.
Run Digital Ads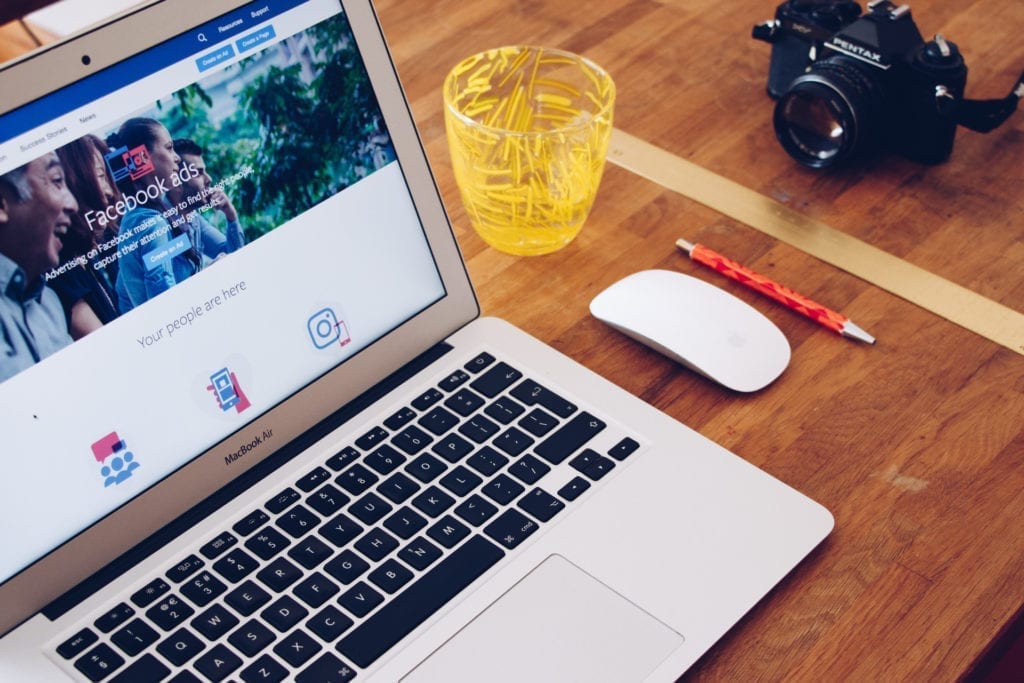 An easy way to pick up a crew, especially if you're in a major movie-making area like LA or New York is to run advertisements if you have the budget for it. The biggest downside to running ads is the cost. New filmmakers and low budget filmmakers often don't have the cash needed to post expensive ads in newspapers or popular magazines. It's even worse if you're in Los Angeles or New York City where the cost of running ads is even more expensive.
So, if you've got the money, great, run some ads and you'll have some applications in no time. You can post on sites like Craigslist or more traditional job boards like Indeed.
If you don't have stacks of cash lying around, you're still in luck. When making movies it tends to be the case that having money makes everything easier, and this is true, but when searching for a film crew you can be equally successful by using free online tools.
Post on Crew Websites
If you're looking for a cinematography database or have no idea where to find someone who does film sound design, check out these directory websites for your film crew jobs. They'll help you find everything–drone cinematography, a good boom operator, a 1st AC, a line producer, props master, costume designer, special effects, a script supervisor, set designers, assistant directors, and more.
There are tons of websites you can use to find crews for hire. There are two websites in particular that I find the best to use when looking for film crew members–Mandy and Production Hub. Both are not only easy to use and navigate, but they are both free to use. You can pay to have your job postings prioritized, but this is optional. They have huge user bases and are great ways to find crew members fast and in large quantity. You can search by zip code and radius, too, so it definitely beats Googling "nyc cinematographer" or "cinematographer near me."
Join Clubs, Groups, and Workshops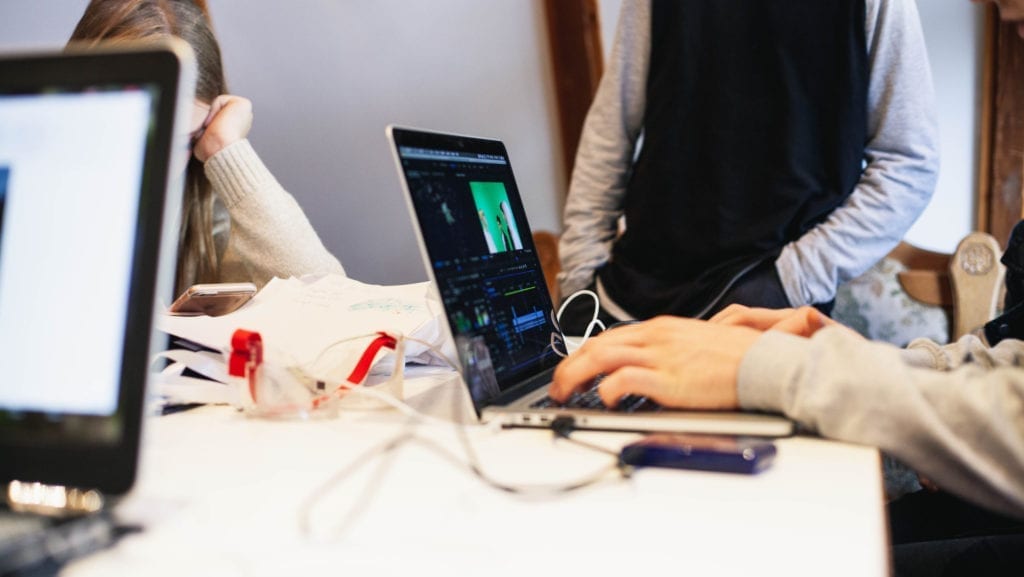 Another smart way to find a crew for your next film is to use local film clubs and groups in your area. Film and entertainment organizations exist both physically and online so it's your choice how you want to find and meet groups and clubs.
You can also look on Google for clubs and groups. And if you can't find a club, look for classes. Search something like "filmmaking classes near me," and be friendly and outgoing. You'll likely learn something while you find potential crew members and fellow filmmakers. Sure, some of these classes may be geared to teach filmmaking for beginners, but the instructor is likely experienced and may be able to point you in the right direction.
A great place to begin searching for clubs is on Facebook. A simple search on Facebook is certain to give you a bunch, if not one, film organization in your area. Or even easier than that, just search Google for "film clubs near me" and you'll find tons of clubs with members possibly willing to work on your set. You can also check out Meetup and LinkedIn. Network, network, network!
Build and Maintain Your Network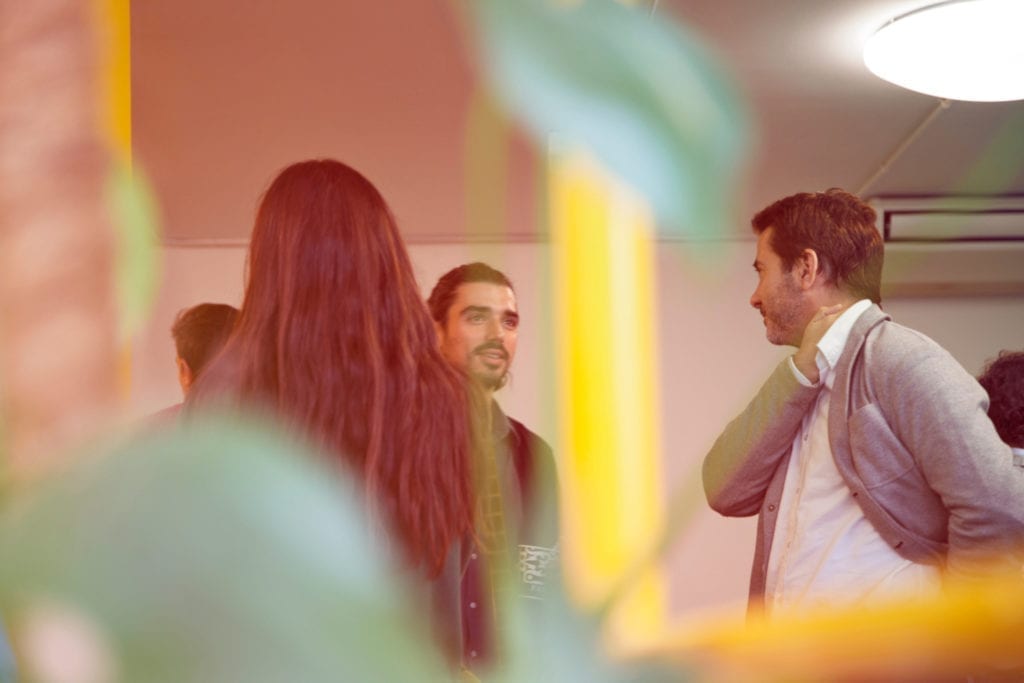 Networking, simply put, is meeting people and making friends. To network right, you have to come off as someone who is interesting, fun, smart, and easy to work with–a person people want to be around and associate with.
Networking is an effective way to find crew members, but it's a lot more important when it comes to actually securing the crew, especially if you're on a low budget. The networking process is typically easier if you're a film student or a student in general, you can build relationships with your classmates and get them interested in your projects and what you do. It also helps to play the student card when doing cold outreach.
For those who aren't students, you'll need to build relationships elsewhere. Meet others in your film community at club events or on online forums. Build and maintain these relationships, and it'll be easier to find a reliable, talented film crew. The reason it's so important to network when you're on a budget is that sometimes your crew won't be paid a lot. If you know who you're working with and have a relationship with them, you'll find it easier to negotiate.
A film crew is the backbone of any production, and it's crucial you find the most talented crew you can.
If you need money to pay your crew, check out our film funding contests to help produce your next short film. They're kind of like film grants for independent filmmakers but a lot simpler. We offer funding opportunities for narrative and documentary filmmaking.