Sometimes the hardest role to fill in your production is the producer. Because a producer is usually a part of the project from the beginning, they offer input and work heavily in pre-production.
But let's say you have a great idea but no executives. We're here with some helpful tips on how to find one.
If you're looking for funding for your film idea, you can check out our funding opportunities.
First, let's talk about the different kinds of producers and what they do.
Producers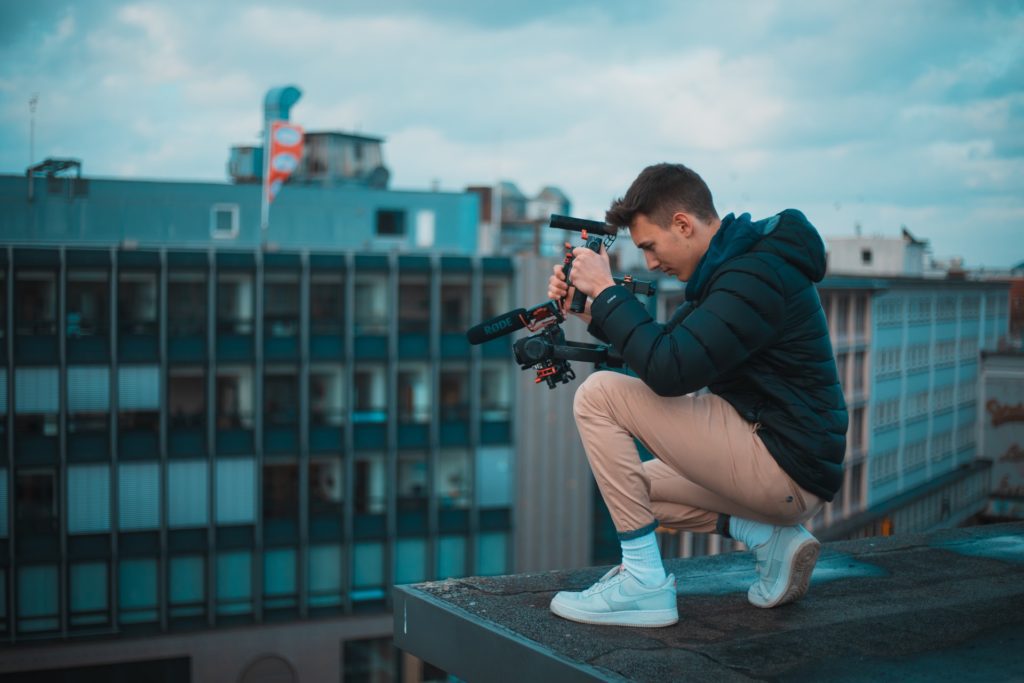 According to Studio Binder: their film producer definition is "a person that initiates, coordinates, supervises, and manages the creation and production of movies, television shows, web series, and commercial videos, amongst other productions.
A producer may be a self-employed contractor, or subject to the authority of an employer such as a production company or studio. They are involved throughout all phases of production from inception to completion, including coordination, supervision, and control of finances, talent, crafts."
That's a pretty broad definition, but it works well for independent film companies because often the producer will wear several hats on set. We've written a more detailed blog about different kinds of producers if you're looking for more resources.
So what is an executive producer vs "just" a producer?
Executive Producers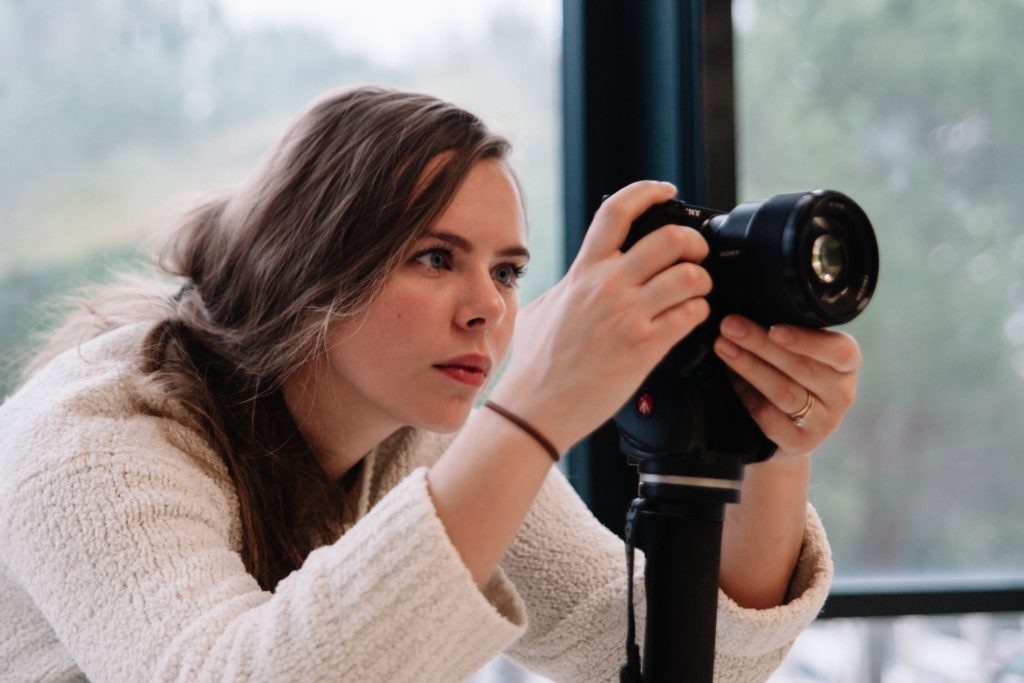 The role of an executive producer is often the creative that funds the project. That is the main difference between a producer and an executive producer. Both work on all phases of production, but the title of executive means generally means that they have contributed capital.
If you're seriously looking into how to become an executive we have more resources including another blog post and a High Concept Youtube video.
If you are an executive looking to fund a project, you can get up to $10,000 from our funding opportunities.
Television Producers
Similar to filmmakers, TV producers do pre-production, work with creators, and oversee all areas of production. However, television is more focused on writing. If you want to become a tv producer the path is more clearly defined through writing.
The television executive is typically the head writer of the show responsible for the story arc and the head writer is also often the showrunner, the point person who drives the show forward.
How to Become a Producer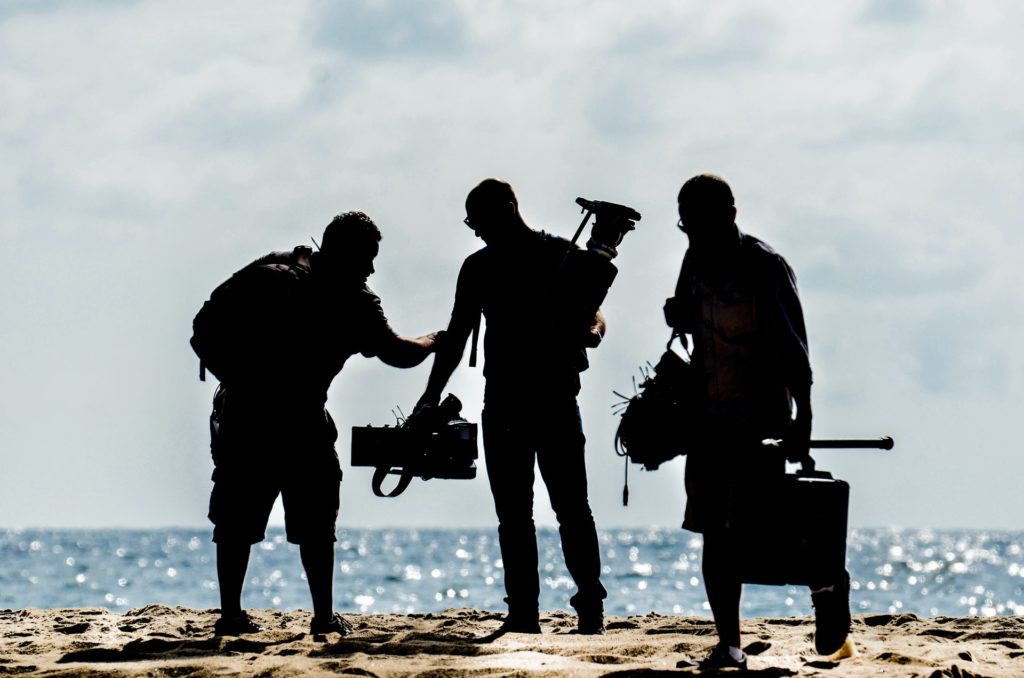 There is no one clear path to becoming a movie producer. Which is good! There is no right or wrong way to do it.
But some good ways to get your foot in the door are to work every position on a film crew list. Having all of these skills under your belt will make you a better producer and each new film set you work on is a new chance to make connections.
Another way to become a film producer is to be intentional with which projects you sign on to. If you start working with other independent film producers and see how they work and how pre-production functions you can take those skills to produce your own project.
Lastly, the biggest thing you'll need to become an executive producer is funding. So if being an executive is your dream job, knowing film budget breakdowns would be good skills to get you started.
But let's say you don't want to be a producer, you want to be a director or a writer. How do you get a producer for your film?
Where to Find a Producer
Like everyone says, the film industry is about connections, and there are plenty of great places to meet and work with filmmakers. If you want to work with someone, your best bet is to be friendly, persistent, and have a project that interests them. But where are the people who know who to produce a movie working? How do you find a producer for your film?
Film Festivals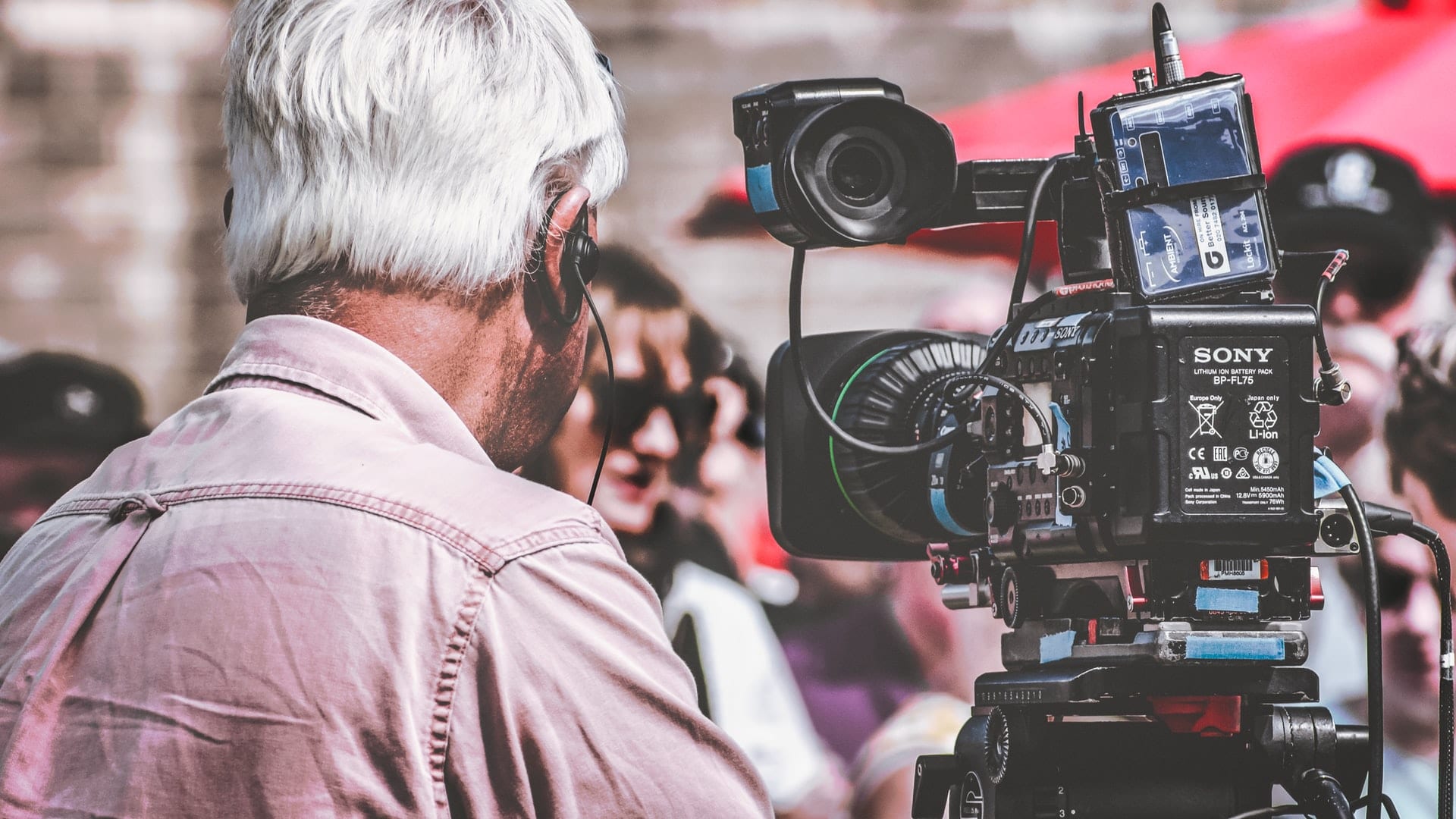 If a filmmaker is at a festival, chances are that they have work screening in competition, this lets you know that they are—or have worked with—an experienced filmmaker right off the bat.
It doesn't matter how low you think you are on the film crew hierarchy, you can chat up any creators at festivals and they'd be happy to talk about their film.
Maybe you saw great low key lighting in a film at the festival, or you saw a great loop lighting setup. You can talk to the filmmaker about what you liked in their film, how they found the director and cinematographer to achieve that look, and, after listening to them, you can bring up your ideas for upcoming projects. If you want to create an independent film, your best bet is to find a great producer at a film festival.
Meetups
Similar to film festivals, a meetup is a great place to meet creators you know can make good work. A meetup is an informal meeting or gathering, usually, other creatives come and talk with each other. The service Meetup is used to organize online groups that host in-person events for people with similar interests.
Maybe you already know the work of the filmmakers at the meetup. You can tell them that you loved, say, their short film structure and you want to utilize their same skills in your new project.
Video Agencies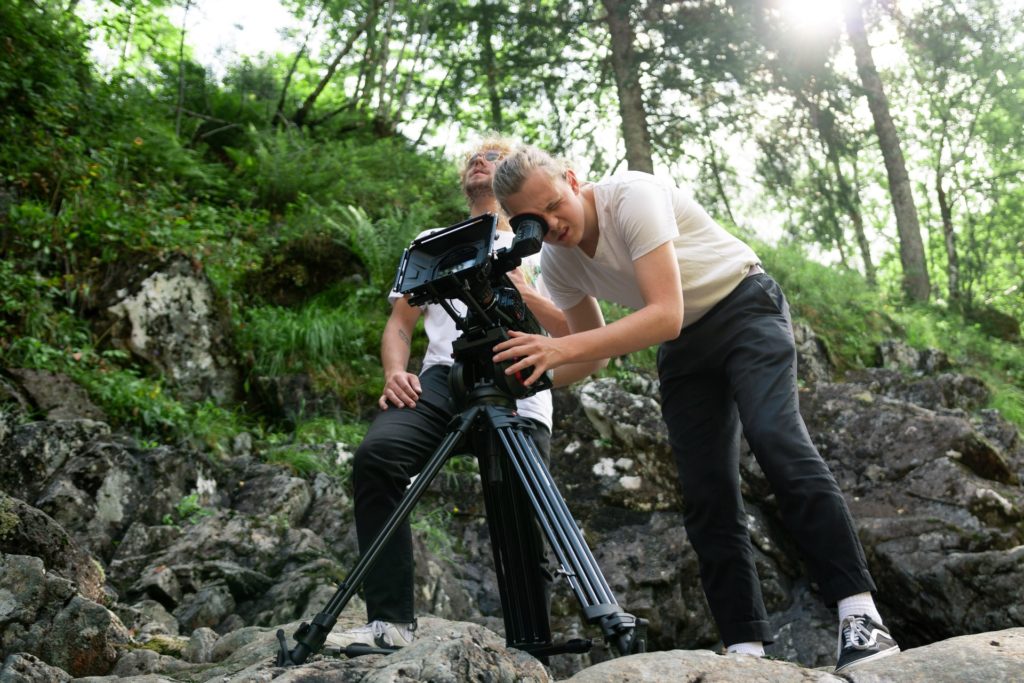 Another great place to meet producers is at video agencies. If a filmmaker has been hired by an agency, then you know they have the qualifications they need to be a filmmaker, and you can see the work they've done for the agency.
Sometimes agency work is discounted in independent film sites, but you can find great producing talent in the agency world.
The Film Fund
Lastly, here at The Film Fund, we have a great network of filmmakers and creators that are always looking for new projects. When you enter one of our funding opportunities you get to join an exclusive network of filmmakers who you can chat with on our platform in real-time. There are additional funding opportunities on this platform to which you can submit at no extra cost, and there are also channels for networking, freelancing, and sharing projects.
We love that we can offer this resource to filmmakers, and we would love to share it with you, too, so we can start talking about movies together! Check out our contests page to enter, receive a chance to get funding, and to gain access to a great network of creatives.