9 Amazing Film Festivals Outside of Park City
Sometimes it can feel like The Sundance Film Festival can be the be all end of all of the American film festivals. While Sundance is great and has transformed many filmmakers' careers (ours too, as we've been included in Sundance Institute's Inclusion Resource Map 🙂 ), it doesn't have to be the only part of your festival strategy! There are many amazing festivals outside of Park City around the country and the world.
As an independent filmmaker, it can be hard to get into the big festivals on your first try, so entering several smaller festivals can be great exposure and press for your film. So let's talk about the best film festivals you can enter outside of Park City.
If you need funding for your own film so you can actually submit something to festivals, you can submit a one-sentence pitch to our funding opportunities for the chance to win up to $10,000 and other prizes to make your film.
Why are film festivals important?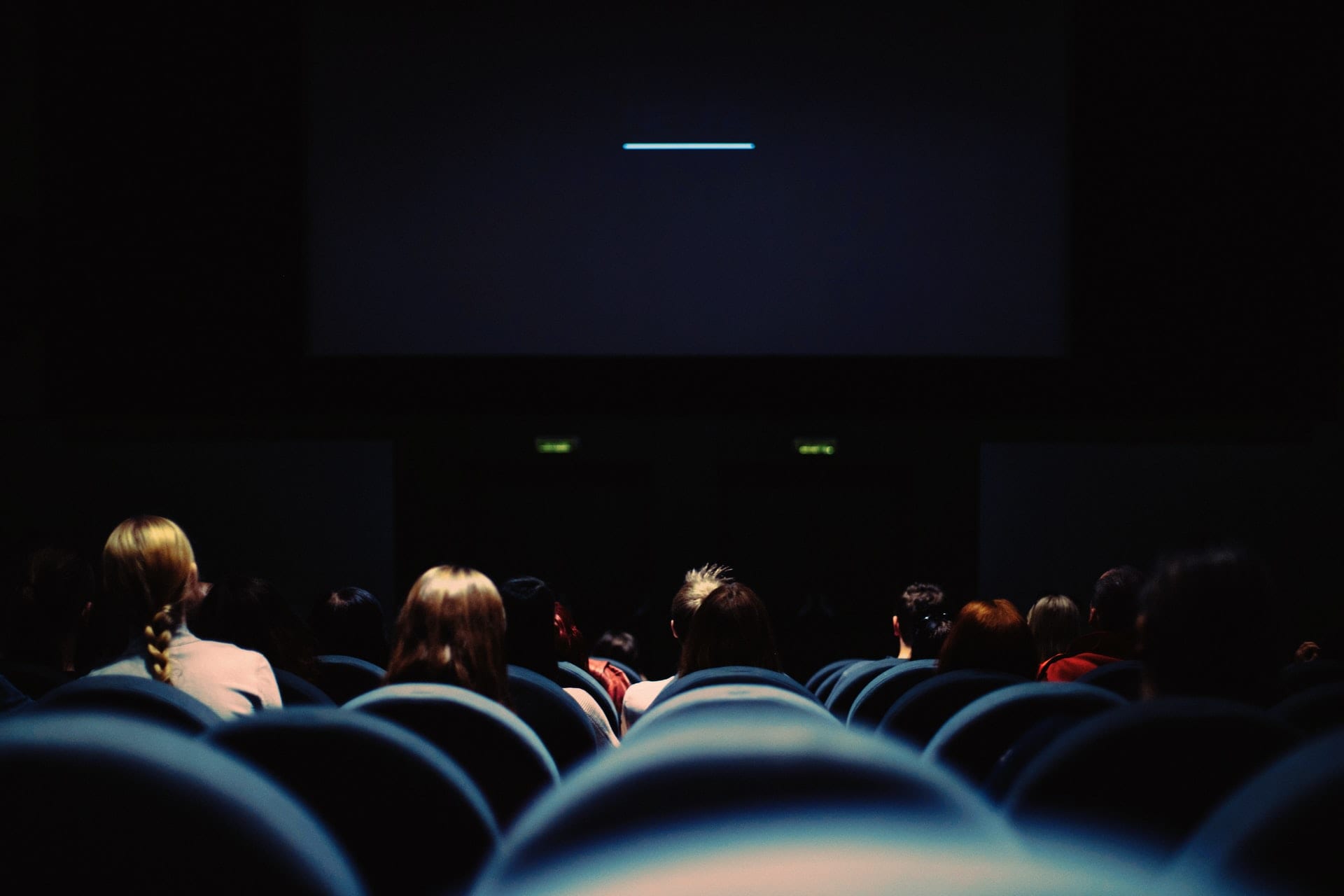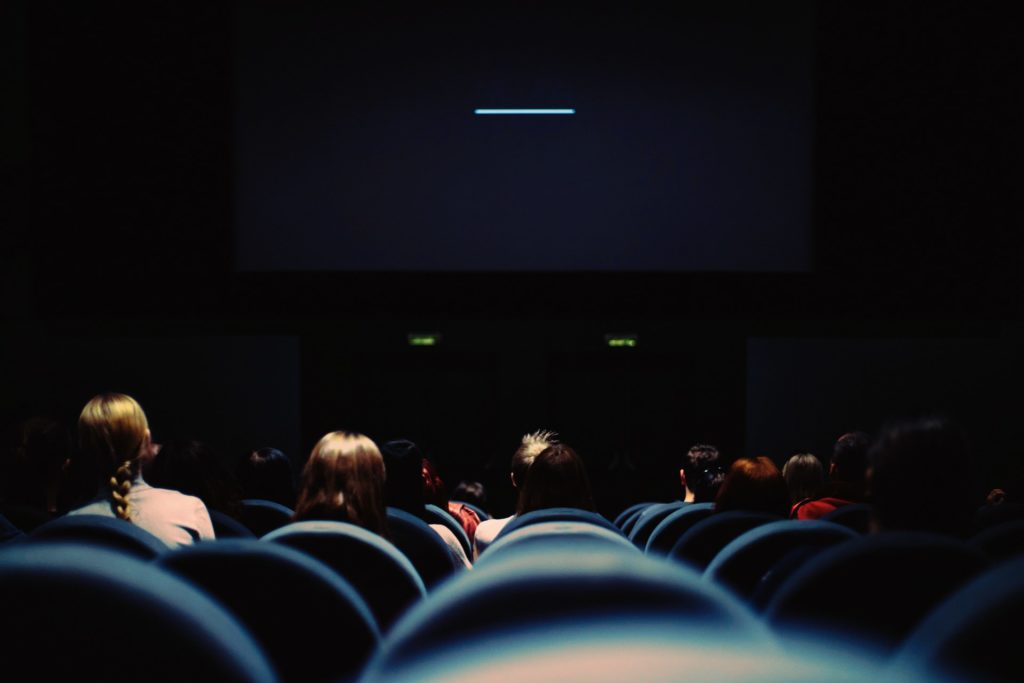 We wrote a more in-depth blog post that details why film festivals are worth it in general, so check it out if you want even more resources and information about film festivals.
What it comes down to is the opportunity. Festivals provide great opportunities for networking, exposure, and even winning awards. Even if your project is a micro-budget film, setting aside money to enter festivals is great way to allocate your budget.
Festivals are full of other creatives and executives in the industry and they're a great place to get your name out there and meet peers. If your film is accepted into a festival then its more likely to be accepted into other festivals in the circuit and just being on the program can be great exposure.
Additionally, if you win an award at a festival, adding the title of "award-winning: to your project adds credibility to your film, which can be very valuable for marketing and entering more festivals. It can also help you market yourself as a filmmaker and help you get people to see your film.
How to Enter a Film into a Film Festival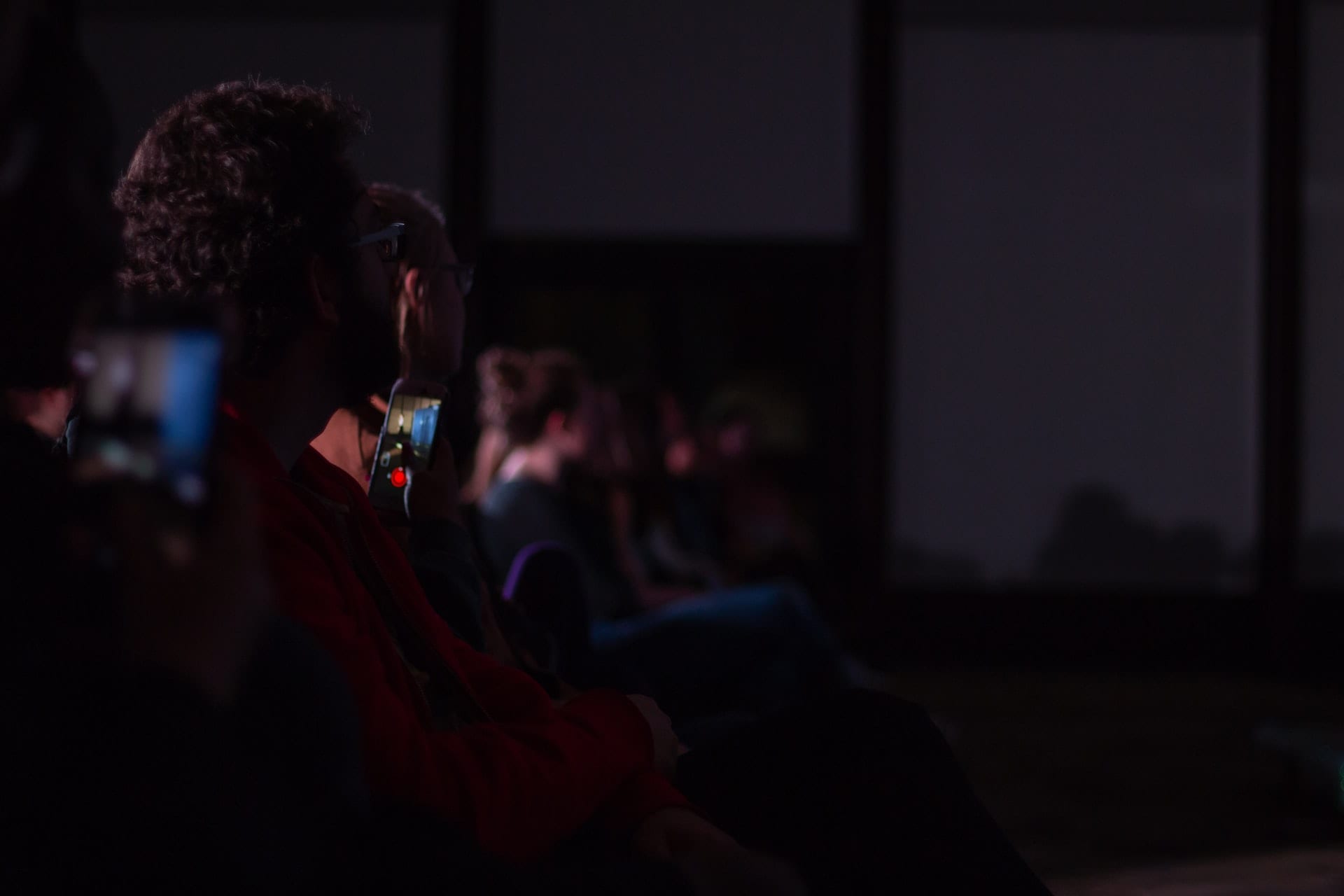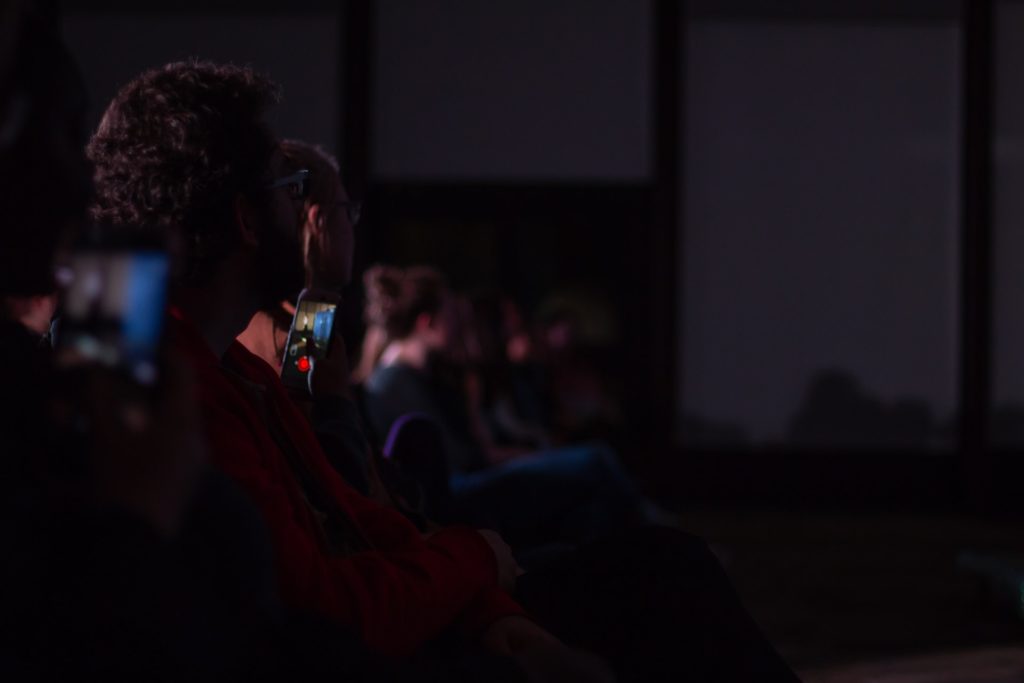 So you're researching applying to film festivals, but you're not sure where to start. Most festival websites will have very specific guidelines for what they want in a submission and how they want you to apply.
It's best to follow every one of their guidelines so your film isn't disqualified for forgetting something in the submission process. For example, while we're not a film festival per-se, we have a strict requirement that your pitch be only one sentence. So make sure you follow the rules!
Usually, you'll have to provide a digital copy of your film, bios for you and your collaborators, and submitting usually costs a fee.
If you need funding to enter film festivals in 2020 check out our funding opportunities.
Short Film Festivals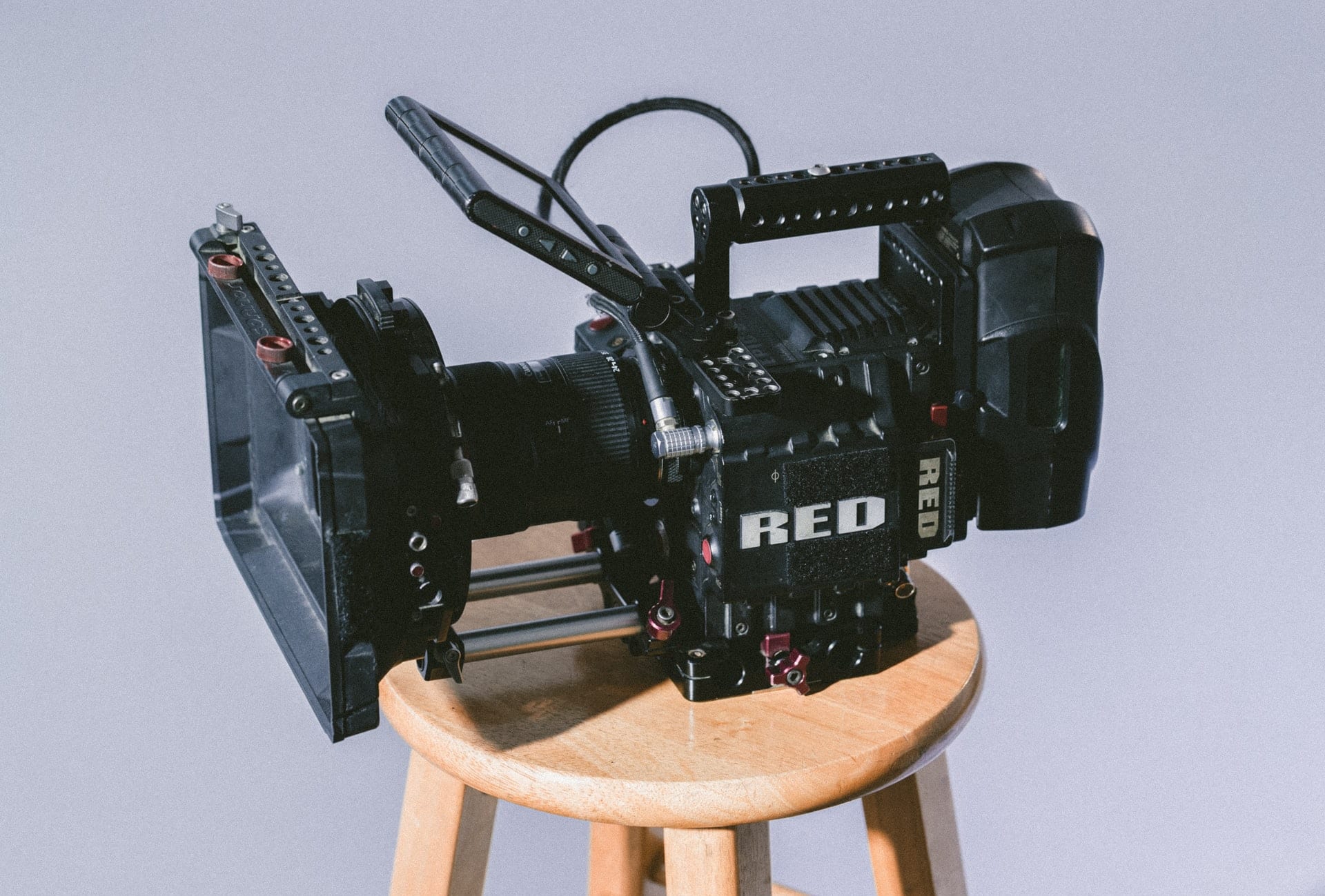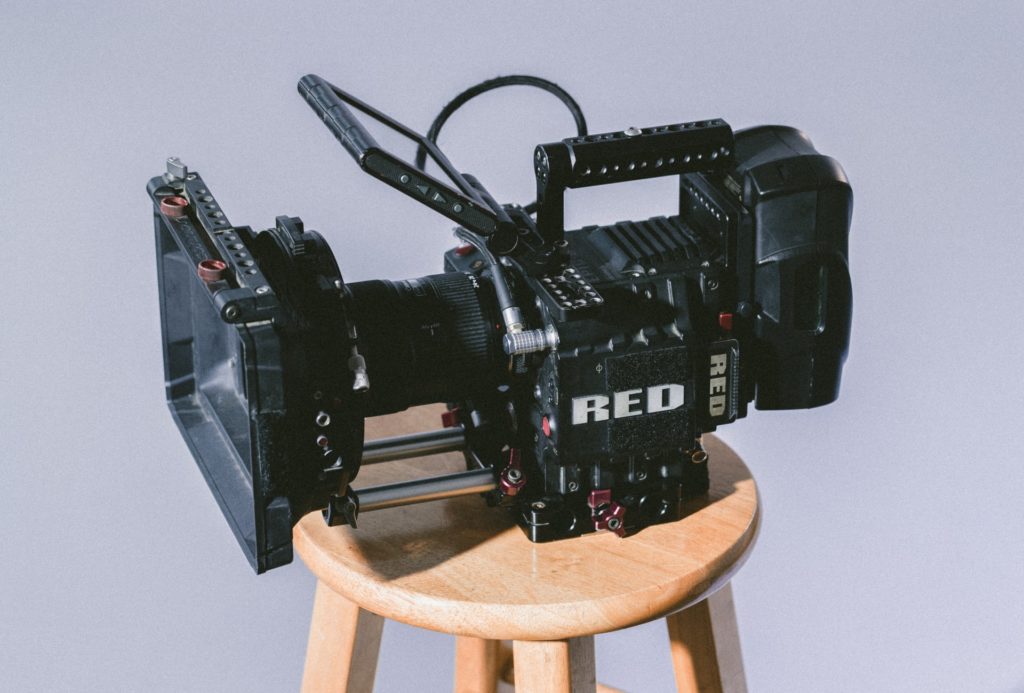 Some of the best short film festivals exist well outside of Park City, so let's talk about them.
The Palm Springs Short Fest is held in the summer and offers a great festival for short films with short film budgets. This year the festival announced their winners and presented them with awards and cash prizes worth $25,000, including five Oscar-qualifying awards. This is also a great local option for filmmakers living in LA. Think of all the film festivals to which you could submit with $25,000!
The Aspen Shortsfest happening in April of 2021 is another great short film festival whose submission deadlines for next year are coming up this fall. They offer audiences, filmmakers, and special guests from around the globe a place to gather and participate in public screenings, panels, workshops, and other festivities that spotlight the art and craft of short movie making.
The Tribeca Film Festival also offers competitions for short films. The 20th anniversary of the festival will be June 2021, and submissions open on September 8th, 2020. If you're located on the east coast, this might be a great local festival for you to enter.
Horror Film Festivals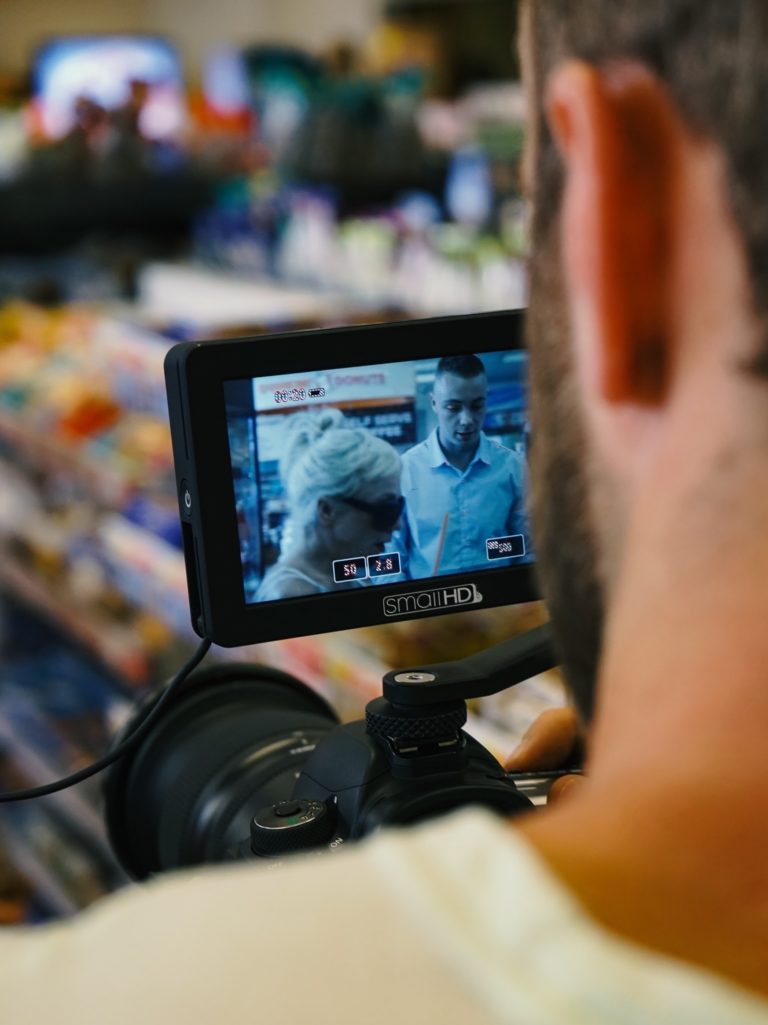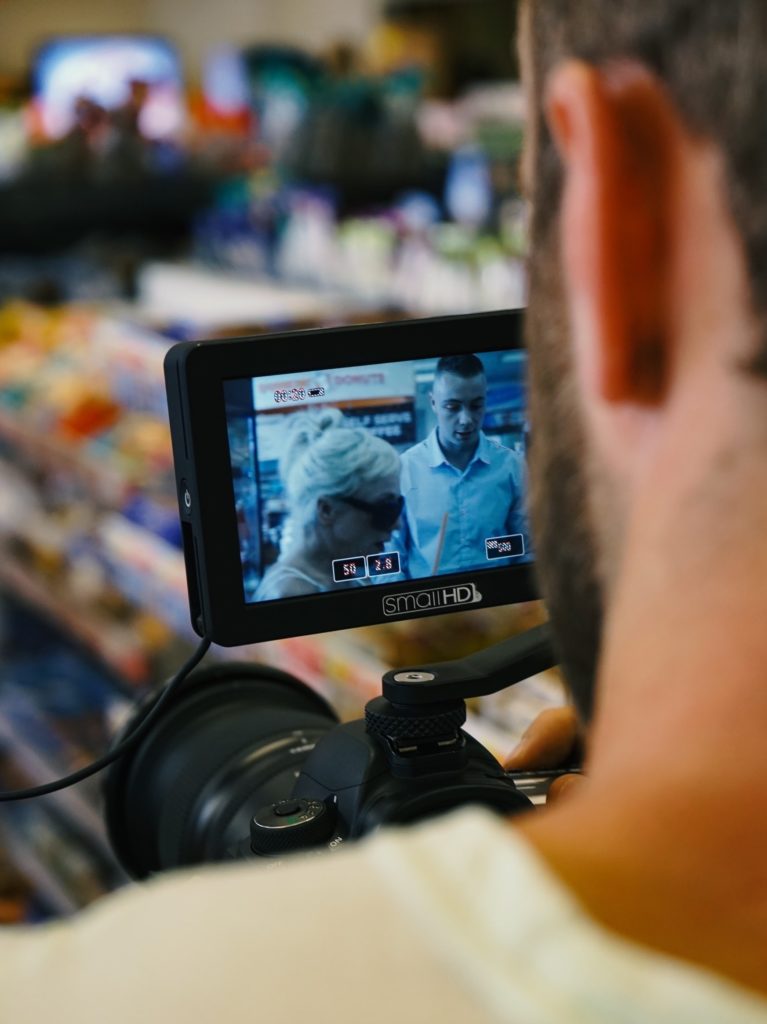 Sometimes the best way to have your film seen and accurately judged is to enter it into appropriate festivals. That's why genre-specific festivals like horror can be beneficial for genre films to get the recognition they deserve, let's look at some of the best horror festivals.
ScreamFest in LA is still taking submissions for this year's festival in October of 2020. The festival has several different award categories such as best editing, best makeup, and best special effects. If you're already an LA local, this could be a great fest to enter.
Fantastic Fest in Austin, TX is next September, and they're looking for submissions. Park City may feel like the center for film festivals, but there are lots of great festivals across the country.
Documentary Festivals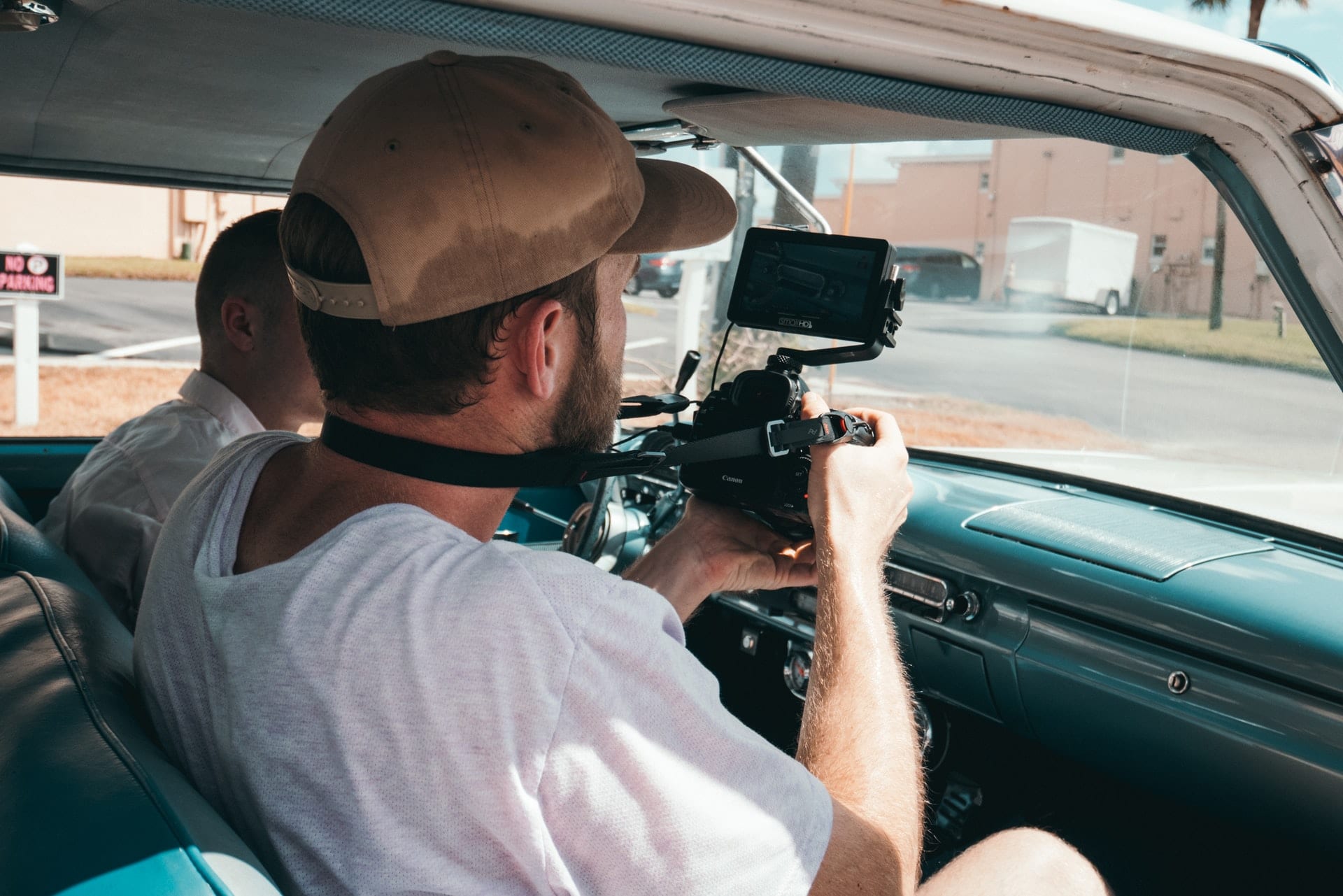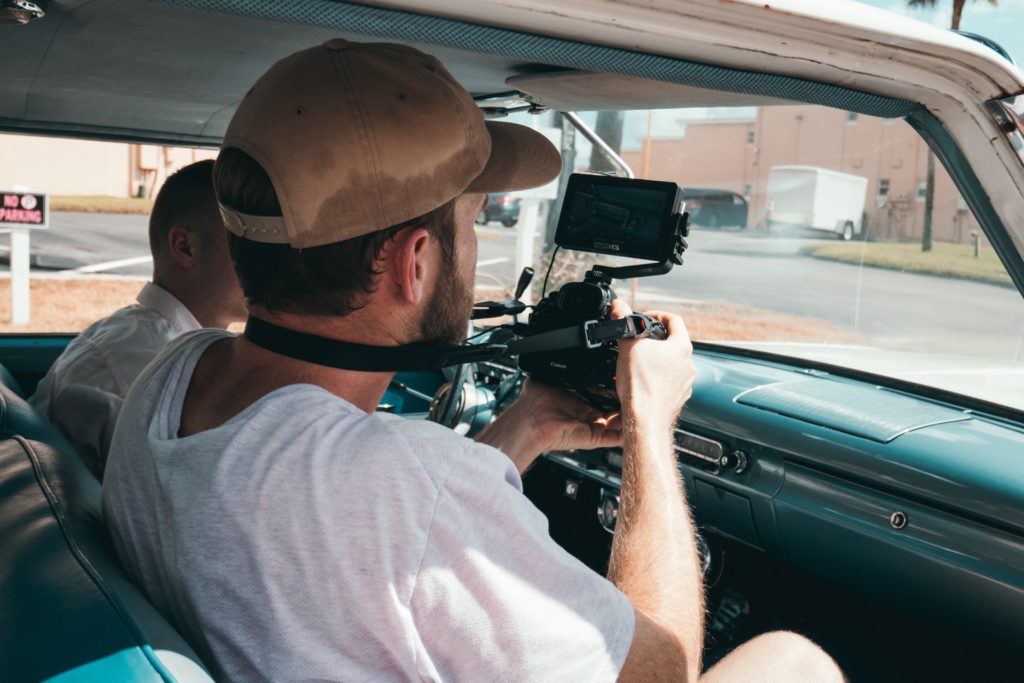 The place for the best documentary film festivals isn't just in Park City with Sundance, and there are so many great festivals in the world. Here is a comprehensive list from Raindance that lists of some of the best ones. If you're raising a documentary fund for your short film, allocating money to apply to doc festivals can be great for getting your film seen.
Hot Docs moved their festival entirely online for 2020, and you can watch their selections for this year on their website. Hot Docs is one of the oldest and most respected documentary festivals in the world. Each year, they screen over 180 innovative documentaries from Canada and around the world
AFI Docs just concluded its festival for this year, but it's never too early to start getting ready to apply for next year. One of the biggest international documentary film festivals held in the US, AFI Docs can be a great place to showcase your doc to a large audience.
More Festivals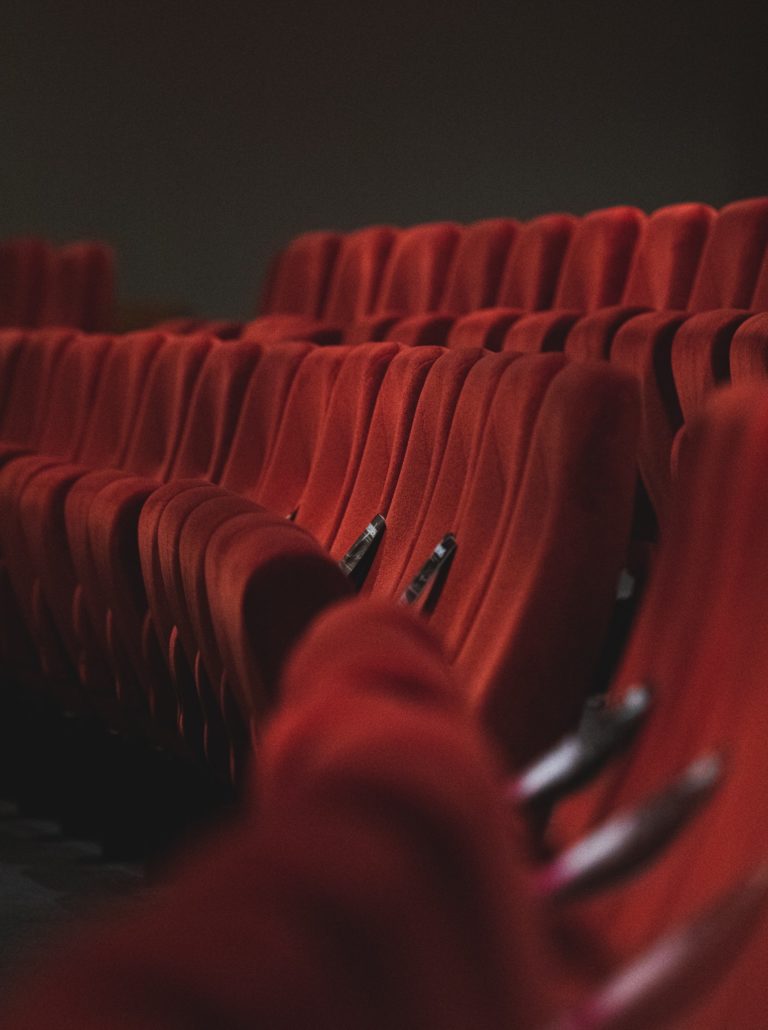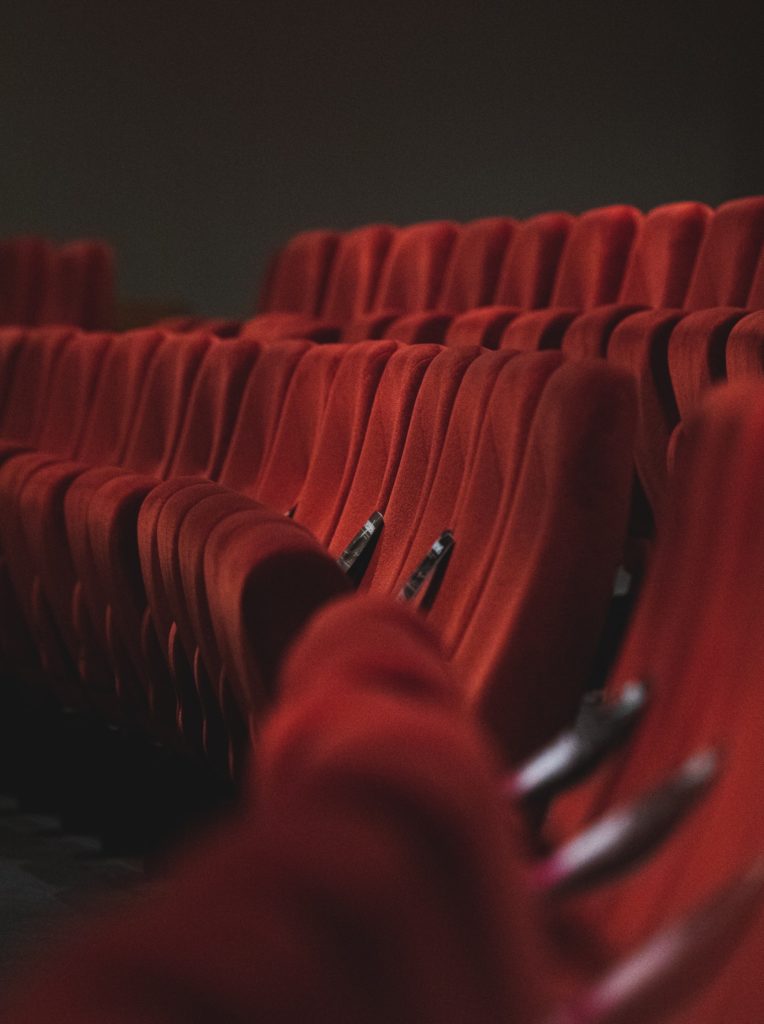 Genre festivals aren't the only great alternatives to Sundance and Slamdance, as there exist a ton of festivals outside of Park City that you can enter. And it's not just about you as the director or producer, either: one of the best ways to honor the people who worked in your art department or set up your three-point lighting is to submit the work to festivals for recognition.
New Hope Film Festival has a long history of inclusivity and offers all kinds of awards for independent filmmakers. The Festival's core mission is to discover and nurture independent filmmakers, many of whom are seeking world and U.S. debuts and remain overlooked and/or under-appreciated by other forums.
Telluride Film Festival in Colorado is another amazing festival for independent filmmakers. Even with most of their events canceled for 2020, they're still releasing and promoting films.
If you're looking to make your own film, saving funds to apply to festivals once production is finished is a great way to get your film recognized. If you need help with funding your film, check out our funding opportunities.