Why Film Festivals Are Worth It
Sometimes the entry price for a film festival can feel like it's too high, and paying the money might not be worth it. Or if the festival isn't local to you, it might not feel worth it to travel to see your film, especially if there's no guarantee that you'll win.
Obviously the film festivals of 2019 and other years past might not look like this year's or next year's festivals with the 2020 pandemic restrictions, but that doesn't mean you can't still reap the benefits of what festivals have to offer. Let's talk about why film festivals are important.
If you're looking for funding for your project check out our funding opportunities for the chance to receive up to $10,000 and other prizes to make your short film a reality.
Networking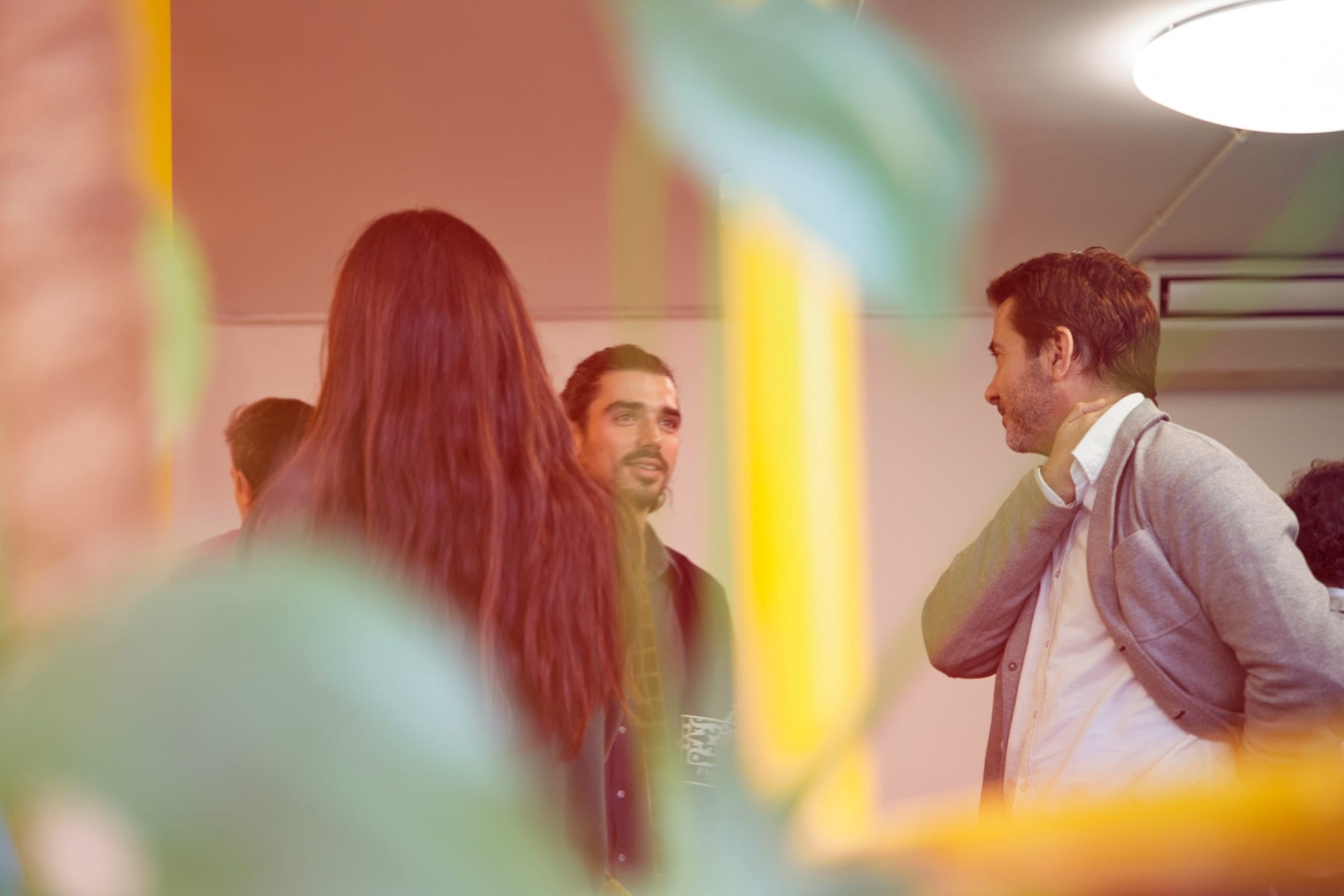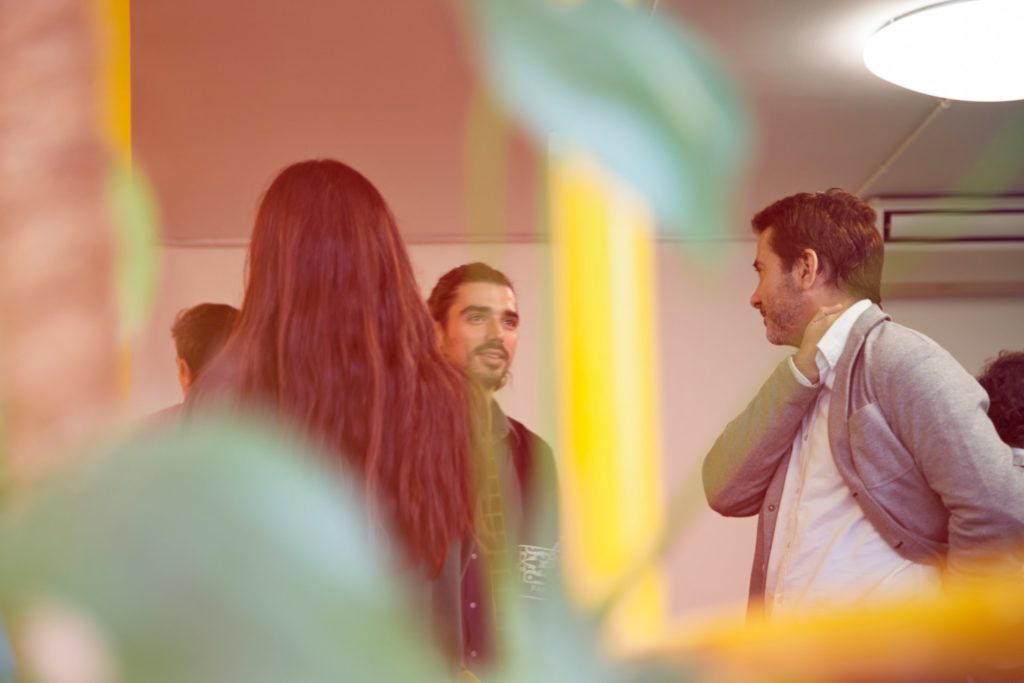 One of the main reasons people figure out how to enter their films into film festivals is because of the networking opportunities. Everyone who gets invited to the Cannes Film Festival for example—really any festival—is going to be someone in the industry.
Festivals are full of producers and executives who could help finance your next project or give you helpful advice on your current film. Having the contacts of producers is always beneficial.
Festivals are also filled with filmmakers from all areas of film production, not just producers. You can meet cinematographers and assistant directors and even actors at festivals. Any film festival offers ample opportunities to network, which is always valuable.
Festival Circut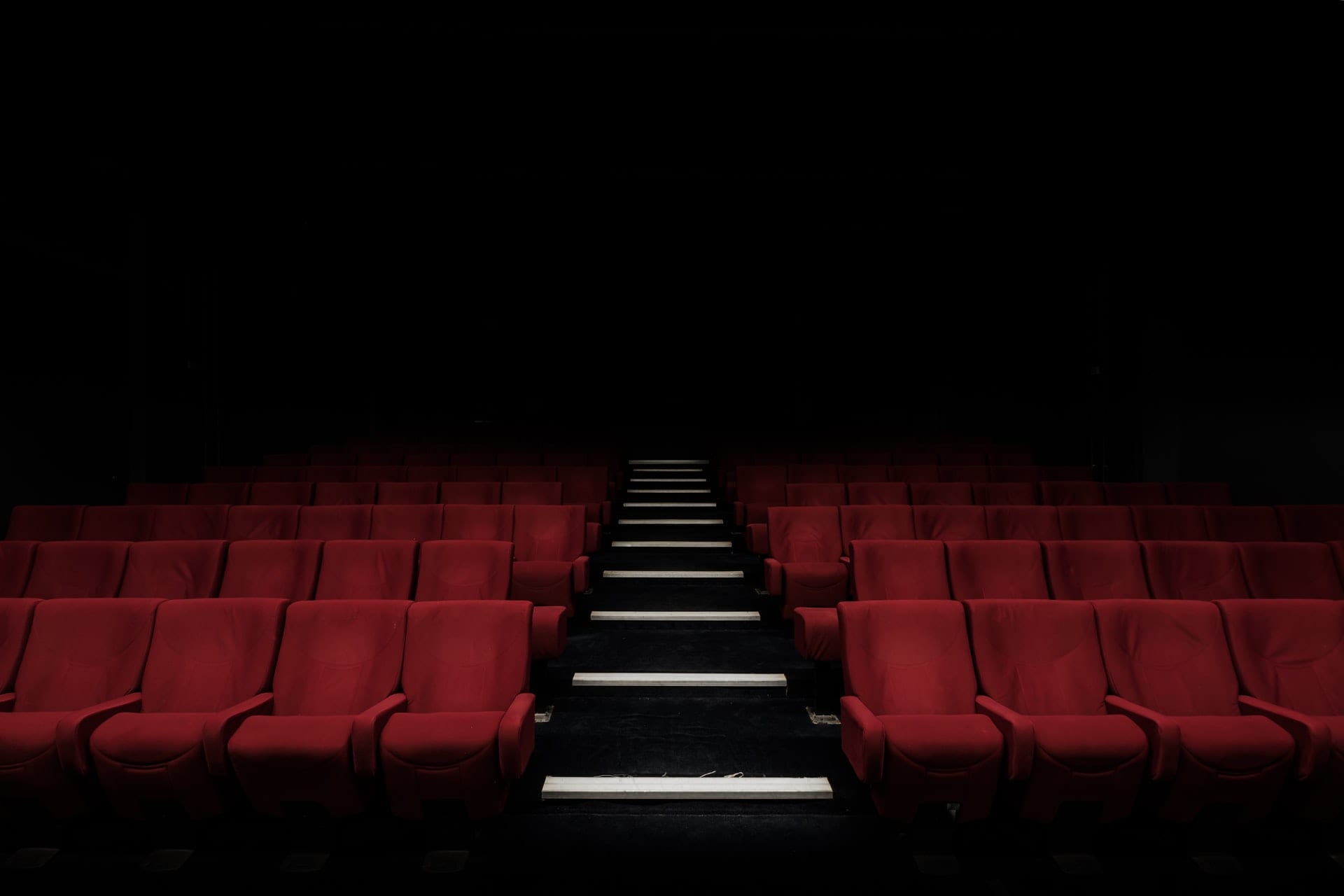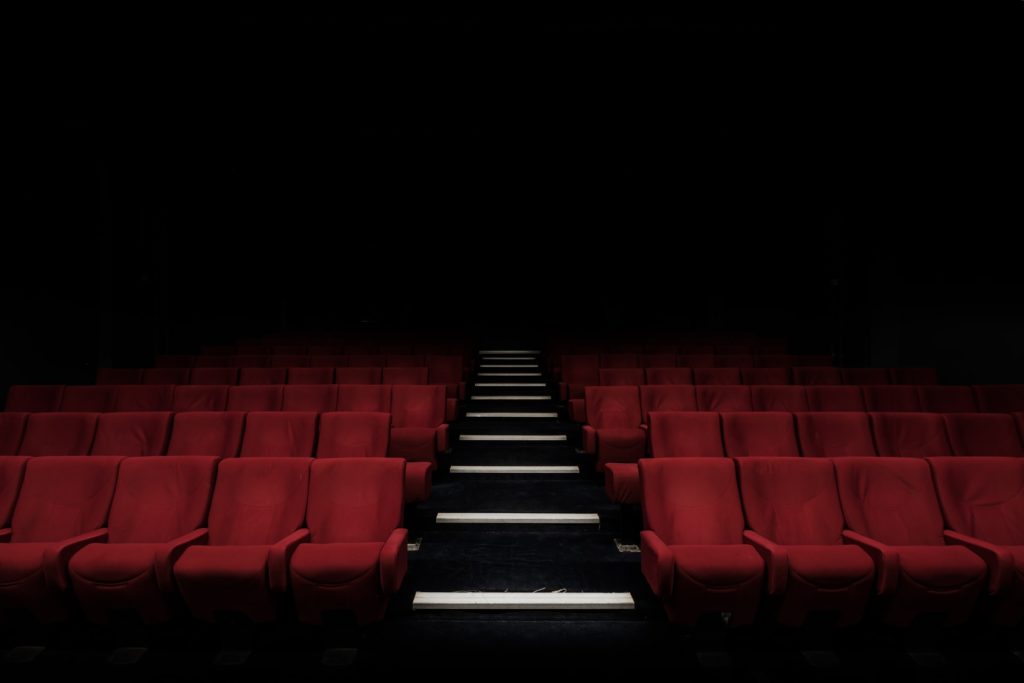 Festivals talk with each other. The festival circuit is something you want to be a part of if you have a project you're proud of.
If you place in one festival, another festival may invite you to screen at their festival. Or if you submit to multiple festivals near each other, and one festival hears you've been accepted to another festival, they may want you at theirs, too.
Being accepted into one festival will also help your chances of being accepted again, as festivals often like to welcome their filmmakers back for years to come. This not only helps the festival generate revenue, but festivals also get a sense of what kind of work you make, and they like it!
It's hard to the Sundance Film Festival without workshopping your film around at other smaller festivals first. If entering one festival can open the door to many others on the circuit, then entering seems more worth your time.
Cash Prizes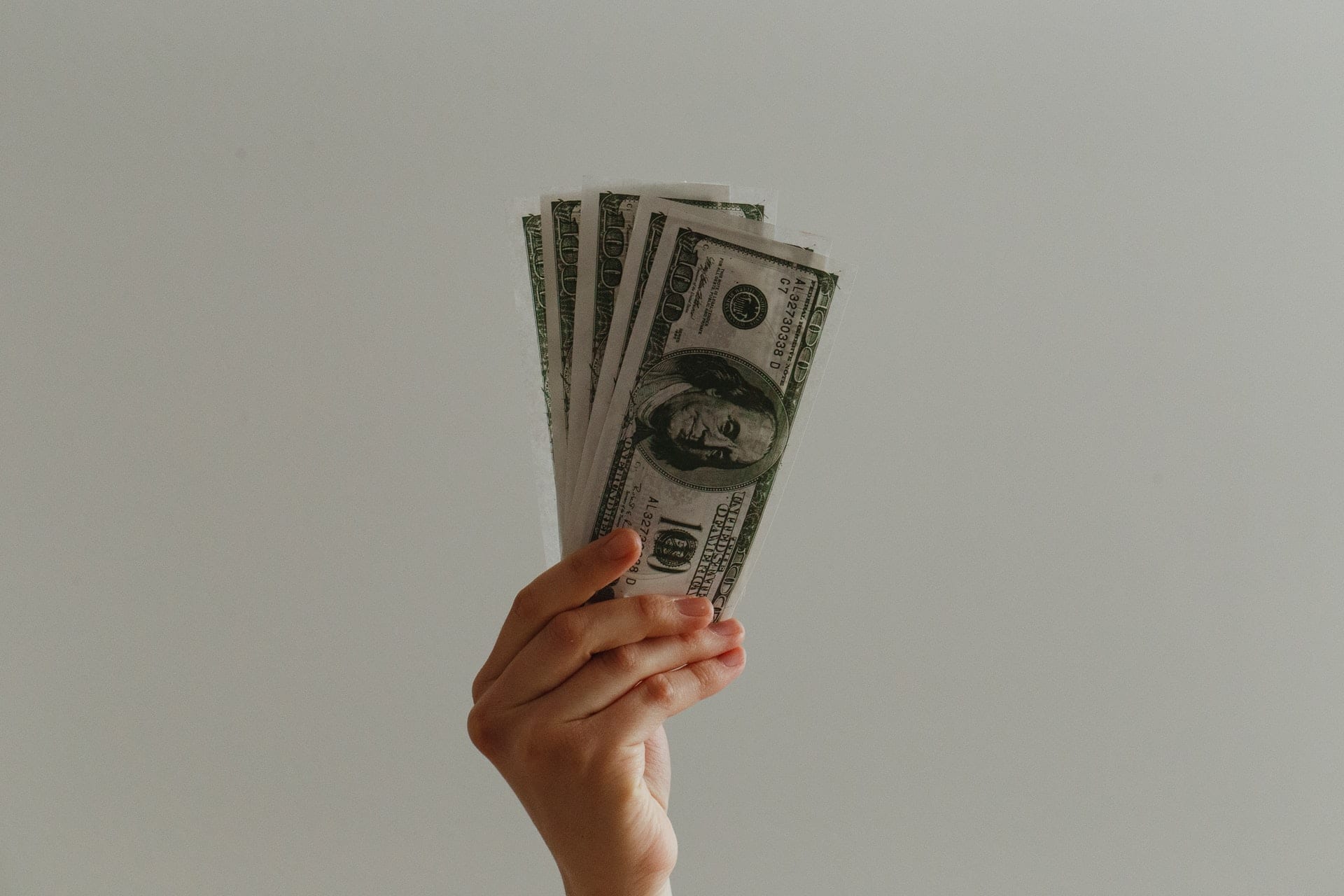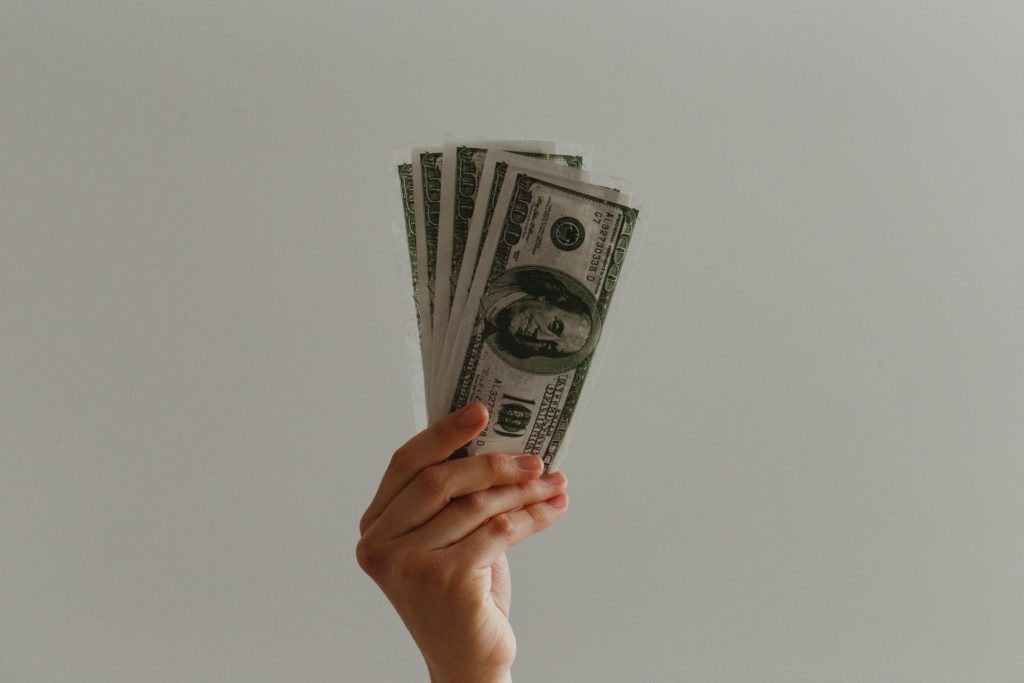 Prizes are always a big draw for festivals. Many festivals offer great prizes like distribution or gear and subscriptions, but sometimes the best prize is cash.
We've written several blogs about the benefits of festival prizes such as how to submit to as many festivals as possible and how to submit to festivals with zero dollars if you're looking for tips on how to apply to film festivals.
IndieWire also wrote up a list of festivals with the best cash prizes which included the Hamptons Film Festival and the Los Angeles Film Festival.
Niche Markets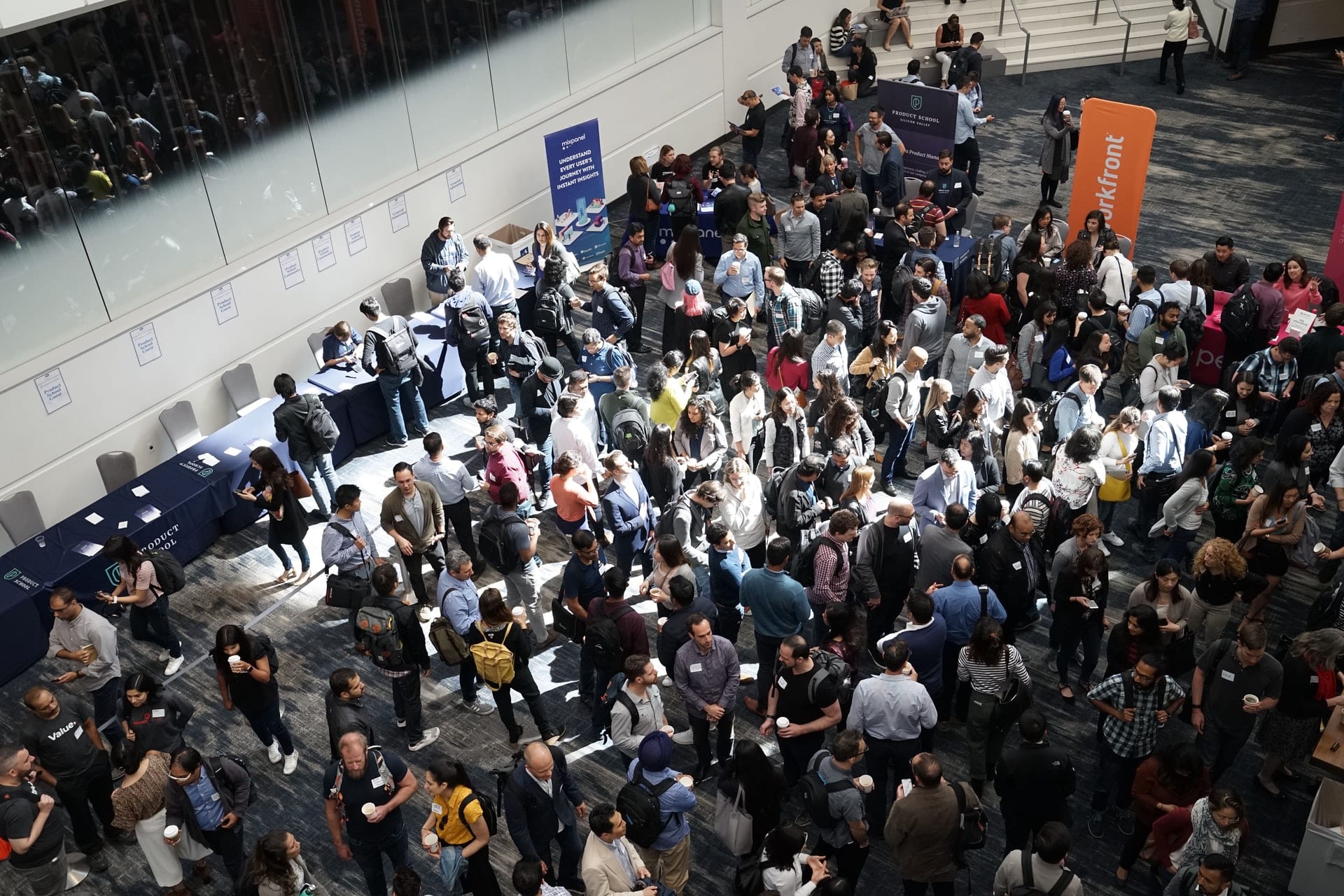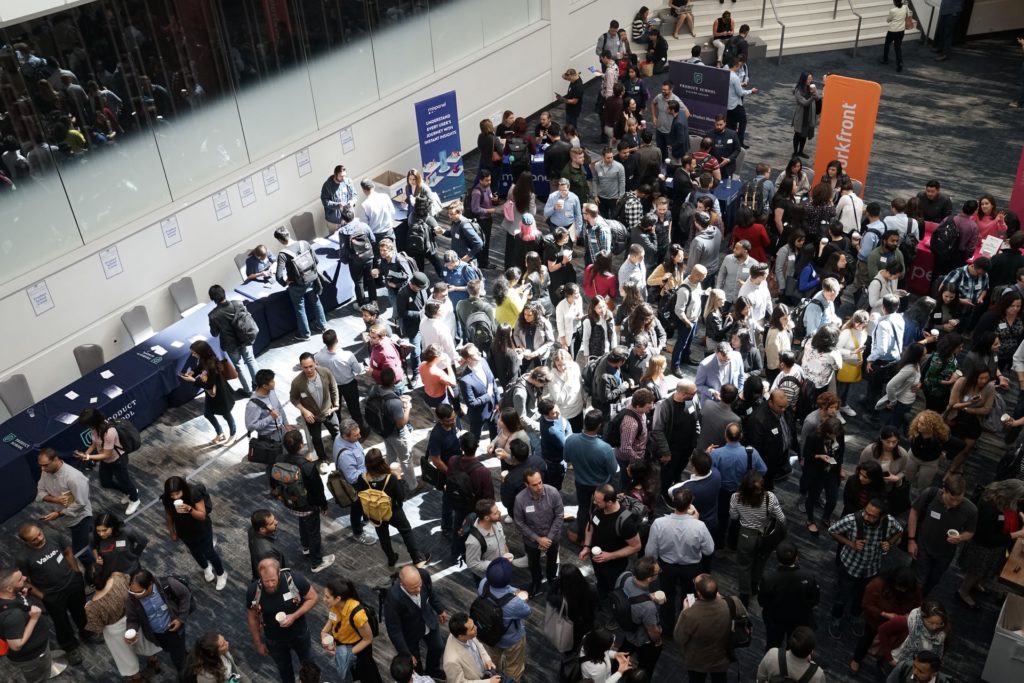 Some film festival categories can get specific, and if your film fits their niche, then entering and possibly winning can be great for your film. There are also so many great festivals that strive to highlight stories that often go underrepresented at big festivals.
If you are a Jewish filmmaker or if you've made a film about Judaism, then this list of Jewish Film Festivals in 2020 might be great for you to enter. If you're a black filmmaker than these Black Film Festivals might be worth entering.
There are also niche festivals to highlight different genres. Horror Film Festivals are a great way to have your horror film judged against other films like it. The Wild and Scenic Film Festival offers events for activism in filmmaking. Lastly, there are Short Film Festivals that just focus on shorts, like the Palm Springs Film Festival in 2020, which are great opportunities for your short film to be seen.
Marketability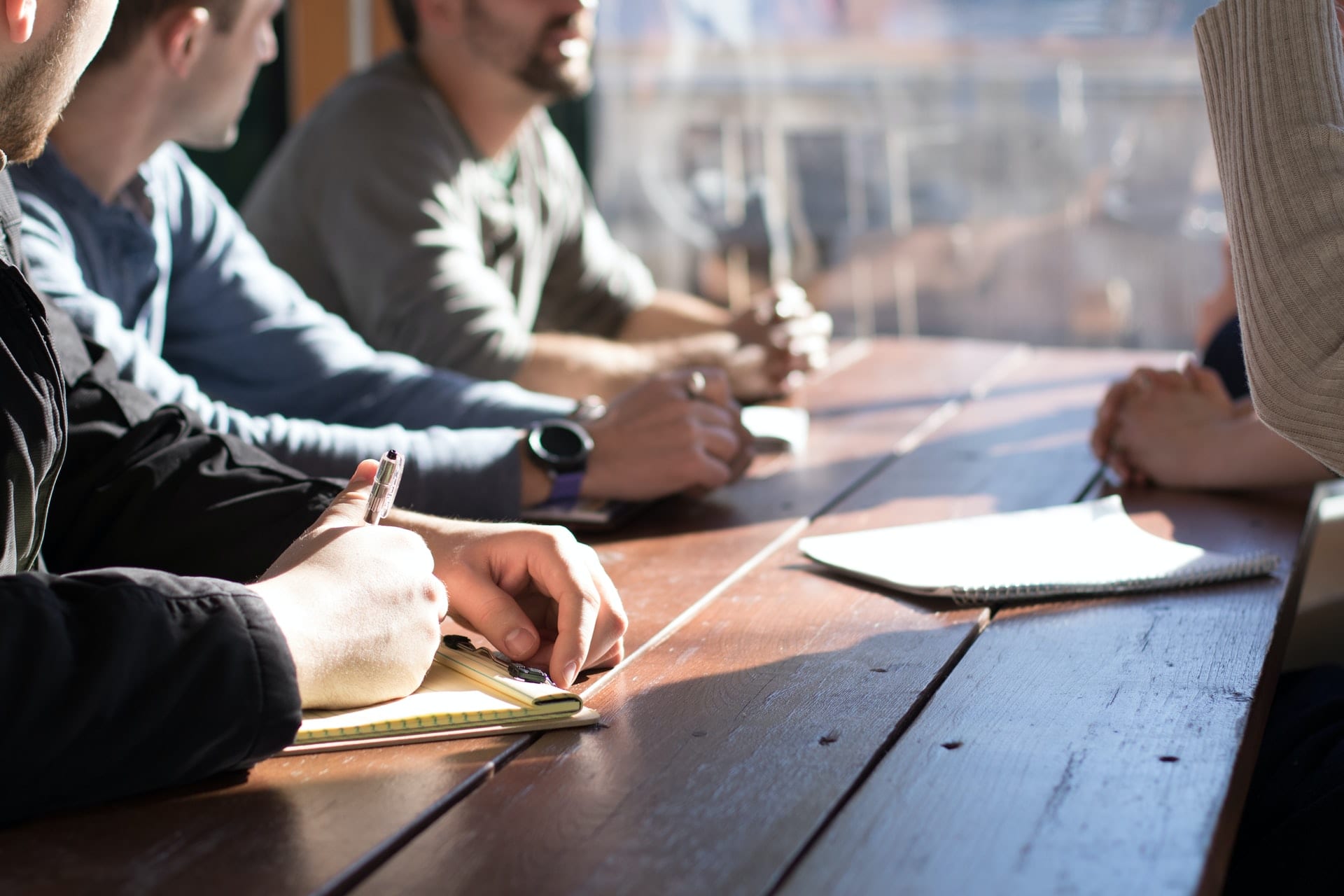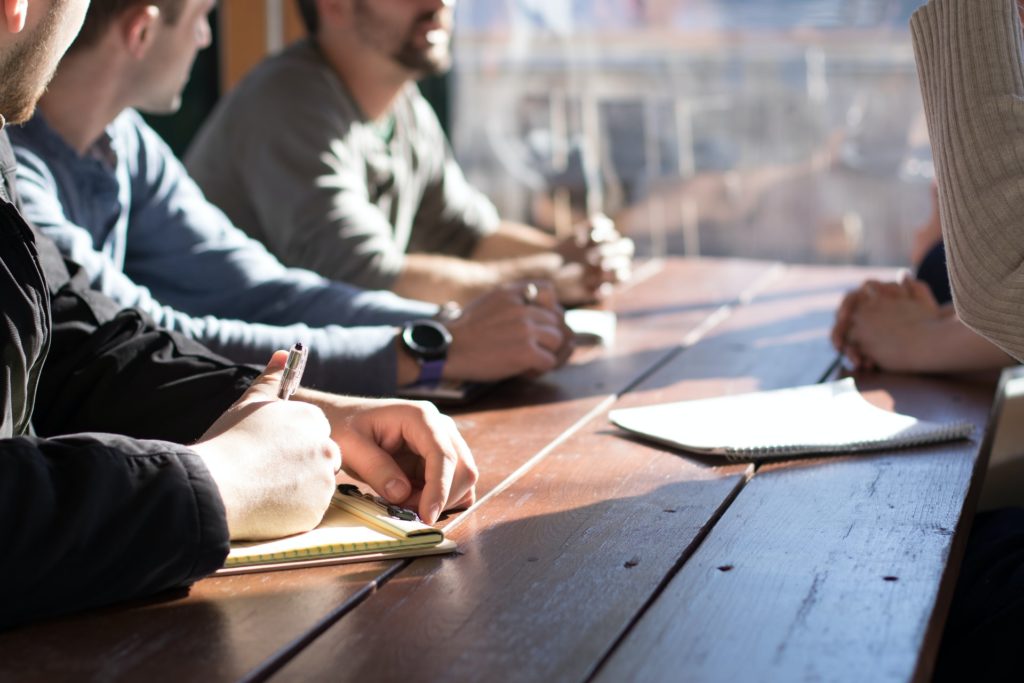 Entering film festivals can also help hone your marketing skills as you fill out applications and try to "sell" your film to the programmers. Learning how to write loglines for festivals and essentially pitch yourself, your project, and your story, is invaluable. Even if you are rejected from every single festival, it's important to keep trying! We have some helpful film marketing tips on this blog post.
Also, if you win a festival you've entered, that adds credibility to your film and can become a great piece for your marketing campaign. If you win an award at The Boston Film Festival, for example, you can put that award on your posters and other advertisements for your film, and it can make getting into other festivals easier.
Exposure
Film festivals offer great opportunities for your film to be seen. Sometimes putting your project on Vimeo or YouTube is not enough to get people to watch it. Festivals offer a captive audience and a chance to have people see your work.
Even if you don't win, your story might compel someone in the audience to join your team or make their own project. The chance to have an audience can sometimes be enough to make the price of admission worth it.
Awards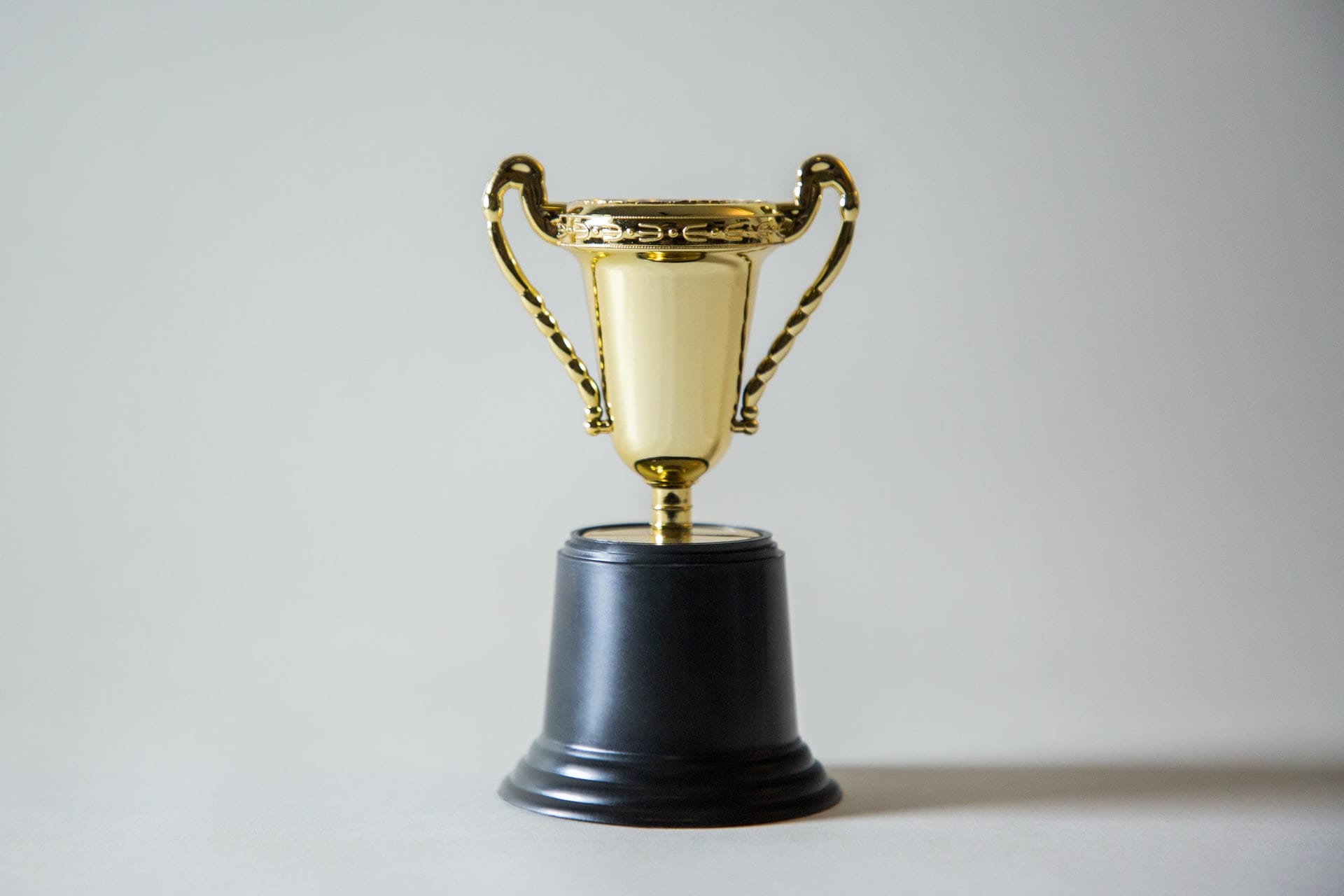 Winning awards will build your cachet and reputation. Isn't it enticing to be able to market yourself as an award-winning filmmaker?
It is important to make sure the festivals that are granting these awards are reputable. You can ensure they are by looking at how many years they've been operating and if they have a physical event.
That's not to say all first-year festivals are not reputable, but there are scams out there, so be careful and vet every opportunity to which you submit your work.
Winning awards will also help the marketability of your film, which can help you win more awards!
Reviews
Festivals are also great resources for having your film reviewed. When your film is playing at the right venue in the right kind of festival for it, you have a better chance of getting it accurately reviewed. A great review can get you press coverage as well as a potential distribution deal.
If any of these perks interest you, here is a StudioBinder article of all of the best film festivals for 2020.
Locations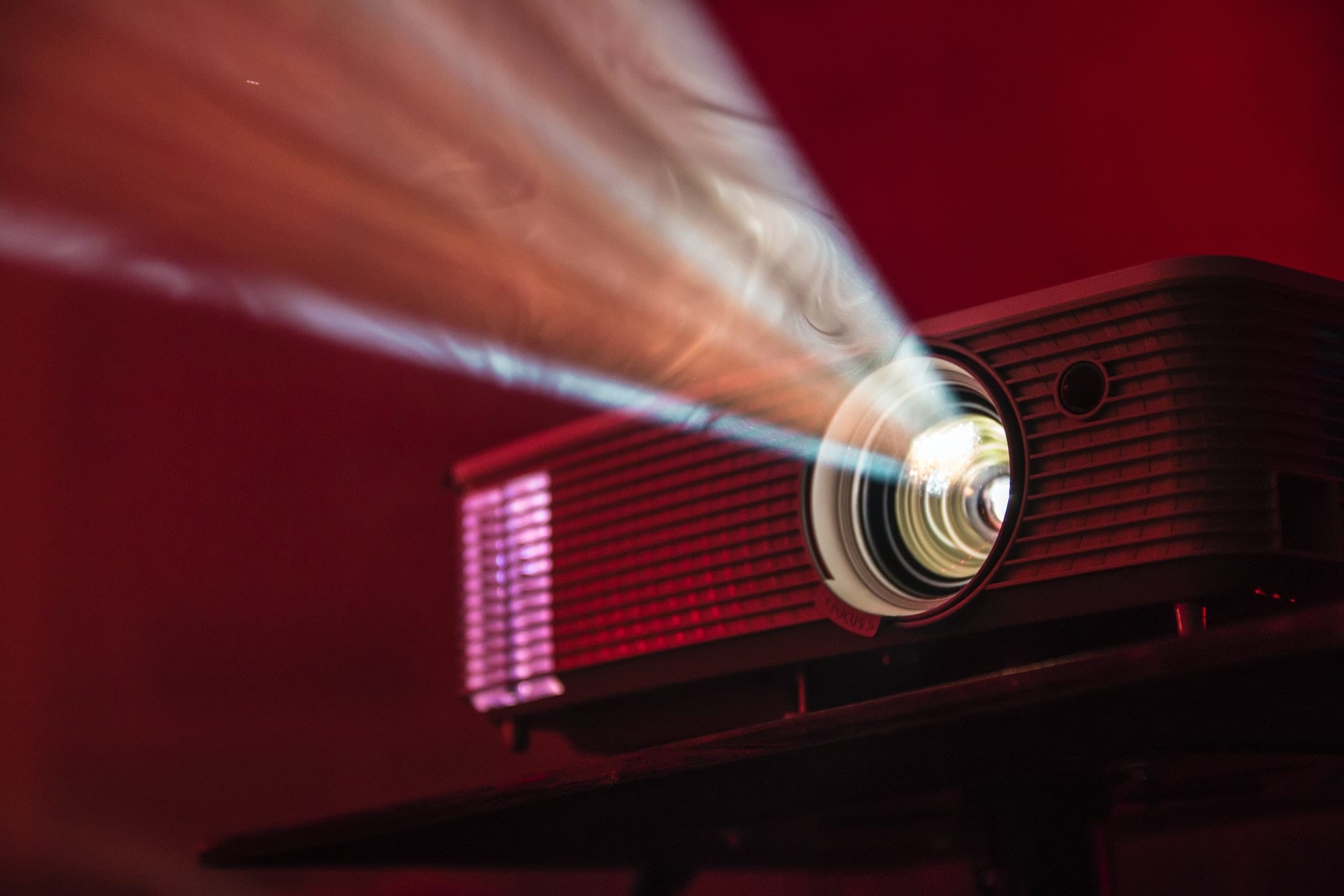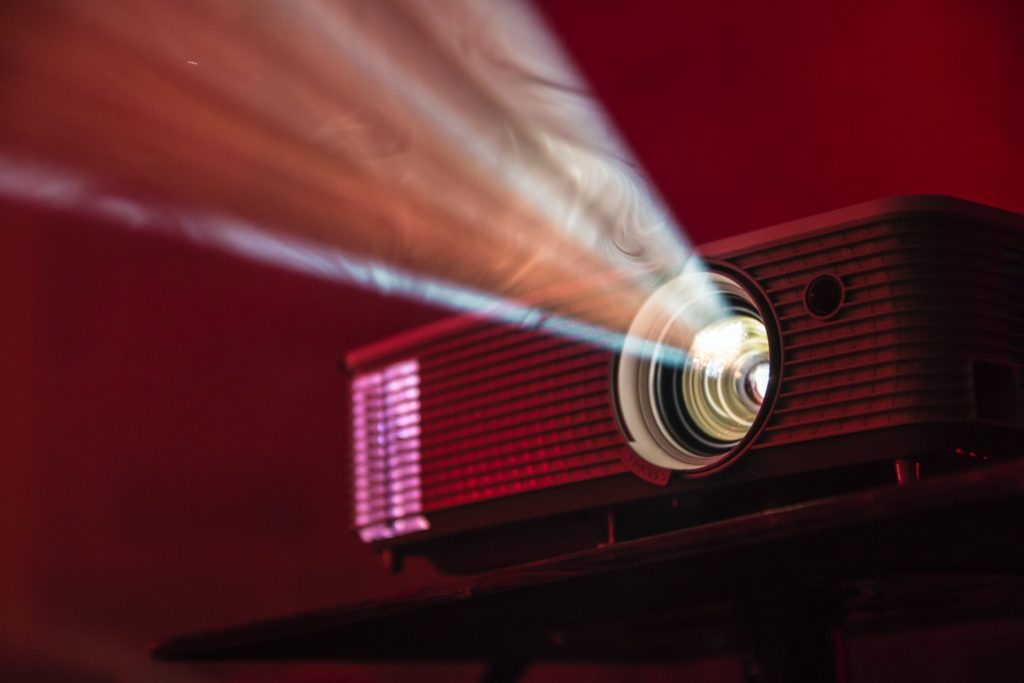 While traveling to festivals might not be possible any time soon there are still plenty of festivals that could be local to you.
If you're on the western side of Canada then the Banff Mountain Film Festival might be worth your entry.
If you're in the south of the United States the Atlanta Film Festival is happening in September 2020 in Downtown Atlanta. Or the New Orleans Film Festival run by the New Orleans Film Society might be a great place to showcase your work.
If you're in the mid-west United States the Chicago Film Festival is happening October 14-25 2020.
If the east coast of the United States is local for you the Philadelphia Film Festival is also happening in October.
If none of these places are close to you, a quick search of festivals in your area could help you decide where to enter. If you've found that entering a film festival is worth it and you need the funds to work on your project or submit to festivals check out our funding opportunities.