Film Festivals and COVID-19: Which Are the Best?
With the current pandemic time in which we live, it can be hard to know if film festivals are worth entering if they're entirely online this year. As we've started to see already, film festivals in 2020 are looking very different than any other year.
But just because festivals are changing and moving online doesn't mean that they're not still great opportunities to showcase your work and be recognized for your effort.
If you need help funding your film, check out our funding opportunities for the chance to win up to $10,000 in gear and funds.
Why are film festivals important?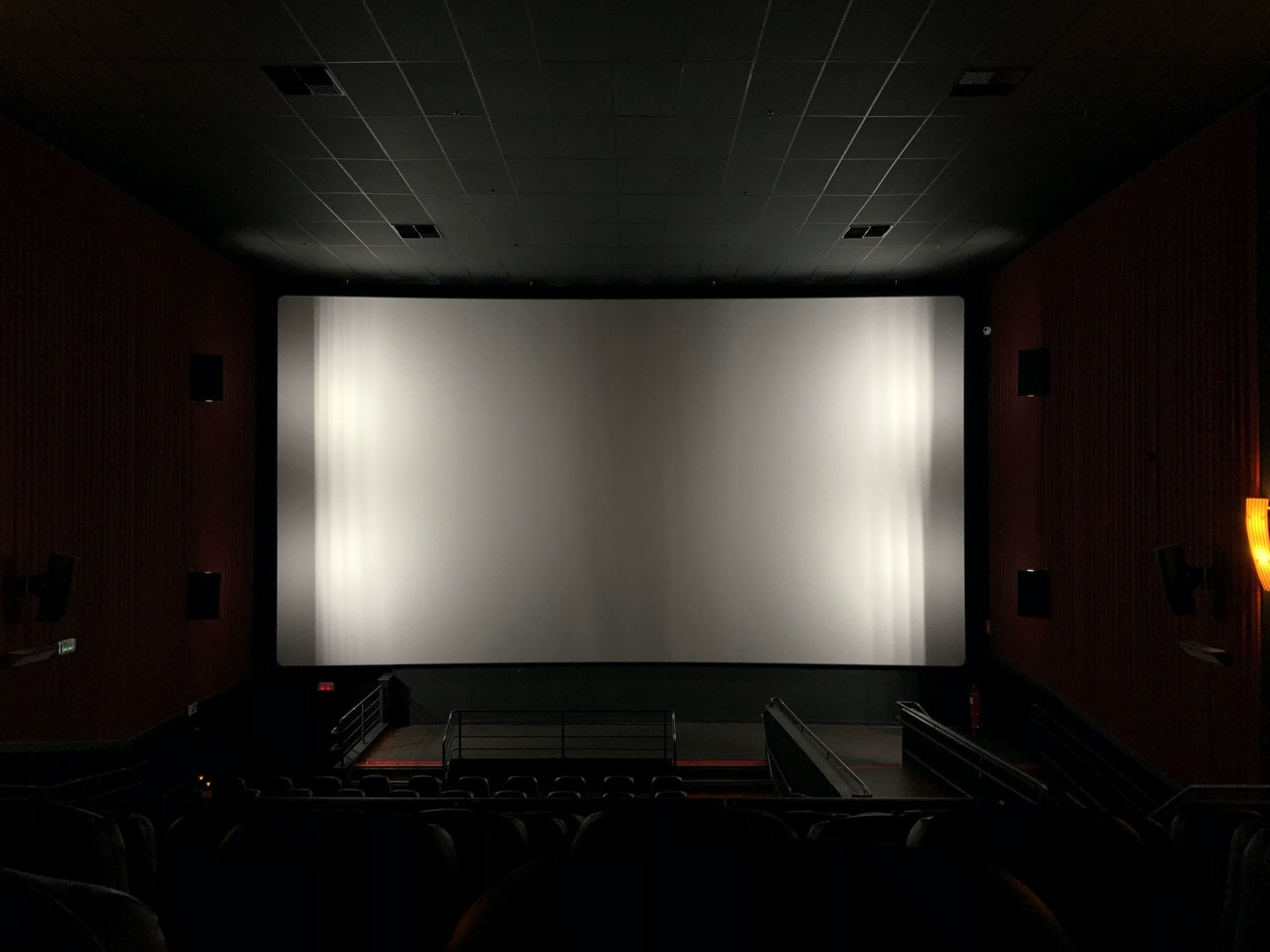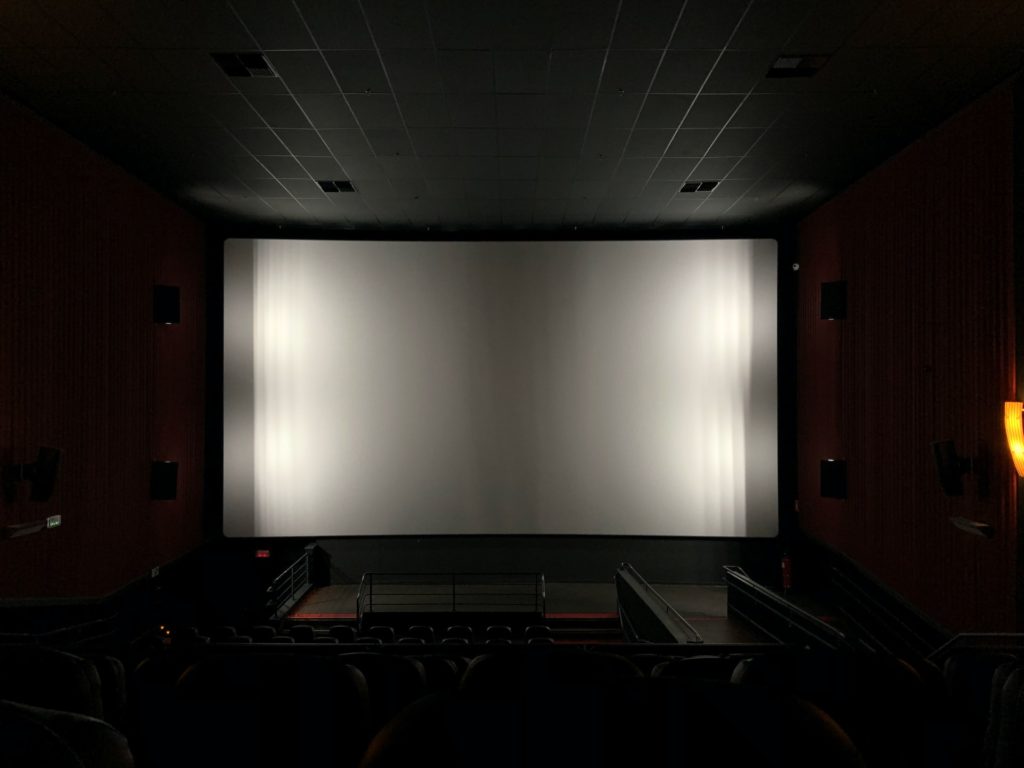 Even in this pandemic, festivals still offer lots of great opportunities to filmmakers. We've written in other blogs about how important festivals are for filmmakers if you want a broader picture of film festivals' worth in general.
Festivals offer unique opportunities for filmmakers to network with executives and other creatives. There are also networks of festivals, and they talk with one another, so if you get chosen for one, you're likely to be selected for others, too. The best film festivals talk to other festivals and can help increase your film's ability to be seen. It's sort of like networking for your film!
And if you win an award at a festival, this creates great buzz and marketing tools for your film. Adding the phrase "award-winning" to your film is a great way to add legitimacy to your project and to market yourself as a filmmaker. Are all of these great benefits still possible at COVID-19 safe festivals? Yes!
Online Festivals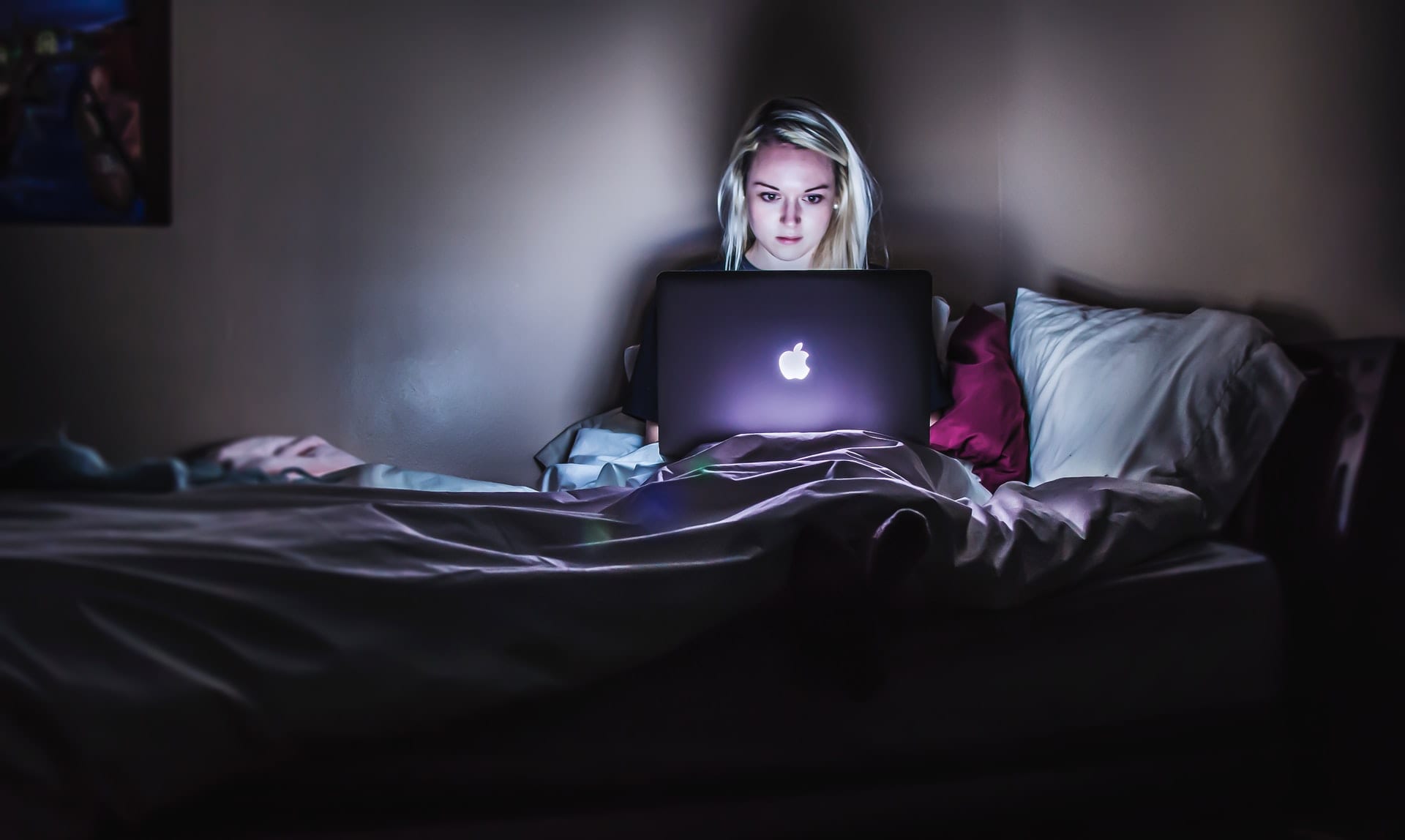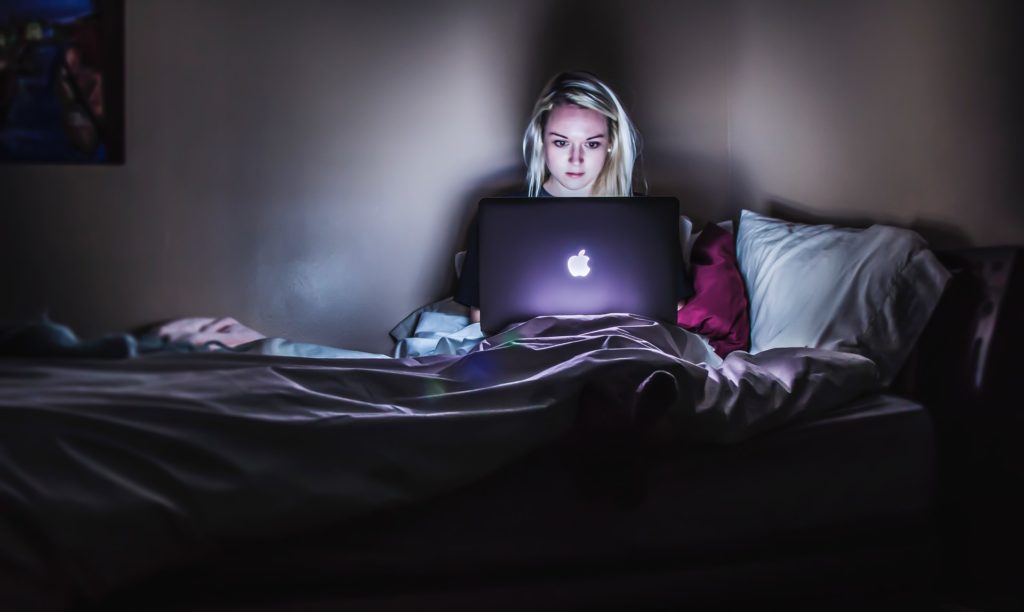 Lots of festivals have moved totally online for their 2020 run, with virtual screening and Q&A panels on Zoom, the festival circuits are really working to bring the experience to your homes. IndieWire is keeping an updated list on what festivals are doing in 2020. We've included some of the highlights below.
Southeast European Film Festival, usually held in LA, has moved its entire festival online. Now buying a festival pass gives you access to all of the films they've selected this year including their short film festival picks.
The Israel-Jewish International Film Festival, located in New Jersey, has moved totally online, and the virtual festival will open with the North American premiere of "Asia," starring Shira Haas from Netflix's "Unorthodox," and conclude with a series of films that explore the relationship between the Jewish and Black communities.
If you are a Jewish filmmaker or you have made a film about the Jewish experience, specific festivals like this one are great to enter your film into a film festival that will promote the voices of often underrepresented filmmakers.
The Harlem Internation Film Festival in NYC is planning an all-virtual event for this year in September. If the east coast of the US is not local for you, now you have the opportunity to see the films shown at this festival from the comfort of your own home.
Socially Distant Festivals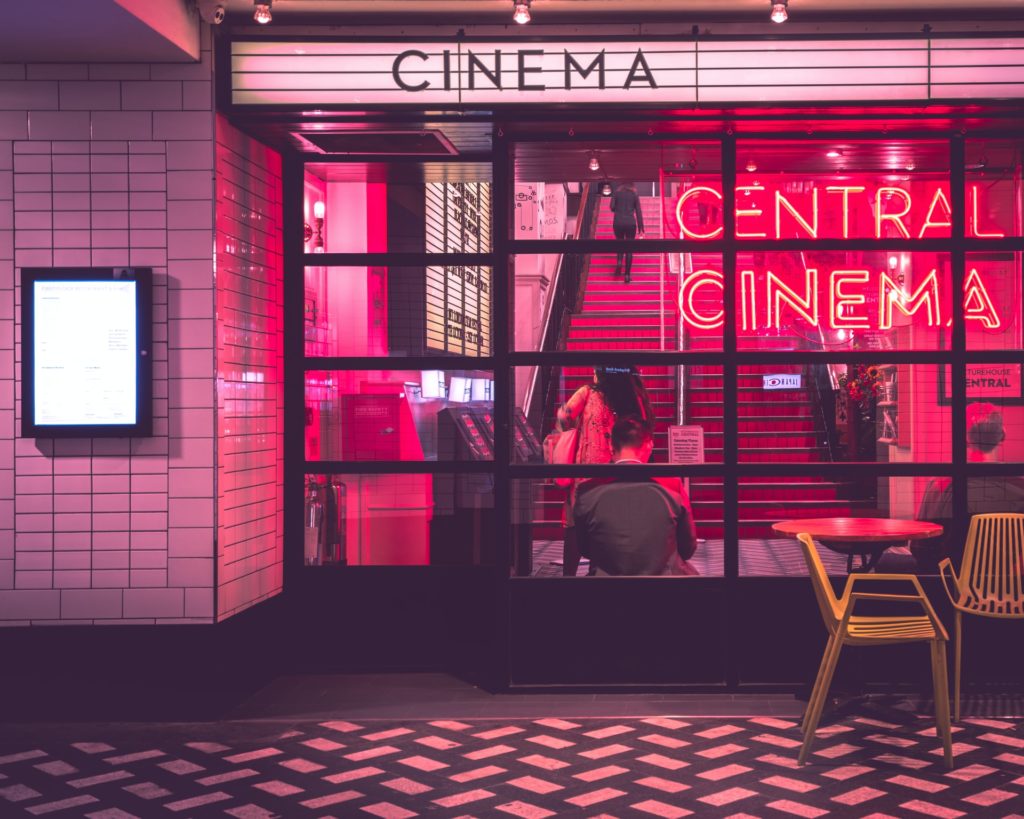 The Toronto Internation Film Festival, or TIFF, has opted for a hybrid program this year. As North America's largest festival, they're planning to split their programming between digital screenings and five days of socially distanced, in-person presentations. The lineup has been dramatically reduced from previous editions, with just 50 new feature films and five short film programs. But still a lot of great films regardless!
The Atlanta Film Festival has already been rescheduled once from the spring, but now organizers are planning to host both drive-in and virtual screenings. The festival's lineup includes 150 films and 20 educational events as part of its Creative Conference.
The Louisiana Film Prize is hailed as a one of-a-kind competition and will be holding both online and in-person screenings.
How to Apply to Film Festivals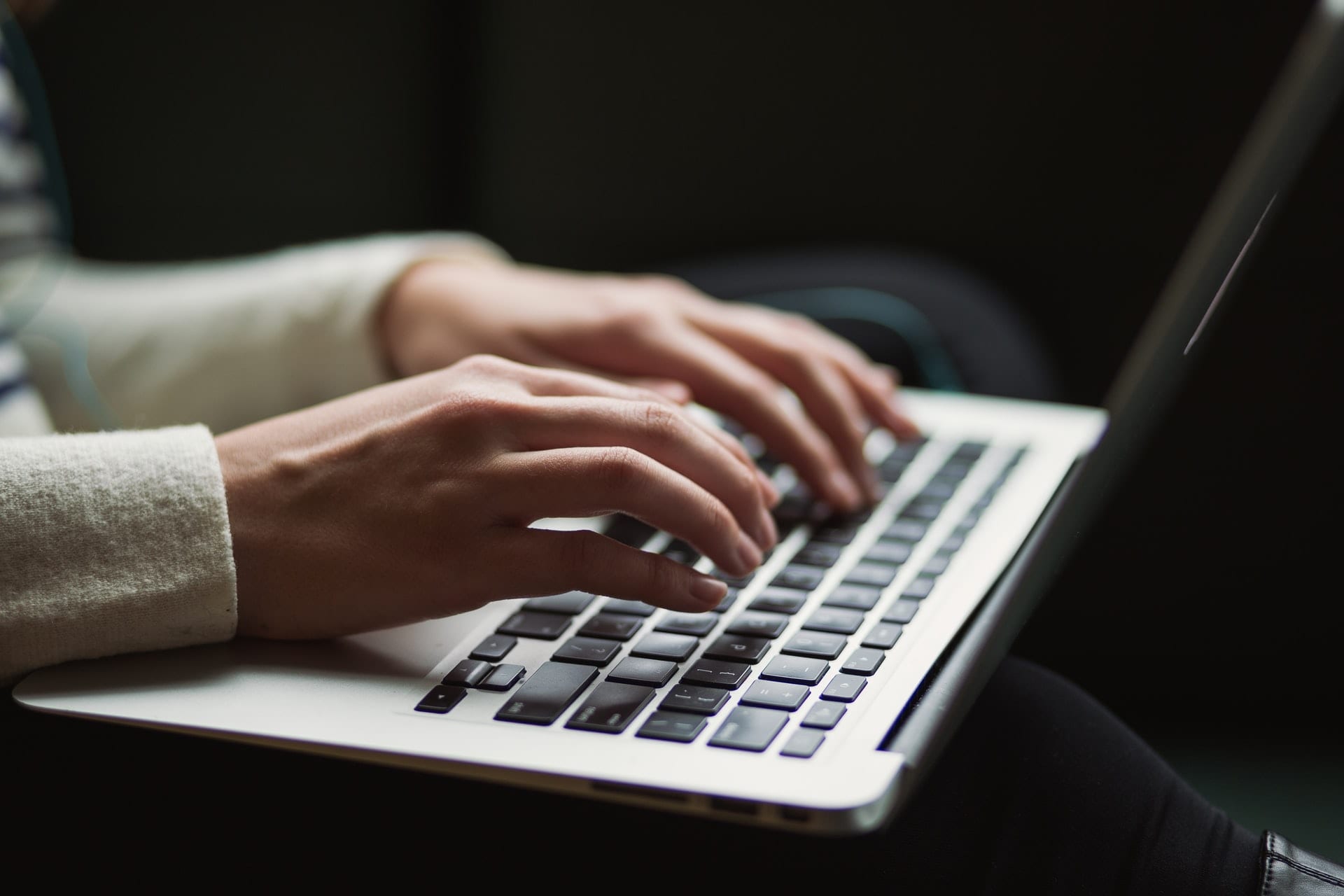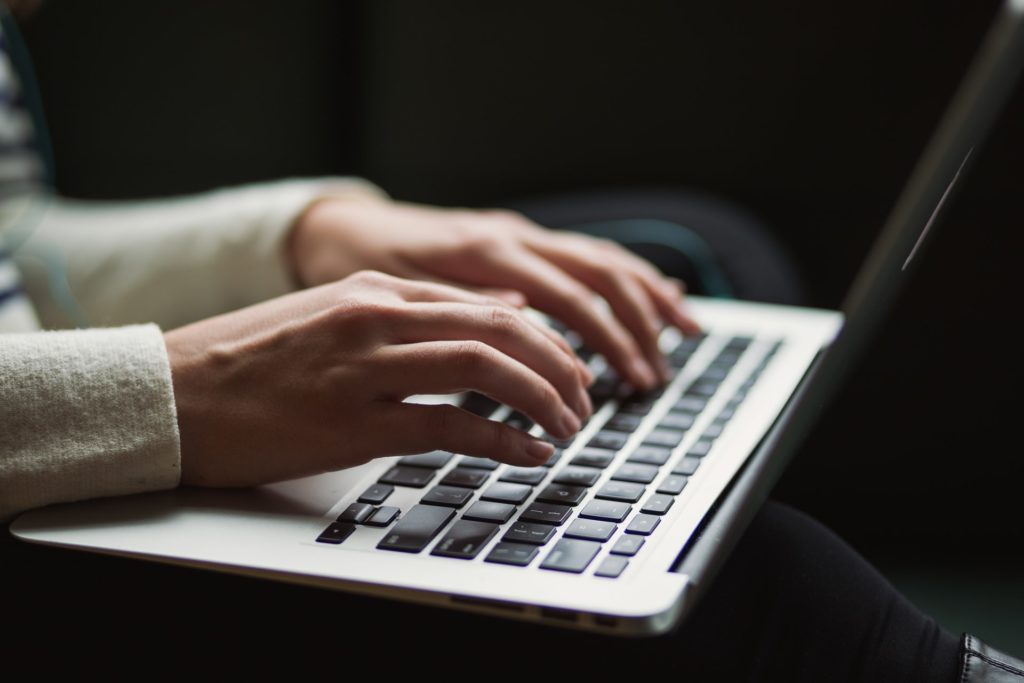 If you feel an online festival might be best for your project, let's talk about how to apply. What each festival requires for entry varies based on the festival.
Some might require bios for everyone on your project, and some might require a physical DVD of your film. But almost all will require a fee. And as festivals struggle to get programming together during this year it's important that you still pay their fees, as it's what keeps them running. Fee waivers are great in theory, but festivals still need to turn a profit to continue to operate.
If you're still in the budgeting process for your film, even if you're working with a micro-budget film or a short film budget, prioritizing festival fees can be beneficial in the long run. You can download our free film budget template as a start. [fc id='12' type='popup'][/fc]
If you need help funding your film, you could apply for several film grants, or you could check out our funding opportunities.
More Festivals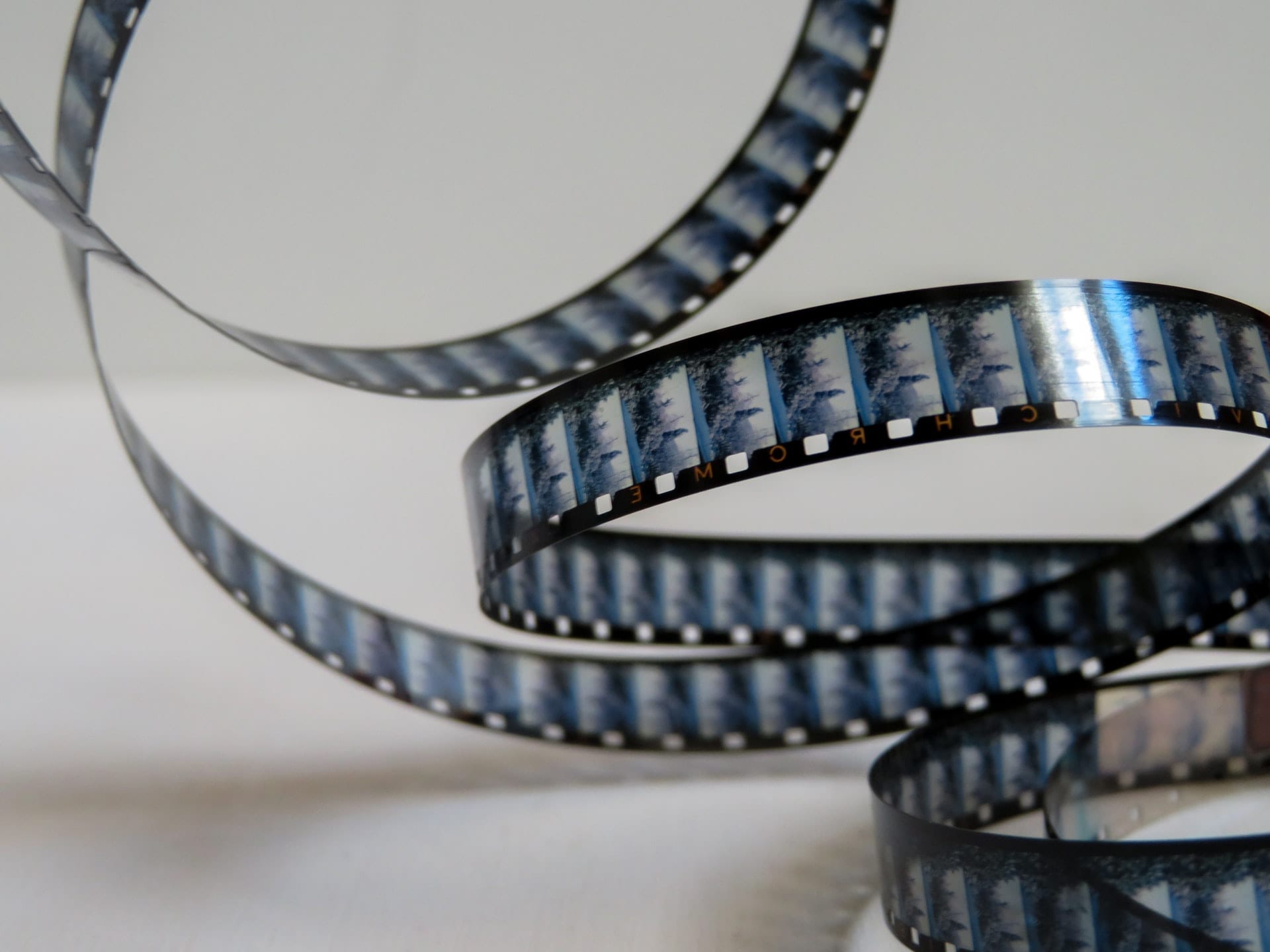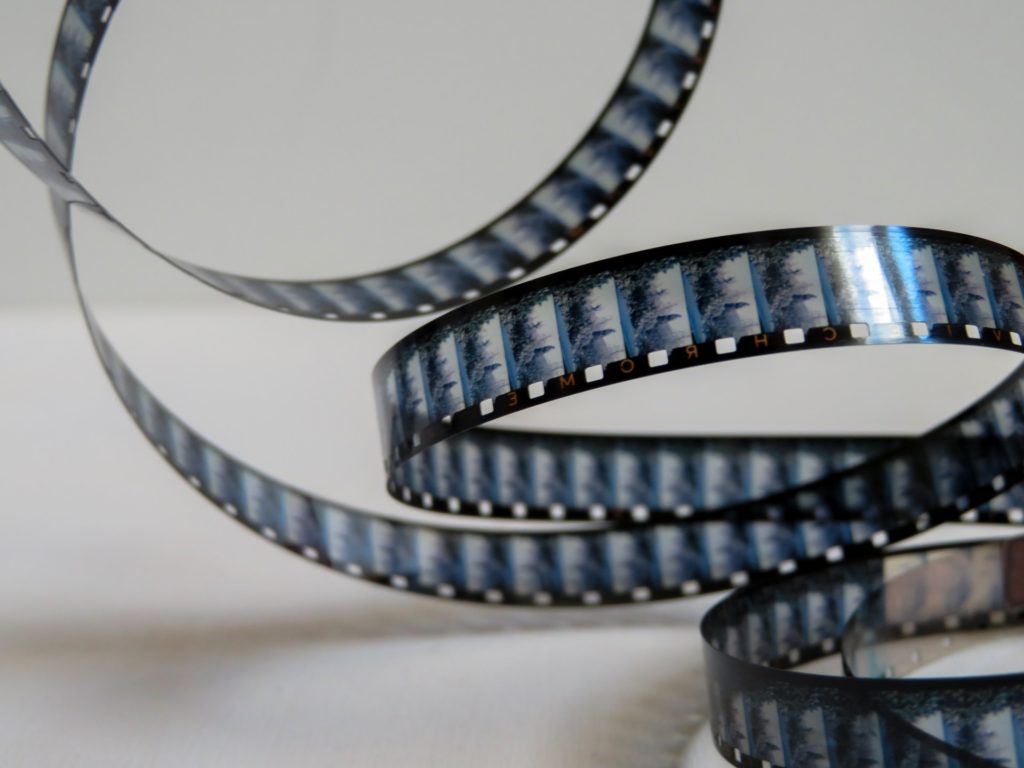 We recommend submitting your film to online festivals and curators as well as posting it on social media as soon as possible. This can be a great way to generate word-of-mouth and some online buzz before submitting to festivals as we explain in our post "14 Ways to Get Your Independent Short Film Seen." Below is some more general information about festivals you can look at when you decide you want to enter your film to physical screening opportunities.
Horror Film Festivals are great for horror films to be accurately judged against work in the genre. There are plenty of festivals that are getting ready for a great season next year you can check out.
The best short film festivals are great to showcase your short film and get the recognition your project deserves.
The best documentary film festivals are happening this year and next year and are great ways to meet other documentary filmmakers and talk about the specific art of documentaries. There are also lots of great international documentary film festivals that are great places to see docs from around the world.
Festivals not only help you as the filmmaker, but they help your entire cast and crew—such as the art department and the grips that set up the three-point lighting— get the recognition they deserve for their work. Filmmaking is a team sport!
With COVID-19 restrictions, the world of festivals is changing, but many have adapted to be online or do drive-in screenings. Even with these changes, festivals are still a great opportunity for any filmmaker. If you need help funding your project before submitting to a festival, check out our funding opportunities.