How to Create a Film Festival Strategy During COVID-19
As Fall gets closer and closer, it can start to feel like many film festivals won't be able to run their programs like they usually do. It can be hard to know how to strategize for entering and attending festivals in this uncertain time.
We're here to offer some advice on how to start your film festival strategy while staying safe, as festivals change, you'll have to adapt.
If you're looking for funding for your projects, check out our simple film funding opportunities.
The film festivals of 2019 and years past might not be possible right now, but that doesn't mean you can't get some great exposure for your film and still win some prizes.
Are film festivals worth it?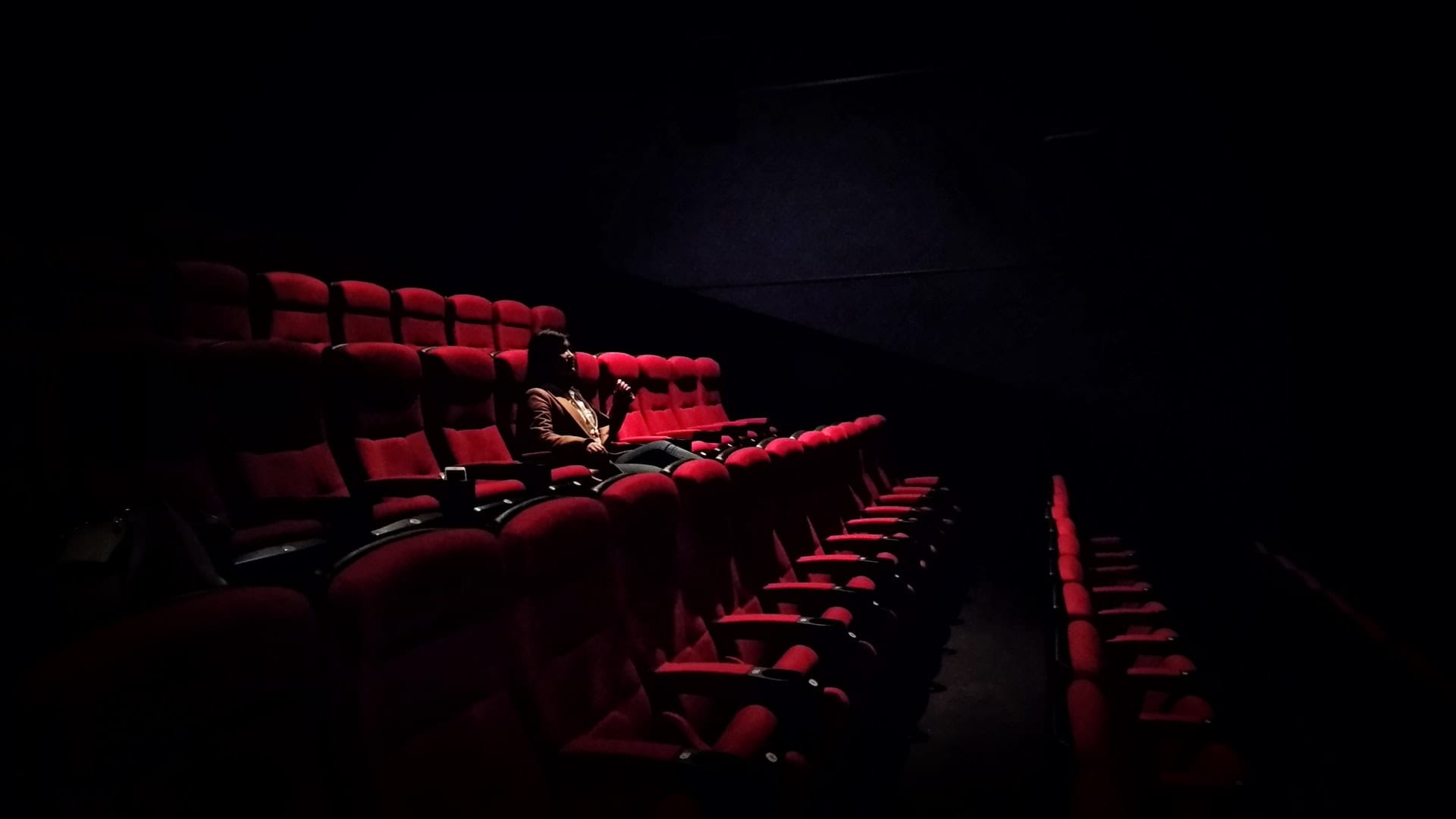 Even with the modified programs, many festivals are rolling out, entering as many as you can is still beneficial for you, your team, and your project. We've written a blog on how to enter as many film festivals as possible if you want some more tips.
Film festivals are important because they are great opportunities to network and meet executives and other creatives. They are also a great chance to market your film. Being able to call your film "award-winning" or even an "official selection" adds reputability to your film. And it can help you market yourself as a filmmaker.
The other important element of festivals is that the programmers and organizers often talk with each other, so if your film is selected into one festival, other festivals will take more interest in it.
Strategy
So how do you still make film festivals worth it during the COVID-19 pandemic? Film festivals in 2020 are looking different than the previous years. It's no longer enough just to apply to any film festivals you can find. Now even entering a film into a film festival can be a challenge.
Research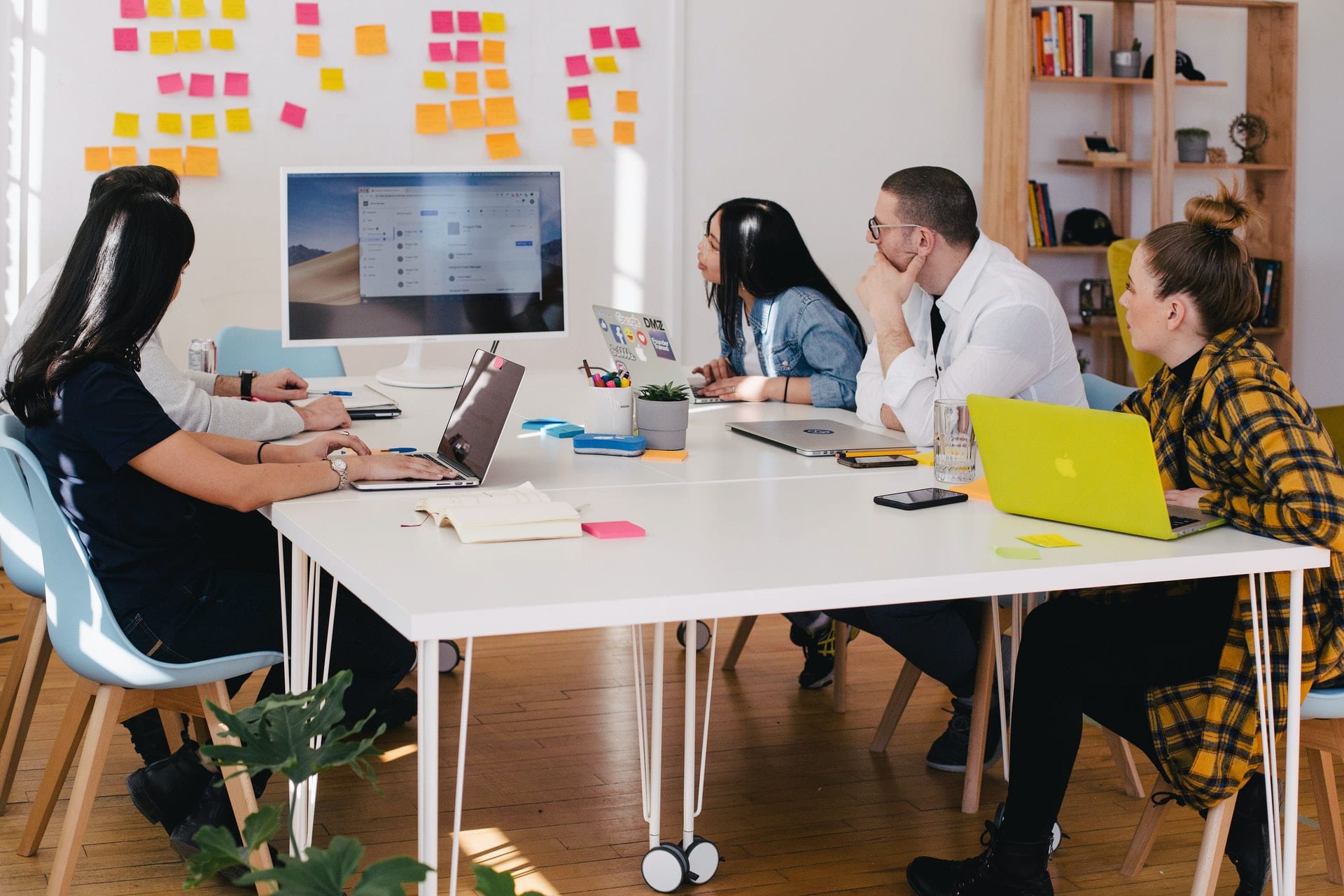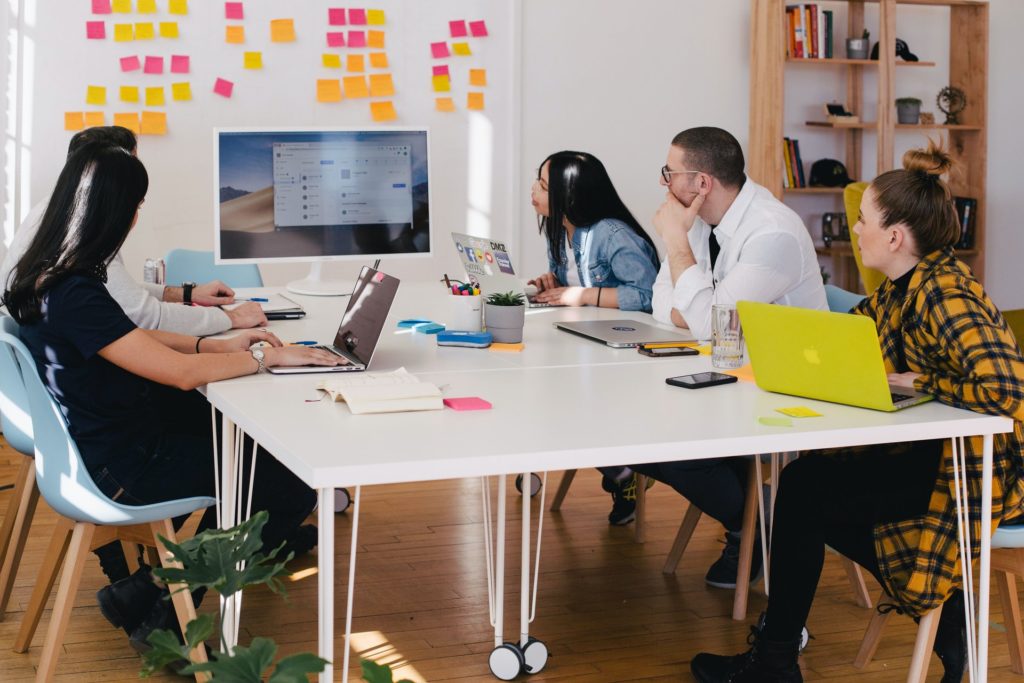 Research what in-person film festivals have plans to operate, and learn about their online alternatives. For example, Sunday Dinner, funded by The Film Fund, screened at Brooklyn Film Festival and Ashland Film Festival. Both festivals had online versions that included Zoom panels and other online events.
The Philadelphia Film Festival is holding an online Summer Fest, and joining their mailing list is the best way to stay updated on their plans for the fall.
Similarly, the New Orleans Film Festival has pushed its dates to November 4th-22nd and are committed to having their festival.
The best place to start your strategy is by researching local festivals and learning what their plans are so you can plan accordingly.
Online First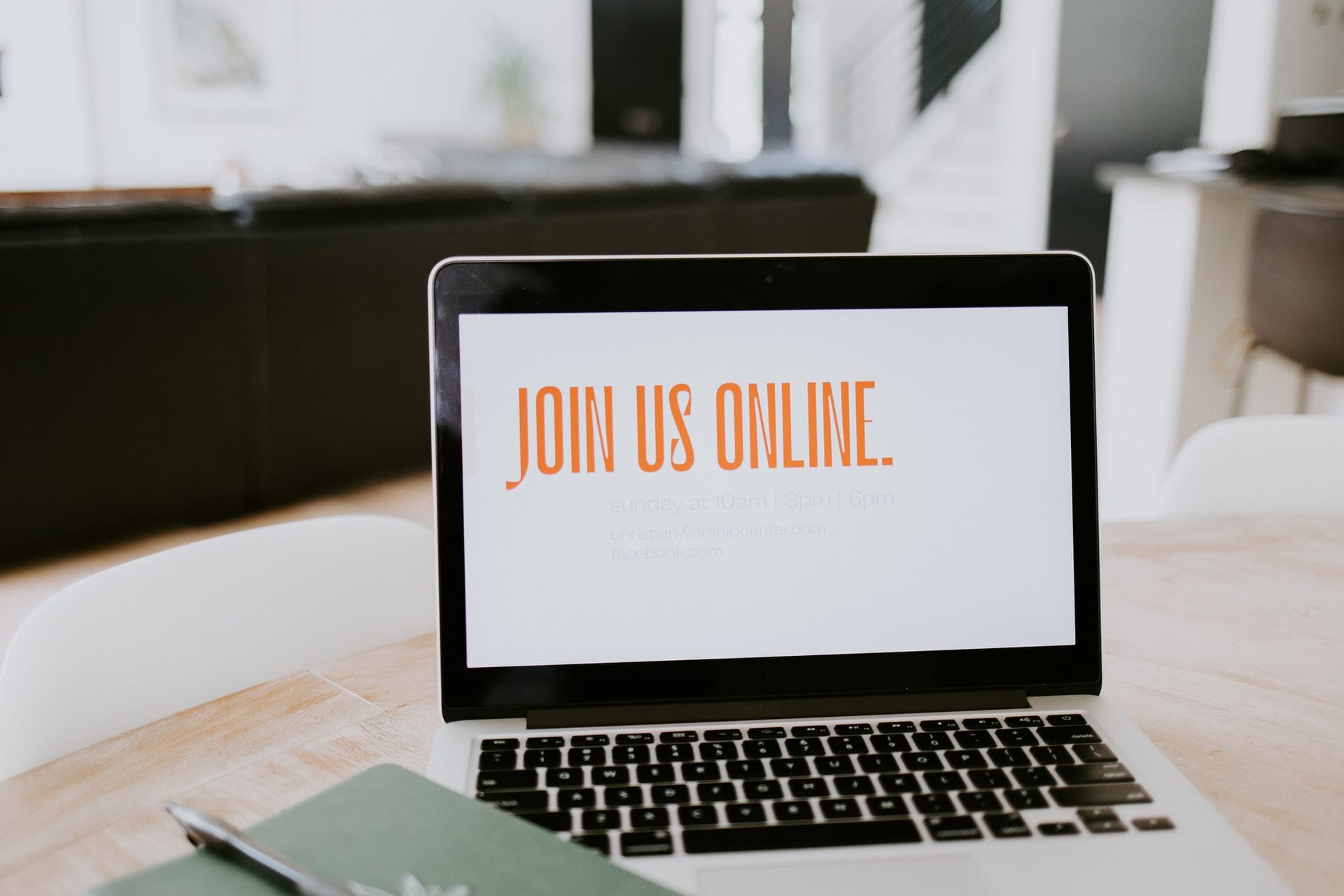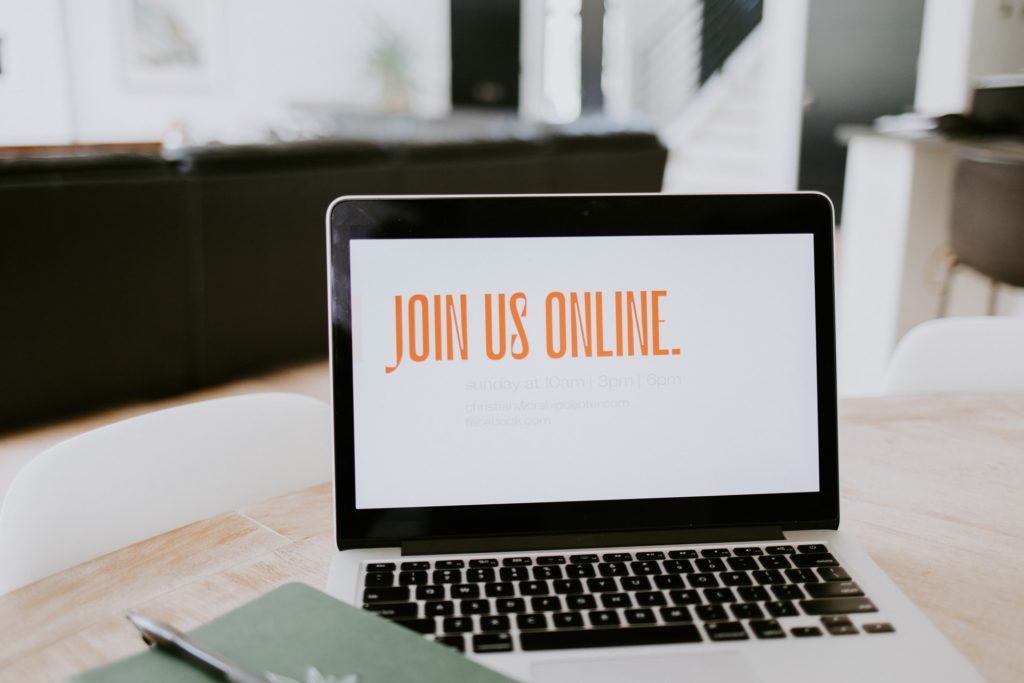 Online distribution can also be a great alternative to a traditional festival right now. Websites like our Auteurs page, Vimeo, and even YouTube can be great resources for getting your film out there for free. By publishing your film online, you can create buzz and get attention before going into festivals this year or next.
If you want to learn more about online distribution check out our blog post that shows 17 Ways to Get Your Short Film Seen.
Fee Waivers
As a filmmaker, don't ask for fee waivers. This advice may come contrary to popular advice, but organizers generally do not grant fee waivers, at least in our experience.
The festivals need revenue to operate, and if they gave fee waivers to everyone who entered, they would not be able to run the festival in the first place.
Even though it might not seem like you're getting the same experience with all online festivals, they're still running their programs which costs them money. Festivals are hurting because of COVID, too, and to ensure that they're able to return to normal festival activities next year they still need to make a profit this year.
Find your market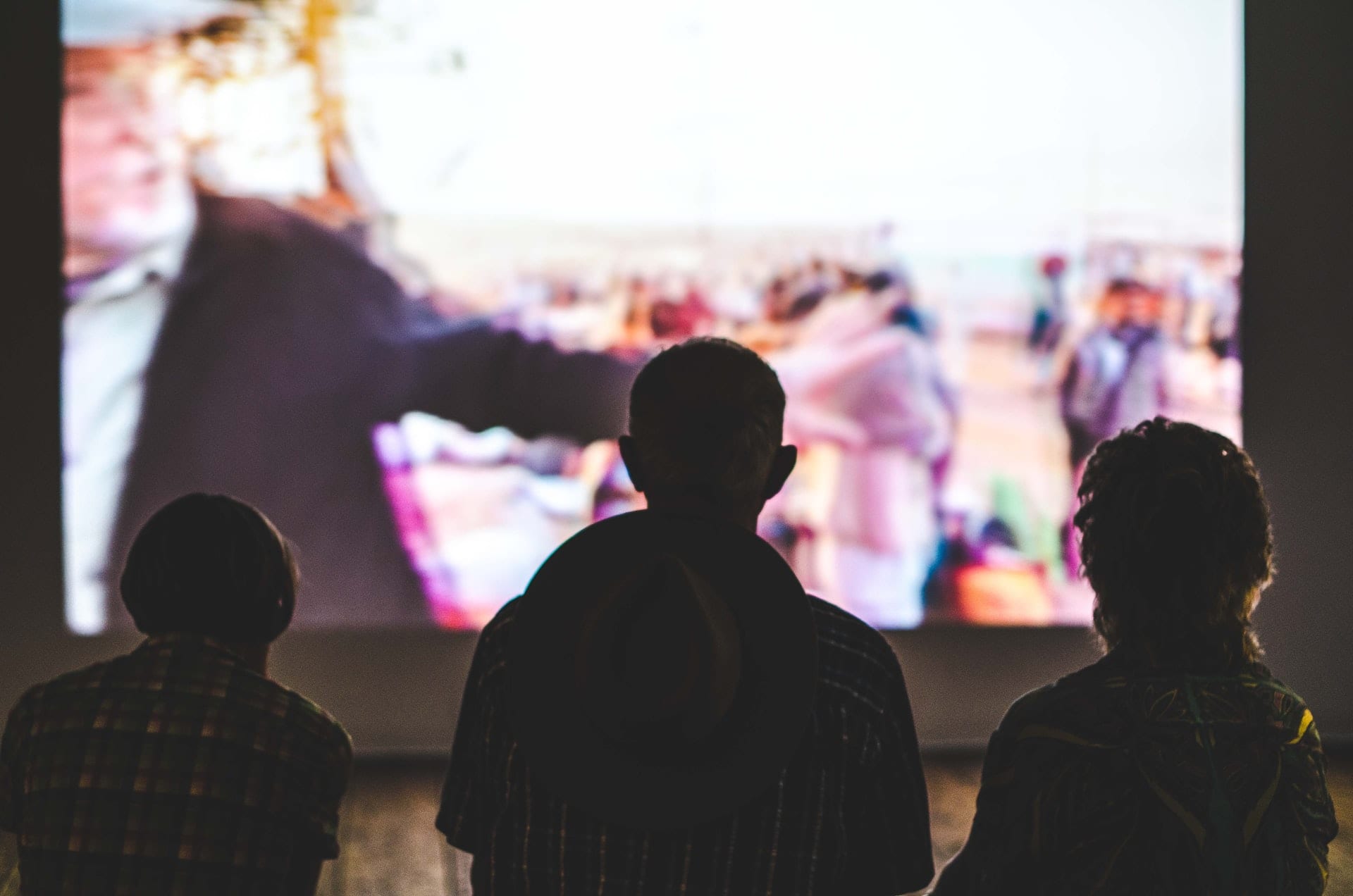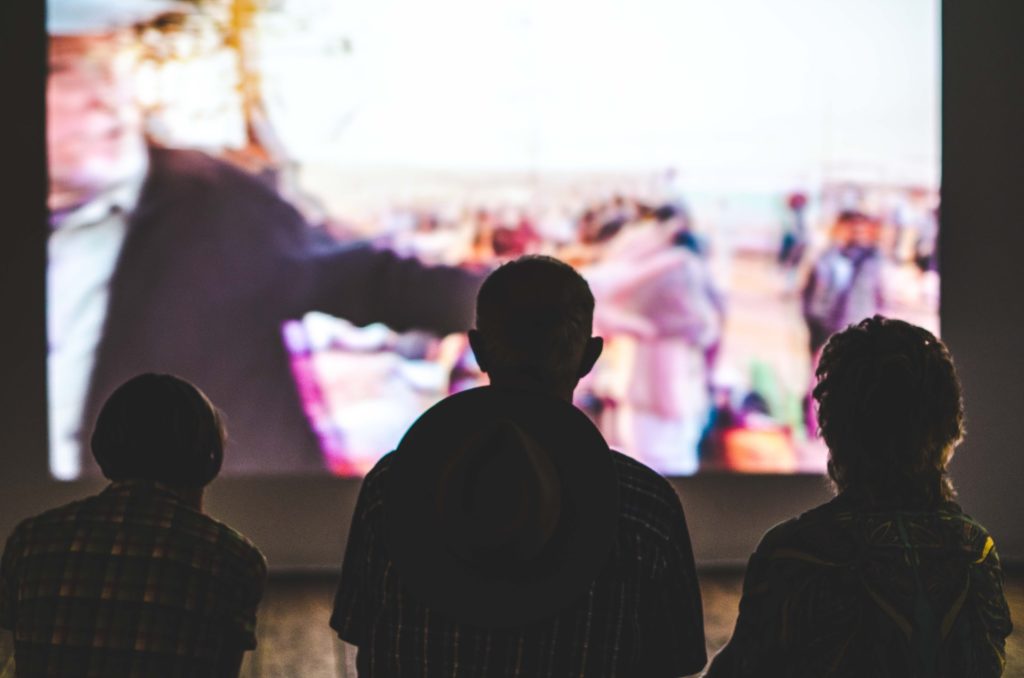 Many festivals have specialized interests and finding one that your film fits into can be very beneficial for getting your project seen.
Assemble a list of festivals that fit your film's genre or story. Horror film festivals and Short film festivals are great places to start if your film fits that genre. The Wild and Scenic Film Festival offers a place for activism in film if your film is suited for that festival.
Festivals don't just specialize by genre, though, and there are many festivals devoted to showcasing stories that are often overlooked by bigger festivals. Here are lists of Black Film Festivals and Jewish Film Festivals you can enter if you are part of those communities.
If your film is not a genre film, or it doesn't highlight the experiences of a marginalized group, try to find festivals that have programmed films similar to yours in years past to see if yours could be a good fit.
Reach Out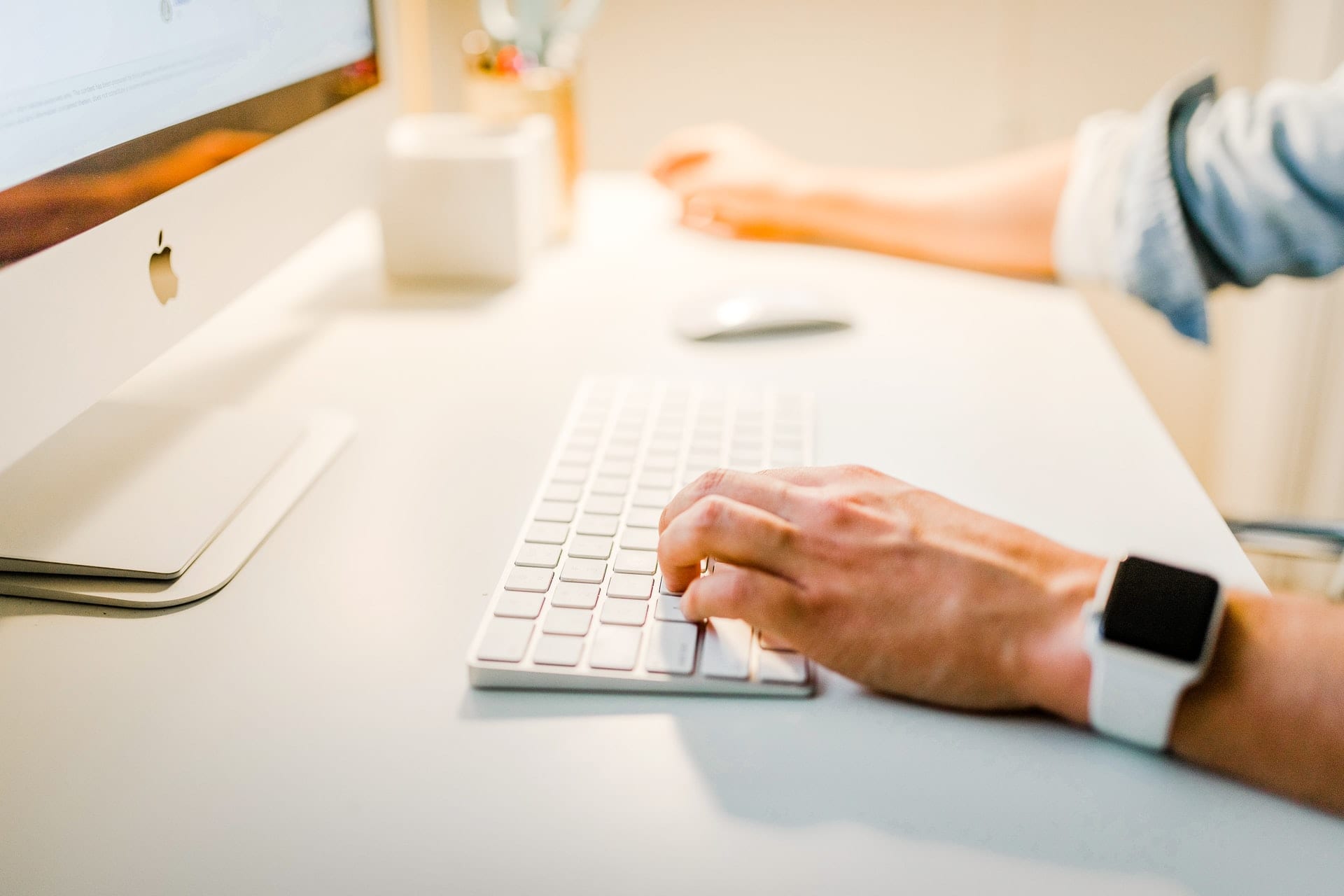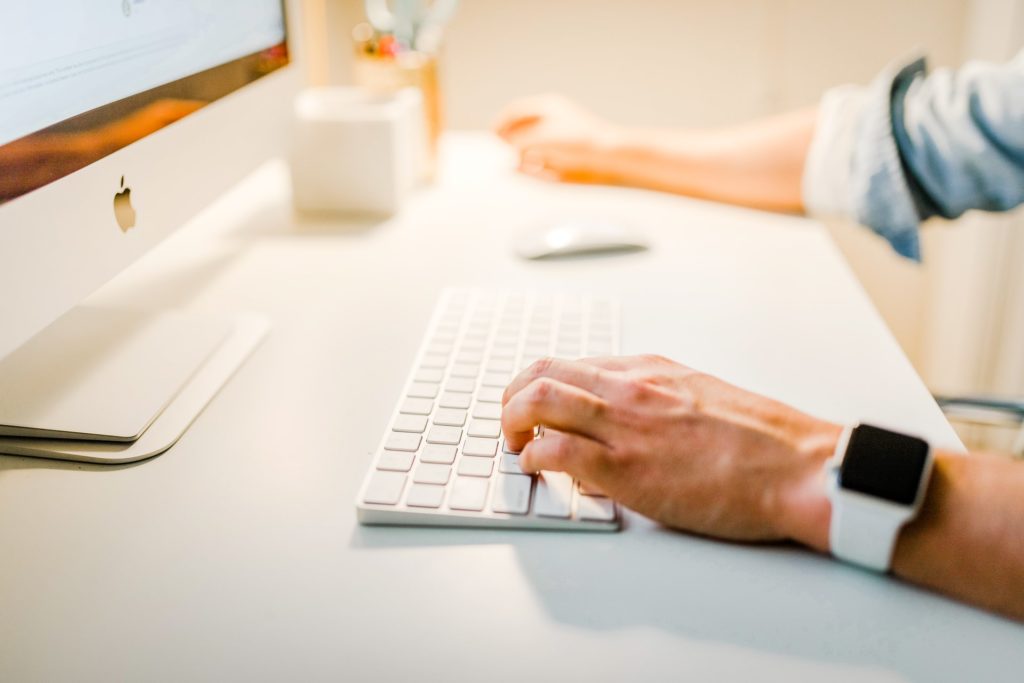 If you're having trouble finding out what a festival's plans are or you have questions about the upcoming programs, reach out to the programmers if possible and get on their radar.
The programmers are who you want to talk to. Sometimes their contact information can be found on the festival's website.
Don't ask them if you can be included or if they can get you in, but ask them if there are any special considerations or logistics for the festival considering COVID-19, and ask if they have a newsletter to which you can subscribe for updates. You can briefly mention your project, but keep this to no more than one sentence, as no one likes lengthy emails!
Finding programmers' information for the Chicago Film Festival, the Palm Springs Film Festival 2020, and the Hamptons Film Festival is simple on their websites. They're linked here.
If you think your film might be a good fit for any of those festivals, reach out!
While it might be hard to get invited to Cannes Film Festival or get tickets to the Sundance Film Festival, that doesn't mean there aren't plenty of other online, specified, or local festivals that will be great for your film. Plus, you'll never know if you don't try!
More Information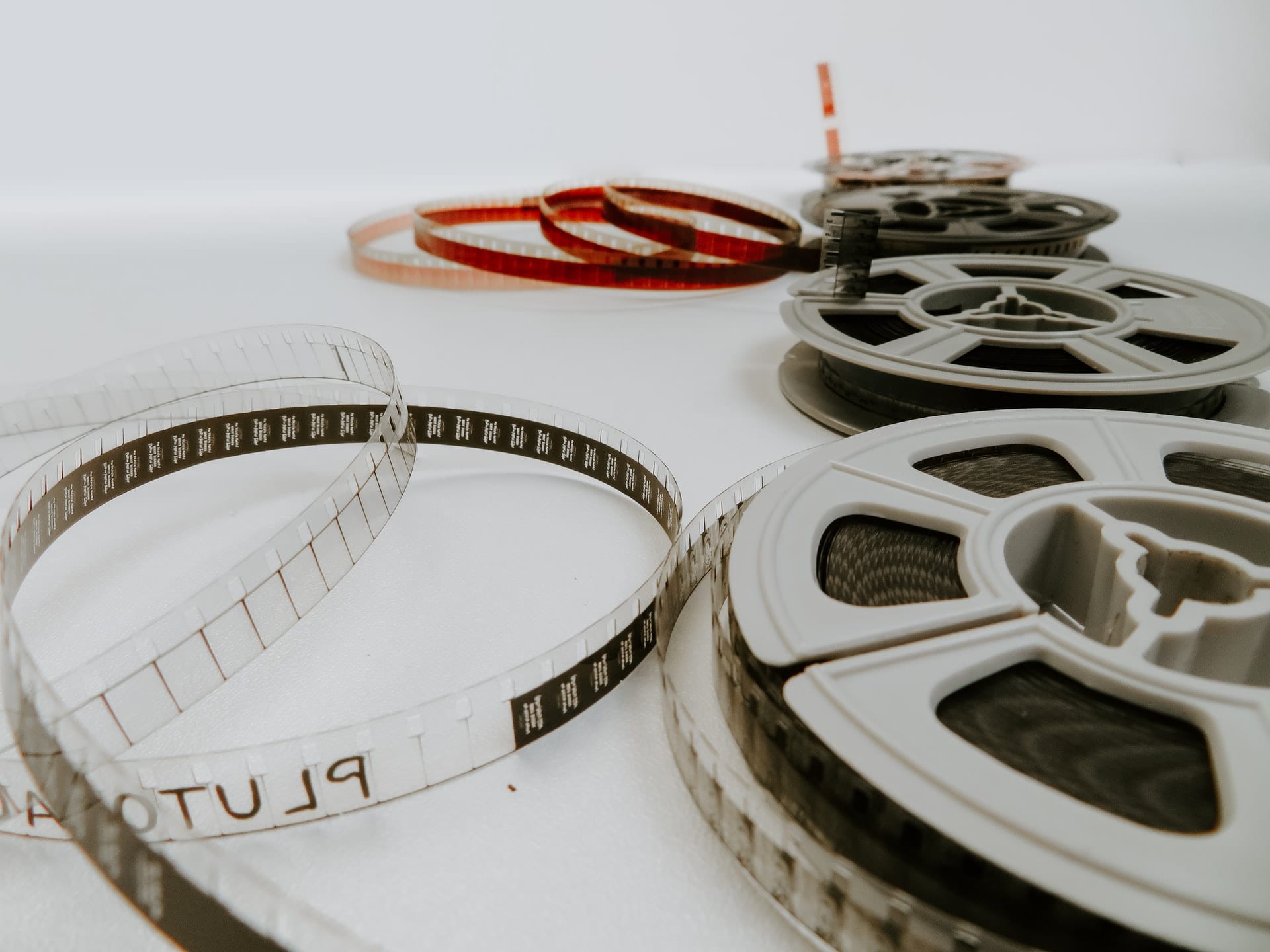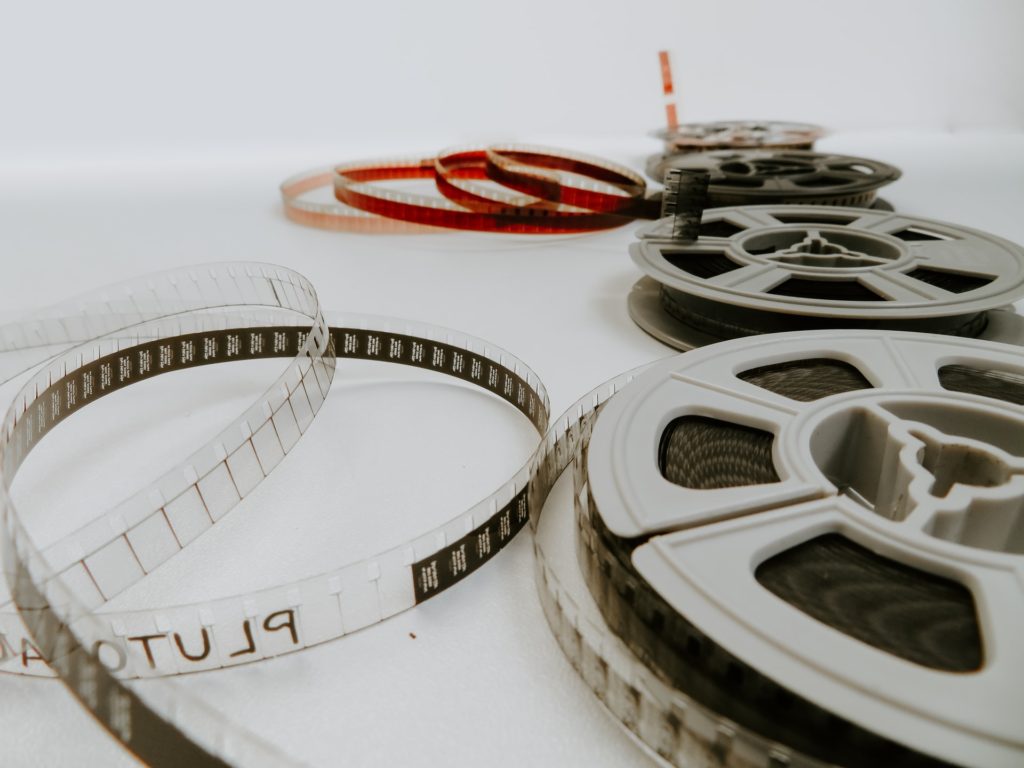 If you're interested in applying to more festivals this year, we're here with the information.
The Atlanta Film Festival is being held from September 7th- 27th in downtown Atlanta.
The Los Angeles Film Festival has lots of events scheduled for the fall, including the Independent Spirit Awards.
If you're Canadian and your film focuses on mountain life the Banff Film Festival 2020 is still happening this fall.
And the Boston Film Festival plans on having virtual screening this fall. And if none of these festivals are local or feel like the right for you, here are StudioBinder's picks for the best film festivals of 2020.
If you need funding to make your film in the first place, check out our simple film funding opportunities.